| | |
| --- | --- |
| Publisher | DamonPS2 Emulator |
| Platforms | Android 5.0 and up |
| Price | $10 |
| Size | 9.9 MB |
| Latest Version | 1.2.8 |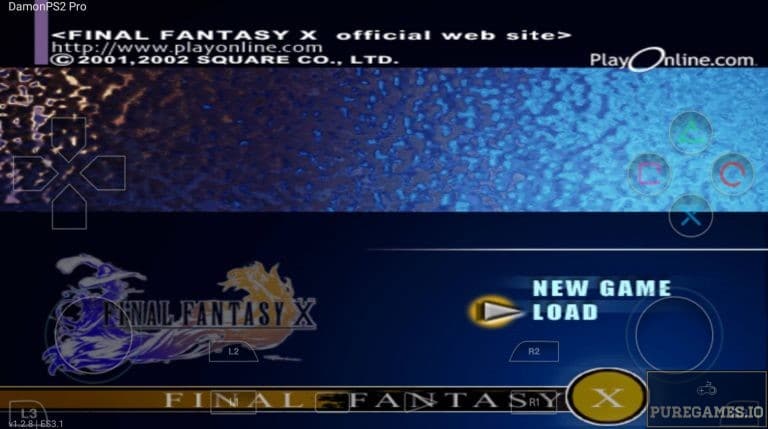 Remember those video games like Final Fantasy X and Kingdom Hearts? How about Resident Evil 4 or Tekken 5? Maybe you still remember Metal Gear Solid 2 or the well-acclaimed Grand Theft Auto – San Andreas. Well, all the games I mentioned are now icons and legacy which all started in one console – PlayStation 2! With so many modern and high-end consoles today and tons of incredibly amazing video games, seeing these classic video games are nothing more but nostalgic. Thanks to the modern technology, we now have software that allows us to play these games without the need of the consoles. DamonPS2 Pro is a PlayStation2 Emulator for Android phones. So if you want to play these classic games once more, feel free to download DamonPS2 Pro Emulator and enjoy the nostalgic gaming experience.
Those who grew up playing those games in PlayStation 2 will certainly appreciate this PS2Emulator. If you have Snapdragon 835\845 smartphones like Samsung Galaxy S8 and S9 and many others, you might want to download DamonPS2 Pro Emulator and see how it wonderfully works.
How It Works?
Much like any Emulator, the main function of this mobile app is to give you a chance to play PS2 Games on your mobile. DamonPS2 Pro will serve as a platform where you can upload Iso PS2 files and play the games. This is not an easy app though. First of all, the app does not have a data base where you can browse games and download them if you want.  You can download DamonPS2 Pro Emulator but you have to manually configure everything to make it work.
How to download DamonPS2 Pro Emulator
To set expectation, DamonPS2 Pro is NOT FREE but I can confidently tell you that it is worthy! The emulator is compatible with more than 90% of PS2 games. You might encounter few graphic bugs and some slow issues but hey, the game is really working and most are 100% Playable! To download DamonPS2 Pro, simply head over to Google Play Store and Search for the app. Purchase the app and install it on your mobile. After installing the app, you cannot do anything about it at first. It is generally useless (for the lack of the better term) until you follow the next steps below!
How to Download and Play PS2 Games Using The DamonPS2 Pro Emulator
So you finally downloaded the DamonPS2 Pro app on your mobile. Now it is time to follow these steps to embrace its full function.
Download the BIOS File. The first thing you need to do is to download a BIOS File. If you are going to emulate PS2 ROMs, the system will require PS2 BIOS to make it work. The games will not start without it. Good thing, you can search these files online and above all, you can acquire them for Free. You can look for PS2 BIOS Bundle from different providers like LoveRoms.com/ Emuparadise.me/ and CoolRom.com
Extract the BIOS File. After downloading the BIOS File, you must extract it. Some phones have the ability to extract files directly but others are not capable of it. To extract files, you can download a third party app like Easy Unrar to extract them.
Download The Game. Now, we need the game! Look for your favorite PS2 game ISOs from different yet reliable resources like the providers I mentioned above. Download the file and make sure to extract them afterwards. It should be an ISO file to make it work. Since this is an actual game, kindly expect the filed to be relatively large.
Move The Files to DAMONPS2 Folder. Here's the most interesting part. It is time to move the BIOS and the Game files on your DAMONPS2 folder. Head over to your File Manager and look for for the extracted BIOS file. Copy and move them to the DamonPS2 Folder. You can create a new folder and name it "BIOS" for easy tracking.
Same thing goes with the game file. Find the extracted game file from the File Manager and move it to the DamonPS2 folder. You can name a new folder "GAME" for easy tracking.
Now that both files were moved, you might want to Tweak the settings first. Click the Gear Icon on the top right corner to access the Settings. Adjust the Graphics, Audio and Controls based on your preference and based on device capability. It's ideal to lower down the settings for better gaming experience.
To start, click the BIOS Tab and locate the DamonPS2 Folder. Click the BIOS folder and select any of the available BIOS file (you only need to pick one).
Now go to the GAMES tab, Locate the DamonPS2 Folder. Click on the GAME folder and look for the game you want to play. Click the game and you can now play the actual PS2 Video game.
Things You Should know about DamonPS2 Pro Emulator
Take note that not all games may work. Some might give you graphics issues while other might run quite slow.
Above all, the paid version has no built-in advertising, can support gamepad, and has Memory Card system that allows you to save your progress.
Another noteworthy element  here is the System requirement for DamonPS2 Pro Emulator: Android 5.0 + and OpenGL 3.0+
Verdict
The app is absolutely brilliant. Most games that I personally downloaded like Final Fantasy, Resident Evil 4 and Metal Gear Solid certainly worked. They are quite slow and delayed but generally playable. It brings a lot of nostalgic feeling while providing an awesome gaming experience. The developers are constantly doing their best and regularly updating the apps for better user experience.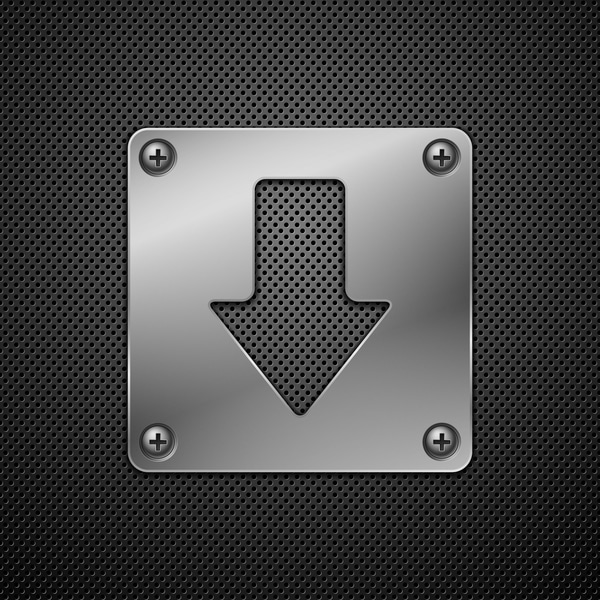 Download DamonPS2 Pro Emulator APK for Android/iOS
Select a file to download:
Download DamonPS2 Pro Emulator v1.2.8 APK