| | |
| --- | --- |
| Publisher | Green Tea Games |
| Platforms | Android 4.1+ |
| Price | Free |
| Size | 24 MB |
| Latest Version | 1.4.12 |
Dog Run – Pet Dog Simulator is an endless runner featuring puppies as your playable characters. The game lets you swap out puppies as long as you have them unlocked. Continue playing until you unlock all of them and other content that you can get in-game.
GAMEPLAY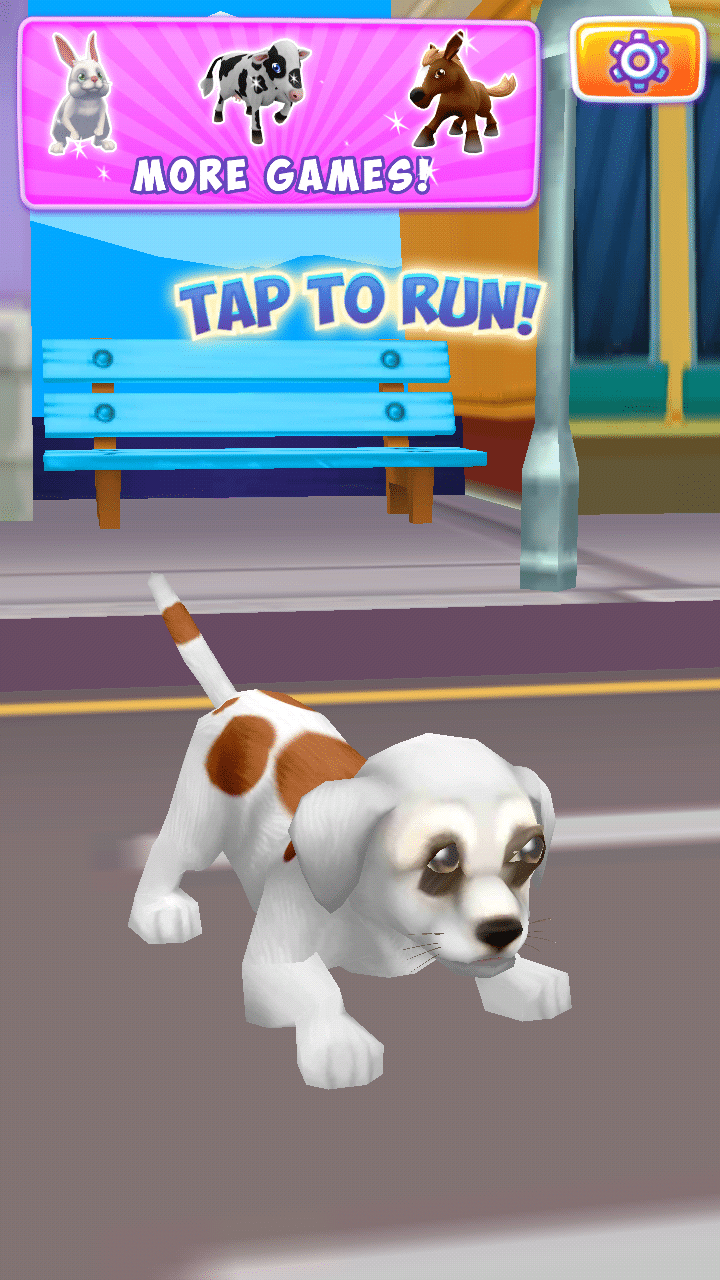 In Dog Run – Pet Dog Simulator, you get to choose one of your puppies. You get to start off with the white one so you can unlock more later on. It is an endless runner, so your puppy will be running vertically until it hits an obstacle. You will go back to the beginning when your puppy gets hit but that's not a bad thing. During your run, you need to swipe left or right to avoid the obstacles on the 3 lane road. You can also swipe down for the puppy to roll or slide underneath obstacles or swipe up to make it jump.
There are coins that you can get on the roads that you can use to unlock more content later on. Aside from coins, you can also get power-ups that let your puppy run much better. You can also use specific power-ups that grant your puppy temporary invincibility until it runs out. Just start over again when you keep on failing. Try to get a record distance when you continue to play the game.
AESTHETICS
Dog Run – Pet Dog Simulator's graphics are pretty much fair. It isn't anything special but nothing bad so to speak. It does its job well enough that it won't discourage you from playing it. Despite it looking something for children, the older players can get a challenge from it so it has that going for it. The music as well is alright although it just loops over and over again.
FEATURES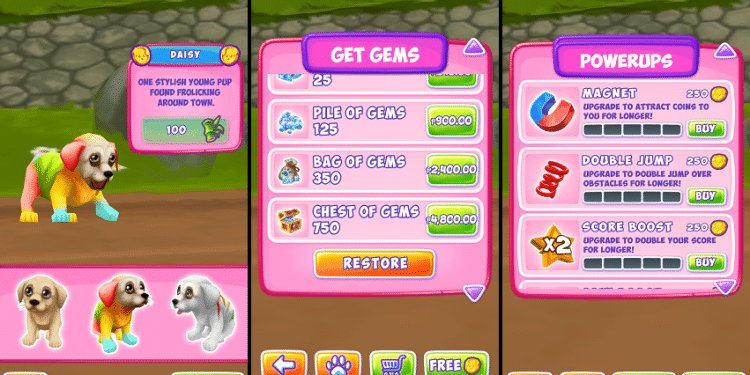 Dog Run – Pet Dog Simulator is a free game it occasionally gives you a certain amount of ads. It also has an in-game store where you can buy some of the game's content. You can use the in-game currency which is the coins. You can unlock the different puppies only the coins. Those puppies tend to be more expensive but the good thing is that you can choose to buy them with real money. The other currency is the gems that you can buy with money.
You can unlock a lot of the game's content using these gems as well as other things. Aside from the puppies, you can also upgrade the power-ups that you can get in the game. You should upgrade the power-ups until you are able to max them. There isn't a multiplayer mode for the game unfortunately and no leaderboards so you just have to keep track of your own records.
EVALUATION
This game has a lot of great points to it. These would include a smooth gameplay, responsive controls and easy to play. Even if you don't spend any money on this game, you can unlock all the content and upgrades. It does tend to be a bit tedious after a certain amount of time but endless runner games are meant to be played occasionally. Once you get tired of it, save it for another day or maybe just later.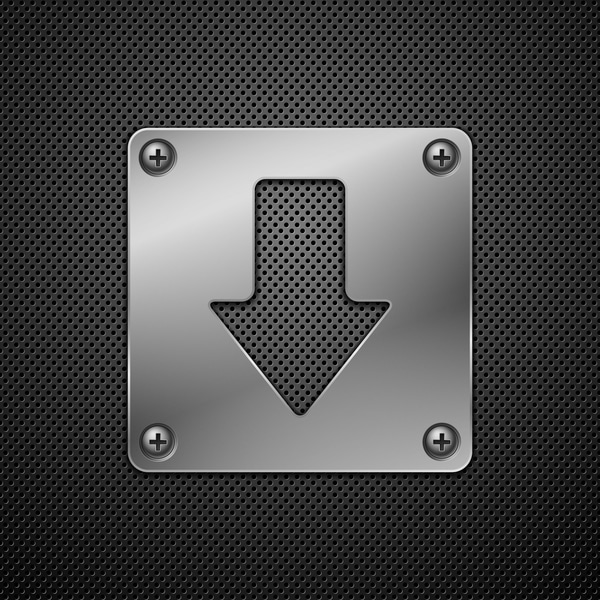 Download Dog Run – Pet Dog Simulator APK for Android/iOS
Select a file to download:
Download Dog Run – Pet Dog Simulator v1.4.12 APK