| | |
| --- | --- |
| Publisher | Gaming Globe Inc. |
| Platforms | Android 4.0.3 and up |
| Price | Free |
| Size | 67 MB |
| Latest Version | 1.0 |
Somebody's got to be kidding me! Why on earth would someone publish an unplayable and not merely finished piece of trash?!
The biggest problem
Yeah, Crime Cars Street Driver: Gangster Games 2018 surely tried to pull off a GTA clone operation, but that's not even beginning to describe how bad and unplayable this piece of trash is. Whenever you see words like game or games in the title, you can almost smell the trouble. The biggest issue with this one is that, no matter how hard you'll try, you can't actually decide which single aspect gives you the most pain while trying to play the game. So, not knowing where to start, I'll just list the problems as they popped up.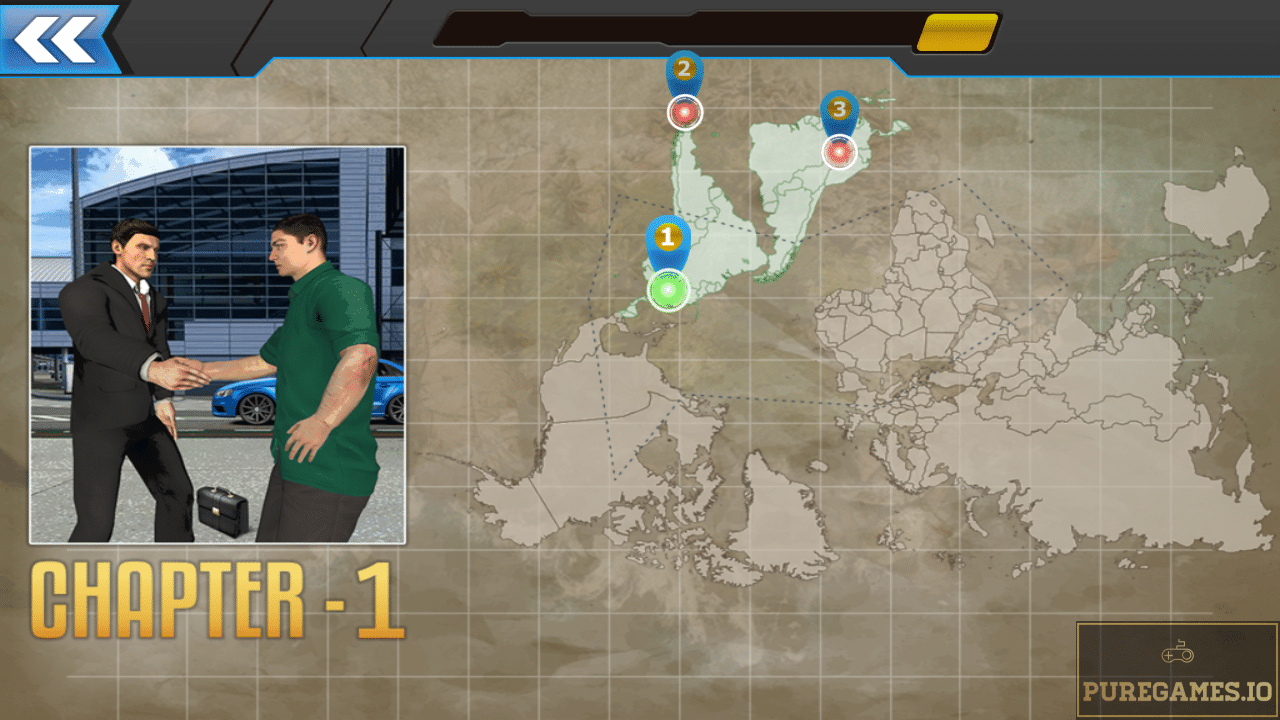 Presentation
This excuse for a game looks good only on the developer' promotion page. There, you'll notice screenshots colorfully depicting urban environment, full of cars, pedestrians, markets, billboards, glowing signs, police car chases with roadblocks and lots of other décor. Long story short, you witness a fine production value. In reality, you get an unintentional post-apocalyptic surroundings – empty streets and buildings striped of all vigor. As a bonus, you are "awarded" with a plastic "cinematic". To be perfectly honest, it's a still picture with comic book cloudlets, used to develop a generic story. Poor and lazy writing right there! The cherry on top is a pathetic arrangement of few notes no one could ever call music and two explicitly bad sound effects: car engine and car crash. Everything else in this world, well not much, is left in complete and everlasting silence.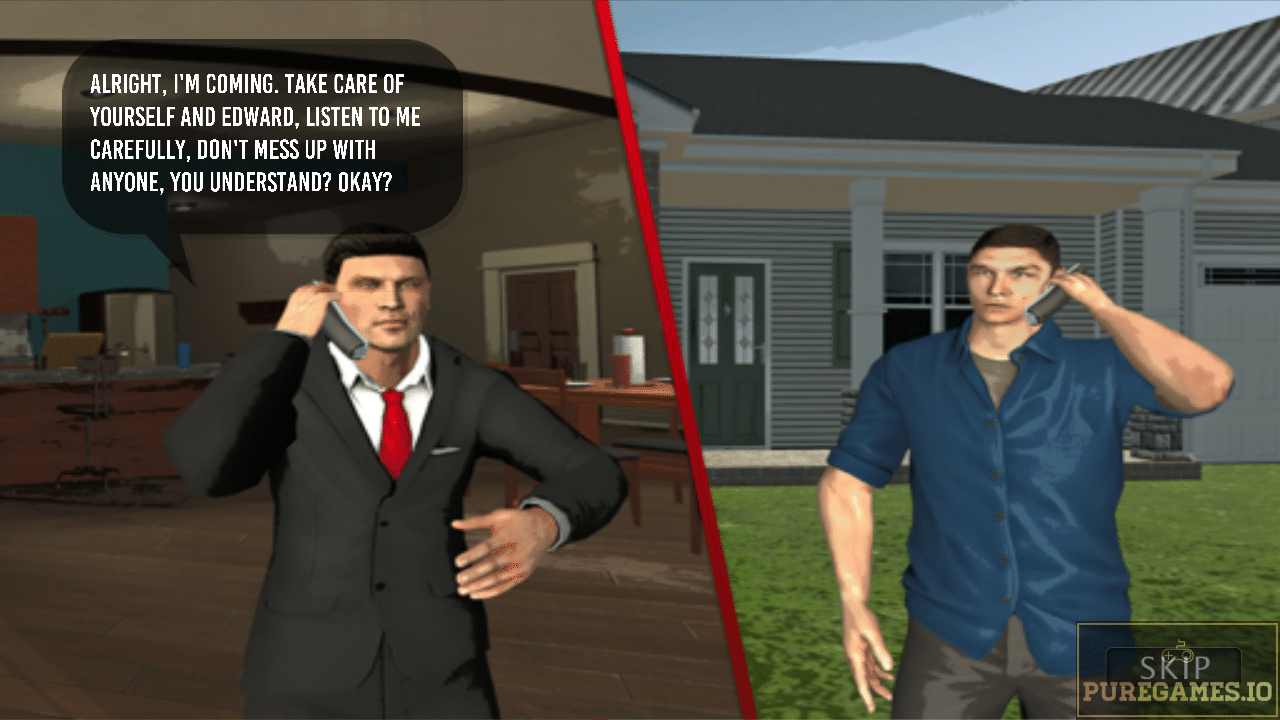 Controls
If you decide to try this game (and I don't see why would you), and later that night happen to play Never have I ever with your friends, you have a fine entry for them. Never have I ever played a game with such unresponsive and unpractical control system. I guess everyone will have to drink to this one! Haven't tried much walking, but driving a car in this game, that features a word car in its title, is now officially one of my worst nightmares! You can't actually steer, because even a slightest tap on those buttons will make you literally fly off the street. On the other hand, try breaking while at full speed. Your car will stop somewhere in the next level apparently. If driving a car was like this in real life, the human kind would go extinct in less than an hour. A yet development team had no shame in promoting this game as a realistic driving experience, with cozy car controls. Come on!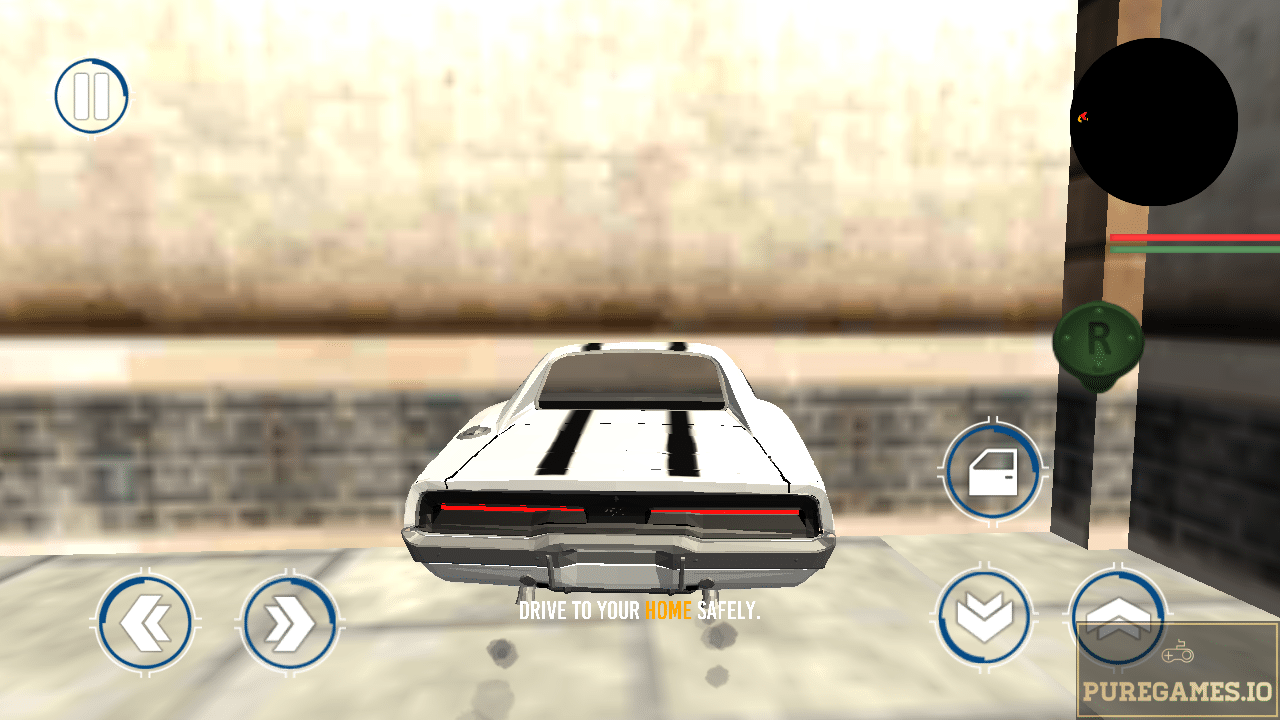 "Gameplay"
One might ask why I used quotation in the headline above. It's simple enough. The gameplay does not exist in this title, since it's full of bugs like an old cellar. From inconsistent camera and terrain, enemy not spawning or disappearing halfway through the chase, all the way to a dead end in progress, making the game unplayable further than the first level. In the screenshot below you can clearly see me standing on the mark, and my character by the car, while he is ought to be in the driver seat. It says Drive to your home safely. I did. Nothing happened. So it's a game over. For the game itself, this time.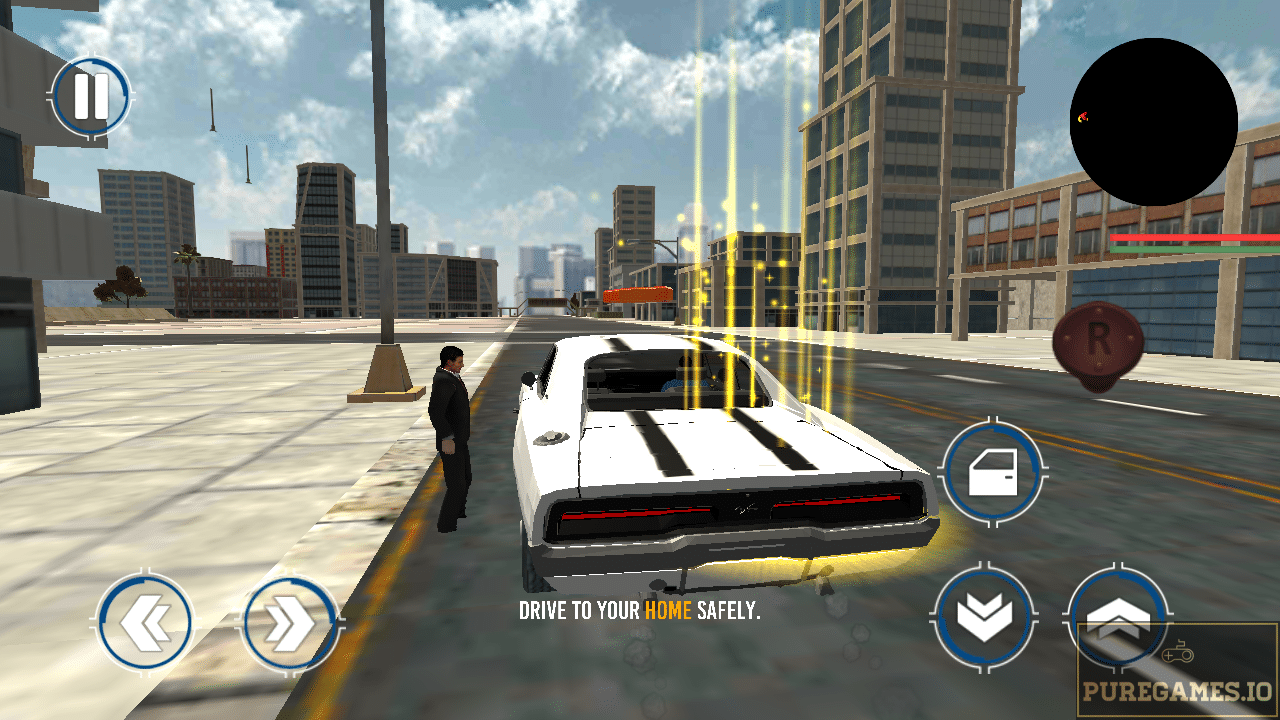 Could anything good be said about this one?
No.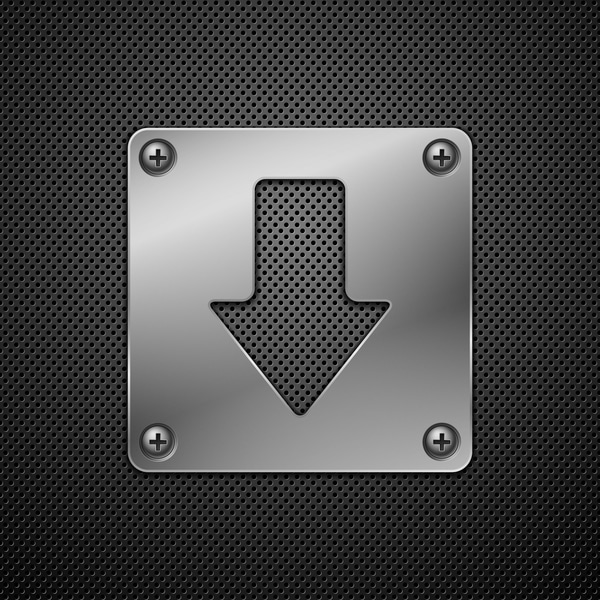 Download Crime Cars Street Driver: Gangster Games 2018 APK for Android/iOS
Select a file to download:
Download Crime Cars Street Driver: Gangster Games 2018 v1.0 APK