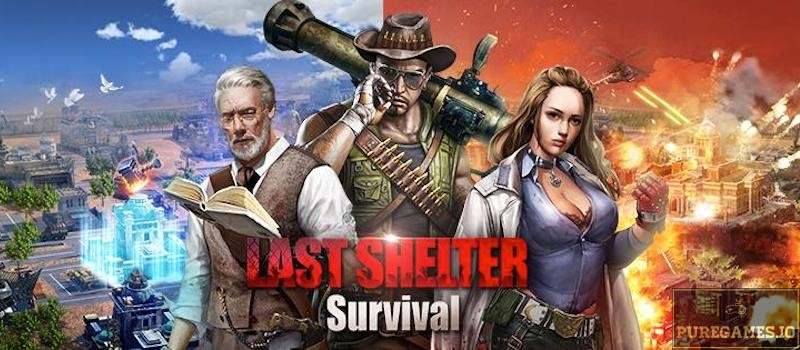 Publisher
IM30 TECHNOLOGY
Platforms

Android 4.0.3+;

 iOS 8.0+

Price

Free

Size
100 MB
Latest Version
1.250.087
If you are a fan survival horror, base building and strategy games, then Last Shelter is the game for you. There is plenty to do and see in this game as you try to build humanity's last standing city. This is no easy task in a world infested by zombies that are as clever as they are hungry. As I was playing, the game managed to immerse me it's atmosphere and great gameplay. It made truly feel the fate of humanity is my hands, which made it impossible to put it down.
Build the Last Shelter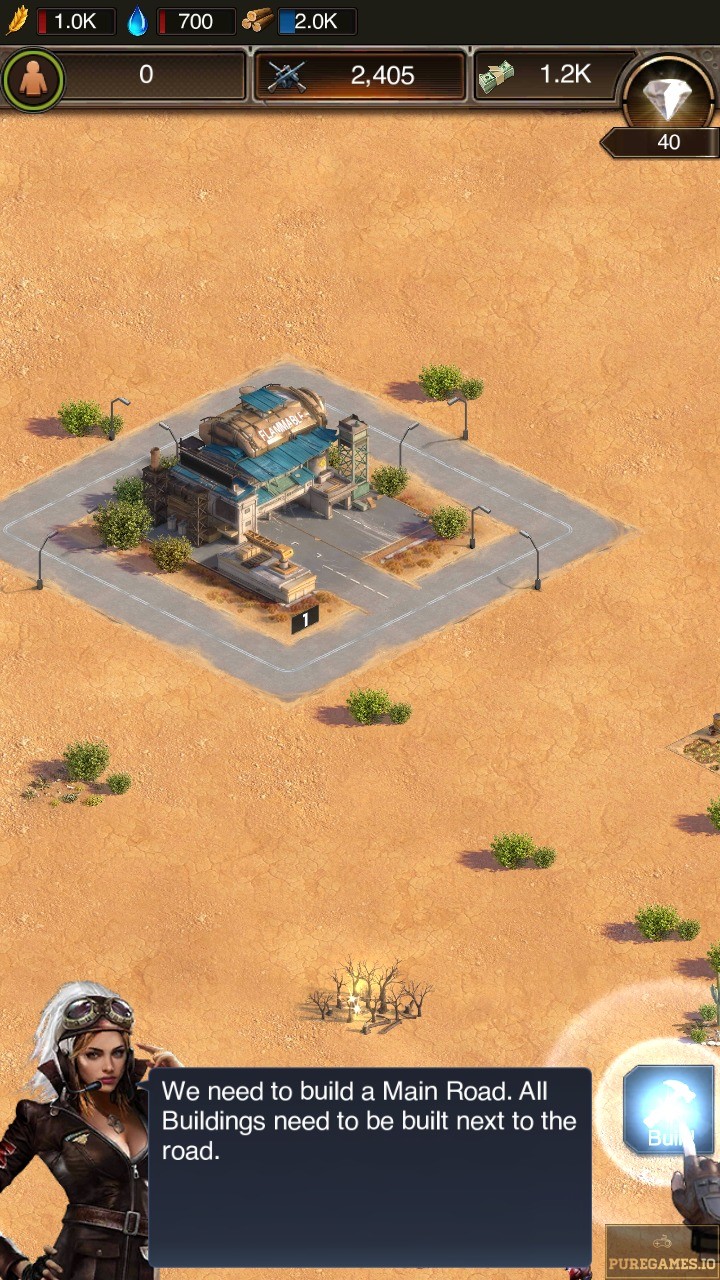 When you start the game, you are immediately introduced to its base building elements. There are different buildings, all with unique qualities, that make the city (base) you are building stronger and more efficient. Once you build the construction vehicle garage, you are able to construct other buildings by sending out construction vehicle to build them.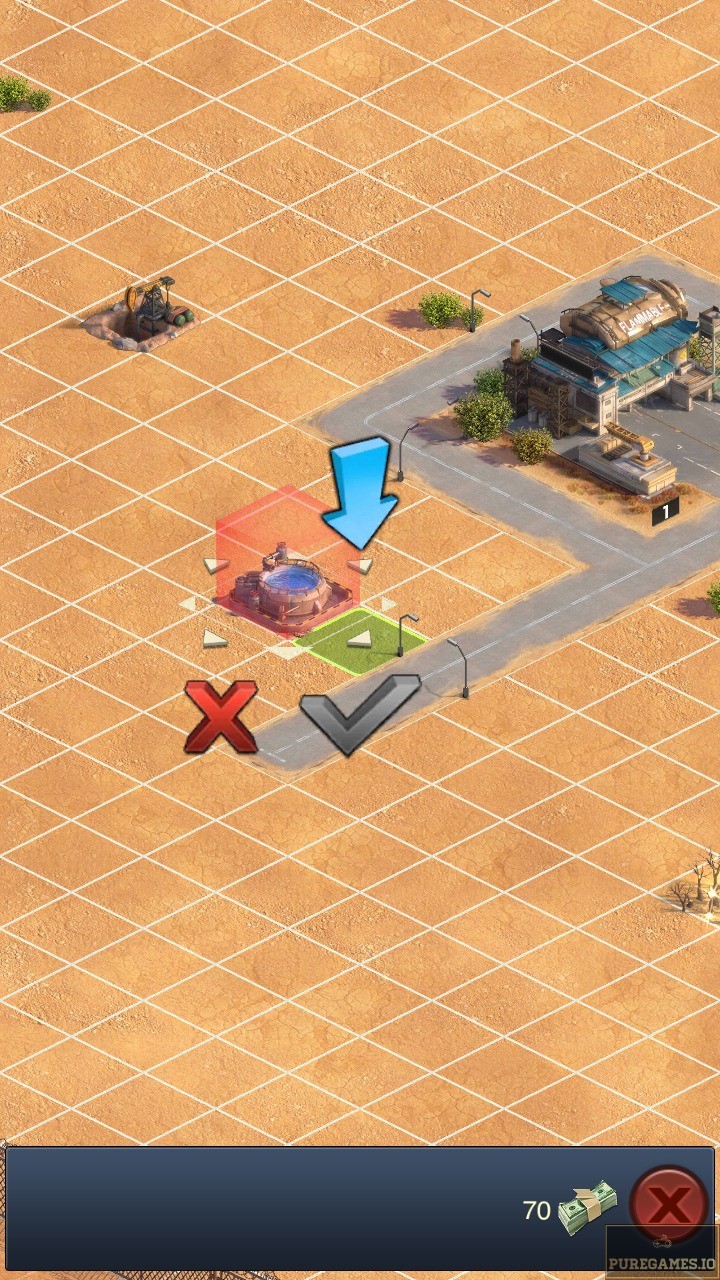 After that, you start building things like water filters (built near water wells), food farms and houses to sustain the population of survivors you currently have. The more of these resources you have, the more people you can keep at you base since you will be able to feed and house them.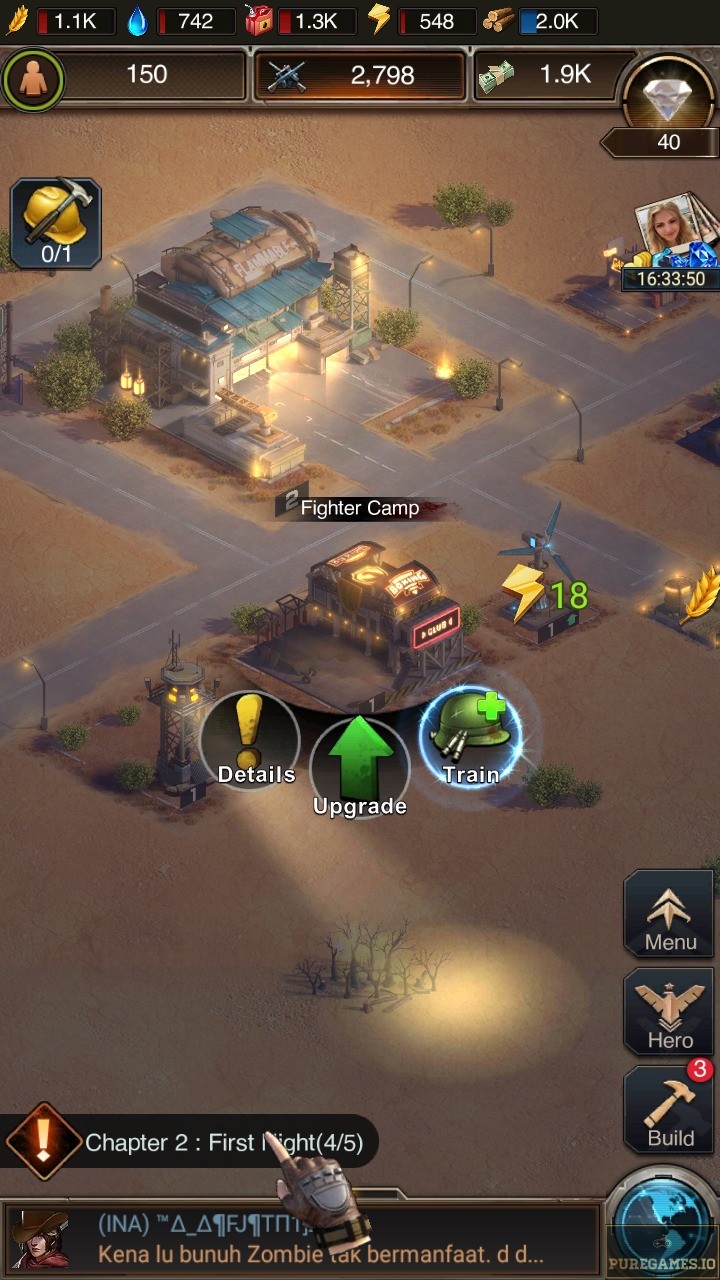 Once you have all the necessities down, you can start building your defenses. These include buildings like barracks, fighter camps, watchtowers, missile launchers and hospitals. After all, you are living in a zombie apocalypse and those creatures will eventually try to attack your base to get some food. So you need to be prepared.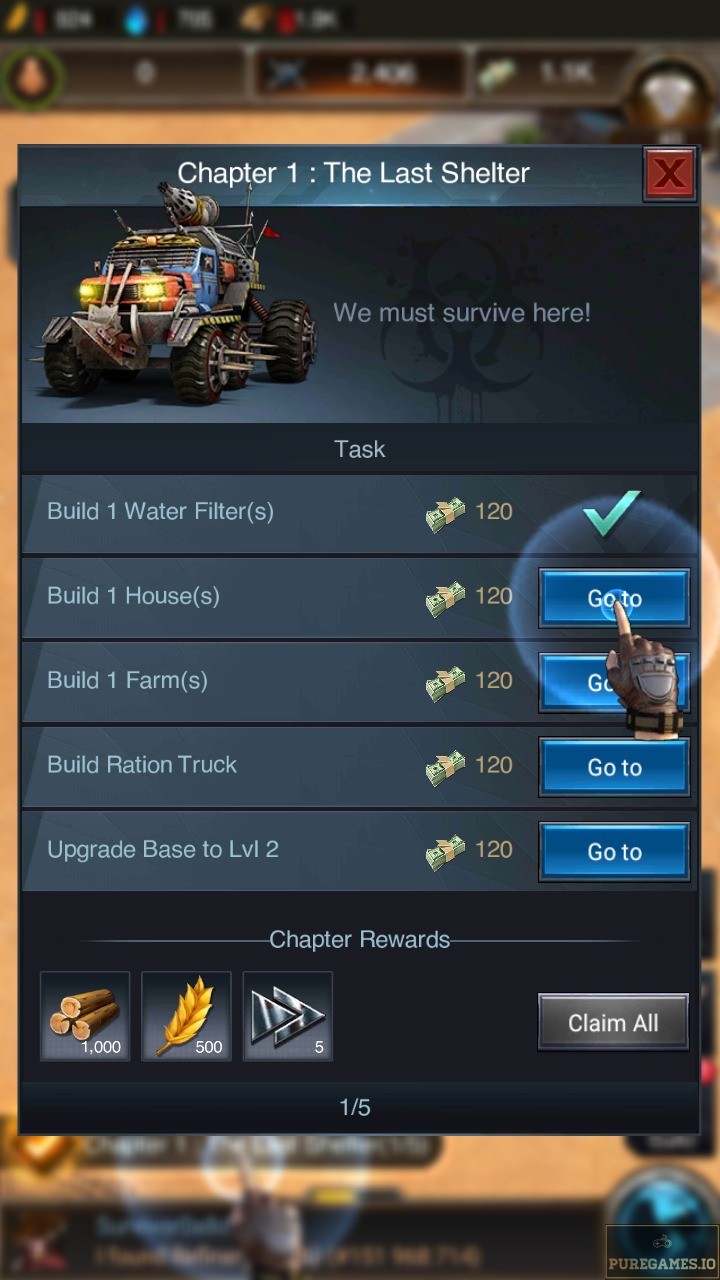 One more thing I need to mention about the game is that it has a list of objectives that you need to do. Completing them serves as a kind of a tutorial at the start, and they are highly recommended if you want to learn how to build more buildings, upgrade them and fight some zombies.
Explore and Fight Zombies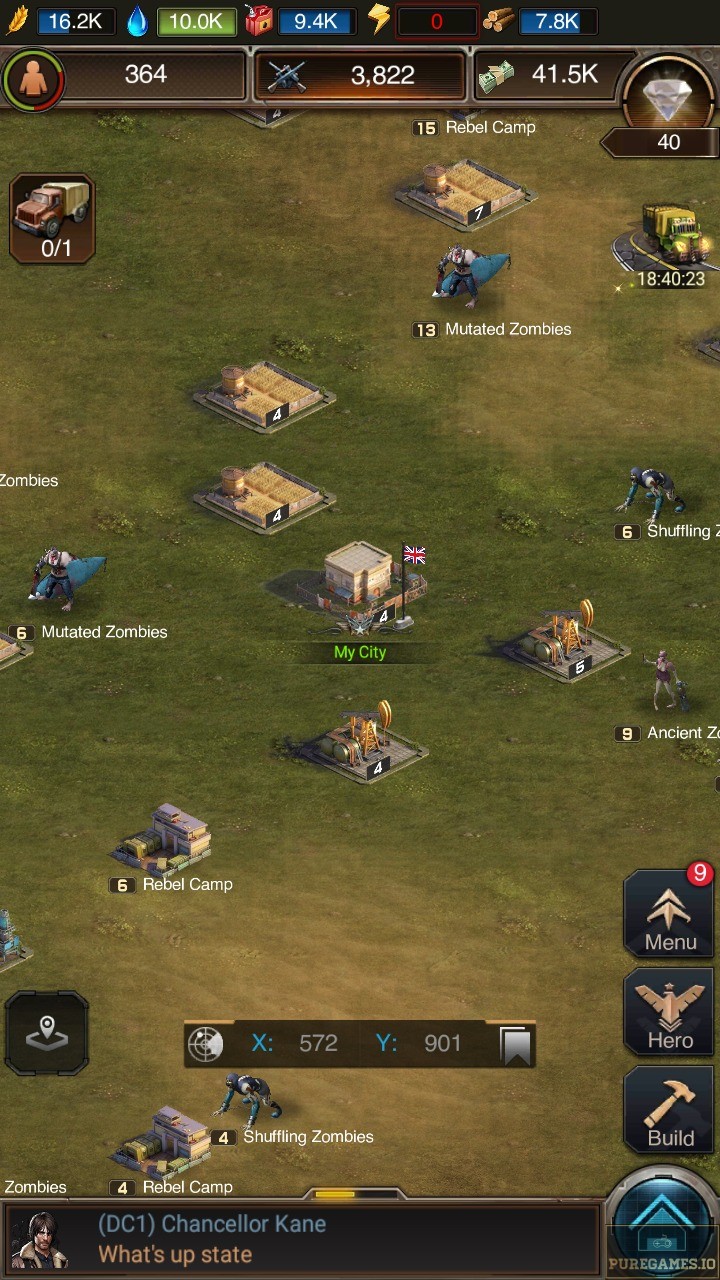 Your base is just part of a large map, which you can venture into to complete missions, such as defeat zombie hordes, rescue survivors or take down a huge zombie boss. This requires you to select a team of troops back at the base and deploy them in a squad. Later on, you can also bring monstrous vehicles along for the ride that devastate zombies with their arsenal. You can even venture out to resource points and gather important resources, such as food and fuel.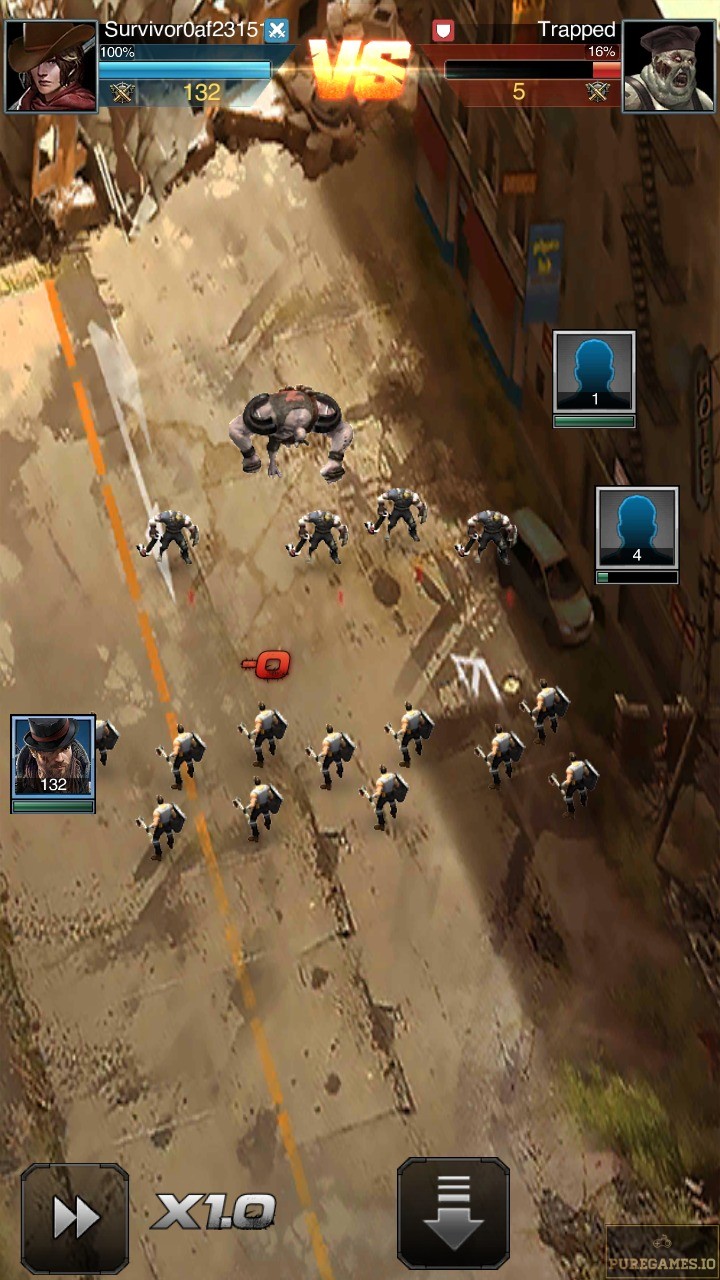 There's plenty to see and do on the open map. If you decide to really explore, the game can keep entertained for days, weeks or months. And when you find another base being built, you can scout it out and attack it later. These are your fellow players currently building their bases. Attacking them introduces a PvP element to this game that raises the stakes to exciting levels.
Verdict
Last Shelter is simply a great game allows you to build a stunning and efficient wasteland city. It's strategic and base building gameplay leads to interesting scenarios.  All this pays off when it comes to defending the city from zombie hordes or going out on missions. After all, you have a responsibility to keep humanity's last remaining survivors safe and happy. So download this game already and enjoy!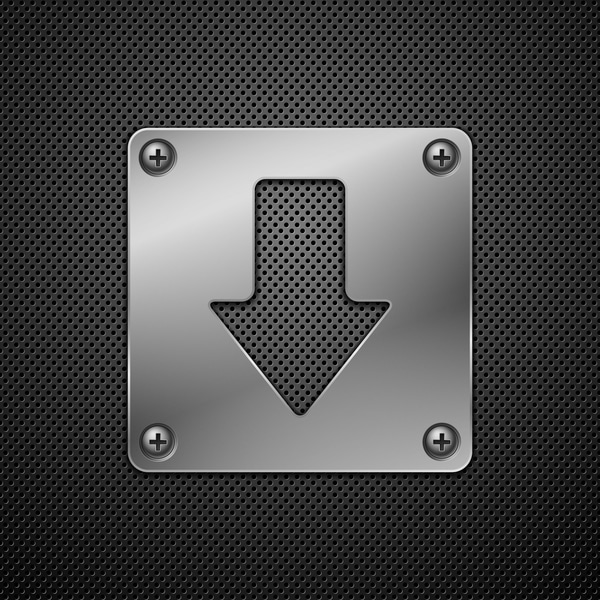 Download Last Shelter: Survival for Android/iOS
Select a file to download:
Download Last Shelter: Survival APK