| | |
| --- | --- |
| Publisher | Rogue Co |
| Platforms | Android 4.1+ |
| Price | Free |
| Size | 68 MB |
| Latest Version | 1.1.4 |
Glitch Dash feels like a crazy dream. The only thing breaking the illusion is the fact it doesn't always develop as you wanted it to.
Overview
Mind you, right from the beginning, it's very hard. I had to play intro itself three times! So, you move through colorful SF levels as a certain entity, and try your best at avoiding various obstacles. First pace you encounter may make you wonder why is it called a runner game, but just you wait. Even at that speed, you'll have trouble managing pretty short levels. As you progress, your movement speed will increase, and the length of the levels with it, as well as the number and difficulty of the obstacles. Other than passing the course, you can set your mind to collecting as many diamonds as you can (bonus). Beware that pursuing those will require a set of extra special skills, since the game is hard enough without that. This title has 8 levels, but that is more than enough to keep you occupied for some time.
Gameplay
It couldn't be simpler, and yet, harder. You just swipe right, left, up or down in order to make your entity move in a chosen direction. Avoid obstacles by passing by them, left or right, and sometimes face the ones you need to jump over, or pass under. Your progress in a single level is shown in the upper right corner, using percentages. You can choose to use the shield at the beginning of the level, which protects you from one of your mistakes during the whole run. After each level, you are rewarded with a certain number of lives, shields, energy coins, and points. There's a neat option after each level – double your rewards by watching an ad. If you happen to fail during a run, you can either use an energy coin to continue from the last checkpoint, or watch a commercial and hop back in, too.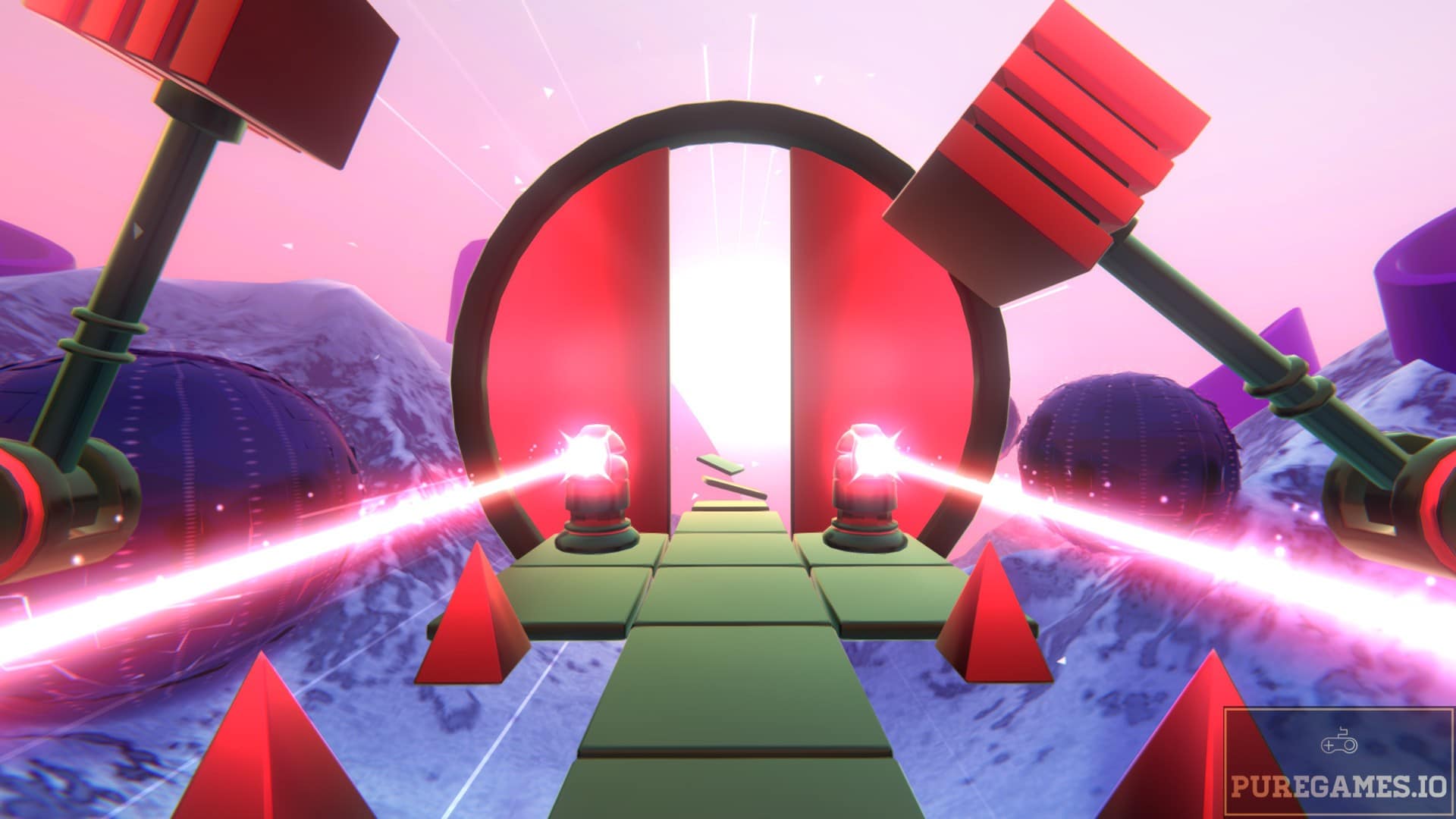 Presentation
The appearance and juice can be described as a slow descending to madness. As I've mentioned, you start slow. And as you continue passing through levels, you'll run into new, wacky and colorful obstacles and surroundings. At one point, a giant hammer will almost slam your face. Then you'll start passing over some buttons which completely rotate the structures ahead. All kinds of shiny blocks, triangles and other objects will make your journey tougher. On the other hand, landscapes are quite calming and beautiful. There are icy glaciers, snowy mountains, sandy dunes, vigorous skies, digital world and other themes involved. The music is quite the opposite – each level has its own soundtrack, but all of them usually revolve around techno beats and some synth elements. Since it's quite loud, sound effects go almost unnoticed. That is kind of okay, because you're not given the feeling of controlling a live creature.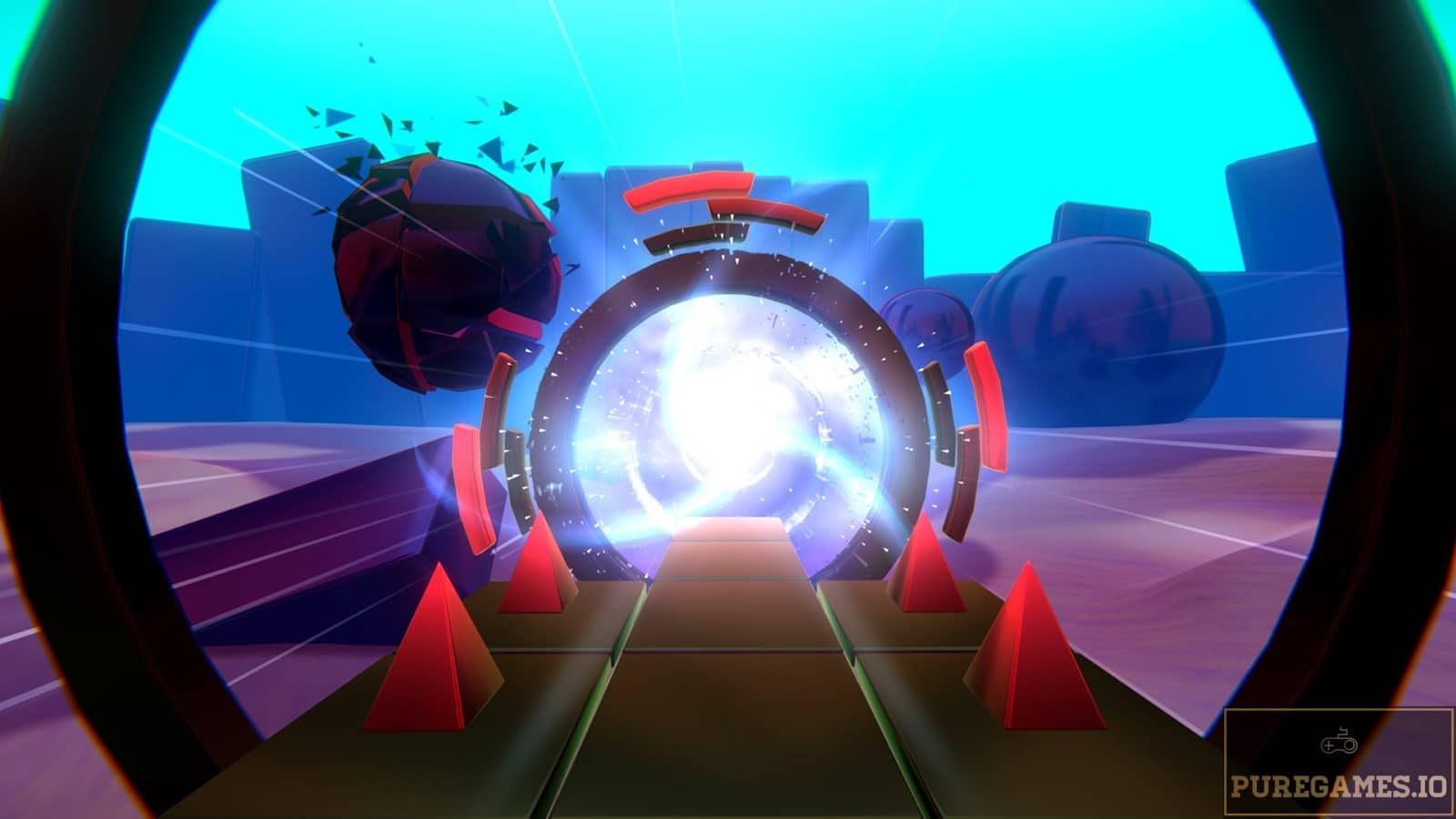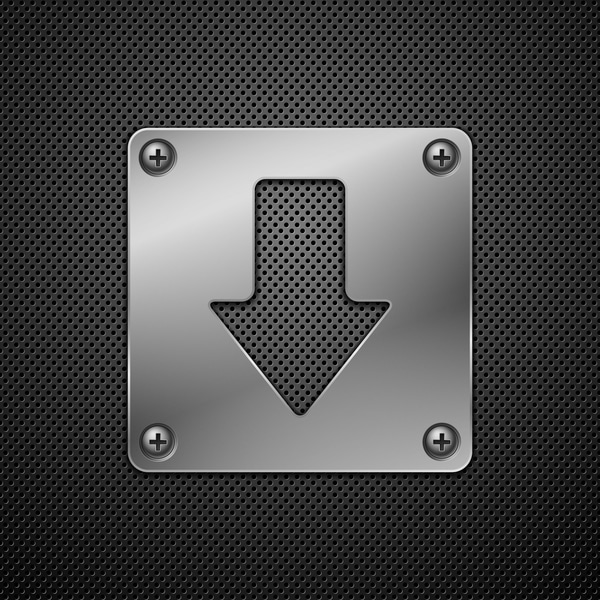 Download Glitch Dash for Android/iOS
Select a file to download:
Download Glitch Dash APK