Publisher

GameFirst Mobile

Platforms

Android 3.0+;

 iOS 6.0+

Price

Free

Size
92 MB
Latest Version
1.4.8
Let's be real here: Survival games are a dime a dozen. Everyone wants to be able to play and/or make one of these. The demand for them is quite surprising when compared to a lot of other trends that catch on in the mobile market. Jurassic Survival Island: ARK 2 Evolve is not the first game of its kind, and it certainly won't be the last. However, even with the fact that it's yet another survival game, there is admittedly something rather charming about how it is executed. One can even go as far as to say this isn't your ordinary survival game. I mean that in the best way possible.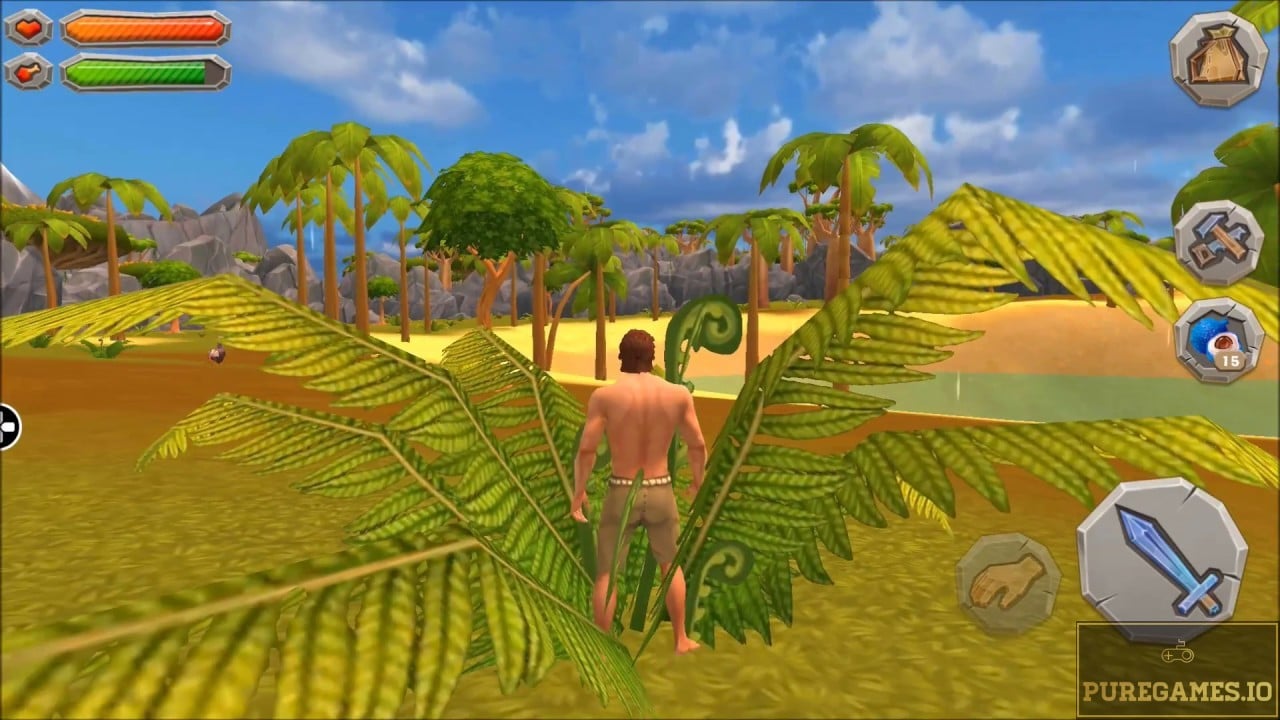 So what exactly is it that Jurassic Survival Island: ARK 2 Evolve has to offer in an ever-growing catalog of survival games, anyway? Believe it or not, there is a lot it does do. Not only is the survival gameplay here and accounted for, but you also get to build a house, craft weaponry and other tools, and the list goes on. Basically, the amount of things you could do in the game is nigh-endless. There are loads of objectives you can take on as you manage to survive what roams around you. This adds a ton of replay value to a game that already has a lot of potential to its concept. I can only applaud that.
I also enjoy the cartoon-like 3D graphics that the game presents itself with. Jurassic Survival Island: ARK 2 Evolve has a distinct look that separates itself from the rest of the crowd. Though I will admit it does kind of remind me of Fortnite a bit. I mean that in a good way. I love when a game refuses to look realistic. That way there is no way it could age over time. After all, if you make a realistic-looking game now, it definitely won't be able to look realistic a few years into the future. Instead, it would just look plain ugly. I don't know how they managed to get to this level of performance and graphical appeal on a handheld device, but they did it.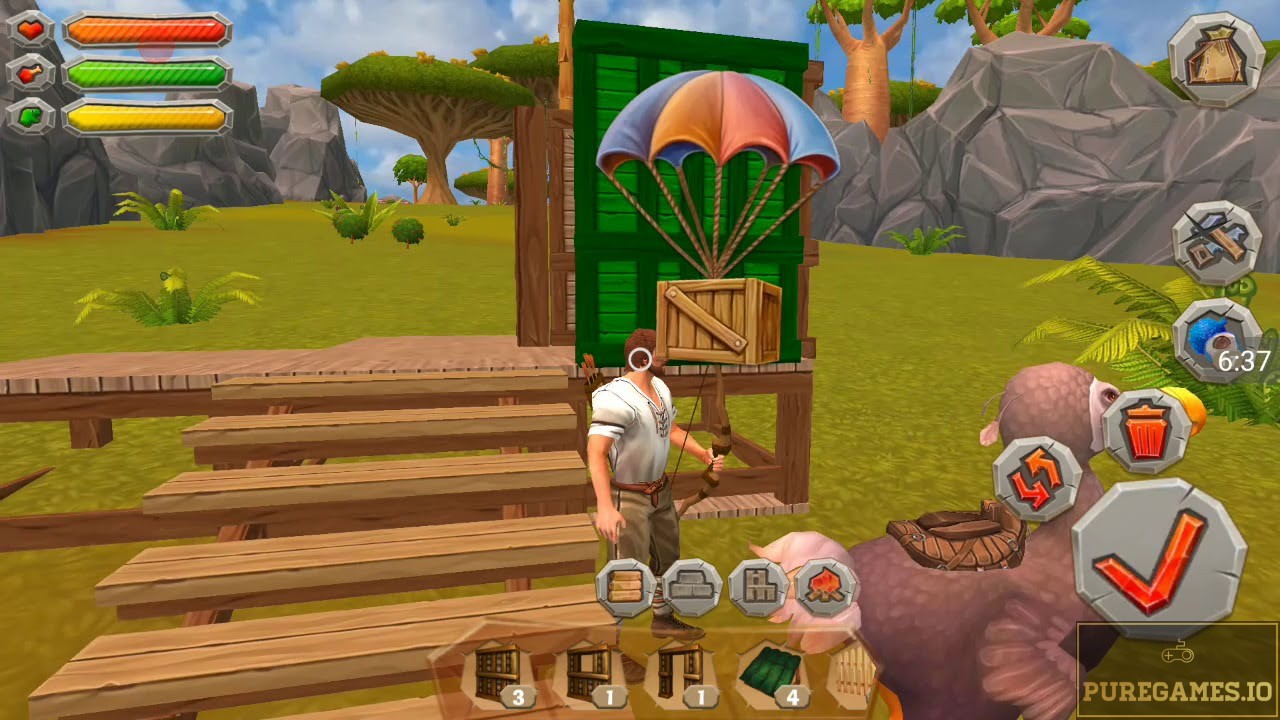 I highly recommend you give Jurassic Survival Island: ARK 2 a shot. I mean, it is a very big game that has a lot to offer. It is actually pretty darn great how much has gone into making this game the way it is. It impresses me quite a lot, in fact. I imagine it would do the same for any player peeping in to see what the fuss is about. If you are new to this sort of game, Jurassic Survival Island: ARK 2 may be able to walk you through it nicely. It is a good first entry for any player, and it's a mighty fine game in its own right. Give it a try and see what you may think. I am more than sure you will be able to enjoy this game aplenty.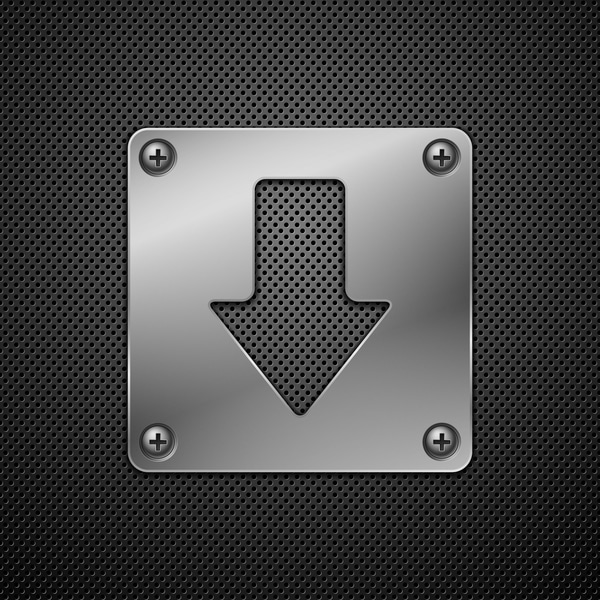 Download Jurassic Survival Island: ARK 2 Evolve APK for Android/iOS
Select a file to download:
Download Jurassic Survival Island: ARK 2 Evolve v1.0.4.4 APK