Publisher
Andres Baksai
Platforms

Android 3.0+;

 iOS 6.0+

Price

Free

Size
178.2 MB
Latest Version
1.55
Have you ever wanted to kick back and play something that is not meant to be a smaller sampling of console gaming? Are you the kind of person that would like to do paper activities on your phone while on the bus or waiting at the doctor's office? Well, Andres Baksai apparently has the app for you. It is a bunch of mazes compiled together in a single little app! How convenient, right?
Mazes & More is a simple maze game for mobile devices and tablets. If you ever enjoyed solving mazes on paper, you'll have loads more to eat up here. There is a huge quantity of mazes featured in this game. All of them take up the size of the device's screen, and they are all fairly easy to solve. They are divided into several categories that feature some slight differences from one another. These can consist of icy floors, obstacles to avoid, and the list goes on; you also have the no-frills mazes that don't feature anything beyond the basic navigation.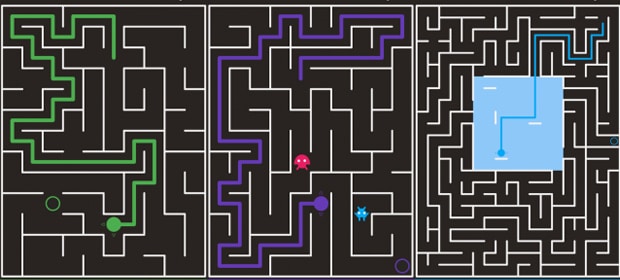 The gameplay, as one may expect, is as easygoing as it gets – at least on a surface level. You tap or swipe the direction you want to go to make your player character move that direction. Observe the maze carefully enough to find your way through it. Things do get a little trickier when hazards come in to play, but that also helps add some depth to the otherwise minimal gameplay.
One major element, though, is the encouragement of blazing through the mazes. It's one thing to casually go through a maze, but it's another to try speedrunning. The game wants you to go through the mazes as quickly as you can, especially in the Time Trial mode. The faster you do, the more you are rewarded upon reaching the end. This alone can be a great way to approach Mazes & More, due to the simple nature of the mazes it provides. You could see how fast you move through the levels you encounter, or even replay older ones to try harder than you did before.
As far as attaching prices to this game goes, the only in-app purchase I can find here is that you could disable the ads with a $1.99 purchase, which is fair enough. It is a reasonable price, even if the ads are not totally bothersome by themselves. It is otherwise a free game with lots of levels to play through. In fact, there is a whopping four hundred fifty of these things! Andres must have had plenty of free time while creating them.
Mazes are not everyone's cup of tea, but if going through a series of them on your phone is up your alley, I can definitely recommend Mazes & More in that regard. It is a harmless, inoffensive exercise that's good for killing a bit of time. That is probably all some would ask from a game on phones, anyway.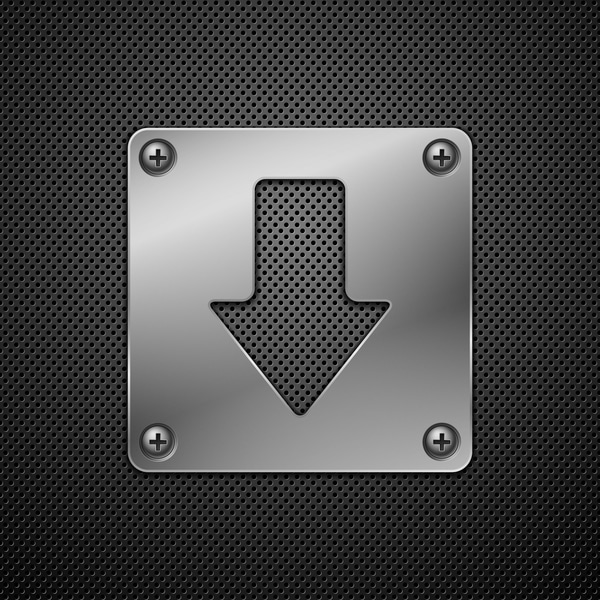 Download Mazes & More: Classic APK for Android/iOS
Select a file to download: