Publisher
K3Games
Platforms

Android 4.1+;

iOS 7.0+

Price

Free

Size
31 MB
Latest Version
3.0.3113
Game Overview
Princess Makeup Salon is sure dominating all simulation makeup games with more than 10 million downloads and installs at Google Play Store. K3Games recently updated the game in December 2017 and has never stopped from being enjoyed and played by millions of little girls around the globe. Princess Makeup Salon has a content rating of 3+ making it accessible to almost everyone who knows how to use a touchscreen and Android gadgets. It garnered a total of 4.2 stars and generated many positive reviews from players across the world.

Game Download
I was browsing appropriate games for my three-year-old niece and tried Princess Makeup Salon. When it comes to downloading speed, it is pretty fast since the game is only 31Mb and also does not consume much of your gadget's memory space. Once downloaded, it opens quickly so you will not be bored with waiting which is a perfect attribute especially for crying and impatient toddlers. In less than 30 seconds, it loaded and so did the ads in it which is its downside. If you will leave the child alone, she will be just redirected to the ad and will not be able to return to the actual game if she does not know how to click the "x" button of the ad.
Once the game loaded, you will be welcomed by three princesses wearing shiny shimmering gowns. The good thing here is that the three princesses are of different skin colors making a perception of beauty equality. The main colors used for the game are purple and pink which is commonly speaks of femininity and appealing to little girls. The game title Princess Makeup Salon is written in a curved and pink font with glitters all over it which make it attractive and pleasing to the eyes of children. You can also see the button for the mini-games, share button, sound and the play button. However, the start button is confusing because it just redirects you to the Play Store. And of course, there is a button for an ad which is again critical if you let the child start the game.
Simple yet Fun Gameplay
Simply press the play button to start the game. Players may choose from three girls they want to dress up and put makeup on. They were really cute inside a heart-shaped frame. Each girl represent has their own hairstyles, eye colors, and personality. Simply choose one and the game will begin or an ad will play.
You may now begin the beautification process. Simply top the dress, shoes, tiara, necklace, earrings and shades icon at the bottom. Then you will the different items you can style your character with. One thing that can be improved is the number of free items because there are only three to four you can try for free and the rest are for purchase. Another is you need to complete putting all of the items before you can click done and see your final work of art. You can save her look by pressing the camera icon or replay to try again.
In general, Princess Makeup Salon is a fun and cute game with a bonus of mini-games. But the main problem is that has too many ads that disrupt the game.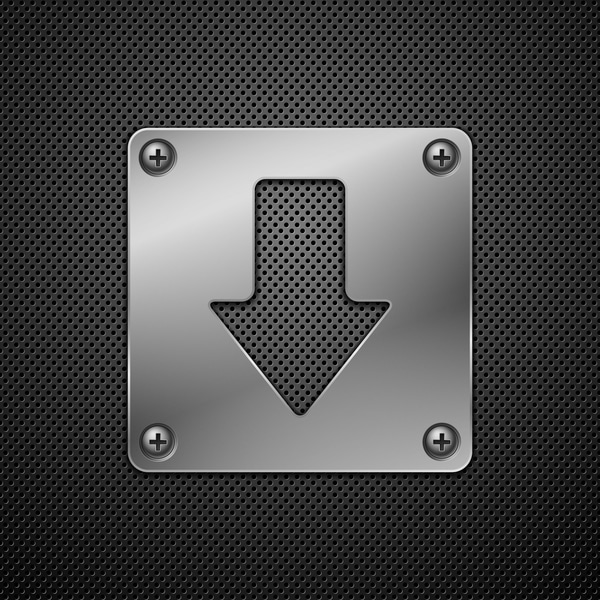 Download Princess Makeup Salon APK for Android/iOS
Select a file to download:
Download Princess Makeup Salon v3.0.3113 APK