| | |
| --- | --- |
| Publisher | Gameloft |
| Platforms | Android 4.0 and up |
| Price | Free |
| Size | 59 MB |
| Latest Version | 3.1.1b |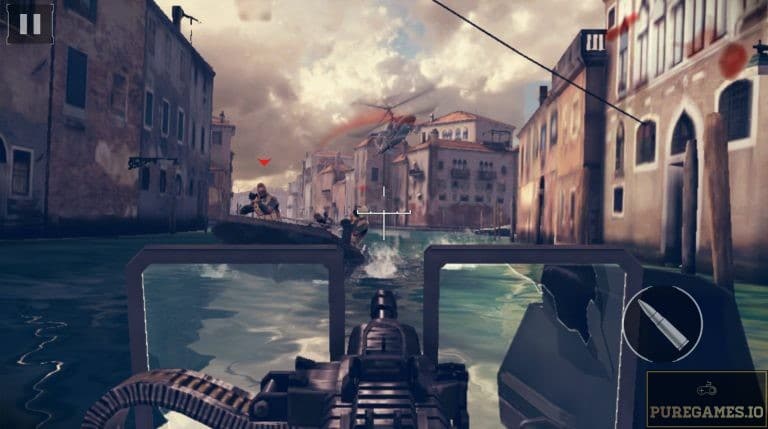 Engage yourself in the most immersive first person shooter game on mobile! Gameloft's Modern Combat 5 takes you to an action-packed mission where you play the role of Caydan Phoenix. Your mission is to help Phoenix eliminate all the enemies and hunt down Everette Saunders (the main antagonist). The first thing that will greet you if you download Modern Combat 5 is the visually stunning graphics. It actually feels like playing a game on a higher gaming platform and yet you can experience it all on your mobile.
Modern Combat 5 is more than just your typical first person shooter. It is not just about target shooting but will also emphasize a compelling plot and a lot of action sequences. This game will absolutely put your skills on a test. If you think you are skillful enough to accomplish this mission, feel free to download Modern Combat 5 and see what else the game has to offer.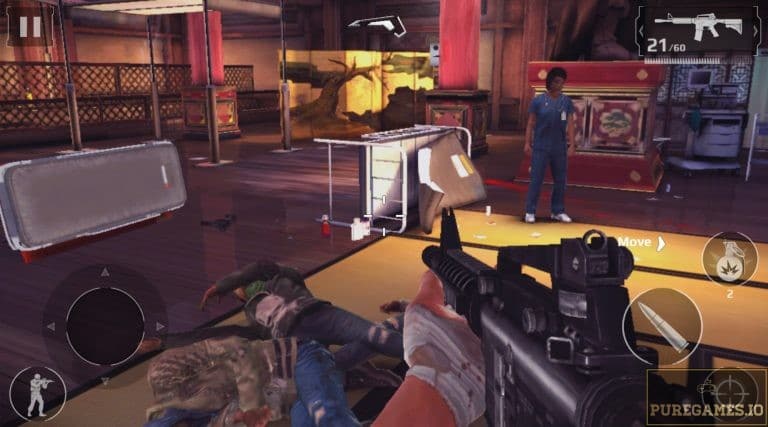 The Gameplay
The game welcomes you with a remarkable cinematic introduction. The first mission will take place in Venice, Italy where you are being chased by an overwhelming amount of enemies. It's a non-stop action sequence that involves boat chase and helicopter shoot outs. The mechanics are generally simple yet players must exert the best of their shooting and combat skills to win. The main campaign takes you to a level by level mission with varying objectives. A level might ask you to escort a character, eliminate certain number of enemies, and perform headshots and many more.
The controls are simple yet require mastery. You can move around the map using the virtual control pads. You can aim your target by dragging the crosshair and shoot by tapping the Bullet icon. The screen also displays other tap-based buttons like the magnified view (for accurate shooting) and grenades.
From time to time, you will also encounter sequences where you must engage on a melee combat. In this phase, the game will ask you to swipe the screen on predefined direction and time. If you download Modern Combat 5, you must expect that you are entering a mission that could last for more than 5 minutes. It is very important to keep your character alive and prevent him from sustaining too much damage. Otherwise, the game will come to a quick end and you have to start the same mission back from the very beginning.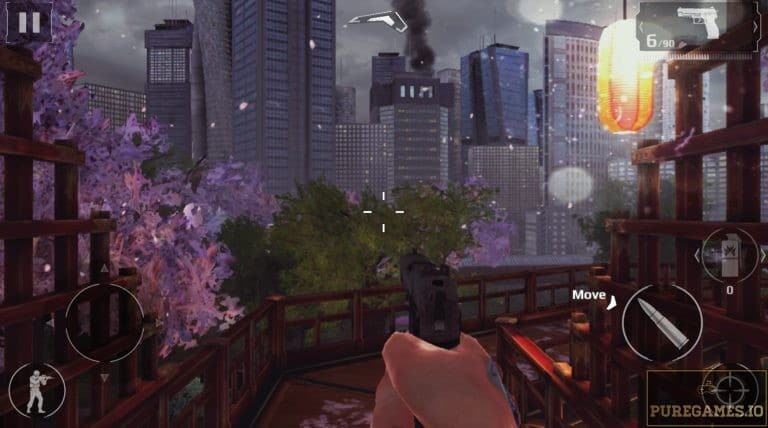 Multiplayer Campaigns
Another interesting highlight of the game aside from its main campaign is the game's multiplayer component. There a seven modes in Multiplayer campaign including Free-to-All, Team Battle, Capture the Flag, Zone Control, Rush, Cargo, and VIP. You can also enter the multiplayer campaign in random mode. Free To All requires you to eliminate as many opponents as possible within the given time limit. VIP and Capture The Flag are almost the same except the fact that VIP requires your team to protect a player.
Team Battle is a cooperative Match while Rush is an objective-based mode. Cargo, on the other hand, requires you to escort a cargo to its final destination while trying to stop enemies to do the same. Take note that these modes are just part of Soldier's League Multiplayer Campaign. You can also enter Duel, Squad Play and Non-Ranked campaigns too. To top it all, the game also features a Limited Events which allow you to win great rewards.
The weapons you are using for Multiplayer campaign will depend on your progress from the Main Campaign. Therefore, players who have higher ranks have greater advantage in the battle due to their upgraded and more advanced weapons.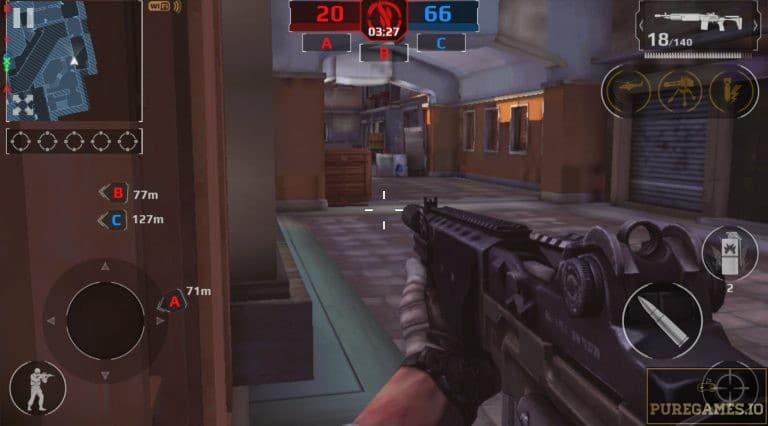 Choose Your Own Class
If you download Modern Combat 5, the game will ask you to select your preferred class. Currently, there are nine available classes to choose from. You can only access or unlock some classes after reaching certain levels. Classes include Assault, Heavy, Recon, Sniper, Support, Bounty Hunter, Sapper, X1-Morph and Kommander. Interestingly, each class has their own skills and specialties that you can upgrade.
Speaking of Upgrades, you can also upgrade your individual weapons and improve their attributes. Please be mindful too that each class has their own special weapons and perks but the can still pick up other weapons during the battle.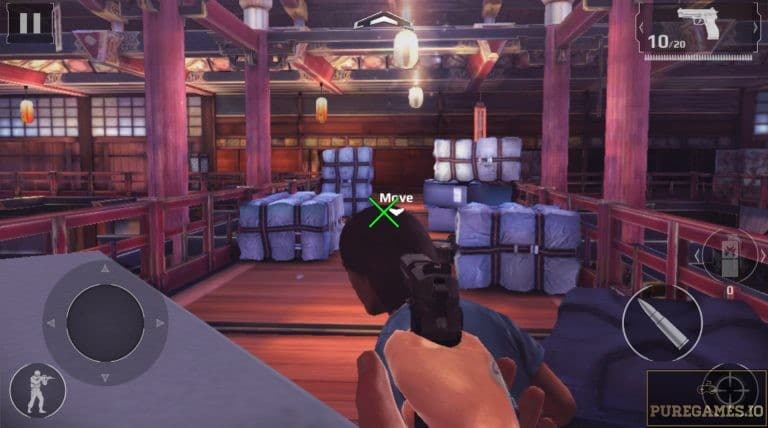 Energy System and Bonuses
It is also interesting to note that Modern Combat 5 uses an Energy System. A standard level in the game's main campaign consumes 2 Energy and your energy bar only contains 10.  The energy bar, however, much like any energy system will refill automatically in certain time interval. Players can also take advantage of the limited offers (through microtransaction) and daily bonuses to obtain rewards in form of credits or blueprints (an item you need for upgrading weapons).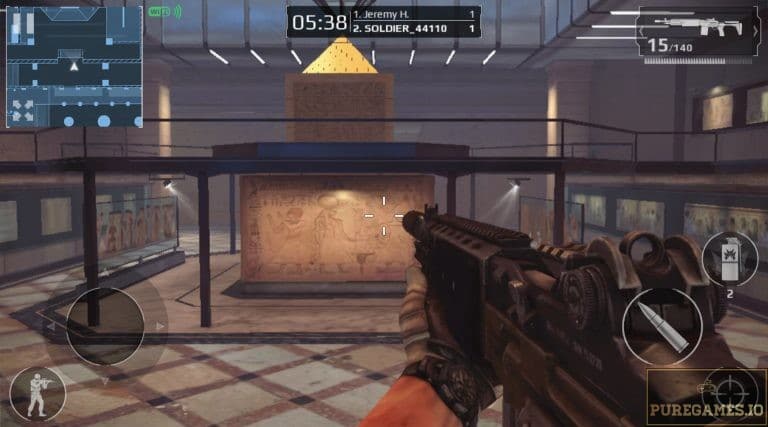 Verdict
Modern Combat 5 is a game made to perfection. The game is remarkable in almost all aspects. The graphics are superb and the gameplay is well-polished. It is even matched perfectly with a compelling plot and highly realistic combat system. It is definitely not your typical first person shooter and you should download Modern Combat 5 to experience the action and intensity of this game! Please be mindful that the game is quite large so make sure you have great capacity on your phone storage for full gaming experience.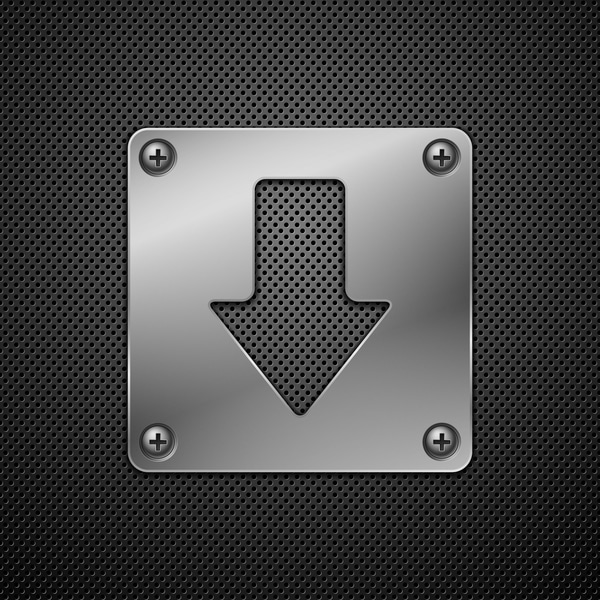 Download Modern Combat 5 APK for Android/iOS
Select a file to download:
Download Modern Combat 5 v3.1.1b APK