Publisher

Spacetime Studios

Platforms

Android 3.0+;

 iOS 6.0+

Price

Free

Size
75 MB
Latest Version
1.1.4
Pocket Legends Adventures was one of the prime apps to feature role-playing gameplay on mobile devices. Pocket Legends Adventures takes the player's role playing experience to a whole new level, with a cast of features such as an innovative real-time combat system, unique skills-based advancement, character customization, and the finest co-op multiplayer in the mobile market. Pocket Legends Adventures takes the player's role playing experience to a whole new level. This modern classic is crammed with all sorts of content. It is sure to appease even the most casual mobile player. With its lovable cast of characters and variety of worlds to explore, Pocket Legends Adventures sure has a lot going for it.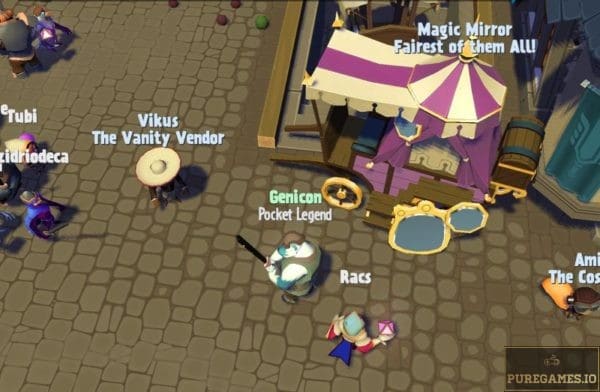 The characters are wonderfully cartoon-y and the quest they go on is quite the lengthy journey. After all, it is an RPG in the grandest of the definition. It manages to do a lot where other games in the genre failed to accomplish. There are all sorts of classes you can choose from. Each character owns a set of skills along with individual stats. That's not to say you would be overdoing it, though, because you can change characters even if you start playing if you feel like trying something new.
Along the adventure, you could actually play along with people in real time for a massively multiplayer affair. You and plenty of other people could be able to take on enemy forces together. To see the game unite people together like this is a pretty bold design choice. But you know what? This kind of decision works well in the game's favor, and that can only be a good thing. You can even chat with each other and talk whatever you may please. After all, this is whether it be team strategies or just using the in-game chat as any other program.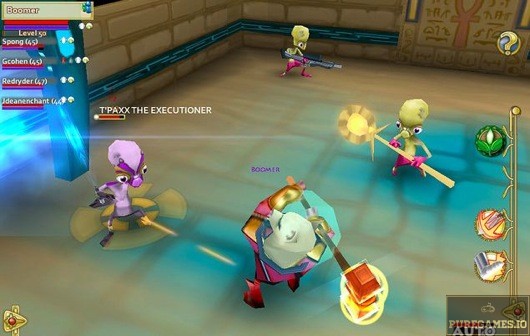 With all the elements that come together in the game, Pocket Legends Adventures is sure to please a lot of mobile players. There's a lot to love about the game; I mean, why else would it have lasted several years on digital platforms? People love it, and there are great reasons why they love it. It's a similarly good game when you consider everything that makes it work. And you know, I can see that; I can understand why it has plenty of staying power. Pocket Legends Adventures is a modern classic no matter how you look at it. You should totally get this game, no matter what the case may be.
This game is a force to be reckoned with. This is thanks to its real time combat, character customization, and emphasis on team building. I've enjoyed my time with this game throughout its duration. I have no doubt you will be able to as well. It's as great of a mobile RPG as it gets. It rarely ever gets any better than this. It's not easy to make such a claim. That can only be an honor of the highest degree.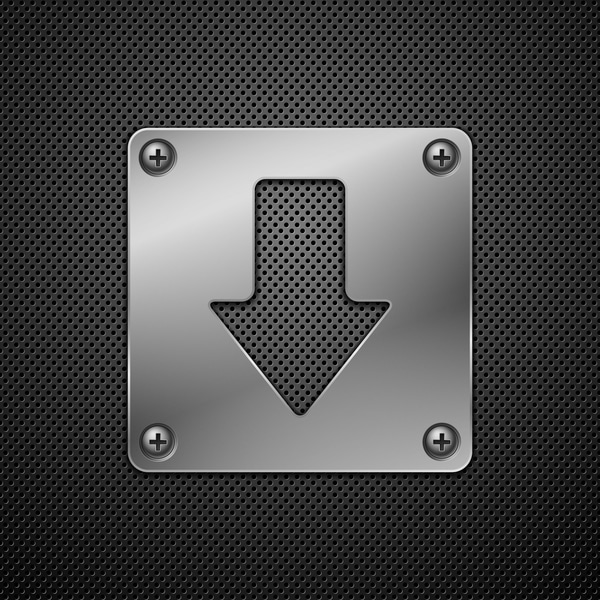 Download Pocket Legends Adventures APK for Android/iOS
Select a file to download:
Download Pocket Legends Adventures v1.1.4 APK