Publisher

Mediocre

Platforms

Android 3.0+;

 iOS 6.0+

Price

Free

Size
79 MB
Latest Version
1.4.0
Ah, now here's a genuine modern classic! Smash Hit is not unlike a lot of other simple to pick up and play games. It's a game where you move across a series of hallways. All you do is destroy sheets of glass without getting struck by any of it yourself. It's an easy to understand concept that escalates into an enjoyable video game. Tapping to aim never ceases to be fun. Thanks to the slick presentation, the game itself feels remarkably polished and made for this kind of tapping style. The gameplay is seamlessly woven with the choreography of the layouts and patterns that occur throughout the course of the game. Smash Hit is clever in design, and even better as something to play.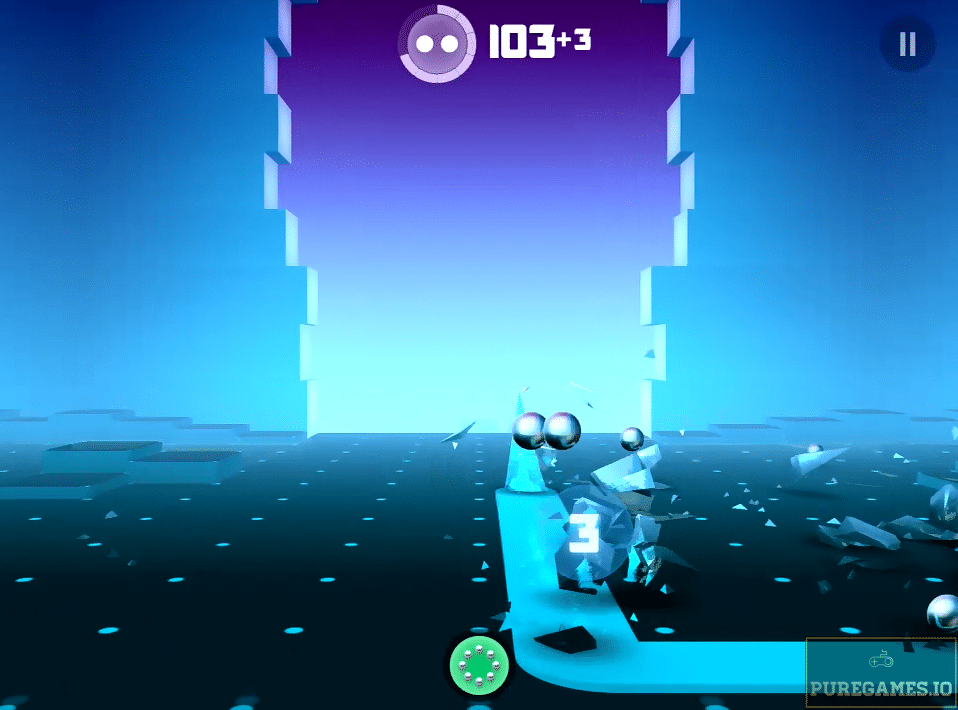 The presentation is also top-notch. Although simple in style, it effectively has a surreal, artistic appeal. The sound design is echo-y and breathtaking as well. It's a lovely presentation all around, you know? I can't get enough of it, and I'm sure I'm not the only one. It's easily my favorite aspect about the game, especially when played out of Google Play. By that, I mean I own this game on Gear VR. And once you play it on Gear VR….oh man. There is just no going back once you get around to doing that.
As much as this game is fun to play, though, lemme tell ya this. You haven't lived until you tried Smash Hit on a Samsung Gear VR. The Samsung Gear VR peripheral is frankly limited for a device of its kind, but holy crap does Smash Hit make the best of it! It elevates the game into a whole new level of amazing. If you own a Gear VR, you owe it to yourself to play this game on that. It's like you're on your own personal on-rails ride through abstract bliss. It's simply amazing. I always get positively lost in this wonderland of imagery, and there's only so much fun I was able to have when viewing it on a small screen instead. I would just feel like I was taken out of the world and wish I could go back in it to cherish it.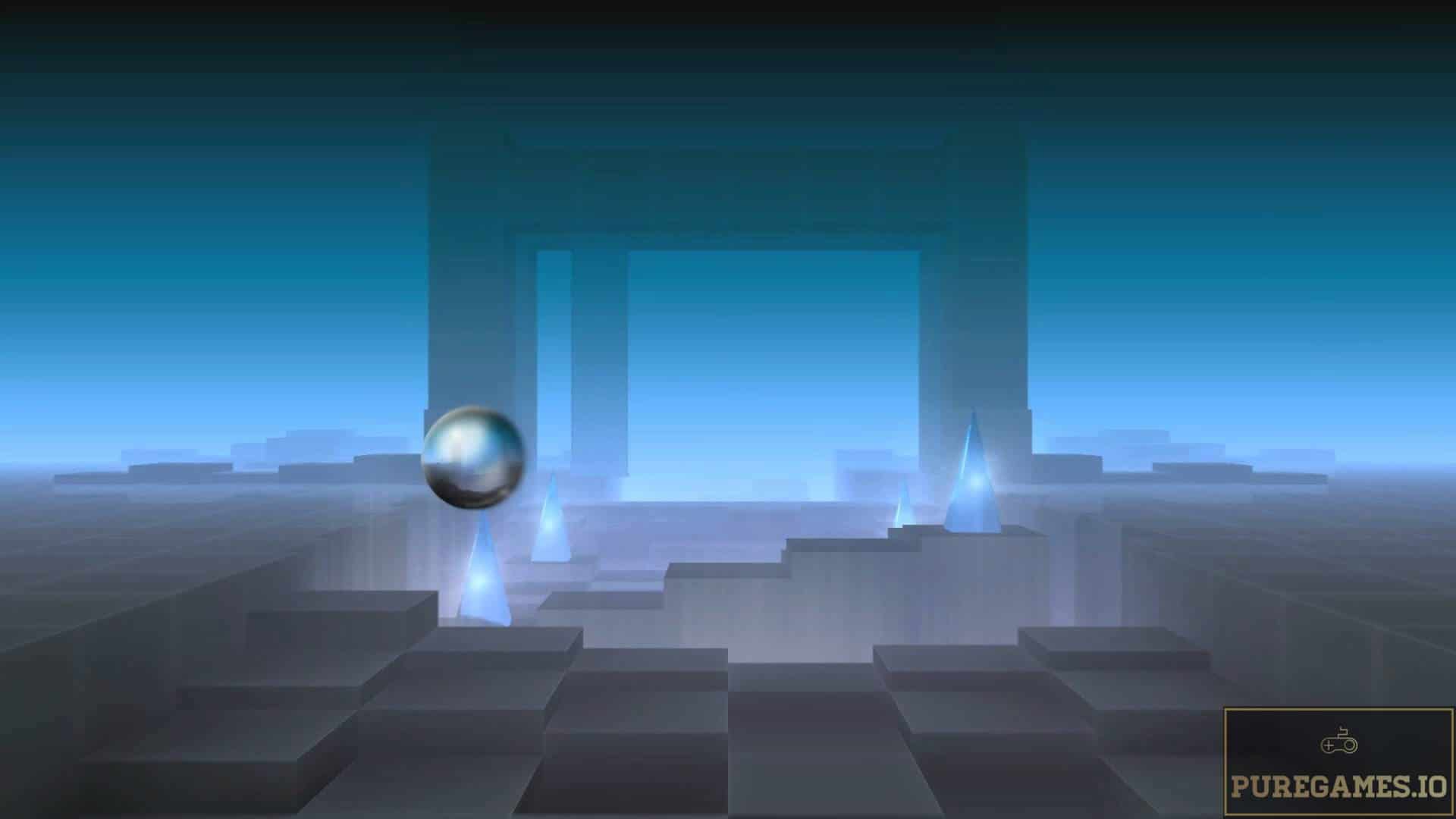 That's not to say there's no reason to get the Google Play version. Smash Hit is still a fun, addictive experience. It's clean, slick, and overall a well polished experience. I'm just saying that playing it on Gear VR brings it to a degree that the regular game doesn't quite match. Nevertheless, I give this one a high recommendation to those willing to give it a go. It's one of the better mobile games out there this day and age. It's also certainly one of the best experiences on Samsung Gear VR. That's why I even have one of those units in the first place, after all.

Download Smash Hit APK for Android/iOS
Select a file to download: