| | |
| --- | --- |
| Publisher | Scott Cawthon |
| Platforms | Android and iOS |
| Price | Free |
| Size | 40 MB |
| Latest Version | 1.07 |
Five Nights at Freddy's 2 is a part of the FNAF series. The Five Nights at Freddy's series had its peak back in 2014 until 2016. While the franchise hasn't been pumping out new games in recent years, people still like to play them. That leads us to Five Nights at Freddy's 2 Demo for Android and iOS devices. This game is a demo the actual port of FNAF 2 and that's always a good thing.
STORY
The plot of Five Nights at Freddy's 2 takes place in 1987 and it actually serves as a prequel to the first game. You are Jeremy Fitzgerald, a night shift security guard working at Freddy Fazbear's Pizza. It sounds simple enough, be a guard and make sure nobody gets in. The problem is that Jeremy has to deal with animatronic puppets that are trying to kill him which isn't good.
GAMEPLAY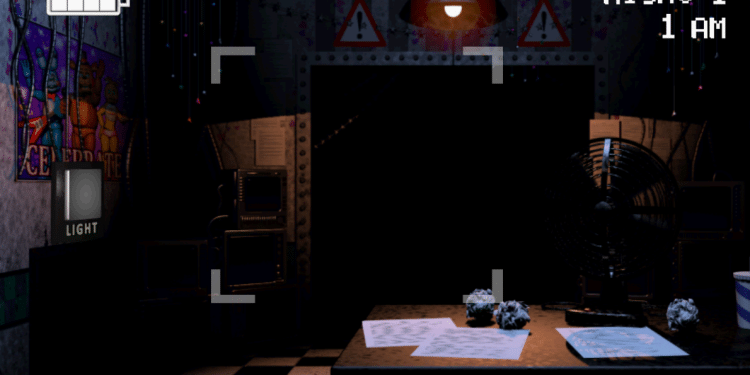 Five Nights at Freddy's 2 Demo is pretty much the same as the game on PC. You need to survive through five nights to finish the initial part of the game. You are armed with your flashlight and Freddy head to fend off those scary animatronic puppets that are out to kill you. The different animatronic puppets have different gimmicks and you have to figure out how to get rid of them. Flip through the cameras to see which ones are near you.
If you die in a night, you start all over that night so it isn't as easy as you think. There are other modes that you can unlock later on once you complete the initial night and that means more content for you to enjoy. The controls are also much easier here since they are on a touch screen and you don't have to worry about a lot of them.
AESTHETICS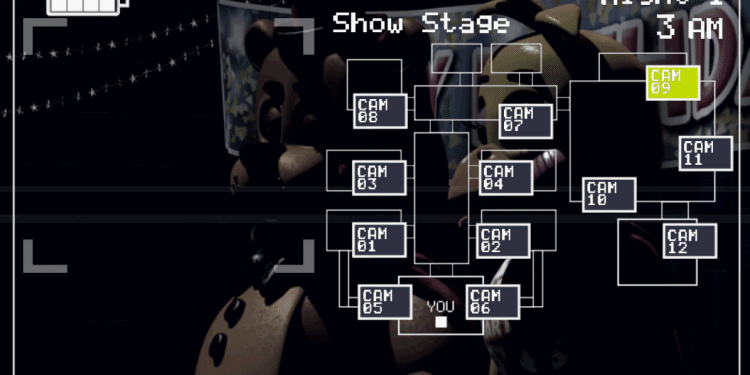 This demo is a carbon copy of the actual game on PC. The good thing is that you can get this one on the go. You don't need to sit down in front of a computer screen and operate different buttons. The look is the same as well as the sounds. Speaking of the sounds, much like the actual game, there is no music during the game which makes it better and scarier.
FEATURES
Just as we stated earlier, Five Nights at Freddy's 2 Demo is a sample of the actual game for Android and iOS. The plus for this game is that it is free although you don't get access to the entirety of the game. This is good for those that aren't familiar with the first game as even if they haven't played it, they can pick this one up easily. It doesn't bombard you with ads or have any options for paying. The other thing is that you can play it offline and no need for internet.
EVALUATION
This is basically a demo or sample of the whole game which is set at a price. If you aren't feeling up to it then you can pass up on the game but just download this one as it is free. It is a good port from the main game which on itself is a plus. You pretty much get everything that the game has to offer except the full deal of course.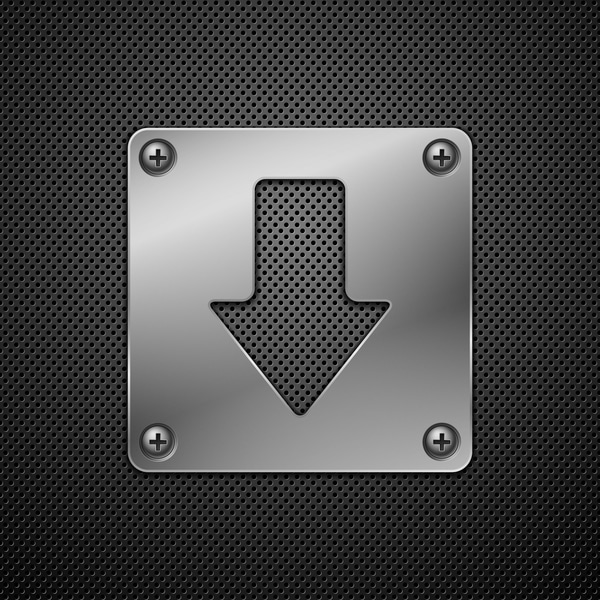 Download Five Nights at Freddy's 2 Demo APK for Android/iOS
Select a file to download:
Download Five Nights at Freddy's 2 Demo v1.07 APK