Publisher

Greenheart Games

Platforms

Android 3.0+;

 iOS 6.0+

Price

Free

Size
69 MB
Latest Version
1.4.3
Now here's an interesting one! I am sure a lot of people that have played video games before have interests in becoming a developer themselves. After all, it's easier than ever to get to develop games for the general public to chew on. Programs like Game Maker and Clickteam Fusion make development affordable for even the most wide-eyed dreamers out there.
Apparently, the folks at Greenheart Games thought about how others could perceive life as a game developer, too. The resulting Game Dev Tycoon aims to capture the feel of being a bedroom coder in the '80s, trying your hardest to make the best game you could possibly push out to appease an audience.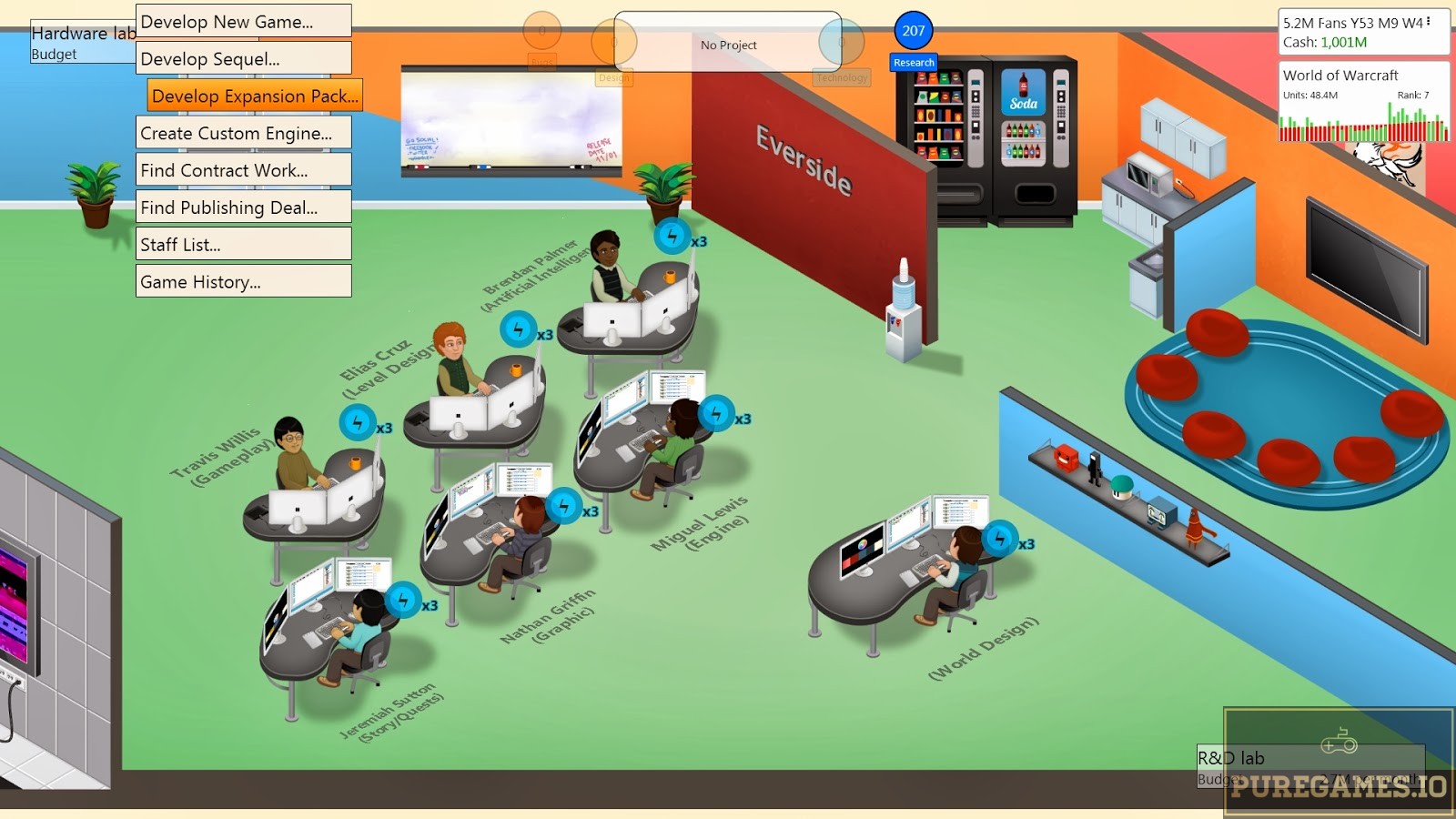 In a way, it kind of hits home for me. Even though I never got to exist during the 1980s, I am indeed a guy that makes games in his bedroom. Although I am far from being among hundreds of people working under a major corporation, I know full well what goes into the process of putting a video game together.
You work to create ideas that sound right in your head, only for the general public to likely ignore or trash the game altogether. Game Dev Tycoon faithfully captures the frustrations of keeping a process steady. And just like real life, the better you do the more you could be able to rake in opportunities for gathering entire teams together.
There is a lot packed in here that Game Dev Tycoon successfully takes on in a bold direction. Stories of game developers trying to make their due are not often crafted into video games themselves, making Game Dev Tycoon just that much more special as an app. You literally get to be in the shoes of this developer trying to reach the golden successes that many hope to achieve. It's a relatable situation no matter what career you're in.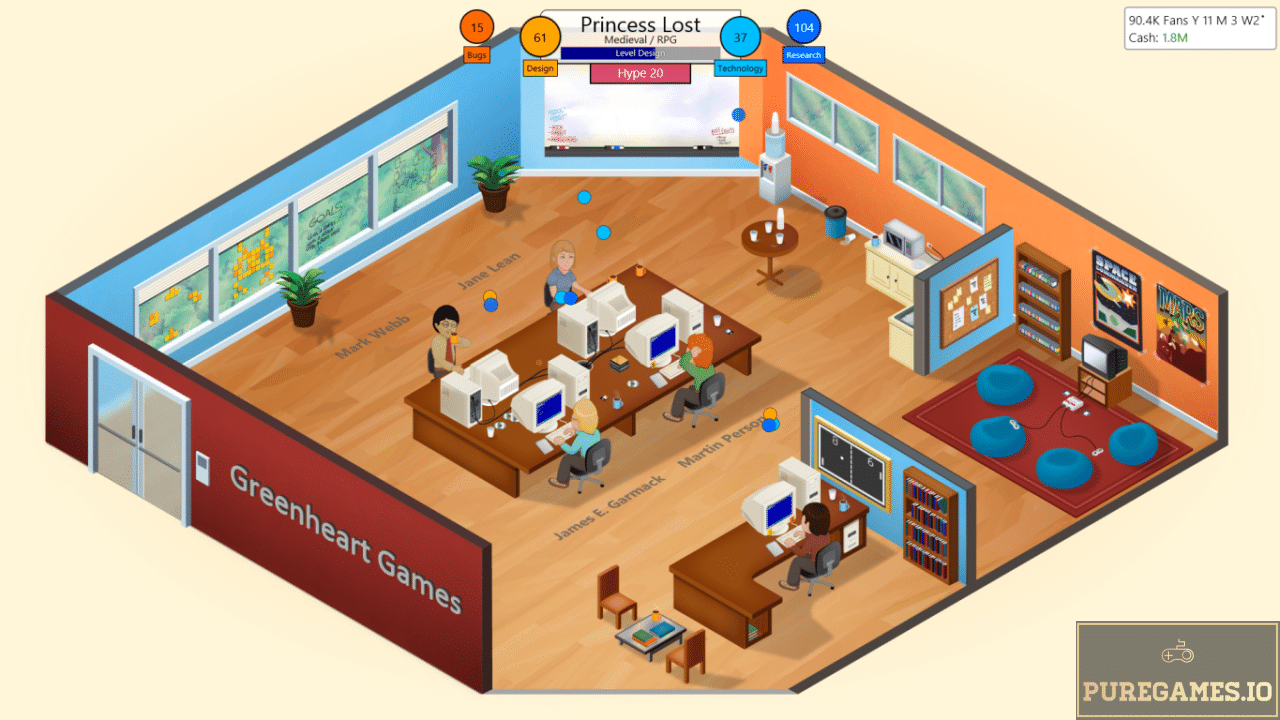 I can't guarantee that this kind of game would set you up for the real world, but it does in fact delve into aspects that not many games would be able to teach you otherwise. Such things include an insight into how the market works, how people would possibly view your game, and how game studios deal with an ongoing processes of managing their software and public reputation. Best of all, you can play this game without having to be connected to the Internet, and there are no in-app purchases of any sort. You get the full game right on your phone with a single download.
With all said and done, I don't think I could recommend Game Dev Tycoon enough for those interested in the theme. It's a modern classic that covers situations ironically not normally seen in the realm of video game worlds. Also, I am a sucker for games that explore a concept not often explored. If you similarly are one as well, you may find yourself right at home with Game Dev Tycoon.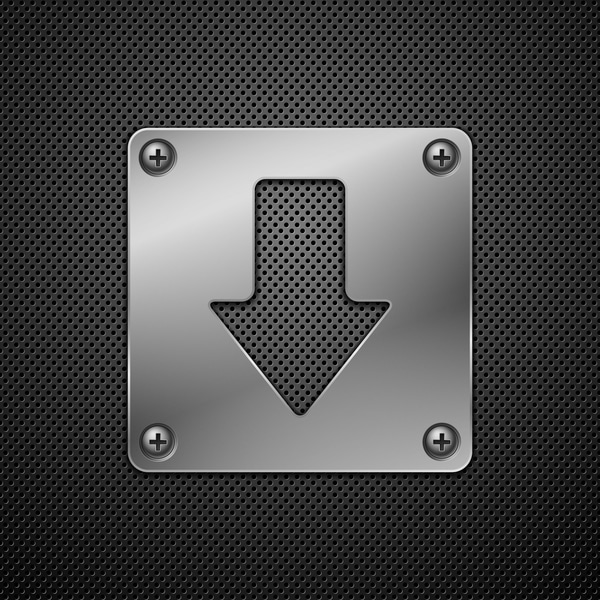 Download Game Dev Tycoon APK for Android/iOS
Select a file to download:
Download Game Dev Tycoon v1.4.3 APK