| | |
| --- | --- |
| Publisher | Hua Weiwei |
| Platforms | Android 4.0.3 and up |
| Price | Free |
| Size | 15M |
| Latest Version | 33.0 |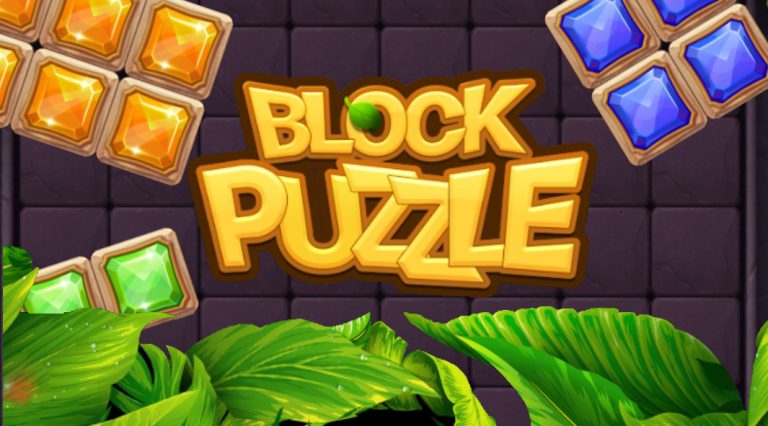 We were already introduced to an overwhelming amount tile matching games and just when we thought we had enough, there comes another game that shares the same gameplay that will surprisingly took our attention and before we knew it, we are already hooked and addicted to it. To sum it all, tile matching is probably an overly used game format that never loses its magic. Some of the successful tile matching puzzle games like Bejeweled, Candy Crush Saga, Bubble Shooter, Zuma Deluxe and Tetris basically shares the same formula. What seems to be the key ingredient? Simplicity!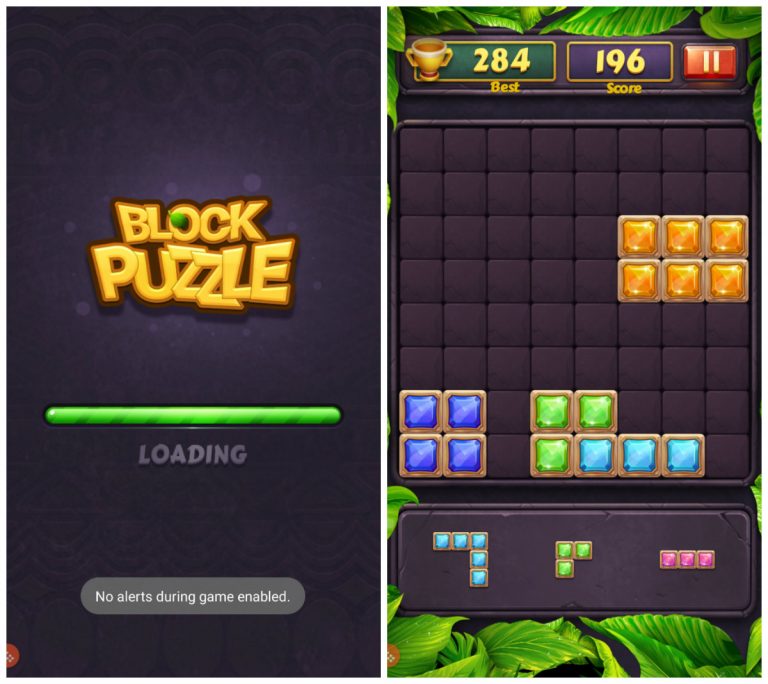 Let's take Block Puzzle Jewel as a perfect example. It is the first and so far the only game published by Hua Weiwei yet already making enough buzz! Basically, Tetris is the main inspiration behind this game but this game notably offers a more simplified gameplay. The main objective here is to get the highest score as possible. You can do so by clearing as many tiles as you can.
The Gameplay
As soon as the game starts, players will enter a standard 8 x 8 grid. Underneath the main grid is a smaller panel featuring three randomly generated tiles or jewels. Unlike Tetris, the tiles will not descend automatically on the screen. Instead, players will manually drag and drop the available tiles on the empty grid. In order to clear the tiles, you must form a row or a column of eight jewels.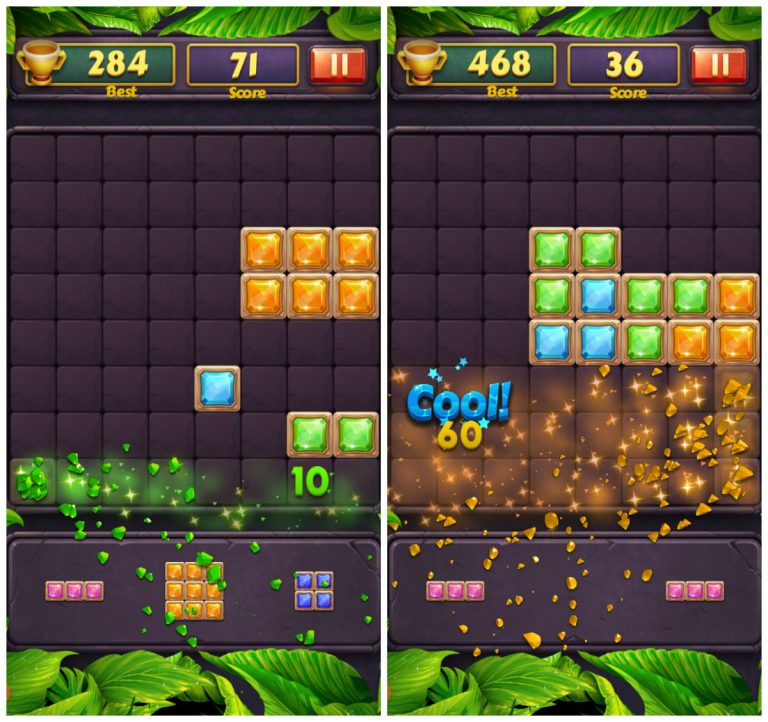 Generally, the game randomly generates ten different tiles. These tiles will vary in terms of their respective sizes with 3×3 tiles as the largest and 1 tile as the smallest. Simply click and drag the tile on the grid and try to form a row or a column of eight tiles. Tiles also come in different colors but it doesn't affect the gameplay at all.
You can only place three tiles at a time before you receive another batch. Since the game generates the tiles randomly Block Puzzle Jewel may fall into a "game of chance" category. Players, however, must visualize the puzzle carefully and try to come up with an effective strategy to maximize his winnings. If the player run out of move (which means, tiles can no longer fit on the grid), the game will come to a quick end and you have to start back from the very beginning.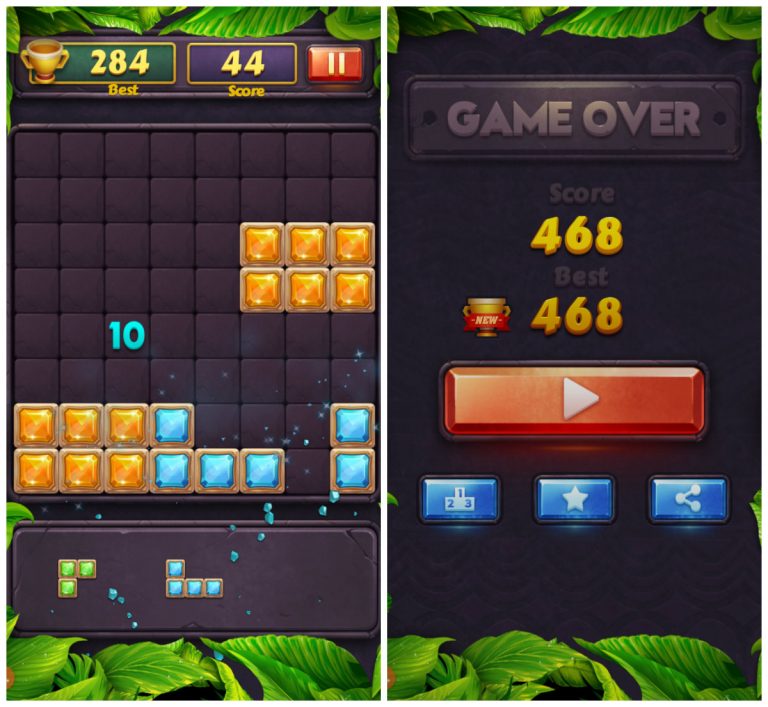 Graphics, Music and Replay Value
One of the interesting features of this game is the adorable graphics. Players are prompted into a relaxing atmosphere which is complimented by nature-inspired music which sets the mood perfectly. The game, however, is not played in a level by level basis and you will be dealing with the same interface from beginning to end. A dynamically changing background could have been a great addiction to make this game more appealing.
Although it shares a lot of resemblance with Tetris, the gameplay is entirely different. To top it all, the tiles are not rotatable. In the entire course of the game, players will be asked to do the same thing over and over again which badly affects the game's overall replay value. Good thing, the game still records your personal best score and you can still take advantage of Google Play Center's Leaderboard system. Despite the game's apparent simplicity, Block Puzzle Jewel is still a game worth playing with.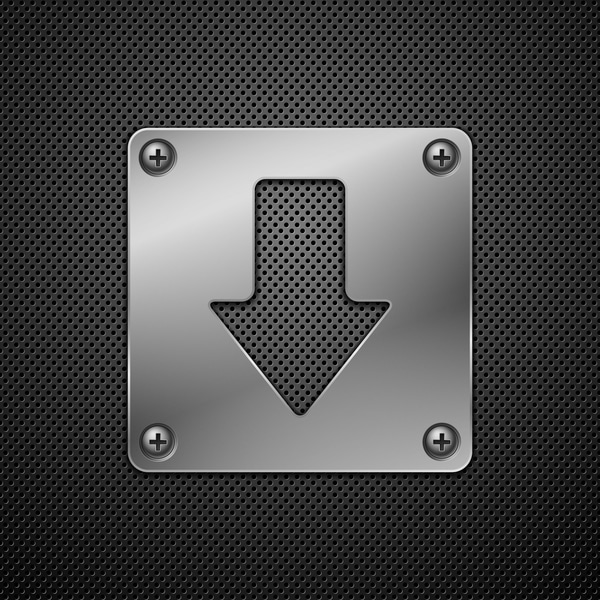 Download Block Puzzle Jewel APK for Android/iOS
Select a file to download:
Download Block Puzzle Jewel v33.0 APK