| | |
| --- | --- |
| Publisher | Ilyon Games |
| Platforms | Varies with device |
| Price | Free |
| Size | Varies with device |
| Latest Version | Varies with device |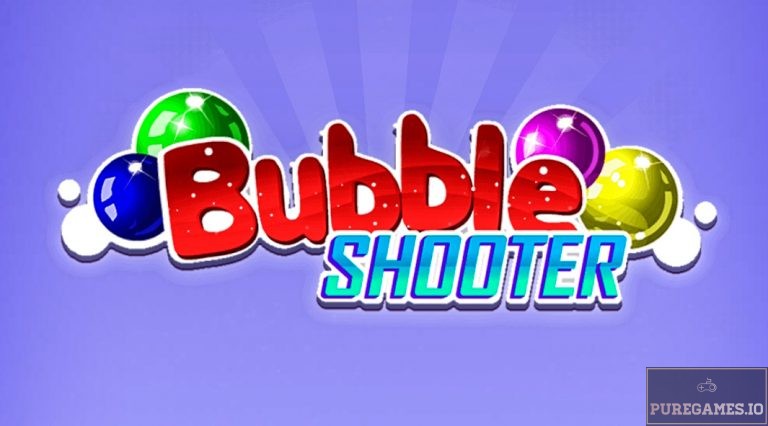 Ilyon Games almost dominates both Android and iOS app stores with their colorful Bubble Shooter games. They all capture the classic Bubble Shooter game and added some interesting twist on it. This particular Bubble Shooter game, however, will give players the chance to play the game in its classic mode. This classic game has been around since the 80s through Arcade games. And now, we can spot seemingly endless amount of Bubble Shooter clones on various app stores and the numbers are still growing.
The simplicity of the game is surprisingly the formula why Bubble Shooter is still in great demand. Interestingly, Ilyon's Bubble Shooter will not just let you experience the Classic gameplay but also takes you to two other equally addictive game modes.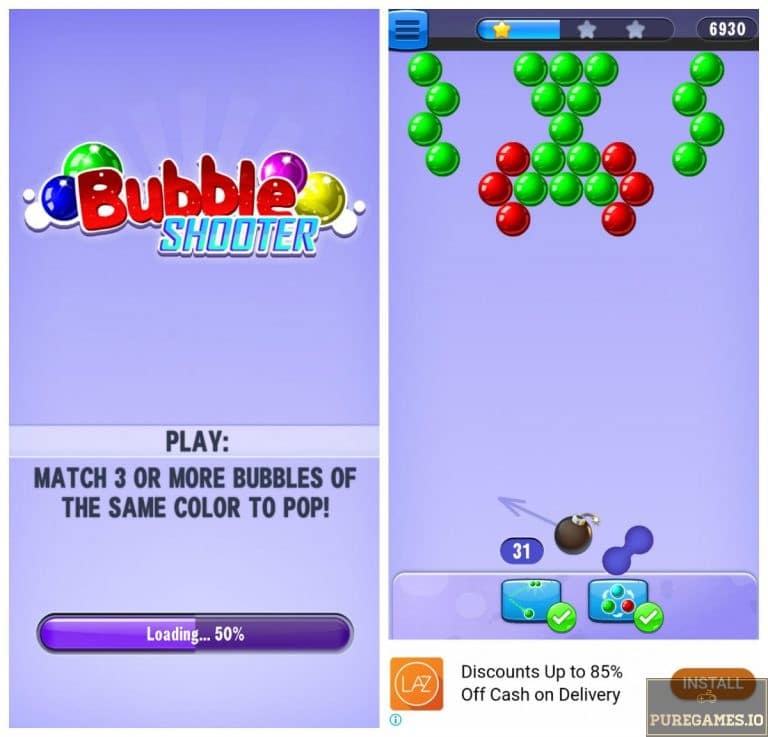 The objective is simple; clear all the bubbles by creating combinations of three or more bubbles of the same color.  So you think you can master this game? Feel free to explore Bubble Shooter and see how far you can go.
The Gameplay
The mechanics of the game are very simple. As the game starts, it takes you immediately to the first level. Unlike the recently reviewed Power Pop Bubbles (also by Ilyon), Bubble Shooter offers a simpler interface. Colorful bubbles will start to arrive in various formations and you must start clearing them all. You can move the cannon by dragging and holding the screen and aim it on whatever direction you want to shoot. Simply release your finger to shoot. The level is cleared when you successfully pop all the bubbles.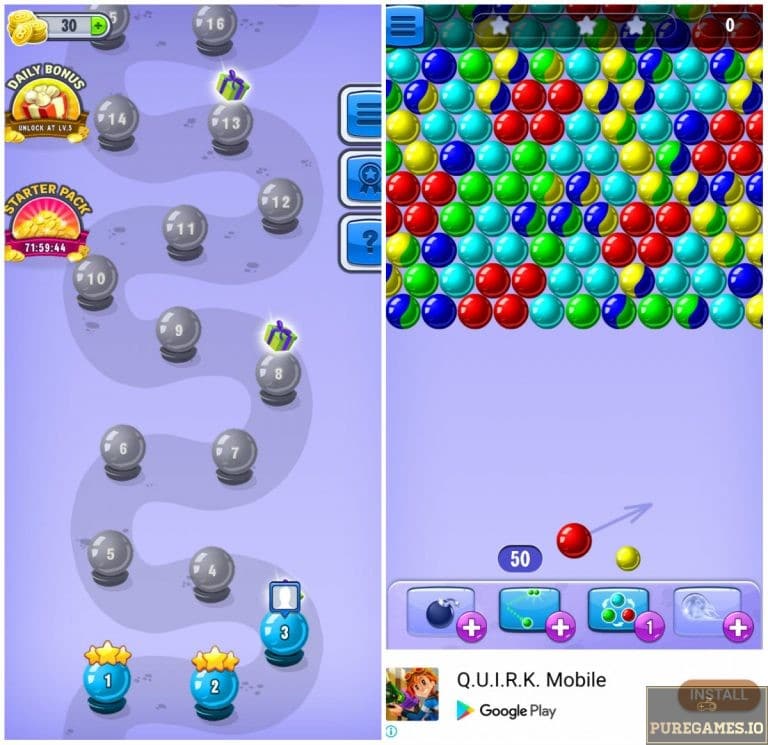 The Game Modes
What really makes this game more fascinating are the three playable game modes; Levels, Classic and Arcade. They all share the same mechanics but with different gameplay and objectives. Levels Mode is basically the main campaign. It takes you to a series of challenging levels with varying range of difficulties. In this mode, players can use various power ups like Super Aim, Super Swap, Bomb and Fireball. Super Aim extends your trajectory for better aiming while Super Swap allows you to see the two succeeding bubbles to shoot and swap. Bomb explodes nearby bubbles while Fireball blasts everything in its way. Players can activate these power ups by paying Gold Coins (virtual money). It is also worth mentioning that moves are limited in this campaign. If you run out of moves, the game will come to a quick end.
Classic mode, as what the title suggests, allows you to play the classic Bubble Shooter Gameplay. In this mode, you have no power ups and you must prevent bubbles from reaching the ground. If you failed to make a match for five consecutive turns, another layer of bubbles will arrive.  Arcade mode will take you to over 700 levels. It has no power ups and no limitations but you must prevent the bubbles from reaching the ground. The level is cleared when all the bubbles were cleared.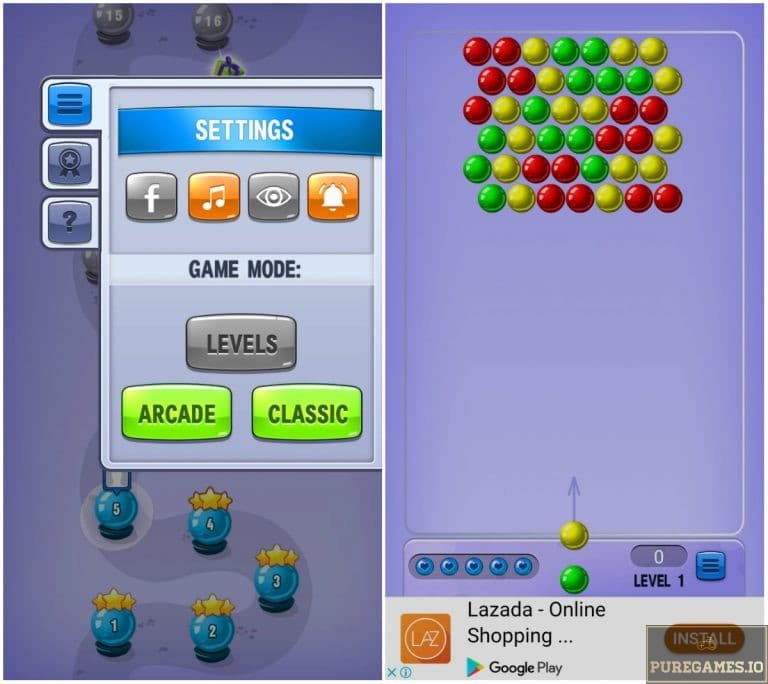 Obstacles, Daily Bonus and Microtransaction
If you play the game in Level mode, you will soon encounter bigger and more difficult challenges. Some levels will feature obstacles like Chains, Slimes, Water, Counter, Mines and more. Players can only remove these obstacles by performing special actions. Reaching Level 5 will unlock the Daily bonus which allows you to earn extra coins which is normally earned by completing each level. Players can use coins to activate power ups and this is also where the microtransaction comes in.
Verdict
Bubble Shooter is generally simple yet surprisingly addictive. The additional features are not really surprising but still entertaining enough to keep you hooked. It has a remarkable longevity and good amount of replay value. It also comes up with a Leaderboard system through Google Play service and also playable even without Internet connection.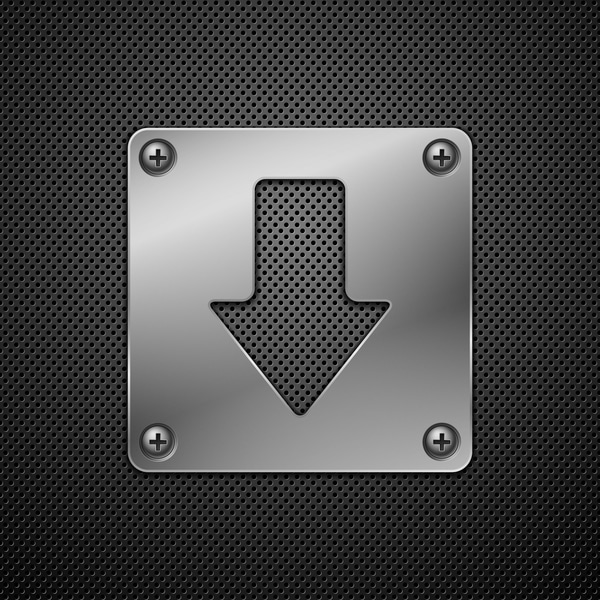 Download Bubble Shooter APK for Android/iOS
Select a file to download:
Download Bubble Shooter v5.1 APK