Back in 2011 endless running games were popularised with the release of Temple Run. Since then, many companies and developers have attempted to replicate the Temple Run's success, but with so many similar games in the genre it can be difficult to make your title known and recognised. Games Offline For Free have launched their own endless running game, Endless Run Lost Oz, with inspiration from Oz to stand out among the competition.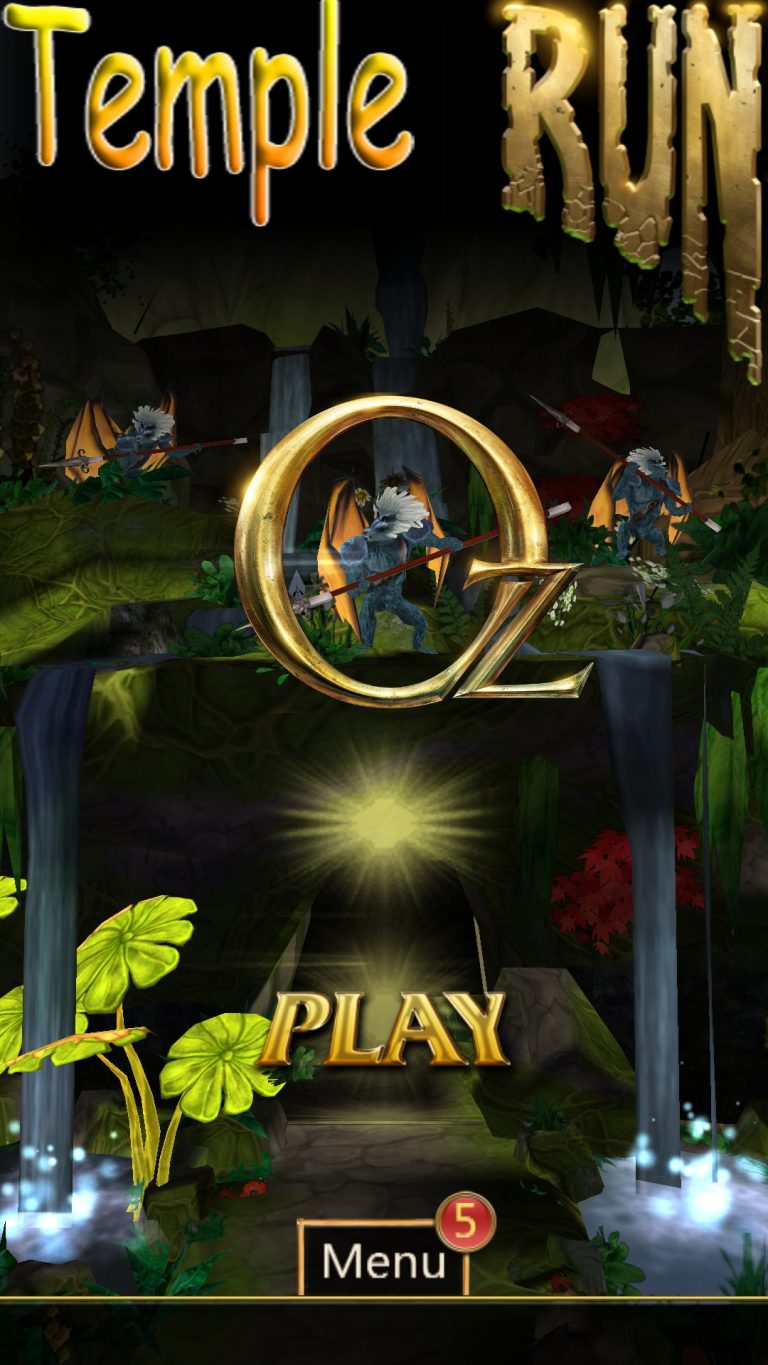 Diving into the arcade game, it's a little mystifying when the app's title screen showed "Temple Run" instead of the name the app goes by in the Play Store, but it's nothing major. The fonts used however is quite jarring and doesn't seem to gel together.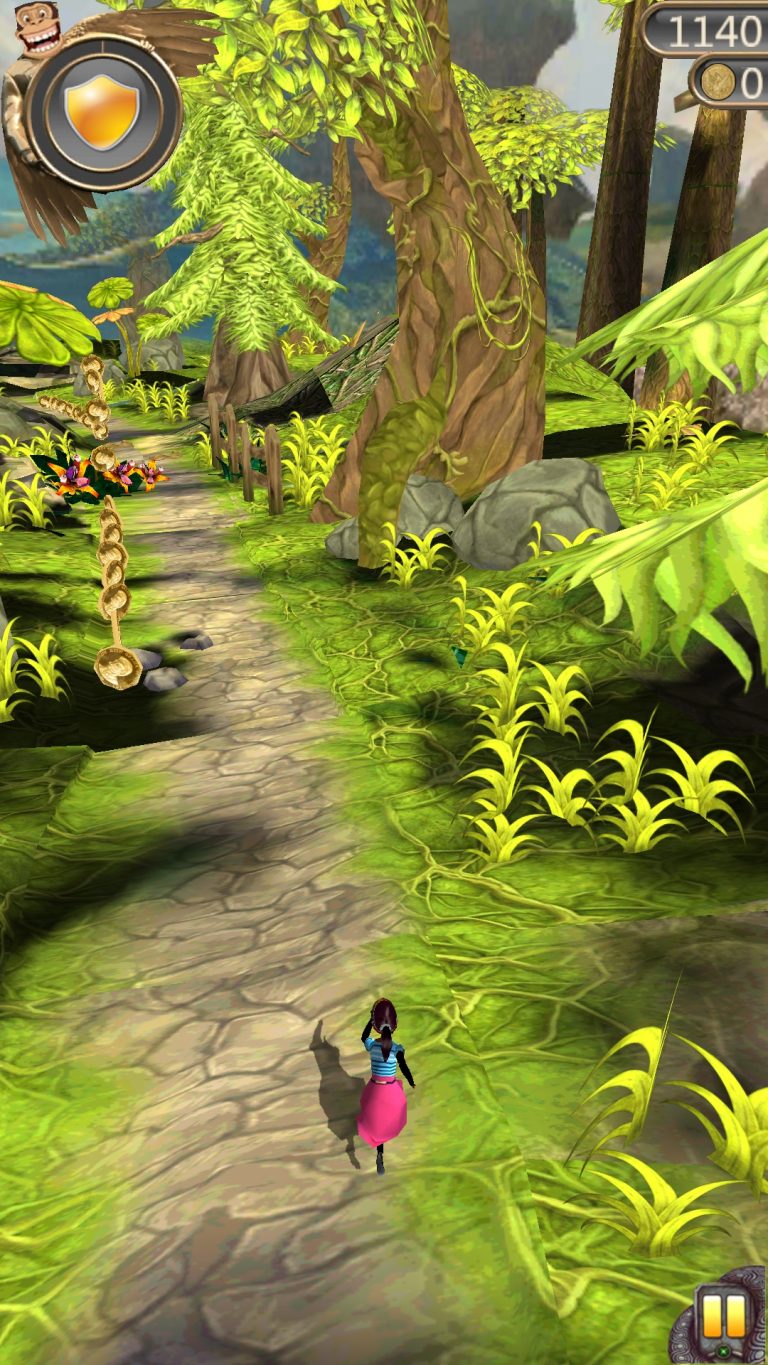 The gameplay in Endless Run Lost Oz follows that of many other running games. Players control a character as they attempt to escape from monsters, and must swipe to jump, turn and slide to avoid obstacles. As the run goes on, the character picks up the pace and can reach intense speeds. Such an adrenaline rush! Rack up a nice score to earn coins, which players can use to buy characters and power-ups. Aside from collecting all characters, there are also challenges and goals to complete through the app, which is how levelling works. The game also offers in-game purchases, but this is offered in Renminbi (Chinese currency), which was slightly strange to me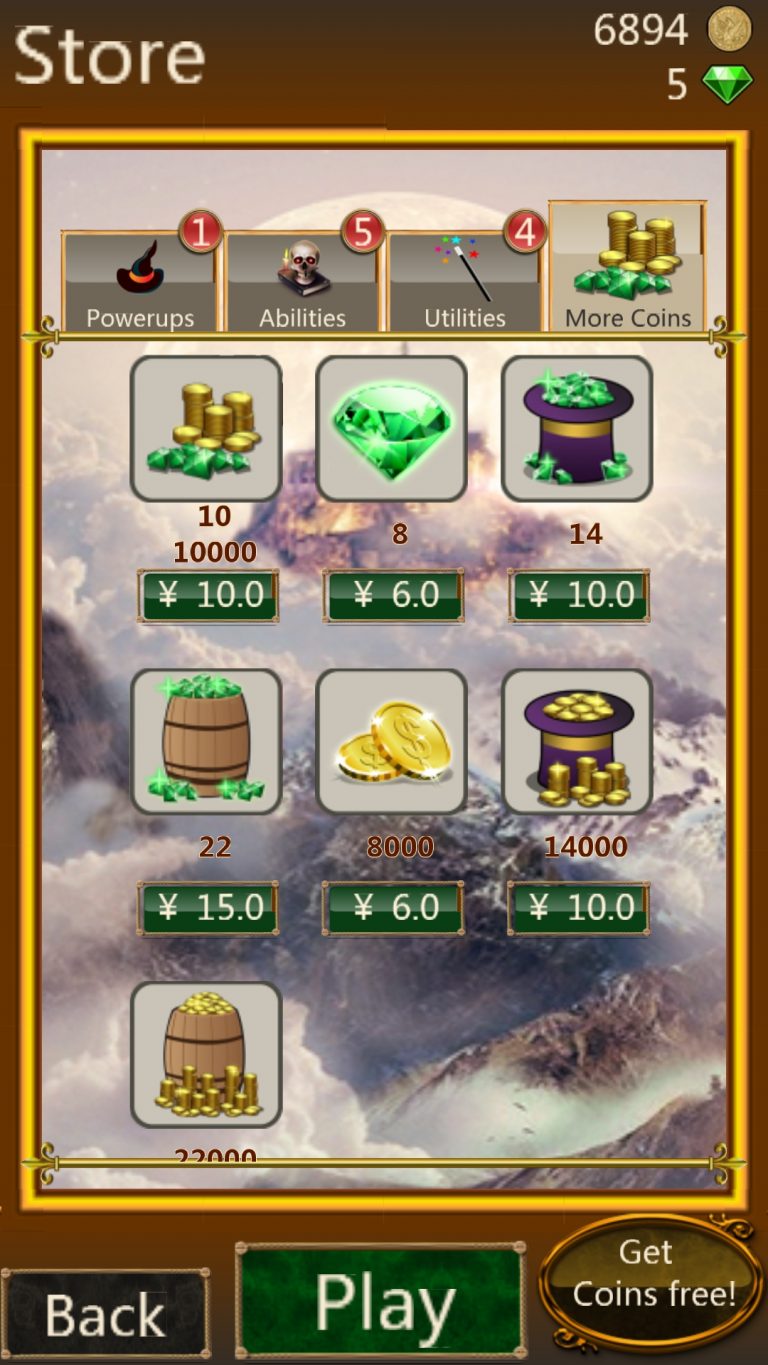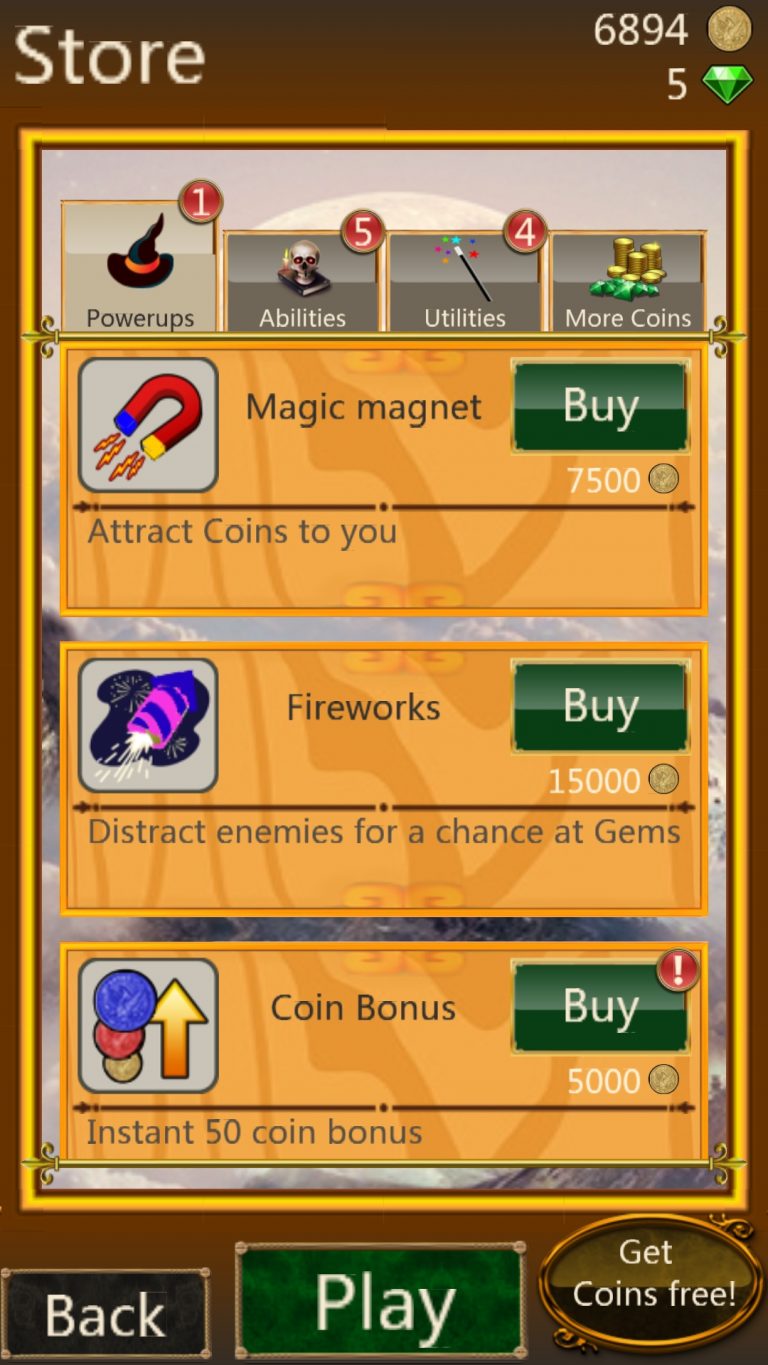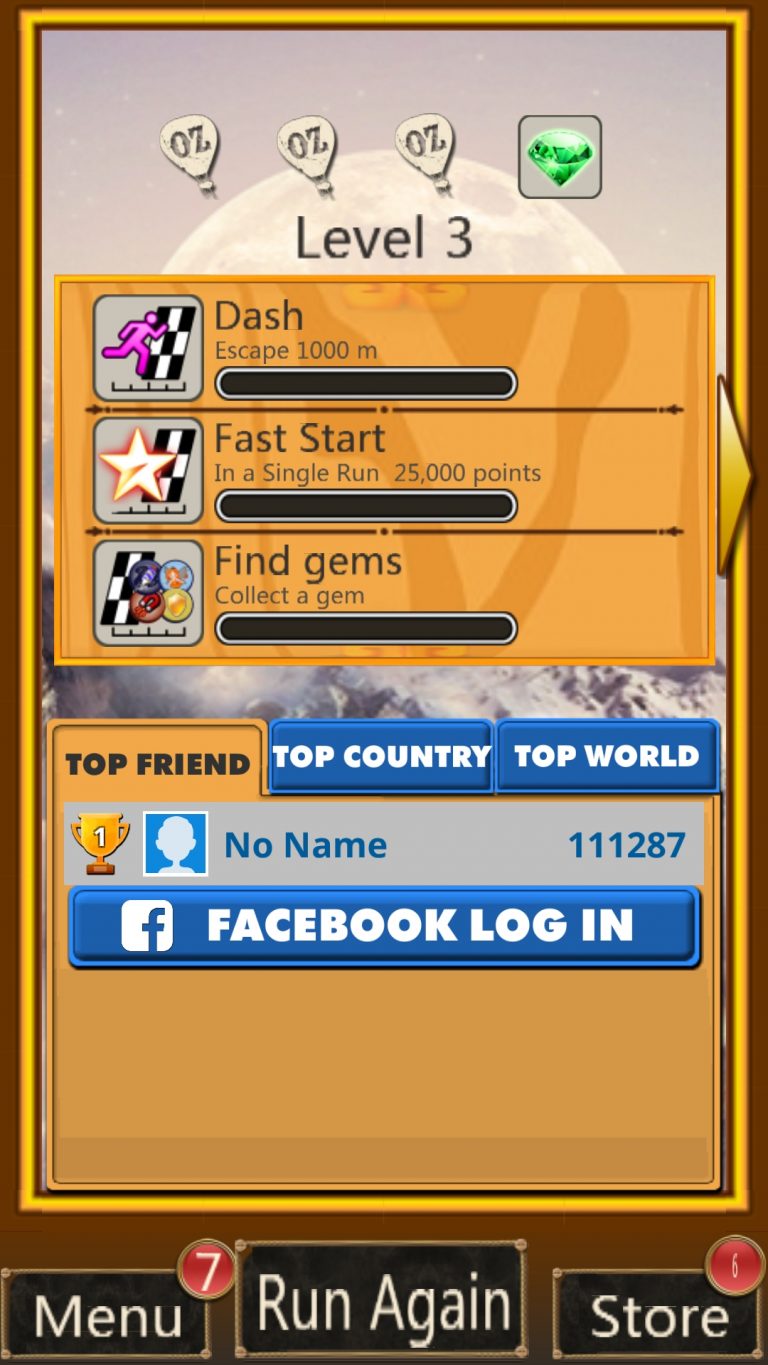 New game modes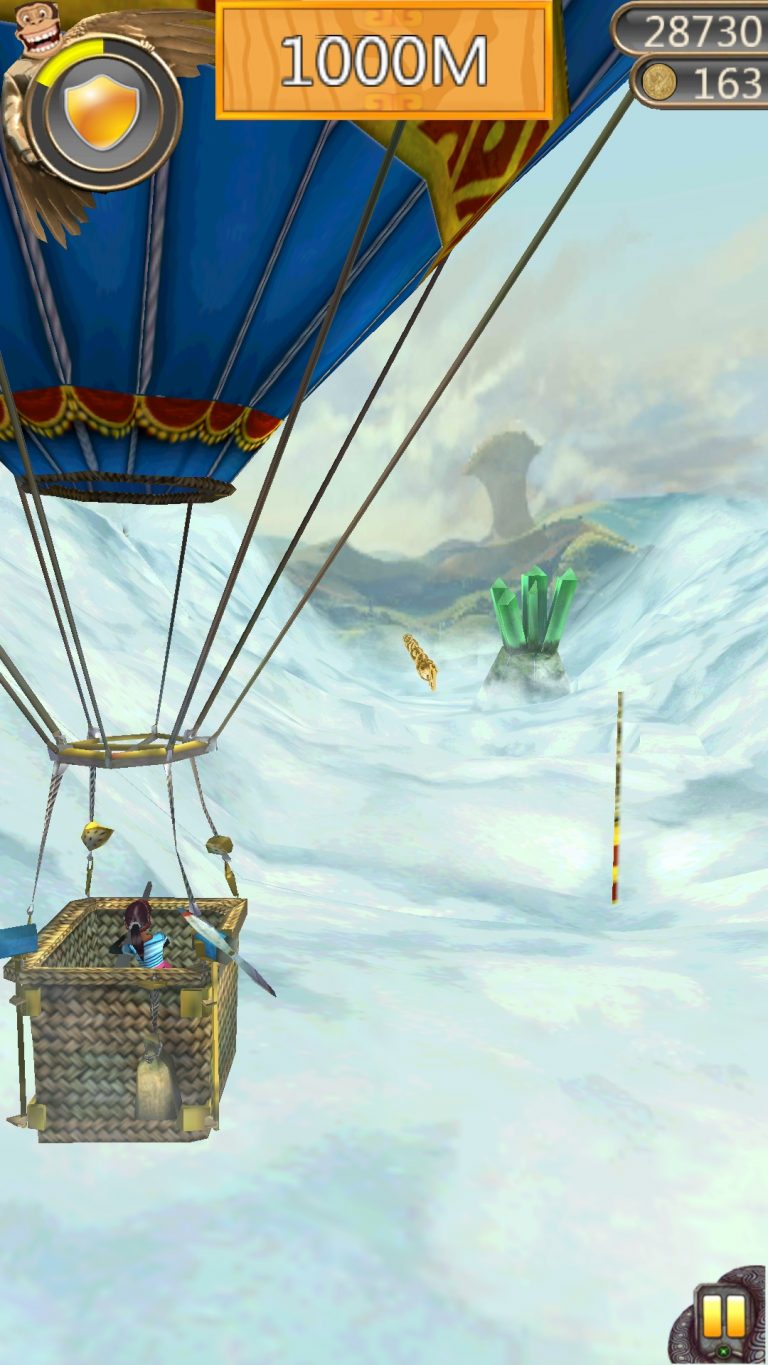 One feature which grasped my attention is the modes (or stages) you can come across in the game. These can cross your path randomly, such as the balloon mode, where the character jumps into a hot air balloon. Whisking the character high up into the air, the objective is to avoid colliding int the big green crystals while collecting as many coins as you can. A cool concept, it gives a break from the fast-paced running.
Once you pass 1000m, you can encounter other game modes and enter new fascinating lands, including Dark Forest and Winkie Country and Emerald City. A signpost indicates a path to a new land has opened. Following the path safely for 500-750m will lead to a purple, warping tunnel, which takes you from one land to another. Once you switch to a new land, whenever you die you will respawn in the new land until you again choose to run to a different land. Each land has different backgrounds and interesting themes. It adds variety to the game and feels as though there are multiple games in one!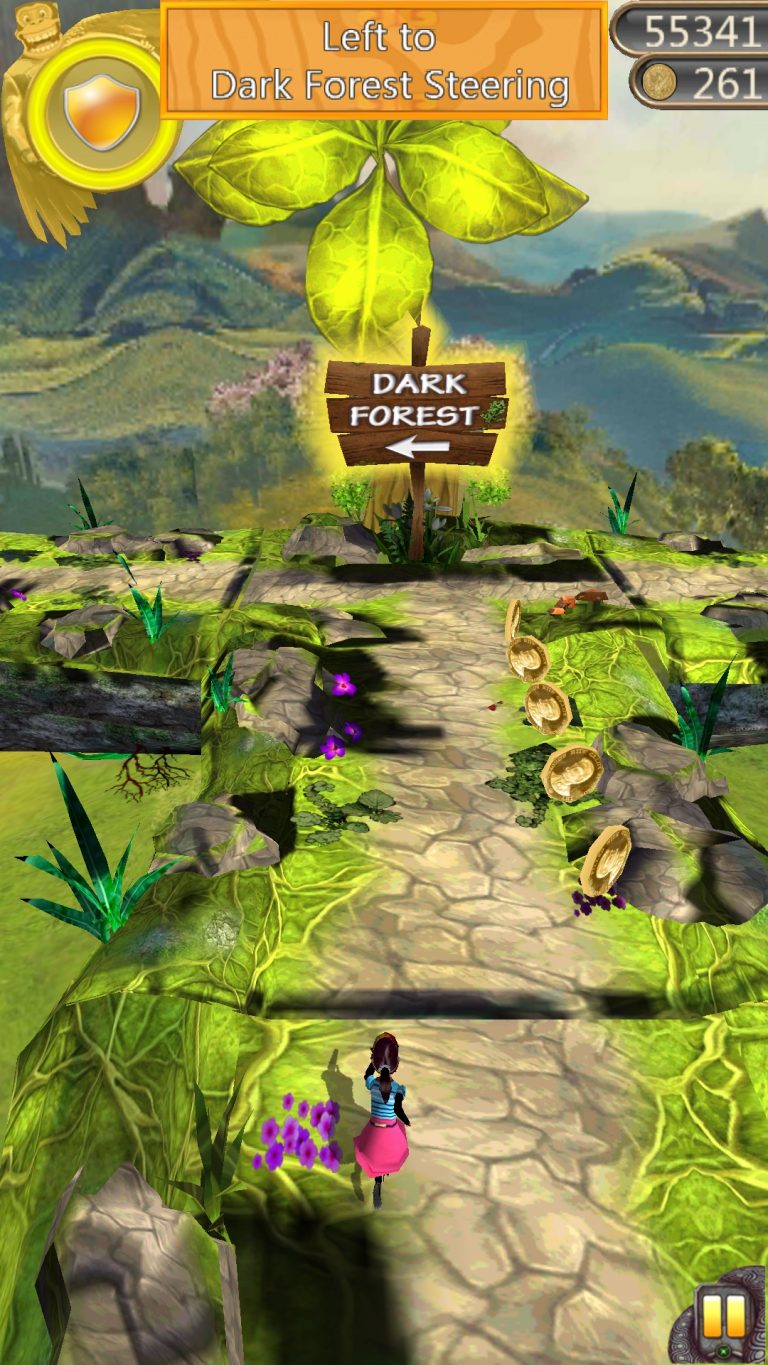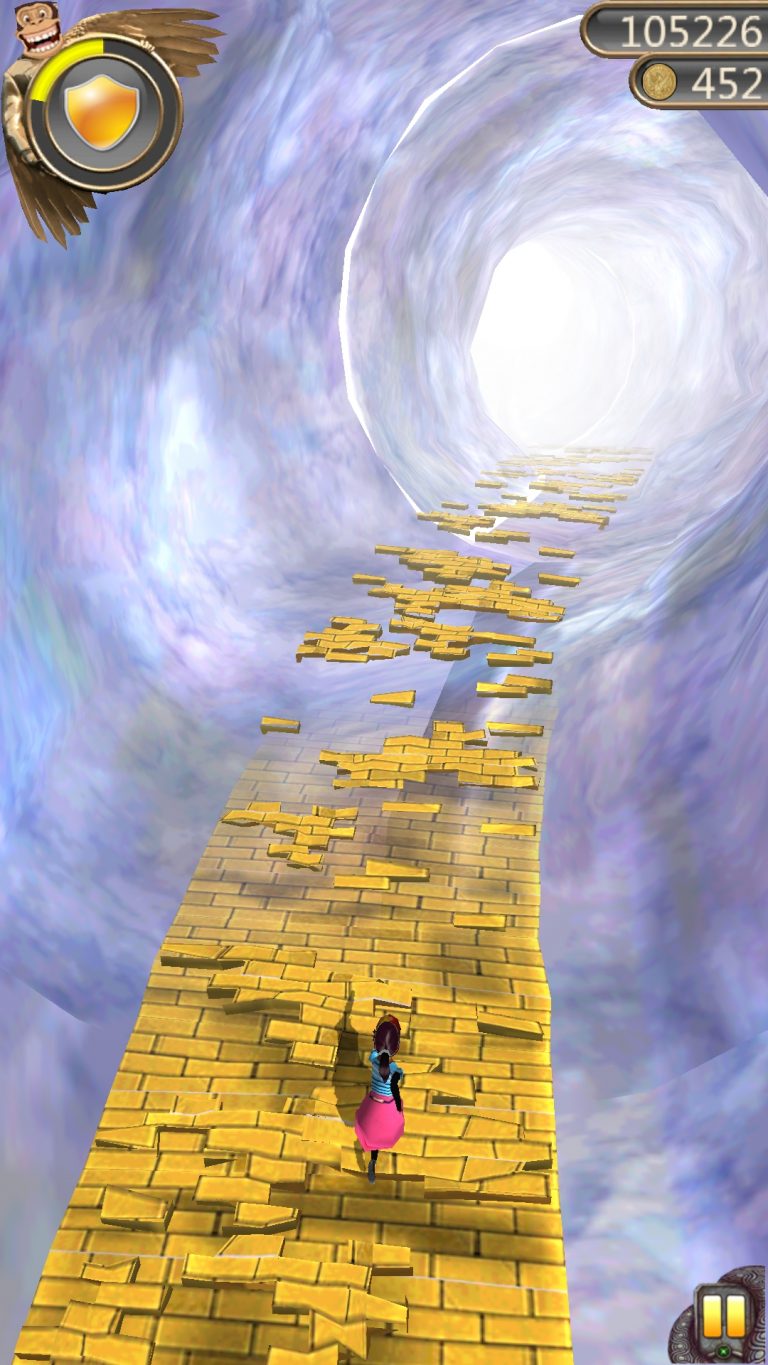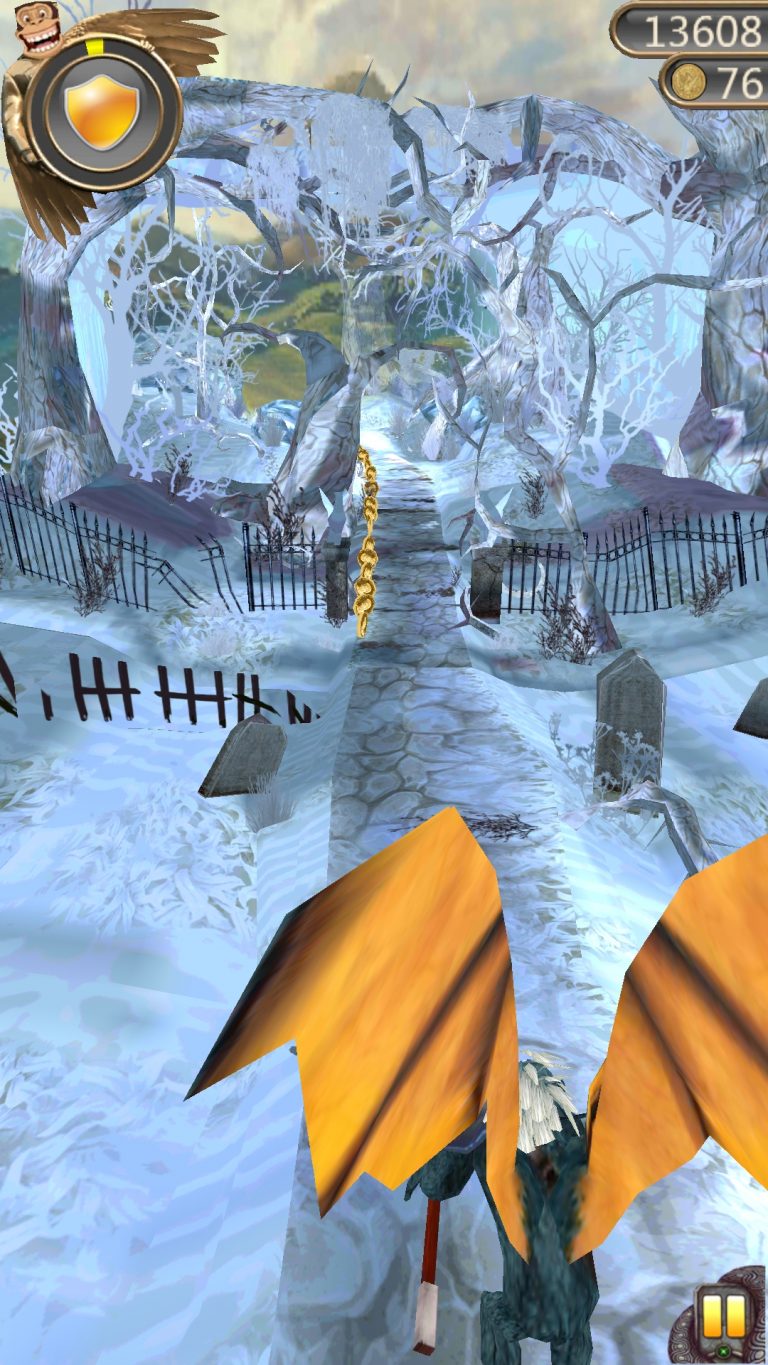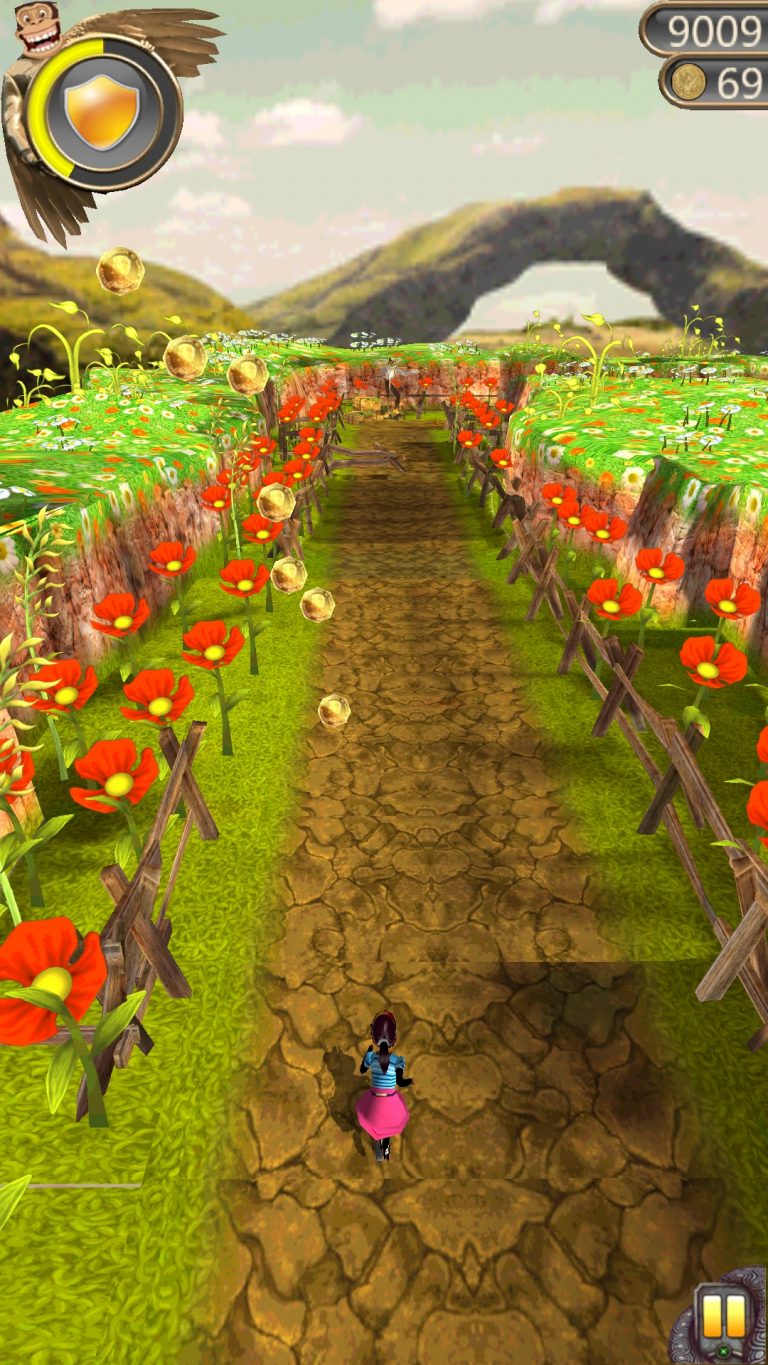 Endless Run Lost Oz has some good-looking graphics, with a 3D effect to create a submersive gaming experience. The textures are luscious and full in color, but the shadowing effects are less impressive. In fact they do more ill than good, and are confusing during gameplay. More often than not I mistake the shadows for holes in the ground, and end up losing my run streak!
All in all, Games Offline For Free has created a decent running game with fun and exciting game modes, but to really stand out from the crowd I'd say more unique features are needed.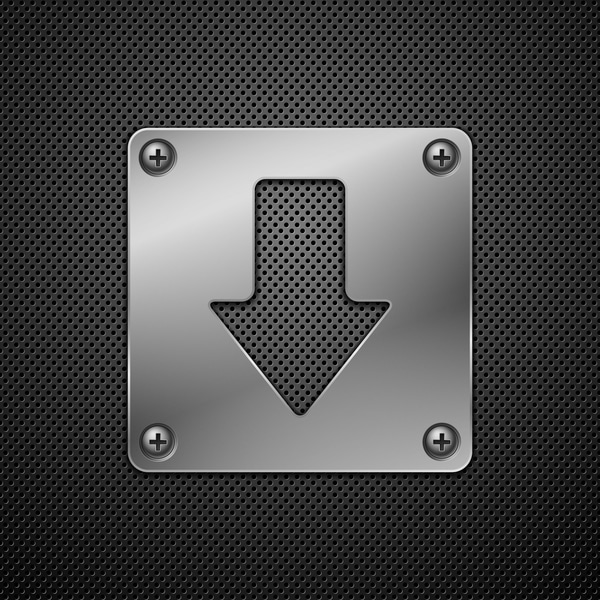 Download Endless Run Lost Oz APK for Android/iOS
Select a file to download: