| | |
| --- | --- |
| Publisher | Konami |
| Platforms | Android 5.0 and up |
| Price | Free |
| Size | 63 MB |
| Latest Version | 1.14.1 |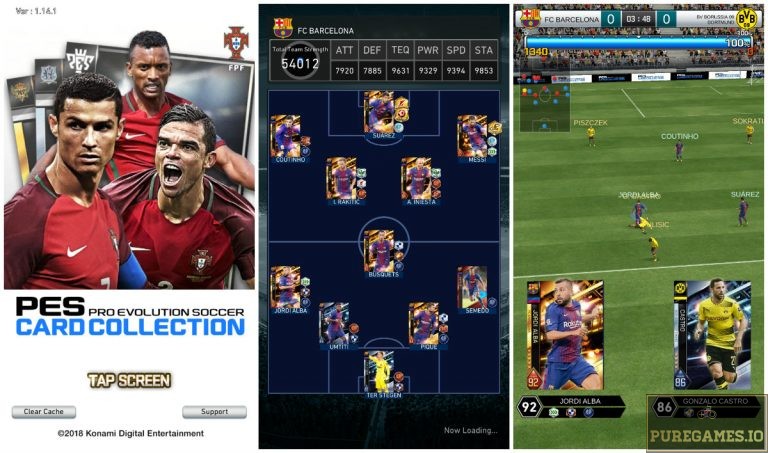 If Electronic Arts has FIFA, Konami has Pro Evolution Soccer or simply PES. The popular series started since early 2001 for PlayStation 2 Console. Much like FIFA series, PES is also being released in a yearly basis. Although most of the recent PES games are playable only via console, fans may still enjoy their Spin-offs using their mobile devices. One of which is the PES Card Collection! As what the title suggests, PESCC is a collectible card game. It's basically a soccer-inspired game with an interesting twist. If you download PES Card Collection, you'll get a chance to collect cards of world's most popular football player.
The game allows you to build your ultimate dream team. Unlike the typical soccer video game, you are not playing a role of a soccer player in this game. Instead, you will act as a Football manager and guide your own team towards championship. Basically, the fate of your team relies on your strategic skills! If you think you have what it takes to become the next football champ, feel free to download PES Card Collection and see how far your team can go!
The Gameplay
Since you are not playing as a soccer player, you do not need to enter the soccer field and strategically compete with opponents. The mechanics are generally simple yet surprisingly tricky. The core objective of the game is to collect cards of real life players and build the ultimate team. The game will initially present you 11 default players which you can use to enter various matches. Players can play draws to obtain new cards.
As a football manager, your main responsibility is to manage your team and unleash their full potential. You can train them up and fine tune your team's formation prior to the match to make them more efficient. After setting up your team, you can now enter matches and leagues which allow you to compete against other users or AI opponents. So basically, if you download PES Card Collection, the goal is to create an unbeatable team to call your own.
Enter Matches
One thing you will enjoy when you download PES Card Collection is the fact that it is more than just a collectible card game. PES Card Collection offers a wide range of modes that players can explore. It has PvP battle where you oppose against real online opponents. There's also Single Player mode where you compete against AI opponents. There's also a "Elevens Match" which allows you to play cooperatively with 10 other players.
Road to Glory is PESCC's main campaign. Here, you need to overcome a number of AI opponents ac ross several stages. Every time you win a match, you will earn rewards which could be in form of Medal Cards or Prime Balls. Please be mindful that your only job is to manage your team. So when a match begins, the only thing you can do is to watch the result. Matches will run automatically without the player's interaction. Despite that, the key in winning will still depend on how you prepare your team prior to the battle. You have to choose the right tactics before every match.
Team Management
Team management is your main playground. Access the Team Management screen from the Main Menu. This is where you organize your squad by carefully selecting your starters and your subs, among other things. You are free to switch players in and out of your squad. Take note that each player and those you will unlock in the future will have different attributes. The more upgraded the player card is, the greater your chance to win.
It is very important to find out the best formation and tactics for your team before sending them out field. If you are struggling to find out which formation or players to use, you can simply hit the Auto Set and let the system generate it for you. There's also a specific Match where you can train your team and earn various rewards in return. Prime Balls is one of the most important items to earn in this game. They are mainly used to recruit new player.
Verdict
Generally, those who download PES Card Collection will notice how much features this game has to offer. There are so many features to explore and so many matches to play with. I personally never thought that a card game would be this fun and addictive. Graphics are seamless and the fact that there are so many cards to unlock provides the game a remarkable replay value and longevity. This game however is not really for everyone especially those who cannot appreciate such sport. Nevertheless, it is definitely worth playing!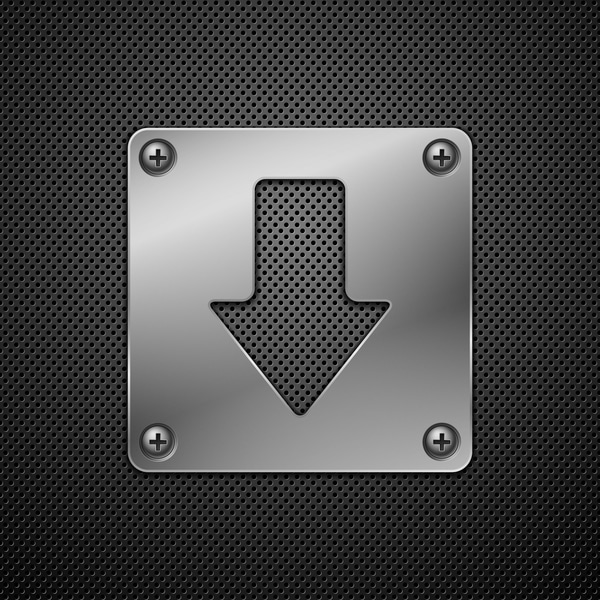 Download PES Card Collection APK for Android/iOS
Select a file to download:
Download PES Card Collection v1.15.0 APK