| | |
| --- | --- |
| Publisher | Genius Inc |
| Platforms | Android 4.0.3 and up |
| Price | Free |
| Size | 58 MB |
| Latest Version | 1.0.0 |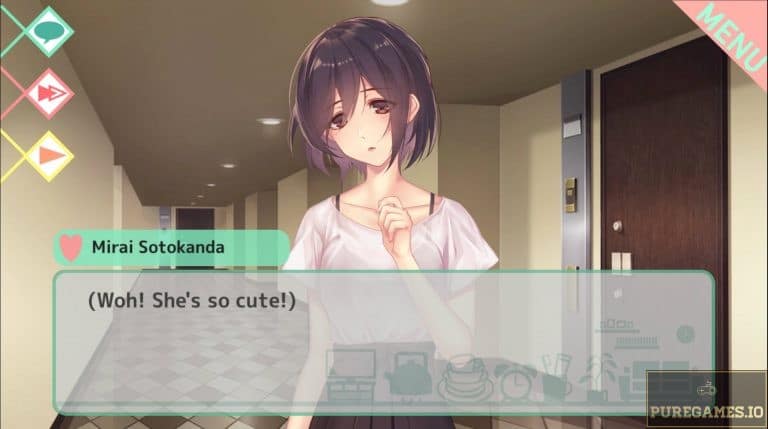 Visual Novel is undeniably one of the most unique and most interesting genres in gaming. It is not a hardcore game that requires extensive skills . Basically, as what the term suggests, visual novel will only take you to a virtual story with many possible endings. You will play a character and you will interact with various characters. Most visual novels will focus on romantic stories where you have to pick your preferred love interest. The result however will depend on your decisions. If you download My Apartment Romance, you'll be playing a newly assigned Apartment manager where you will build relationship with your tenants.
If you are familiar with games like Episode – Choose Your Story, then you should know how this visual novel works. Unlike Episode though, My Apartment Romance will embrace more of the Japanese style animation or better known as Anime. It follows a story of a guy who is newly assigned as an apartment manager. It's basically a harem story where a guy will be surrounded by female characters who will eventually become your character's love interest. If you are into such genre, you should definitely download My Apartment Romance and see how your love story will conclude.
The Gameplay
The mechanics for My Apartment Romance is generally simple and easily manageable. It is not a kind of game that requires skills, strategy or mastery. Being an otome or visual novel, the game will rely mainly on texts and will give huge emphasis on the story. It is generally a text-based game with a series of inescapable dialogues. This part is understandable because in visual novels, you really have to focus on every single details.
The interaction is very simple, you just tap on the next buttons in order to progress in the story. From time to time, you will encounter a question with multiple choices to choose from. This is where the decision-making begins. The responses from the characters you are dealing with will vary depending on your choices. It will either develop their interest or the other way around.
The Characters
My Apartment Romance is basically your typical harem story. You play the role of the guy surrounded by different female characters with different attitude or behavior. Some of them are notable for strong personality while other one is overly friendly. Although your name can be changed based on your very own preferences, the default name for your character is Mirai Sotokanda. As you arrive on the new apartment, you will soon encounter female characters.
This includes Alison, a character with very strong personality but seemingly soft inside. There's also Hana, a mysterious and quiet lady and Cat, a boyish and playful girl. You will also meet Piper who is seemingly friendly and adorable. Every character has their own stories which you can widely explore as you progress to newer episodes. If you download My Apartment Romance, you get the chance to establish your own character, your own personality and be engaged with your favorite character.
Premium Answers, Rubies and Story Tickets
One thing you should know when you download My Apartment Romance that not all answers are instantly available. You will eventually encounter premium questions. This will often display the best answer among all the other options. However, you must pay for Rubies in order to select them. You can earn rubies every time you complete the episode or you can earn more through microtransactions which is quite a trick. Some premium answers are simply the best option of the bunch so if you are really devoted in the story, it will force you to buy more rubies.
Story tickets, on the other hand, are exactly what you need in order to progress to the next episode. You earn Story Tickets automatically but there is a cool down process and you have to wait for it in order to obtain one. Just like Rubies, you can also obtain more story tickets through microtransactions.
Verdict
My Apartment Romance offers a compelling yet predictable story but still enjoyable to explore. The graphics are very smooth yet the character's presentation is quite repetitive. You'll notice that characters are wearing the same suits in the entire course of the game and the only thing that vary is their facial expressions. You also earn one ruby per episode which is not generous enough and it only forces you to buy more through their in-game shop. Overall, those who enjoys otome or visual novel can download My Apartment Romance and explore the romantic story that the game has to offer.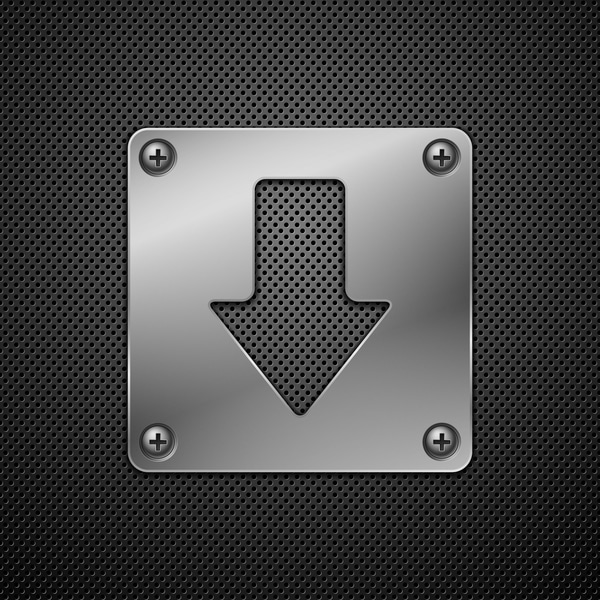 Download My Apartment Romance for Android/iOS
Select a file to download:
Download My Apartment Romance APK