Remember the old days, when Tamagotchi was of physical nature? When it felt so real? Luckily, My Tamagotchi Forever is here to refresh those memories.
Overview
In this meta AR game, you learn to take care of a Tamagotchi, which soon get its own Tamagotchi! How convenient. And instead of taking care of it, it looks like you're gonna be a nanny for both of them. As soon as your first Tamagotchi hatches the new egg, it runs out to Tamatown to have fun, and leaves you busy with the newborn. So as you level up, and progress through the game, you'll have to take care for more and more baby Tamagotchi, and watch them grow up. Be sure to pet them, play with them, feed them and keep them clean. Don't forget to keep in mind their toilet and sleep needs. After you've taken care of the necessities, you can go out and have fun. Or stay inside and play some mini-games: that will almost always be more interesting to the player itself.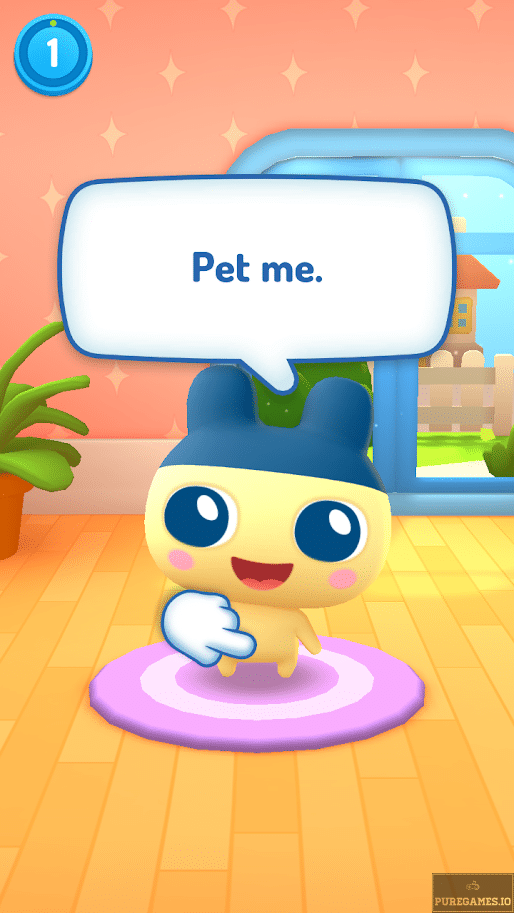 Gameplay
The core of the game is observing your Tamagotchi and its needs. They are represented with clear symbols that depict if something is right or wrong. So, when the urge to do something comes, just use the simple point and click input system. Tickle your Tamagotchi by dragging your finger over it. Tap on the smiley icon to have some fun and play mini-games in the Arcade. Tap on the plate and fork to open the feeding menu. There, you'll need to see what your Tamagotchi likes to eat, and then buy it from the menu and feed it. When you see a toilet with a red background, that means your virtual pet needs to go. It's not obligatory, but you can wash it after each pooping. And finally, when it gets sleepy, you simply tap the moon icon and put it to bed.
Soon you'll notice that these everyday routine actions don't increase your experience as they used to in the beginning. So, what should you do? Well, check out how to complete some of the achievements. Those usually mean you'll have to take your Tamagotchi outside, and sometimes even to leave the house yourself. Play some hide and seek with it, in your real-life surroundings, by using AR. Most of the rewards come from taking a photo of your pet doing something outside. Usually on a structure you've built yourself. Sometimes the objective is to find a certain object or another creature and take photos with it. So these can encourage exploration. After some time, you'll be prompted to upgrade your pet to an elder version. There are babies, toddlers, teens and finally, adults.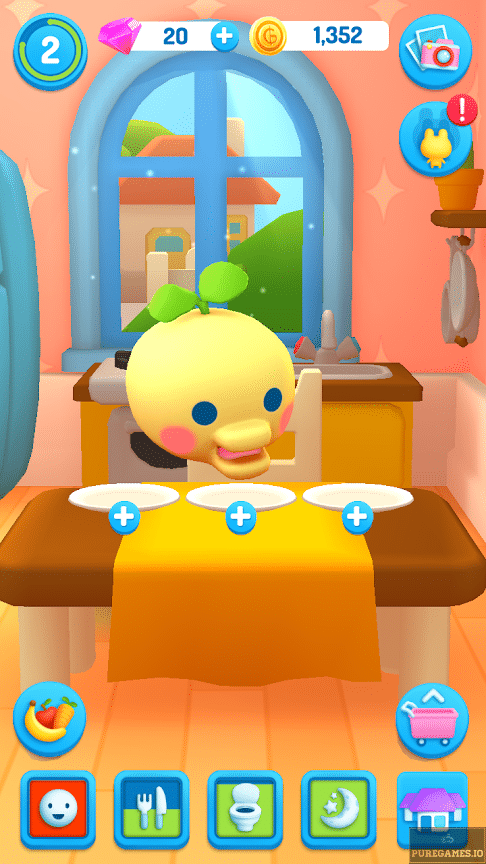 Resources
The main currency of the game is the coins. With these you can buy food, and you can build various playthings in various spots in Tamatown, like a football goal, a swing, a garden or even a canvas to paint on! You earn coins by completing everyday routines, and by taking good care of your Tamagotchi. For more coins, reach some high scores in mini-games and complete achievements. Some can be earned from daily bonuses and rewards. And of course, you can buy these for real money. Second, premium resource, are the gems. They can help you buy more luxurious stuff for your pet, like costumes, and can give you a hint while you try to discover what photo is needed to progress. These can be attained solely by purchasing for actual money. Soon enough, you'll see that some things can be really expensive.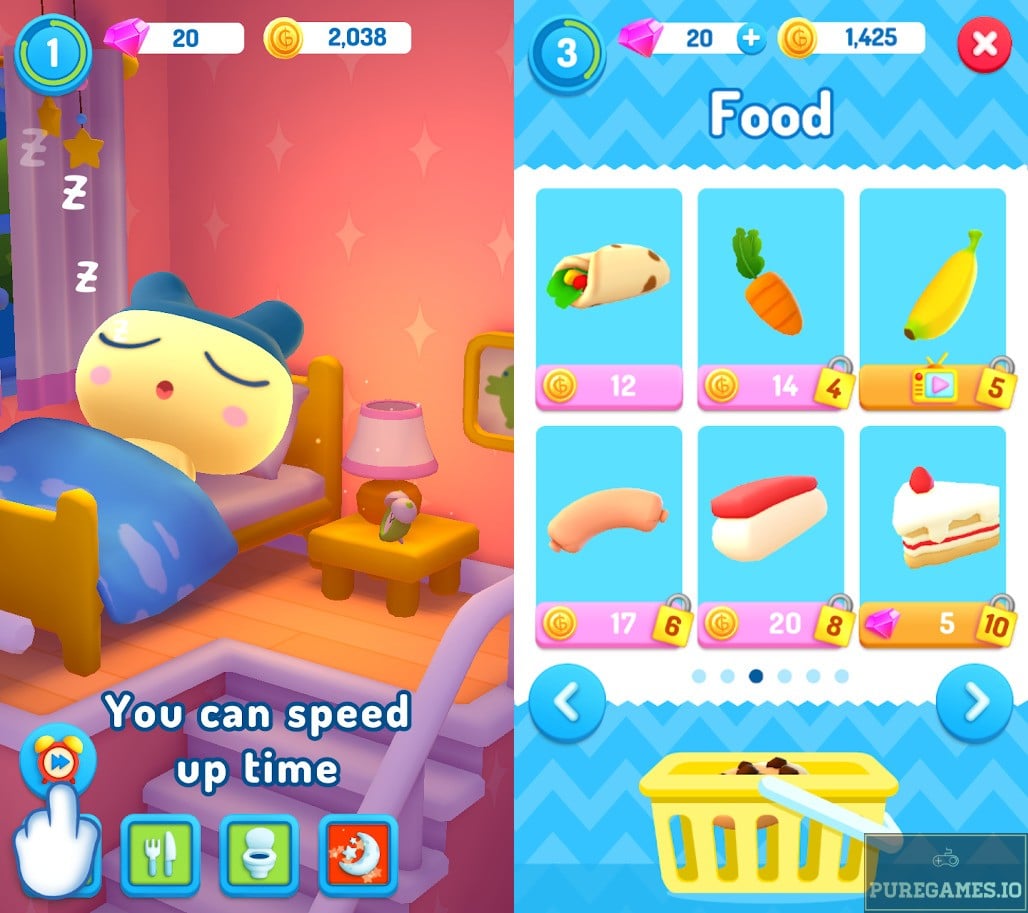 Mini-games
There are six different mini-games in the Arcade. First one is the Match 3, a tile matching puzzle. Then there is the Planet Hop, a game in which your avatar stands on a rotating planet, and has to get to the next one, that's also rotating. On its way he should collect coins. So, this will test your reflexes, and show you how much can you miss with a single tap! The third mini-game is the Band Practice, in which you have to tap notes that slide from the top to the bottom of your screen. Sliding speed slightly increases over time, and the game tries to confuse you by implementing some coins on the side and some false notes that you shouldn't tap on.
Fourth one is the Hoops, a basketball based game, in which you shoot some hoops by sliding your finger to determine the path of the ball. You have to score as many points as possible for a certain amount of time. It seems easy at start, but soon those balls will start spawning on the side, and the board will start moving. First vertically, but then in all directions! From all of the mini-games, I've had the most fun with the Planet Hop. Last two aren't mini-games at all, those are full games – actually a link to download them via the Google Play Store. Its Galanga Wars and Amazing Katamari Damacy. If you have some spare time and nothing to do with your Tamagotchi while it sleeps, go check those out. You can win some fine bonuses for your pet by simply playing another game!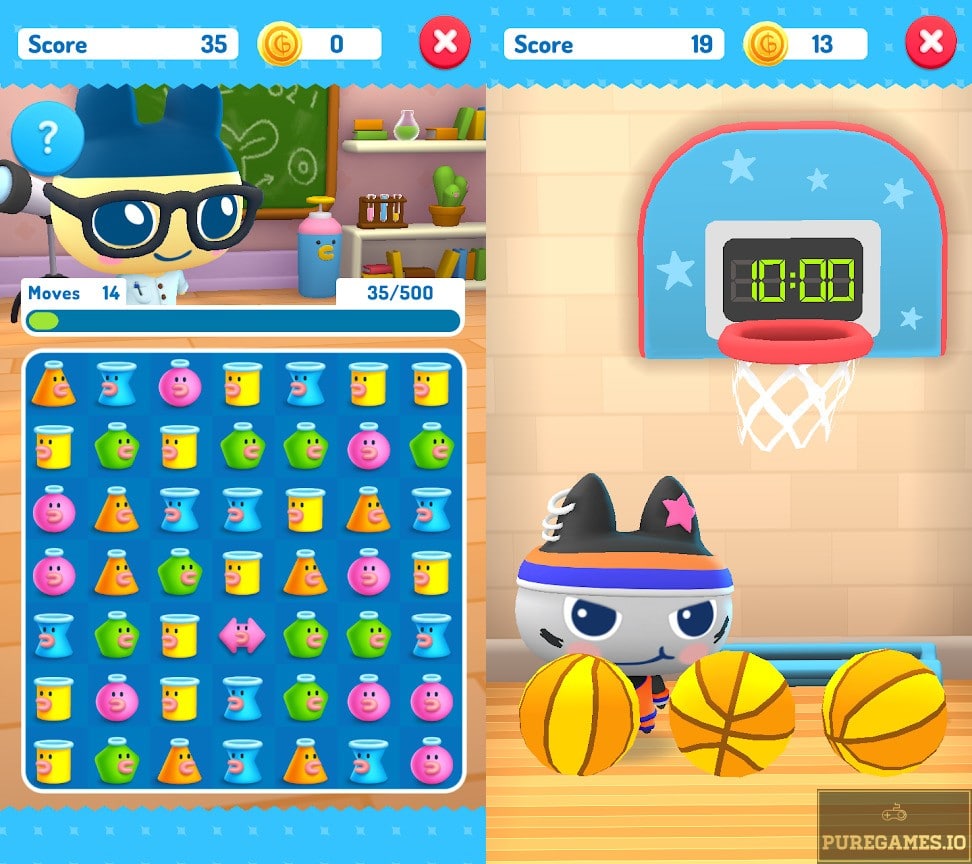 Presentation
The game does look marvelous, but nothing like the Tamagotchi some of us older players are familiar with. I remember the times when these little tingies were a thing! A whole, separate device with only one purpose – to give your Tamagotchi life, and to make interaction possible with it. And they could even die, how horrible! This one so much different. The graphics and the visual style have evolved to a full 3D cute title. Just like your pets! Everything looks so safe, calm and friendly. Colors are vivid and there is a lot of eye-candy in the game. The music is either absent or not quite noticeable, which isn't good for such an adorable title. And the sound effects are present, maybe sometimes too much. It could get annoying, even for the youngest audience. I would rate this title appropriate for all ages.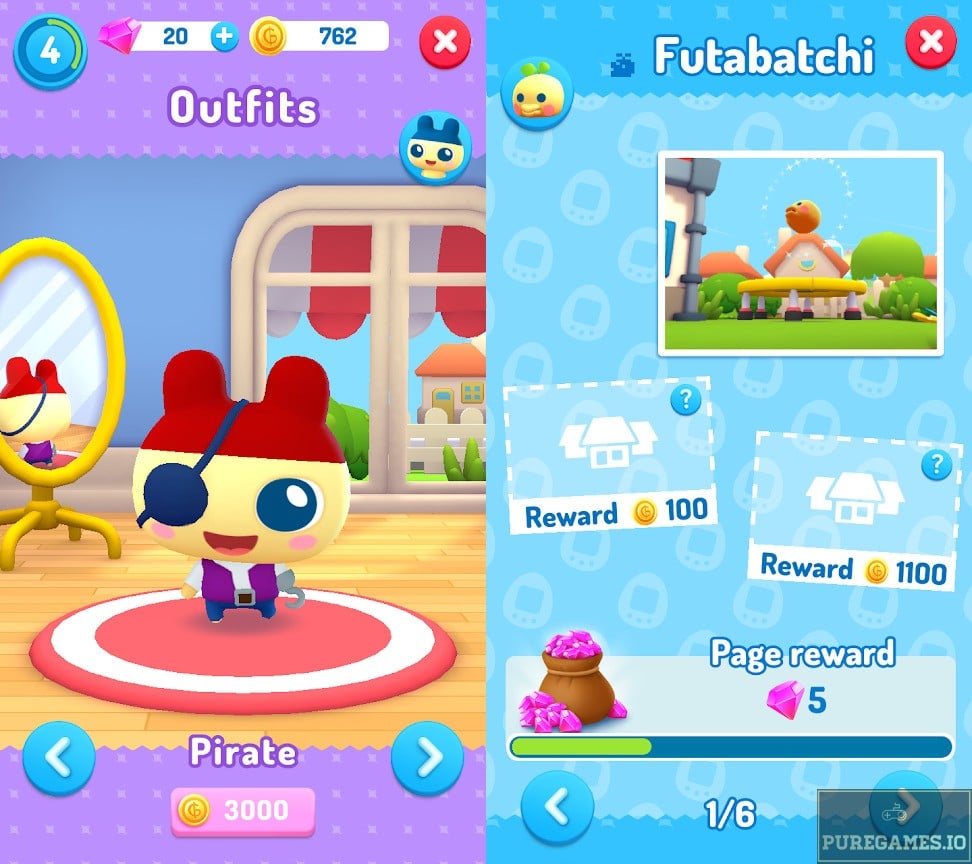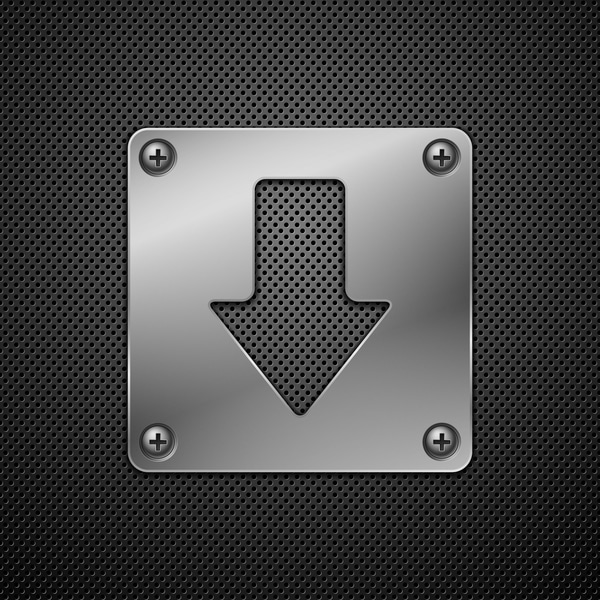 Download My Tamagotchi Forever APK for Android/iOS
Select a file to download:
Download My Tamagotchi Forever v1.12.0.1654 XAPK