| | |
| --- | --- |
| Publisher | Game Slot Studio |
| Platforms | Android 2.3+ |
| Price | Free |
| Size | 29 MB |
| Latest Version | 1.0.5 |
There are many mobile games based on old games that can bring back the good old memories of us playing the original titles. Real Bike Racer: Battle Mania is one of those mobile games, it will bring on the nostalgia from the time when we all played a lot of Road Rash on PC.
What does the name Road Rash remind you of? It's that you can fighting against other bikers while driving. And you can do exactly the same in Real Bike Racer: Battle Mania. Since this is only a game, there is nothing wrong with you enjoying doing that at all, like you did while playing Road Rash.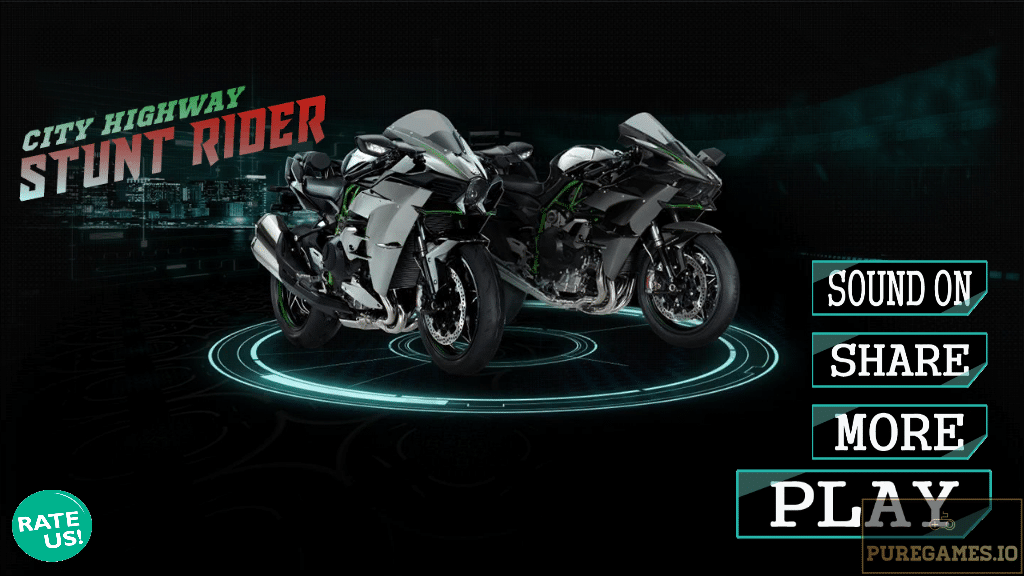 The game makes use of the motion sensor (accelerometer) of mobile devices to give players control of their bikes' movement, like how mobile racing games like Asphalt Legends, Asphalt Nitro do. But it's not the finish line you aim for in this game, your goal here is to get as many points as possible. For the records. You can do that by driving as long as possible like in endless running games but unlike those games, Real Bike Racer: Battle Mania has some interesting twists in its gameplay as we mentioned earlier. Apart from dodging ever changing obstacles (civilian cars, other bikers) on your path, you can hit/kick or use a gun to take them out easily. Note that hitting/kicking can only be used at close range and would require precise timing, targeting.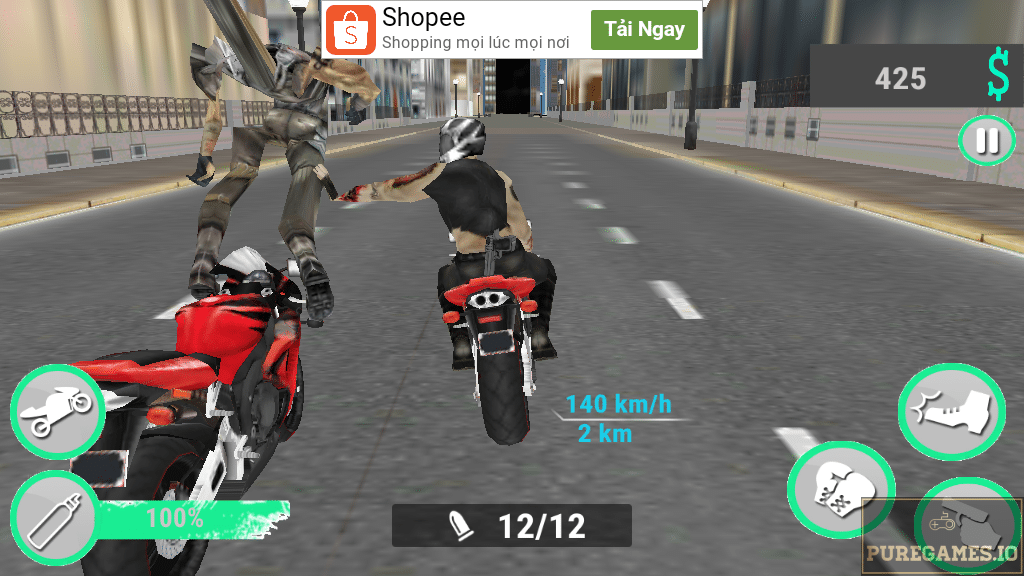 For guns, we all know that guns can fire from afar and are lethal. However, they are far more deadly in Real Bike Racer: Battle Mania when you can shoot from very far away and still deal the exact amount of damage you need to sweep away the obstacle you aim for. You don't have to pay too much attention to aiming, just move your bike to, seemingly, on the same row of an "obstacle" (other bikes, cars on the road) and tap the fire button. It would be a surefire shot no matter what. Remember to pick up ammo here and there along the road to refill the ammo you have.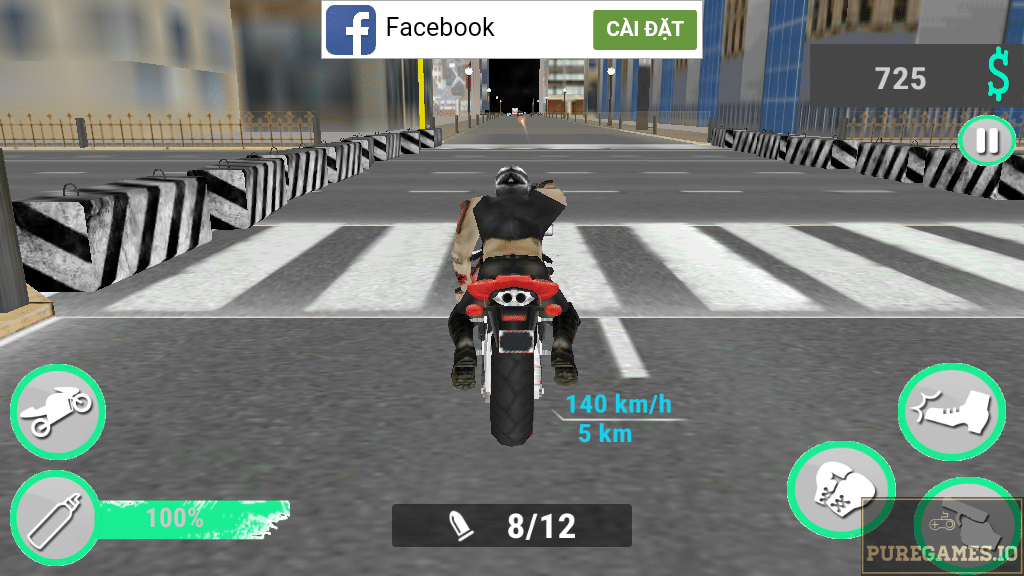 On the left side of the screen, there are two other utility buttons: one is for you to temporarily boost your speed and the other one is to make your biker do tricks with the bike so that you can earn a little extra money. You can can save up money and use it to unlock new bikes (and bikers too, they come together).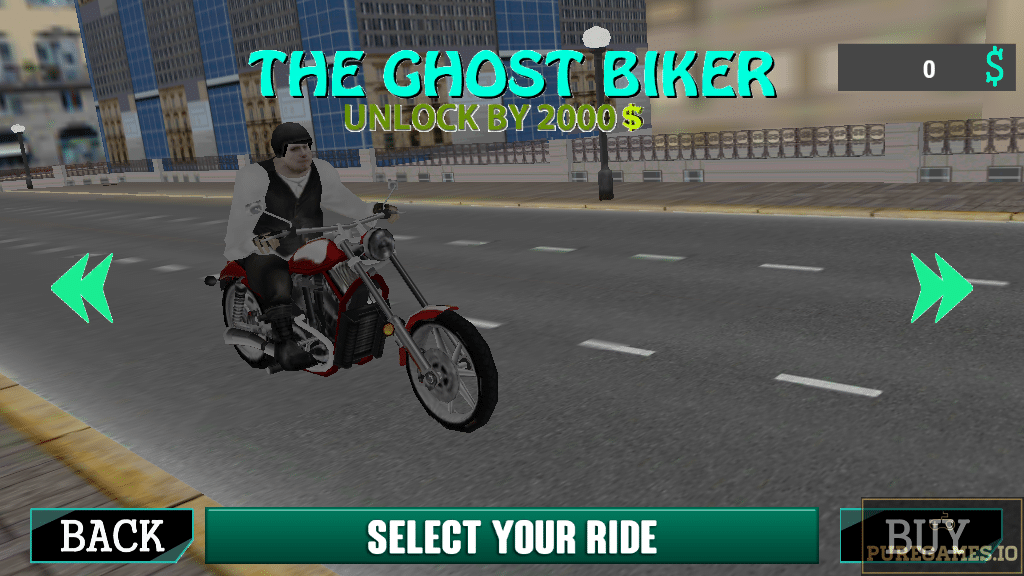 Another funny thing you can find in Real Bike Racer: Battle Mania is the funny looking glitches like this one.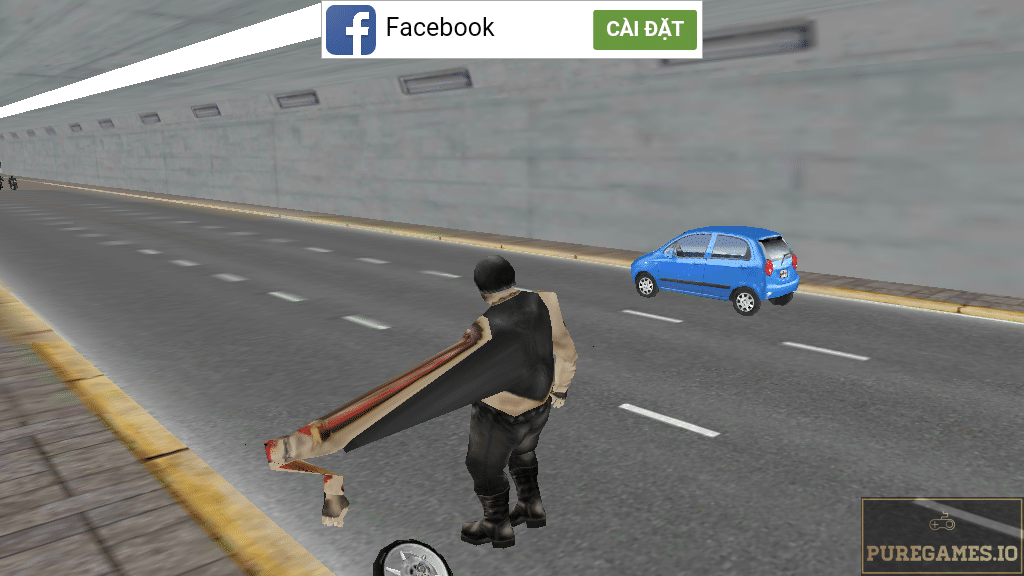 At the moment, Real Bike Racer: Battle Mania is only available for Android.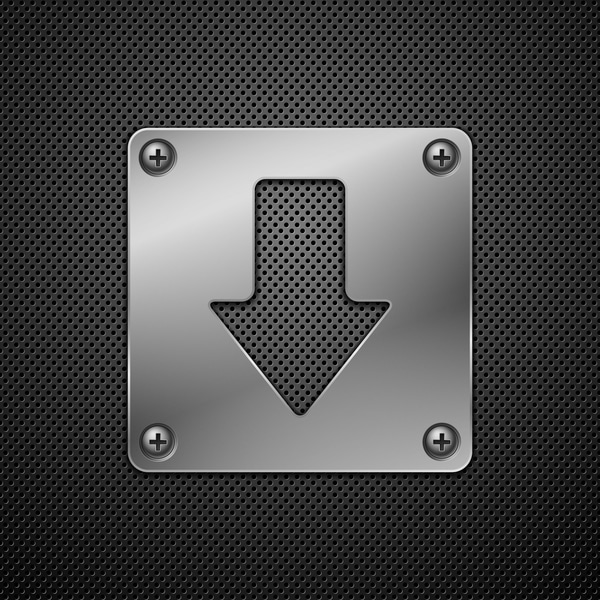 Download Real Bike Racer: Battle Mania APK for Android/iOS
Select a file to download:
Download Real Bike Racer: Battle Mania v1.0.5 APK