| | |
| --- | --- |
| Publisher | Snowman |
| Platforms |  iOS 10.0 or later |
| Price | $4.99 |
| Size | 199.7 MB |
| Latest Version | 1.0.4 |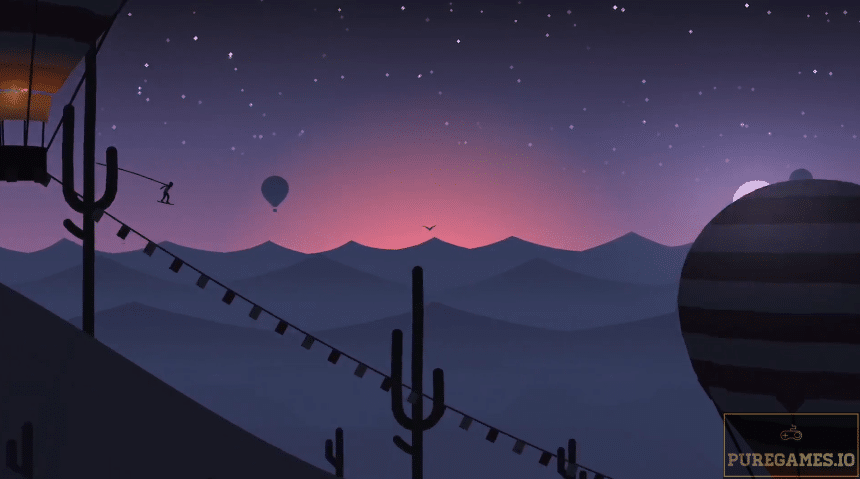 From the universally acclaimed Alto's Adventure, Snowman launches an equally amazing sequel – the Alto's Odyssey. The first game was highly praised by critics due to its unique art style and relaxing yet enigmatic atmosphere. Interestingly, Alto's Odyssey managed to capture everything from the first game but with some notable differences and improvements which makes this game worth a download. This is generally an endless running game that will take sand boarding into an all new level. Whether you have played the first game or not, you can download Alto's Odyssey and start a one-of-kind experience.
No chasing llamas this time! If you are aware of the first game, it follows a journey of a shepherd Alto and his mission to rescue all the llamas. In order to do so, he must ride a snowboard and pass through a series of challenging terrain. Alto's Odyssey will take us to a new atmosphere and this time, Alto is accompanied by other sand boarders in his journey. It features different obstacles and different mechanics which makes your adventure more thrilling. If you are up for another epic sand boarding adventure, feel free to download Alto's Odyssey and see how far you can go.
The Gameplay
Simple, fun and entertaining. This is how you can perfectly describe this game. The mechanics for Alto's Odyssey are generally simple and easily manageable. You only have one main goal, go as far as you possibly can. It is not a typical action endless runner game that requires a lot of interactions. As soon as the game starts, it prompts you right away to the 2D sidescrolling screen. Take note that this game is done in a linear progression where your character arrives from the far left side and will accelerate towards the opposite side.
The controls are simple. As the character slides down, you can tap the screen to jump and avoid obstacles that you will encounter along the way. Just like the game's predecessor, the obstacles are in form of huge boulders which can break the momentum and huge chasms that you must avoid at all cost. Some notable additions that you will encounter if you download Alto's Odyssey includes wall riding, water, tornadoes, falling platforms and balloon bouncing.
Mysterious Scarps, Coins and Izel Workshop
Other interesting elements you can find when you download Alto's Odyssey are some intriguing features including the mysterious scarfs. The scarf is basically an indicator of how smooth your ride is. The more speed you earn and the more smooth you slide (no clashing against boulders or bad landing), the more your scarf grows. Aside from the obstacles , you will also encounter hot air balloons. Unlike the first game, players may now interact with these objects and in fact, they can now bounce on it for extra speed boost.
You are also encouraged to collect coins along the way. Players can use coins to buy special items and powerups from Izel's Workshop. The workshop offers wide range of items that you can use either to make your character more appealing or to dramatically improve your performance. You can purchase items like hats and new sand boards.
New Characters, Level System and Maps
Gameplay wise, Alto's Odyssey is merely the same as Alto's Adventure and if there's one notable changes you can find if you download Alto's Odyssey, it is the ability to use other characters other than Alto himself. The game will introduce us with new characters that you can play including Maya, Paz, Izel, Samura and even a Llama named Felipe. The game will also take us to new and probably more dramatic locations. Alto's Odyssey remains faithful to its beautiful art style which is well complimented by a soothing and enigmatic music on the background.
I also like to note the game's Level system. In order to progress to a new level, the player must be able to complete all the three objectives. These tasks might ask you to do backflips, perform various tricks, collect certain amount of coins and more. If you are done with all the three objectives, you will earn a new level and a new set of objectives will be given.
Verdict
Alto's Odyssey remains to be a masterpiece. It captures everything from its highly acclaimed predecessor. However, it actually feels like playing the same game. It has the same music and it captures the same gameplay with minor changes. Nevertheless, player will still get the same thrilling experience. Alto's Odyssey is currently available only in iOS devices. You can purchase and download Alto's Odyssey  for $4.99.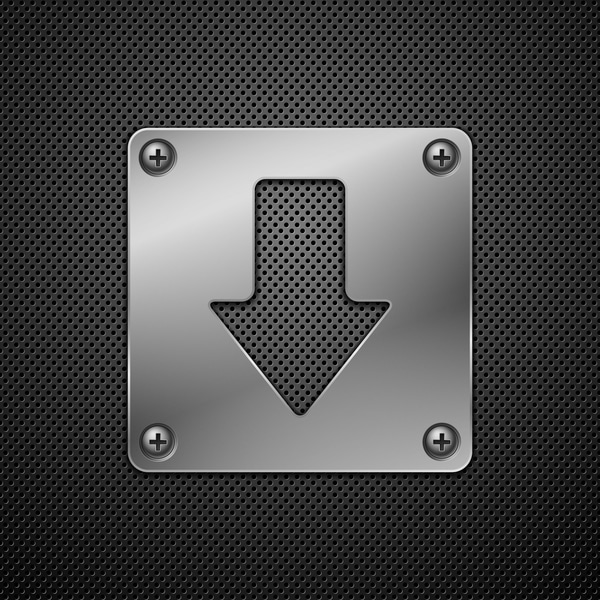 Download Alto's Odyssey for Android/iOS
Select a file to download:
Download Alto's Odyssey APK