Publisher

Hothead Games

Platforms

Android 3.0+;

 iOS 6.0+

Price

Free

Size
99 MB
Latest Version
1.6
Now here is a first person shooting RPG that is sure to blow your socks off! The folks at Hothead Games have graced the Google Play market with a shooter that offers a wide variety of content for an accessible price of none other than "free". Hero Hunters is a game where you build up the most powerful team of heroes you possibly can so you can take the world on using them. It's quite an epic premise that has a wide appeal for the market. In fact, Hero Hunters is the most incredible hero based battle royale game on mobile. In fact, there are well over fifty heroes you could go and rack up for the in-game hunting spree.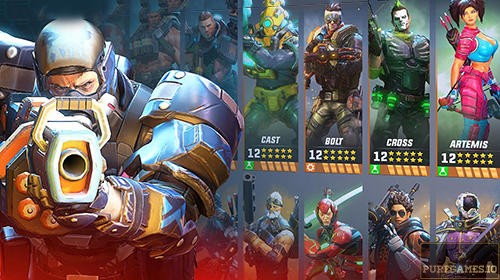 Wars can be waged in some of the most stunning 3D battles one would ever get the pleasure of experiencing on a mobile screen. Heck, you could even join online friends by partaking in co-op missions. Best of all is the ability to play against real people in real time. The player vs. player setup is back and better than ever! The possibilities are simply endless when it comes to playing here on the real time battlegrounds. There is almost no telling what sort of hectic chaos could come out of playing these rounds! It is the kind of game you can't wait to continue playing with friends and strangers alike.
Of course, you would have to make sure you assemble the right team to take on the enemy. Mix up your roster to find the perfect combination, and be sure to keep your tanks and healers on overwatch while your assassins and assault classes take down the enemy. If you were to manage these things, you'll have a fair chance while getting ready to approach the big guns. The battle is never over, however. Check it out as you watch your hero squad dominate the battlefield! It's all or nothing here on the battlegrounds, and players worldwide make sure they get their all.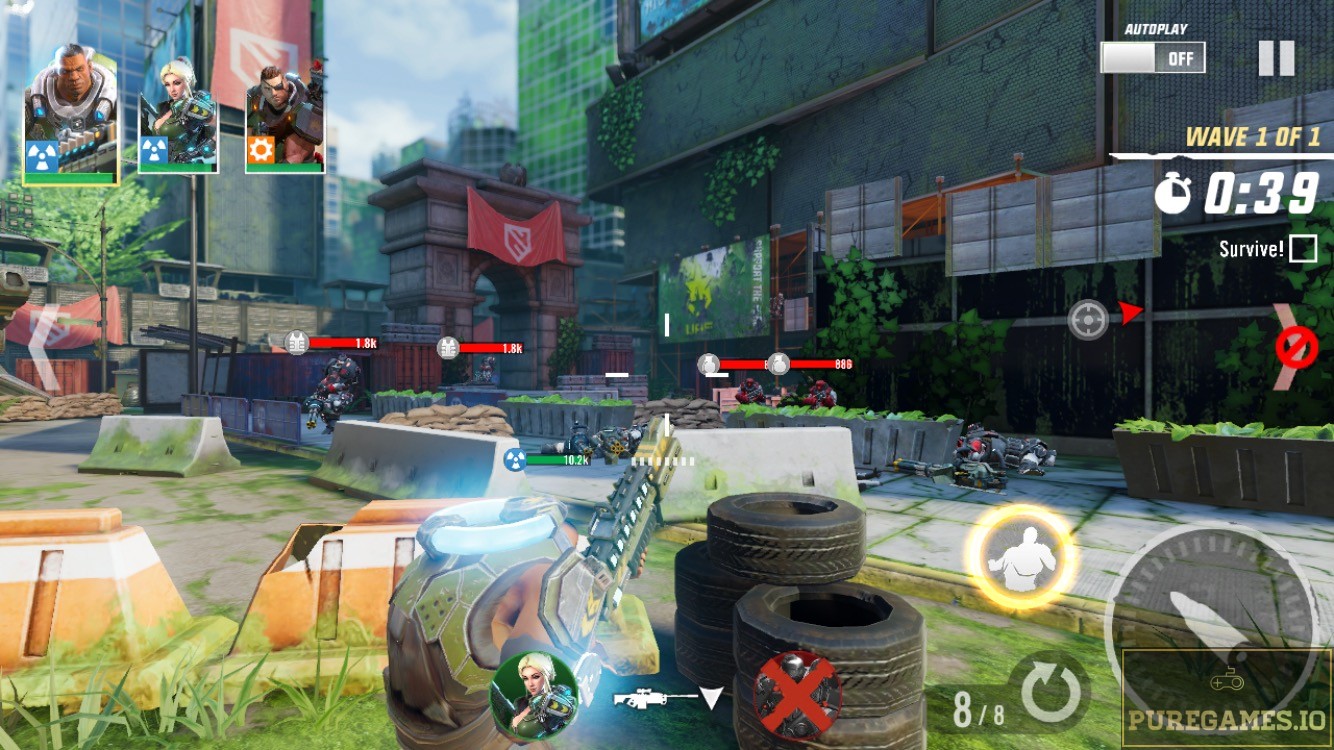 And once you are ready to duke it out, there is no better way to do so than on the player vs. player setup the game has to offer. Hero Hunters vastly improves upon the system in ways other games don't often achieve. That is what makes this game much more superior to the various other shooting games that come out on the mobile marketplace. Hero Hunters is fun, and it's even better with its online network put into place.
As such, you can tell by this point that I'm more than happy to recommend Hero Hunters to players looking for the next big shooting game to play. It is very much the kind of game that players all over the world would sink their teeth into when realizing the sheer possibilities of getting into its deep gameplay mechanics. There is no better way to play Hero Hunters, either, than on the likes of Google Play.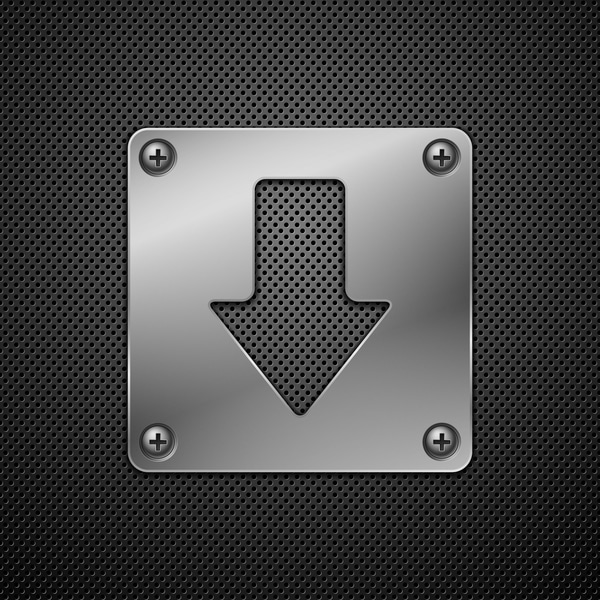 Download Hero Hunters APK for Android/iOS
Select a file to download:
Download Hero Hunters v1.6 APK