Publisher
J-PARK
Platforms

Android 3.0+;

 iOS 6.0+

Price

Free

Size
23 MB
Latest Version
1.1.5
The series has had four sequels already, but it seems no one can resist the charm and charisma of the Anger of Stick series. At the time of this writing, this very game has exceeded over 50 million downloads. That's a lot of people willing to play! And who can blame them? Anger of Stick 5: Zombie is a fun little adventure that's full of delightful craziness and stickman escapades galore. Guns, zombies, helicopters, crashes, explosions, and more are included in this hectic mobile game. As busy as I may make it sound in the review, it also makes for a good time.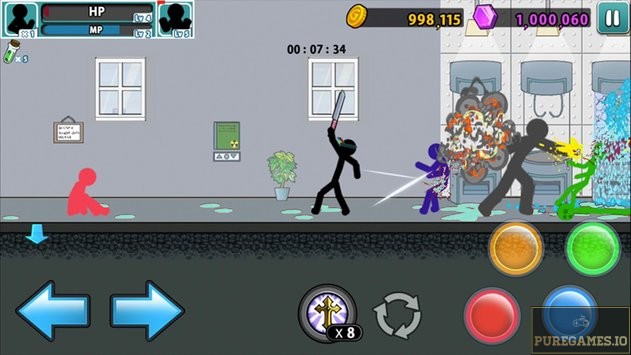 Here is the scenario: A strange group of enemies have paved their way into the city for one reason and one reason only – to utilize the likes of innocent people as experimental tools. Their plan didn't go with any sort of hitch, either. Lots of people have gotten turned into zombies as a result of the enemies' whereabouts. With no one else to turn to, it is up to the hero stickman to save the world from this heck of a disastrous epidemic. It's a rather simple premise for the type of game that Anger of Stick 5 is, but sometimes the best premises are the simplest ones. Of course, that fares well for this one. I mean, this is a game about stickmen firing huge guns at each other. That should be pretty awesome, right?
Anger of Stick 5: Zombie focuses on a realistic approach with its strategy gameplay. On the surface, there is a lot of chaos. You do get to witness events like the helicopter crashing through tiled blocks and the like, but the deeper elements of play revolve around the character interactions that occur on the stage. Even with that in mind, however, players will obviously never get enough of the stickmen themselves. The uses of them effectively make the zombie situation a comedic, lighthearted one rather than something more serious a la post-apocalyptic films. The game does not, by any means, take things seriously around here. It could be a little alienating for the players that do wish there was a serious plot going on, but frankly, the game really doesn't need any of that to be good. The comedic nature works well with its tone. I myself would likely have been turned off by anything else.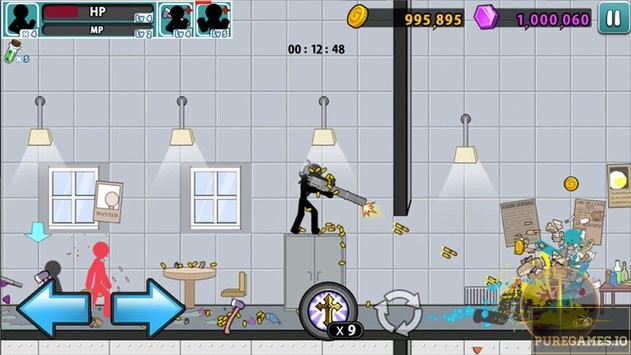 If you're looking for a good laugh, you should probably give Anger of Stick 5: Zombie a shot. It's got the zombie action you've been looking for without the smelly stench of severed limbs. The gunplay is as hilariously hectic as it intends, and there is a lot more where it came from. You just have to be willing to dive into the fun. So the question from here is: Are you going to? Heck, maybe you could even have a look back at the previous Anger of Stick games and see how things build up to this point.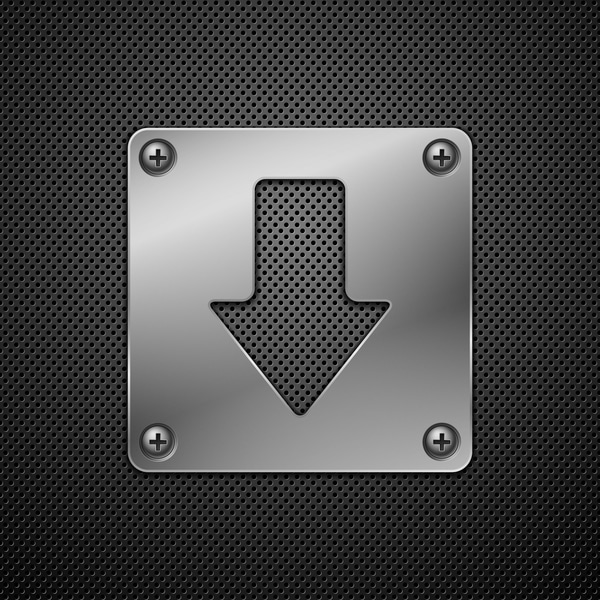 Download Anger of Stick 5: Zombie APK for Android/iOS
Select a file to download:
Download Anger of Stick 5: Zombie v1.1.5 APK