Publisher

ANKAMA GAMES

Platforms

Android 3.0+;

 iOS 6.0+

Price

Free

Size
54 MB
Latest Version
1.1.1
Controlling dragons is a lot of fun. It is just a matter of fact, really. If you want a good video game concept, controlling a dragon just has to be a concept you at least have to think about. Naturally, Drag'n'Boom has that part of the appeal out of the way due to how much the game aims to take advantage of the concept. As a rebellious little dragon, you fly around the screen and tear up anything that may be in your path. You steal gold along the way in order to amass the most amount of treasure to ever be in a dragon's possession. It's a crazy fun idea, and that's why I love what the game has going for it. The developers are clearly having fun with it, so why shouldn't we?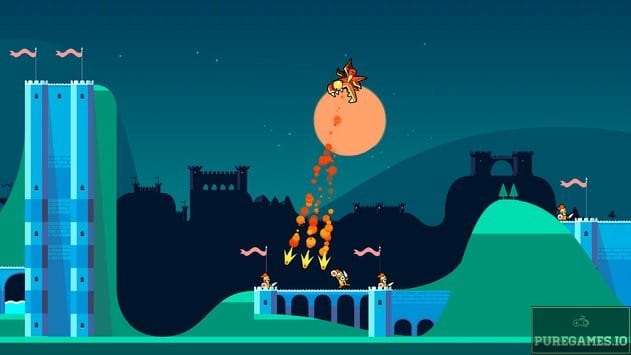 In this cute little mobile game, you play in an amount of different levels flying around, charging at your prey, collecting treasure, and the list goes on. Getting into it is as simple as using the left and right sides of the mobile device. It's a 2D game, so nothing is complex onscreen, but the diversity of the game's design lends itself to plenty of tricky challenges and obstacles to overcome. There are many things the dragon is capable of pulling off, including shooting fire and flying in all directions available. And of course, the more gold you hold on to, the more powerful your dragon character would become overtime. That means you would be able to pull off some pretty cool stunts as you progress.
You can even launch enemies into the air and perform combos to really get the most out of your kills. With its balance of speed and precision, Drag'n'Boom is quite a stellar arcade experience for the mobile market. Fifty levels is a lot to play through in this kind of game, and the way each level is presented makes it feel almost like you're really a dragon pummeling whatever lies within your wake. The kind of feelings the game gets out of that experience makes it such a satisfying play. And that is what makes a good mobile game tick: the satisfaction one gets out of playing it. Drag'n'Boom continues the tradition in its very own special style.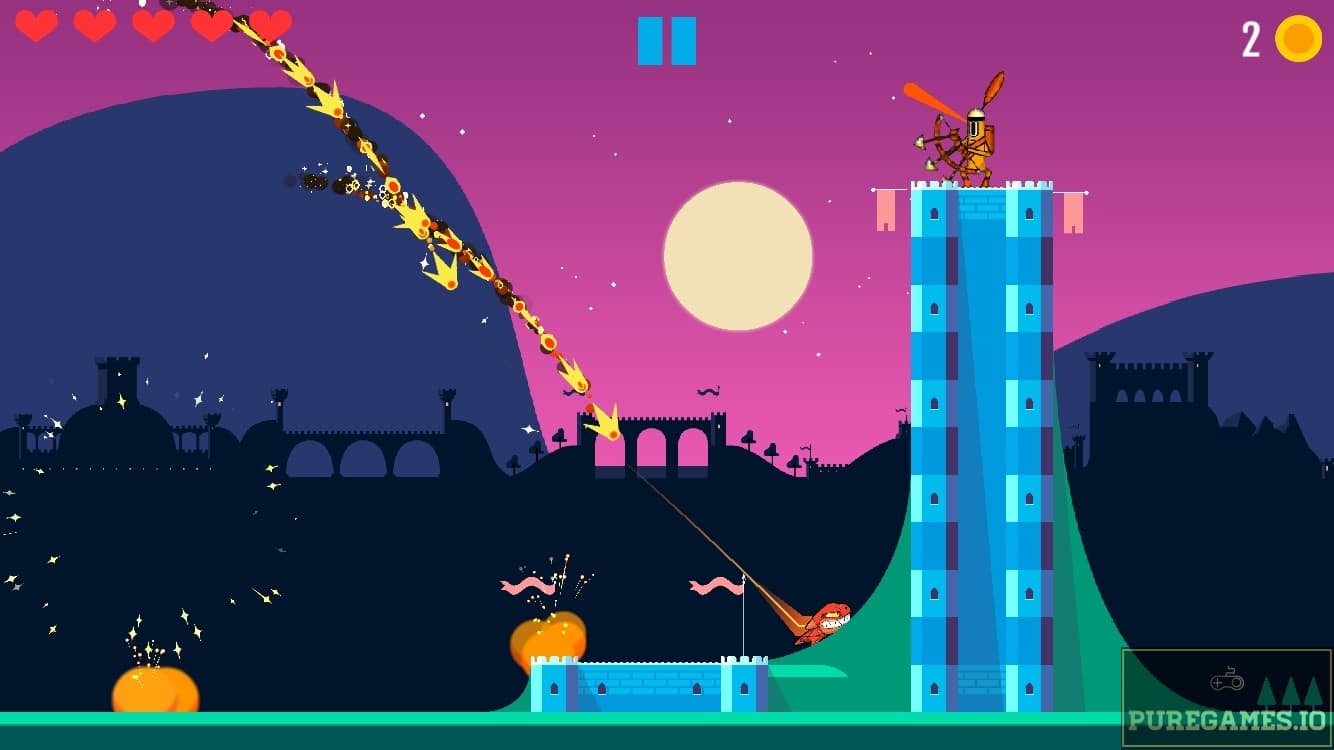 I highly recommend playing Drag'n'Boom. I found it to be a thoroughly enjoyable game, and I'm sure anyone that comes across it on Google Play will feel the same way. It's an addictive experience that capitalizes on the feel of being a dragon in a successful manner. With its charming hand drawn 2D graphics and the various ideas that come alive in the game, Drag'n'Boom is sure to stick around in one's mind for a good while. Just try not to actually attempt to breathe fire in real life. You won't get that much immersion out of playing this, of course. It's just a fun game worth checking out.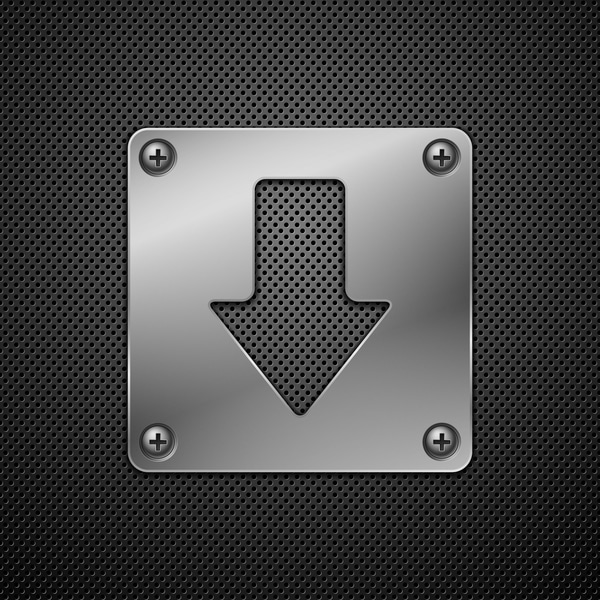 Download Drag'n'Boom APK for Android/iOS
Select a file to download:
Download Drag'n'Boom v1.1.1 APK