| | |
| --- | --- |
| Publisher | WePlay Word Games |
| Platforms | Android 3.0 and up |
| Price | Free |
| Size | 26 MB |
| Latest Version | 1.0.52 |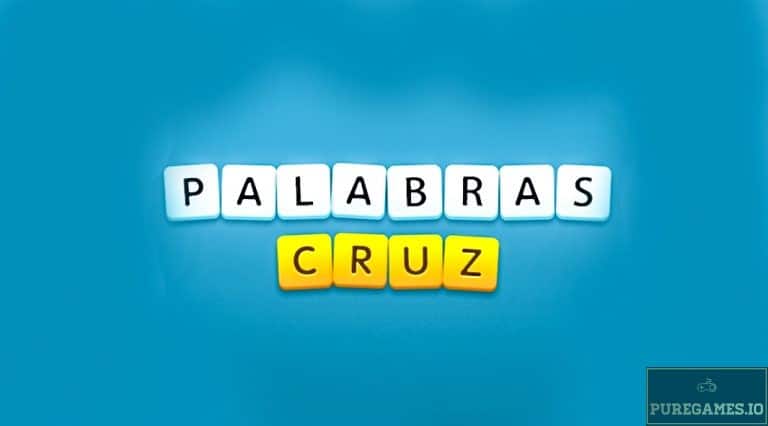 Hola Crossword lovers! Estás listo para otro desafío? How good is your Spanish? Well, it is time for you to test your vocabulary and download Palabras Cruz on your mobile. If you enjoyed Word Cross puzzle by WePlay Word Games, then you will find this game equally enthralling. In fact, it is actually the same game from the same developer except that it is translated in Spanish.
Palabras Cruz which literally translates to "Word Cross" is a unique crossword puzzle. Unlike the typical crossword puzzles that we used to solve, this game will not feature the classic black and white grids. It doesn't have questions or trivia to answer either. Instead, the game takes to a puzzle that will put your Spanish Vocabulary on a test.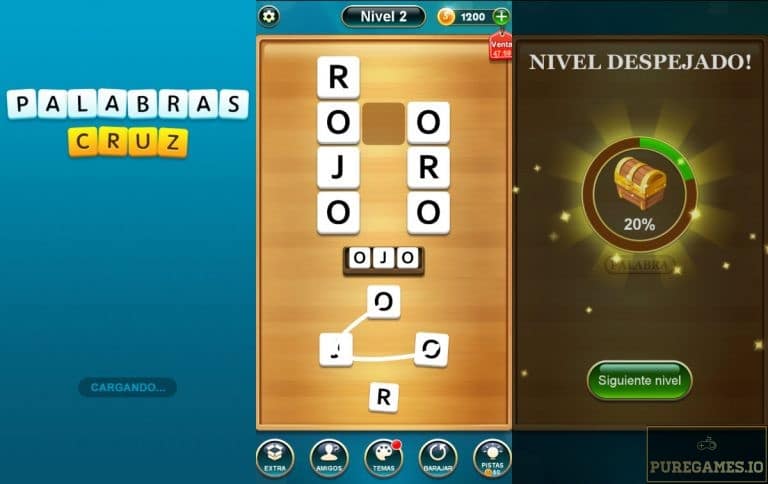 The Gameplay
The mechanics for Palabras Cruz are simple. If you are an avid crossword and anagram solver, this game is perfect fit for you. If you enjoy such kind of word games, I don't see any reason why you should not download Palabras Cruz. Whether you are a native Spanish speaker or someone who's eager to learn the language, this game suits you well.
The game takes you to a series of challenging levels with varying range of difficulties. As soon as the game begins, it prompts you to the crossword puzzle. Instead of the classic black and white grid, the game features interconnecting boxes that are in horizontal and vertical alighment. Underneath the puzzle are the letter titles that are jumbled.
Just like the traditional puzzle, the length of the boxes will indicate the length of the hidden word. To submit a word, simply click and drag your fingers over the tiles and spell the word. If the word is correct, the boxes will be filled. Just keep on submitting words until all the boxes are filled.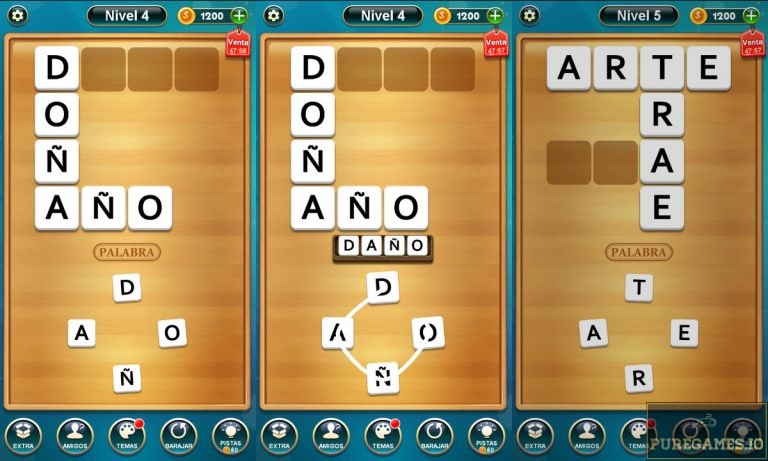 Unlock Themes and Earn Bonuses
If you download Palabras Cruz, the game will treat you addictive puzzle while providing you with colorful templates or themes. If you find the classic black and white crossword pretty boring, this game brings you a different atmosphere. You can unlock different themes as you reach certain levels. There are three things you can freely customize; Letter tiles (Letras), Board (Tablero) and Fondos (Background).
Coins also play a huge role in the game. Every time you complete a level, you will earn certain amount of coins. Not to mention the bonuses you can earn from the EXTRA (points you earn when you submit a valid word yet not exact word required for the puzzle). You can use coins to buy Hints (Pistas) which reveals the first letter of the missing word. Players can also use the Shuffle (Barajar) for free.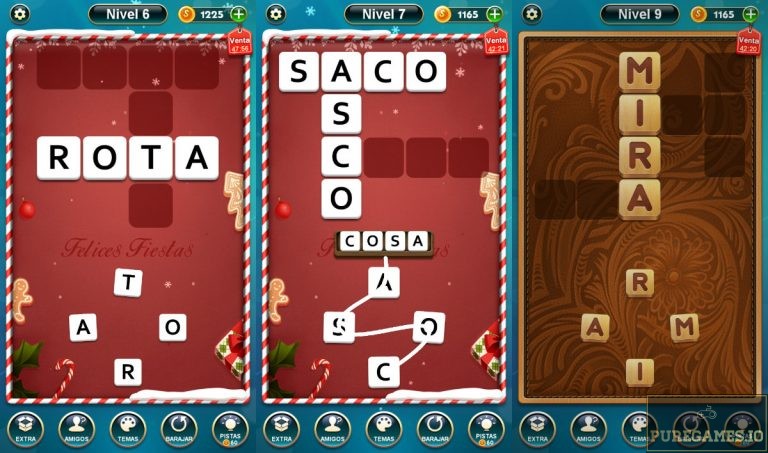 Verdict
Simple, fun and addictive! I guess these are the best three words to describe this game. I'm not really sure why the developers decided to create a separate crossword dedicated to Spanish. They could have added a feature in their game that allows player to change the main Language. So generally, it is the same Word Cross game but in Spanish. The game takes you to over 1000 levels which give Palabras Cruz a remarkable longevity. The rate of difficulty is also drastically increasing as you progress. Overall, it is a fun word game to explore. Buena Suerte y diviertete! (Good luck and have fun)

Download Palabras Cruz APK for Android/iOS
Select a file to download:
Download Palabras Cruz v1.0.52 APK