Publisher

Zonmob Game Studio

Platforms

Android 3.0+;

 iOS 6.0+

Price

Free

Size
40 MB
Latest Version
1.1.6
Stickman games are everywhere on the mobile market. That's not really a dis to them nor the market they rely on. It's just an observation. Nevertheless, it does mean that I know this won't be the last stickman game I cover. There's already a lot I did go through here on the site relating to these crude drawings of people. Yet, people seem to love these games, and there's no doubting that they won't go away anytime soon. Stickman Revenge 3 is another of these games to feature this sort of character style, and you know what? I wouldn't mind seeing the stickman games stick (no pun intended) around for long.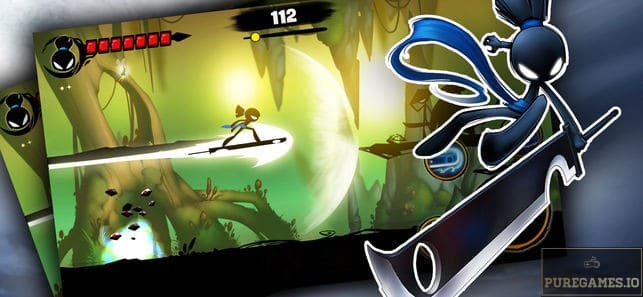 You know why I say that? Because Stickman Revenge 3 is actually a pretty good game. In fact, it is a really, really, really good game. It is so good you'd regret not downloading it sooner – that is just how good this one is. It is an addictive hack 'n slash title where you mow down enemies and take some names. Killing enemy stickmen around here is oh so satisfying to the touch, and it's sure to wow its audience with the wonderful ways it's executed. It feels like playing a slick indie 2D console game, except it's on your phone. It is really impressive to see how well it holds that kind of artistic integrity. Its core design ends up being totally competent and far more graceful than how one could ever expect to come out of this game.
It is such a vastly polished experience, you know? From the seamless combat to the comic-style graphics, Stickman Revenge 3 feels like a game that's found its stride. Players embark on platforming quests that involve actions beyond simple tappings and quirks that make up the apps you'd play for a minute then put down. Stickman Revenge 3 is a full game, through and through. With a variety of different classes you get to play around with, and with all the varieties of bad guys that are sure to challenge you, the game has a ton on offer. You can even level up your stickman and equip him with more abilities and opportunities to strike baddies.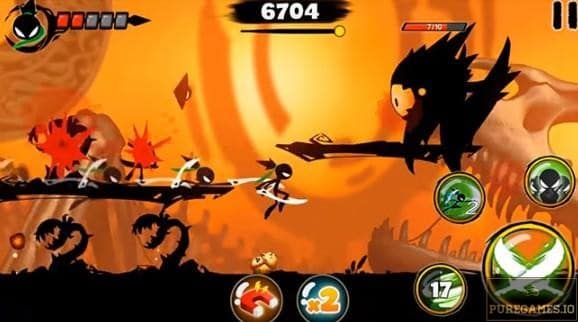 So is there anything else I have to say about Stickman Revenge 3 other than that you should seriously play this? Do it! Download this game and realize just how good it is! This is a game well worthy of its sequel number, and well worth playing on your mobile device. You may realize that stickman games have a habit of sticking (again, no pun intended) around on the app stores awaiting an audience to seek them. However, there are indeed good games in the genre, and Stickman Revenge 3 has to be one of the better ones out there. There's no catch about it; it's just a really solid game that you should get. Hopefully, you would not end up missing out on this modern classic.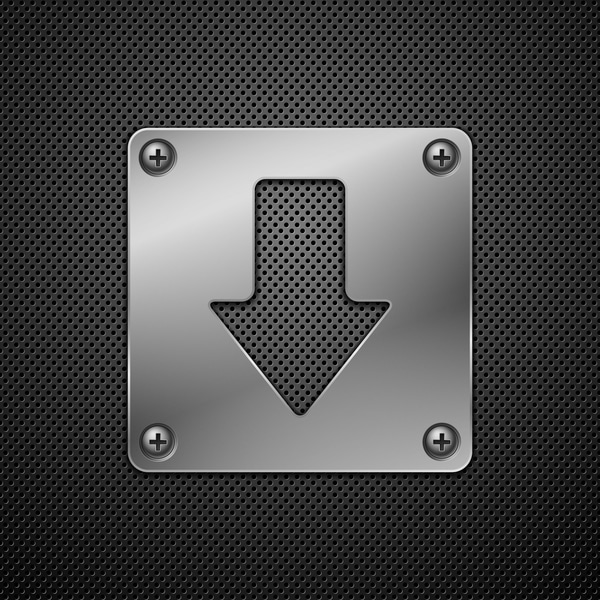 Download Stickman Revenge 3 APK for Android/iOS
Select a file to download:
Download Stickman Revenge 3 v1.2.0 APK