Publisher

Fincon

Platforms

Android 3.0+;

 iOS 6.0+

Price

Free

Size
39 MB
Latest Version
17.4.16
Released a couple of years ago by the folks of Fincon, Hello Hero RPG is a role playing game where you get heroes together to take on evil creatures and a surplus of missions alike. Although free to play for mobile, this is the kind of game that packs quite a wallop when it comes to its content. You can expect to enjoy a wide array of playstyles and character combos in this robust action title for Google Play. There is a lot to check out here…for better or for worse, anyway.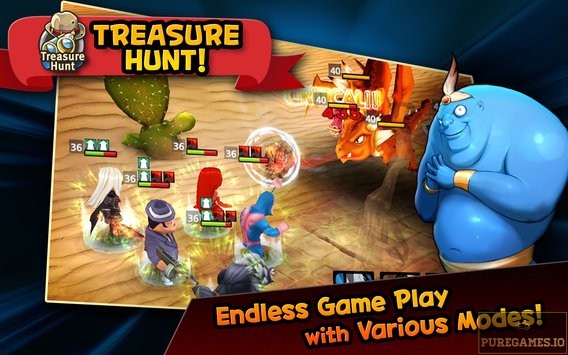 If you've worried about not being able to play in your own language, Hello Hero RPG can put those worries to rest with its varied language selector. You'll be able to play in English, Spanish, Portuguese, French, German, Italian, Taiwanese, Korean, Filipino and Indonesian! That's a lot of ways to be able to cater to one's speaking or reading abilities. And with the way the game itself is set up, you'd be able to play this game for a long time. Perhaps too long, if I do say so myself.
There are 20 worlds to play through with 10 missions in each. That means you'll be playing over two hundred missions in total. That sounds like a great deal for a game that's free, but at the same time, it might just be too much to bear. That's a lot of game time you'd have to sink in to get through it all. I just don't think anyone would really have the patience to play through a free to play mobile game like that. There is already so much in the world that is trying to get people's attention as much as possible. Throwing this in to the mix does not help matters.
That said, the gameplay itself is rather solid for what it is. It does everything you would hope a game like this would be able to do. With over three hundred heroes to scour and build an army out of, you'd be getting a lot of help to take on the wrath of the villains in-game. The modes featured are also plentiful and worth enough of your time to check out. You've got the campaign to slog through, of course, but you also have the player vs. player arena for real time battles. You can't really go wrong with that, you know.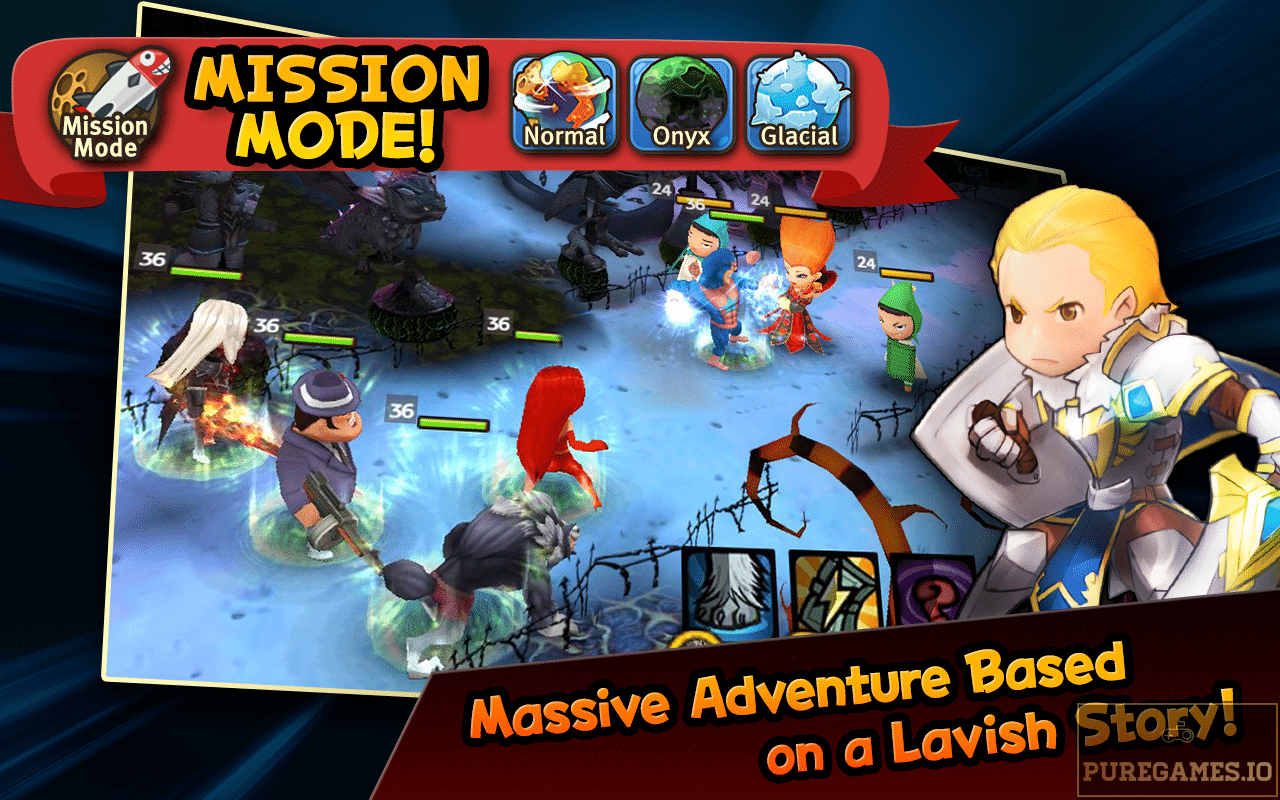 So is Hello Hero RPG worth checking out as a whole? Yeah, I'd say so. It isn't without some rough spots that could be ironed out, of course. However, I believe the game is fun enough for people to get into. If anything, you may have to pace yourself so you don't get exhausted by the surplus of content the game has to offer. It is a fairly decent game that is a bit bogged down by its own ambition. Look past that and you have yourself a game you could enjoy fairly enough.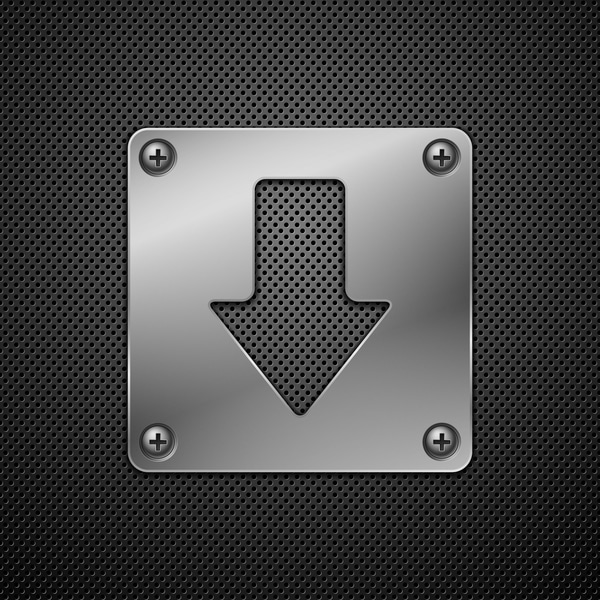 Download Hello Hero RPG APK for Android/iOS
Select a file to download:
Download Hello Hero RPG v17.4.16 APK