Publisher
Nautilus Mobile
Platforms

Android 3.0+;

 iOS 6.0+

Price

Free

Size
63 MB
Latest Version
1.4
Real Cricket 18 is the one that has the premium package for cricket fans everywhere. There are so many neat features packed into this title it's like a game that wouldn't be far from being identified as that of a game that hails from home consoles.
Cricket has never really been as popular a sport as football or basketball. Of all the sports discussed in popular culture, this one seems to falter behind a tad compared to the others. Nevertheless, the video game industry has seen its fair share of titles that are based on cricket. After all, you can always count on app stores like Google Play to deliver the goods when it comes to providing a game conversion of this unique ball-hitting past time. Of all the ones that are worth checking out, however,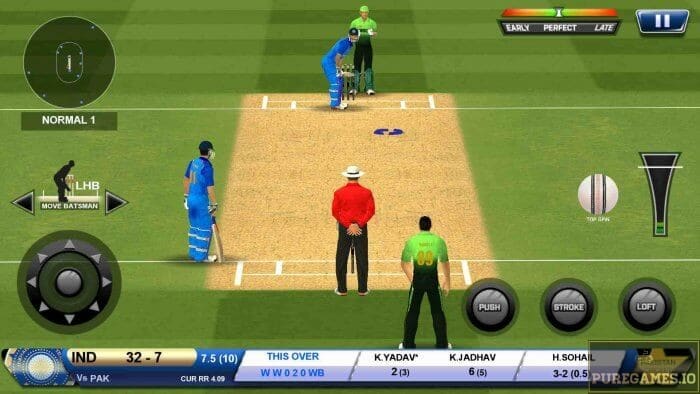 Built off an engine that was developed from scratch, and featuring the complete experience of cricket on Android, Real Cricket 18 is right up there with other annual franchises like RBI Baseball or Madden when it comes to offering redefined virtual experiences of the sport. The game is as close to the real thing as it can make itself be; this is right down to being able to play in the most real and live stadiums. Each stadium provides a unique feel and guaranteed to provide an experience different from the other.
You can feel the differences between the players in this immersive take on the sport. This results in a feel that is much more at home than the predecessors had going for them. There was only so much they were capable of doing, but Real Cricket 18 tips the scales in its favor to provide the experience it desired. That's what makes this superior to the other cricket apps available on Google Play. You can't really find a lot of other games that bother to go the whole nine yards, you know? You simply gotta give the developers props for pushing all the way through.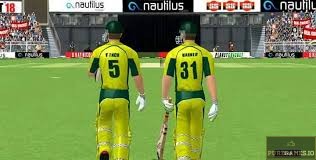 This is an authentic cricket game that provides what you would expect from this kind of thing. It doesn't feel like it falls behind on content. The full package is here and accounted for. Hitting sixes in no more a piece of cake. Real Cricket 18 is the only kind of game that could offer moments like this. As such, I give this one a high recommendation for fans of cricket and players that are looking to try a new sport, even if it is through a phone game rather than a real life activity. Play from the eyes of the batsman and feel the thrill of the ball hurtling towards you at 90 MPH. Bat yourself into form and show nerves in crucial moments! I look forward to seeing how Real Cricket 19 follows up on this.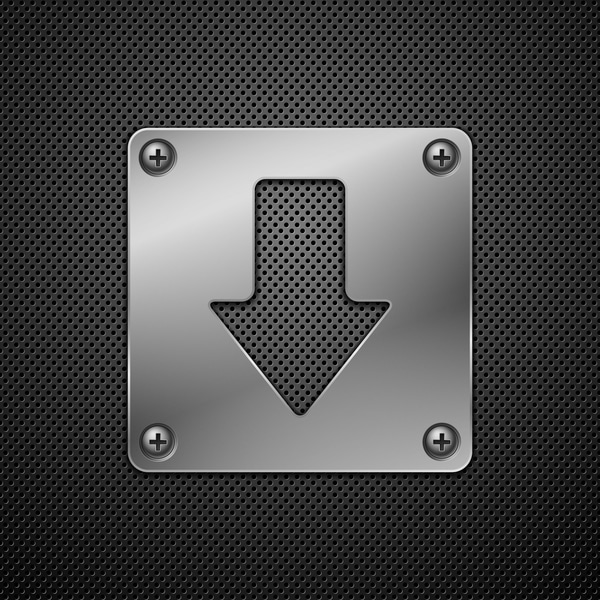 Download Real Cricket 18 APK for Android/iOS
Select a file to download:
Download Real Cricket 18 v1.4 APK