| | |
| --- | --- |
| Publisher | Sablo Games |
| Platforms | Android 4.1 and up |
| Price | Free |
| Size | 48 MB |
| Latest Version | 1.0 |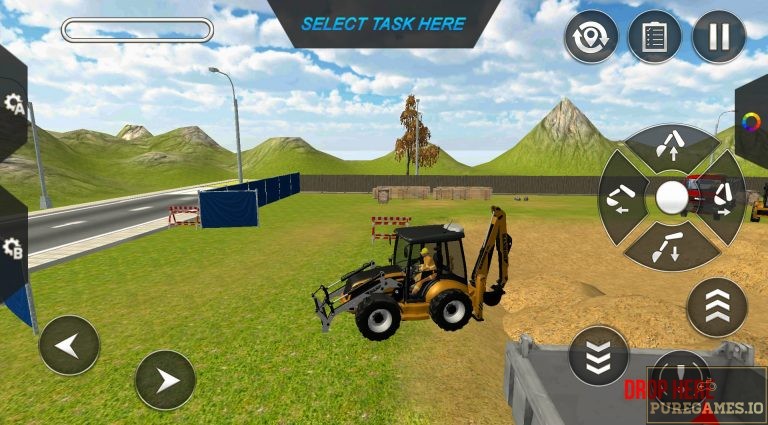 If you are tired of those typical driving simulator games, then you might want to try something new! How about an Excavator Simulator? Yes, that is exactly what you are about to experience if you download Excavator Simulator 2018 by Sablo Games. As what the title connotes, your goal is to operate an Excavator truck and finish your jobs in no time.
You have probably experienced a lot of amazing 3D driving simulation but you'll never see anything like this one. If you download Excavator Simulator 2018, you'll definitely agree that it is one of the most immersive truck driving simulators today. If you think you got the skills to operate an excavator truck, feel free to play this game and see how far you can go.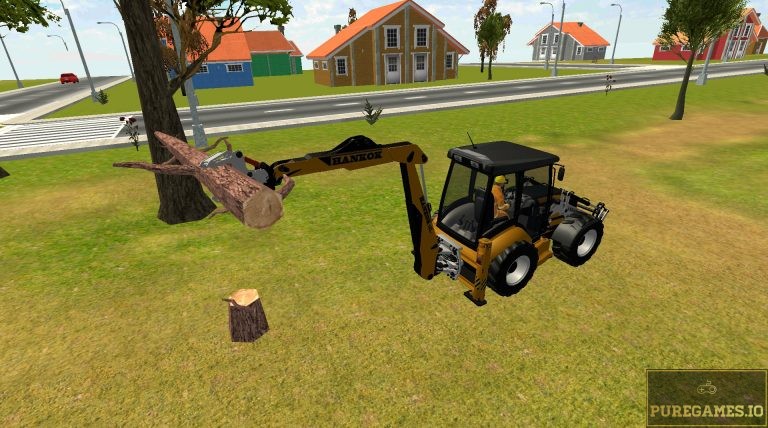 The Gameplay
Excavator Simulator 2018 is a simple yet surprisingly tricky driving game. The main objective is to operate the truck and perform all the required actions. Interestingly, the game is more than just about digging. Your truck is actually capable to do various tasks depending on the type of attachment your truck is carrying. You can dig, cut trees, destroy houses, and break mountains and more.
The controls are easily manageable. You can navigate around the 3D map using the virtual controls. Simply tap the gas pedal (far right) to accelerate or hit the Reverse pedal to move backward. The Left and right buttons on the right portion of the screen allows you to steer the wheels on both sides. Navigation is pretty simple but performing your tasks is quite a challenge.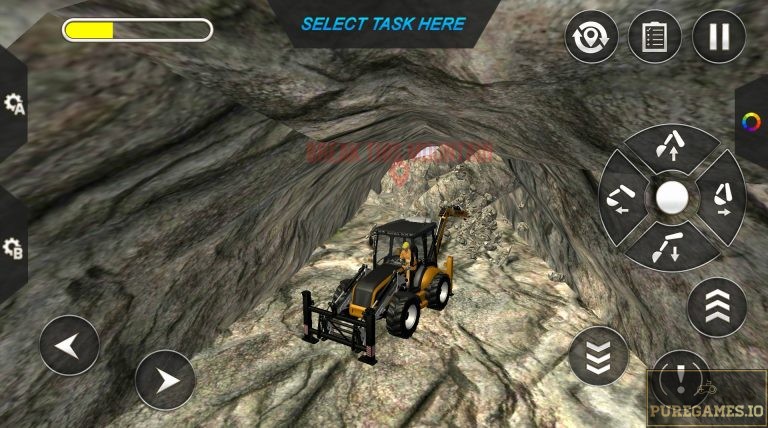 Different Levels different tasks
Interestingly, if you download Excavator Simulator 2018, the game takes you to a series of levels with varying range of difficulties. Each level features different task and will take place on a different location as well. Some of the notable tasks include digging a pile of soil, cutting down trees, breaking mountians, destroying houses and more. Each will require you to apply specific attachment.
There are two sets of Attachments which you can access through your Attachment library. You can use Dig Bucket for excavation, Hydraulic Grap to cut trees and Hydraulic Hammer to breakthrough stones and walls. Attachment B contains Mud Bucket that allows you to break walls, Front jeck to lift the truck and Hydraulic Lifter to crarry cargoes. The progress meter will indicate you level of completion. Once filled up, you will now proceed to the next level.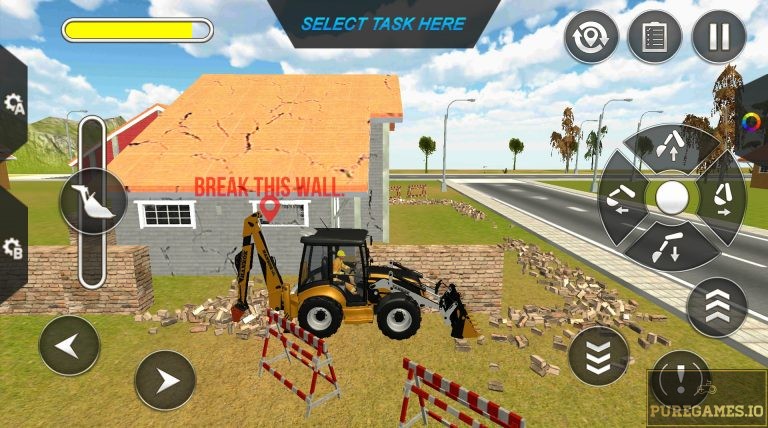 Realistic Simulator
The first thing you'll notice in this game is the highly realistic simulation. It will absolutely give you an awesome truck driving experience and will somehow give you the idea of how to operate an excavator truck. It is also interesting to note that you can freely roam around the 3D map and interact with the objects. You have no time limit after all.
Speaking of limits, the downside of the game is the lack of score system. Each level is rated from 1 to 3 stars but as soon as you proceed to the next level, you can never go back. The Menu screen will not give you access to the previous levels. The only thing you can do if you are not satisfied with your action is to restart the level. The lack of score system and the inability to repeat previous levels give this game an underwhelming replay value.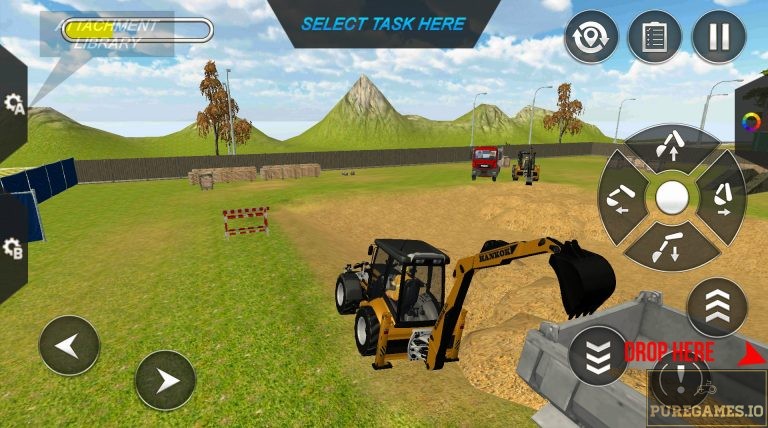 Verdict
Excavator Simulator 2018 is truly an awesome driving simulator. It provides you a great truck driving experience with so many tasks to perform. The controls are very smooth and the graphics are visually appealing too. The game however needs some improvements like a Score system or the ability to play previous levels. Other than that, I highly suggest you to download Excavator Simulator 2018 and experience the fun! Good luck!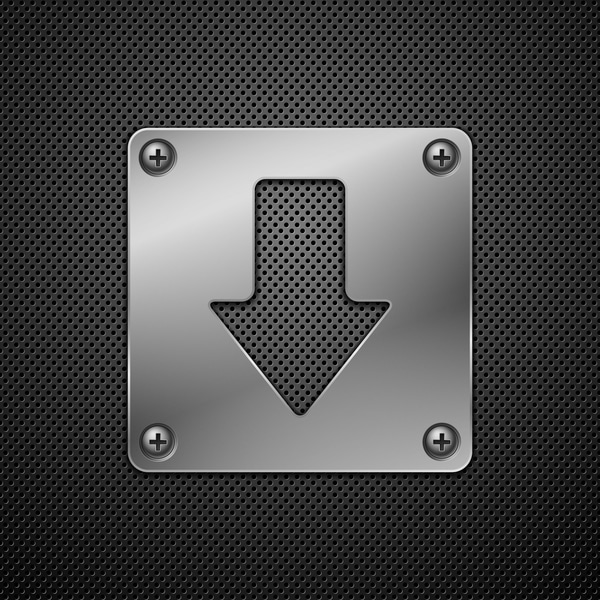 Download Excavator Simulator 2018 APK for Android/iOS
Select a file to download:
Download Excavator Simulator 2018 v1.0 APK