Publisher
Doodle Mobile
Platforms

Android 4.0+;

 iOS N/A

Price

Free

Size
19.4 MB
Latest Version
1.13
In Surgery Master, you are a surgeon and your main objective is to save patients by performing surgeries. Every surgery is a mission in which you have to go step by step carefully to complete it – successfully save a patient in need as a surgeon.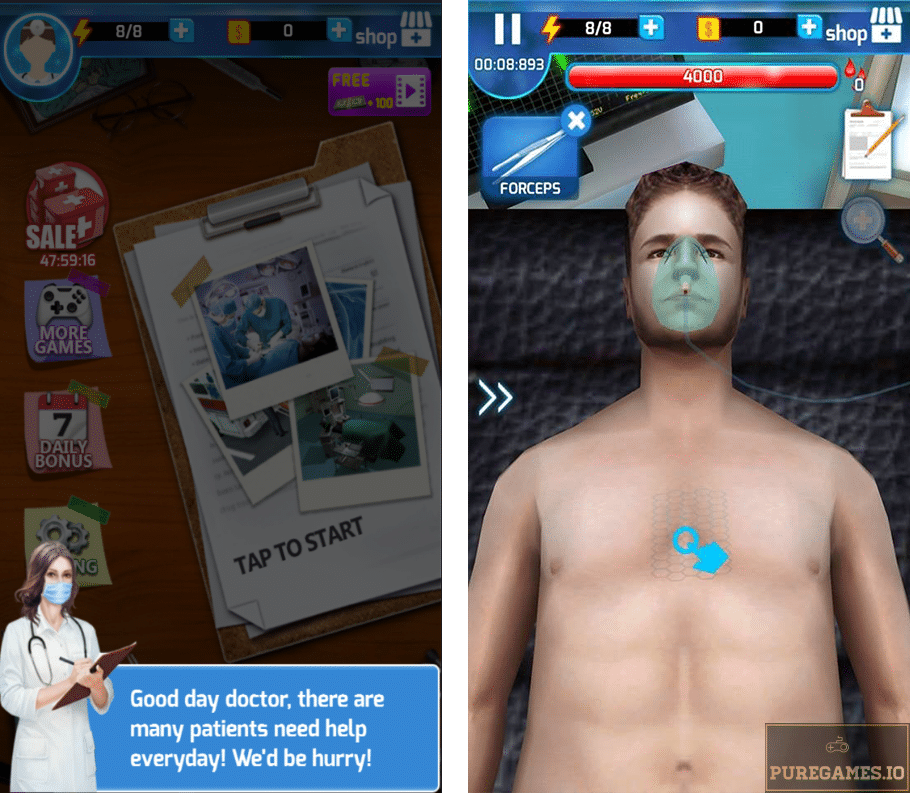 Surgery Master basically reimagines the process of a surgery. For example, in the first mission, you have to replace a patient's heart, you get started by using a forceps, use narcotics, then use a scalpel to make a cut, use retractor to look inside the body then carry out the main job, replace the heart you see there with a new one. Note that you have to keep the patient's HP bar from becoming empty.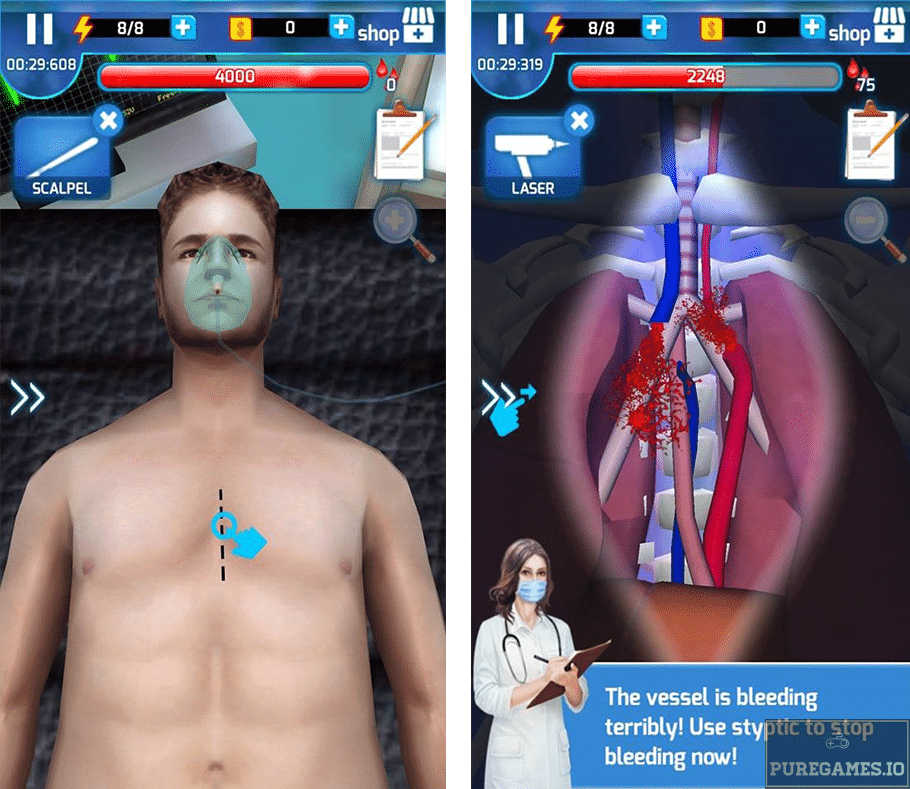 To finalize the process, you have to confirm that you have completed the surgery by signing on a document.
Though the concept of playing the game is quite serious as people's lives are in your hands, it is indeed a good casual game and meant to be for fun and not stressful at all.
In real life surgery, failing is not an option but in Surgery Master, you can fail … many times like in any Trial and Error game. You can keep trying until you get the result you want.
Completing every mission earns you an amount of money. You can spend these in-game money you earn to buy supporting tools to use in the surgeries and as a result make them faster and easier to complete.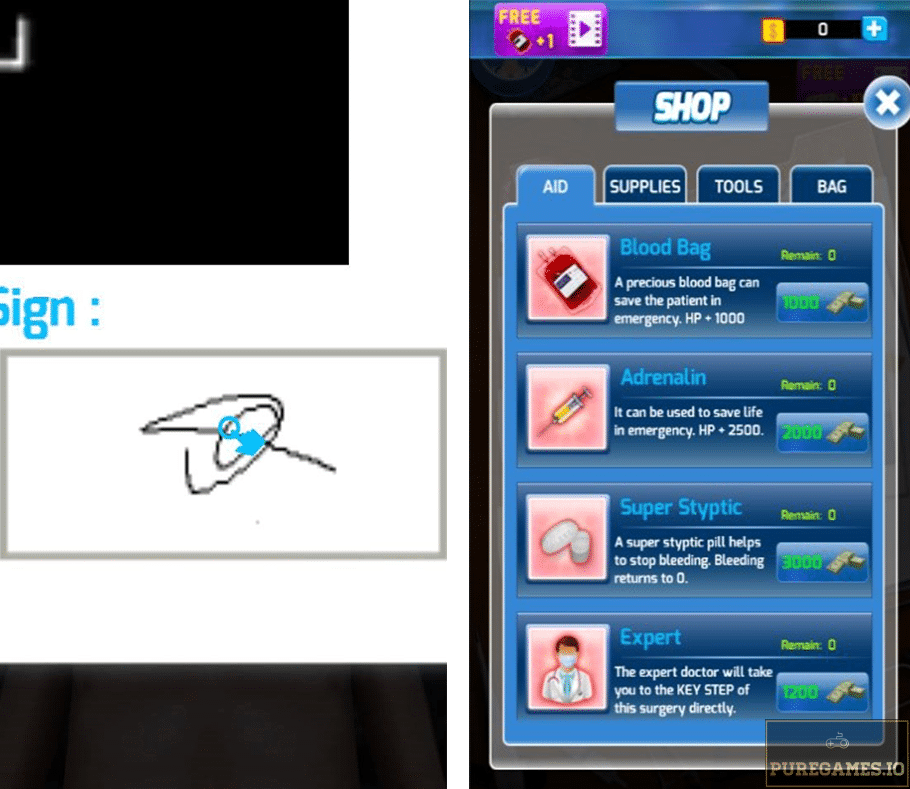 But of course, mastering Surgery Master doesn't make you a "surgery master" at all. After all, it is just a game, these skills you might [think] you get from playing the game cannot be applied to real life in anyway. There are not enough of in-depth information, details on how it is to be a surgeon. Performing a surgery in real life requires long-time learning and training, a lot of practicing and an official title/license.
Still, the feeling you get from saving a person by performing a surgery on your own is great and worth spending time for, even when it's only a game. So if you like the concept of the game, be sure to give Surgery Master a try. Surgery Master's 3D graphics makes it look quite realistic and that really suits the theme of the game.
Surgery Master reminds us of Surgeon Simulator, a popular simulator game on PC which launched on Steam in 2013.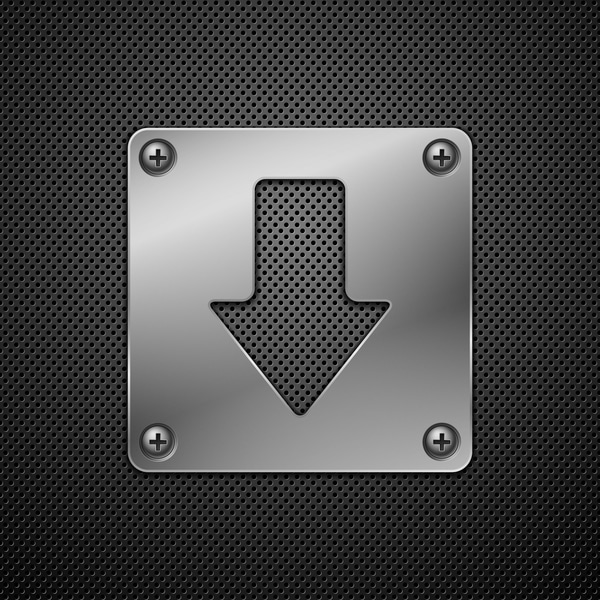 Download Surgery Master APK for Android/iOS
Select a file to download:
Download Surgery Master APK