| | |
| --- | --- |
| Publisher | Nextwave Media |
| Platforms | Android 4.1+ |
| Price | Free |
| Size | 265 MB |
| Latest Version | 2.7.6 |
World Cricket Championship 2 is a followup to the first game. If you enjoyed the first game then this one will sweep you off your feet. You get to form a team of players to partake in a game of cricket. Try to plow through the competition as you can improve your players and techniques as you play the game and so on.
GAMEPLAY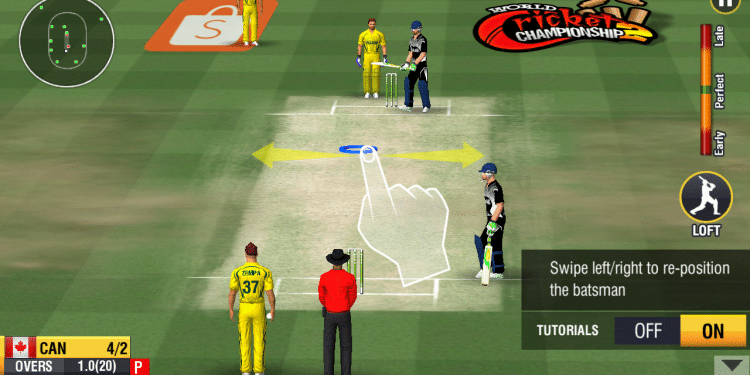 The general gameplay in World Championship Cricket 2 is the same as the actual cricket sport. Don't worry because even if you don't know the rules of cricket, they will tell you that in the game. If you are aware then that makes it easier. It all boils down to having the most points after the end of the game. The controls are mostly done through swiping. Just like when you hit the ball and the good thing is that you don't have to do any running. The game automatically scores for you which is nice. The tutorials also help a lot in case you forget and you can keep them on so that they can continue guiding you.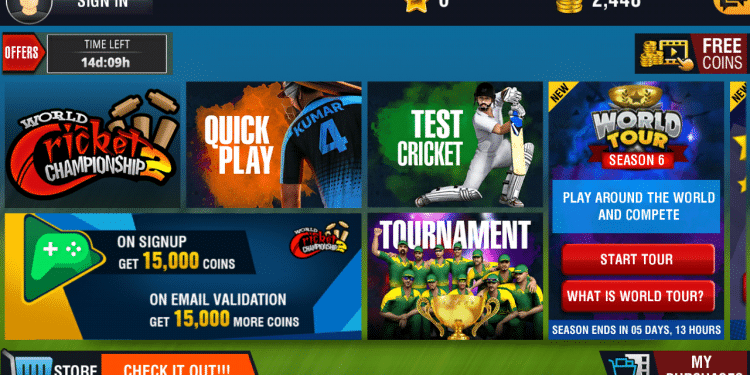 In terms of game modes, there are multiple ones that you can choose from. The Quick Play allows you to just play one game and you can earn some nice coins from it. There are other modes like Tournament, World Tour and more where you can gain more coins and compete with other players. That's another thing because you can play against computer AI enemies or you can choose to compete against other players online. Multiplayer is available for this game which is a good thing.
AESTHETICS
The graphical features of the game are simple but good. You get good character models but nothing too special about them but they aren't unappealing. The music as well is just right and the good thing is that it the music turns off during the game because you would want to concentrate.
FEATURES
World Cricket Championship 2 offers a lot of content in terms of being a free to play game. A lot of these items are mostly cosmetics and items which don't necessarily affect gameplay where it offers big spenders an advantage. A lot of these are mostly about customizing your players' looks as well as unlocking stadiums that you can use.
You can buy in-game items using the coins that you get but you do have the option to put in some real money into it. There are a lot of things that you can't buy using coins but that's not a bad thing as well. You can also remove ads with the money that you pay for. Plus the game isn't stingy as it gives you daily rewards for playing the game.
EVALUATION
World Cricket Championship 2 is a good game for cricket lovers and it is even friendly to those that aren't familiar with cricket. It improves a lot on the gameplay from the first game and it polishes it. It is a good game, if you aren't a super cricket fan then you'll probably stop playing after an hour.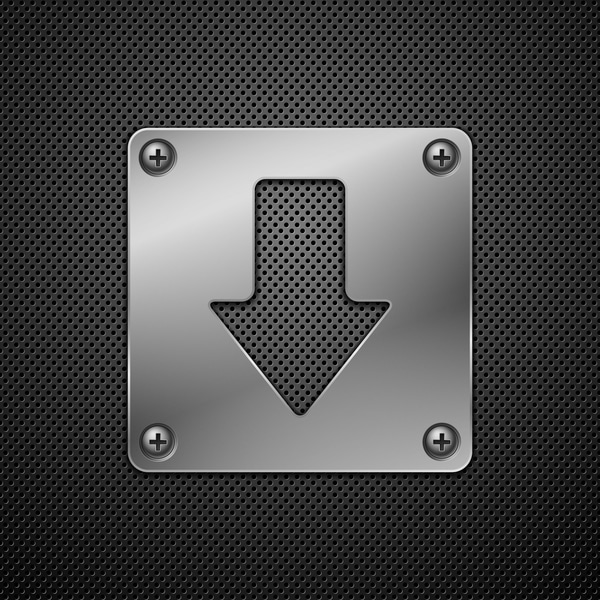 Download World Cricket Championship 2 APK for Android/iOS
Select a file to download:
Download World Cricket Championship 2 v2.7.6 APK