Publisher
Max Games Studios
Platforms

Android 4.4+;

 iOS 9.0+

Price

Free

Size
76 MB
Latest Version
1.9.30
Stick, stick figure or stickman is a similar term to PC gamers nowadays. It all started with a video starring 2 stickman fighting on the interface of Adobe Flash which went viral a long time ago, around 2006. From then on stickman became a more and more popular character, appeared on various PC games and soon came to mobile games. One of the most popular game featured stickman is Stick War: Legacy.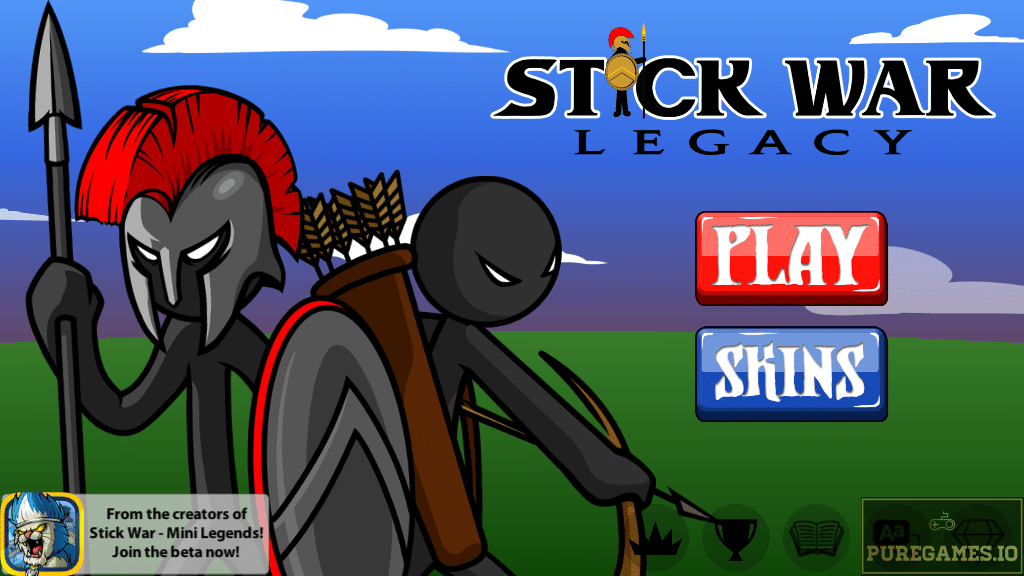 In Stick War: Legacy, like in other stickman games, there are different types of stickman: warrior, wizard, swordsman, archer, spearman, miner and some more advanced units.
It also has a story behind, not just 2 stickman fighting like how it all started. As it is a single player game, the developer has to be very creative with the game's content, features to attract players in a mobile game world filled with multiplayer games.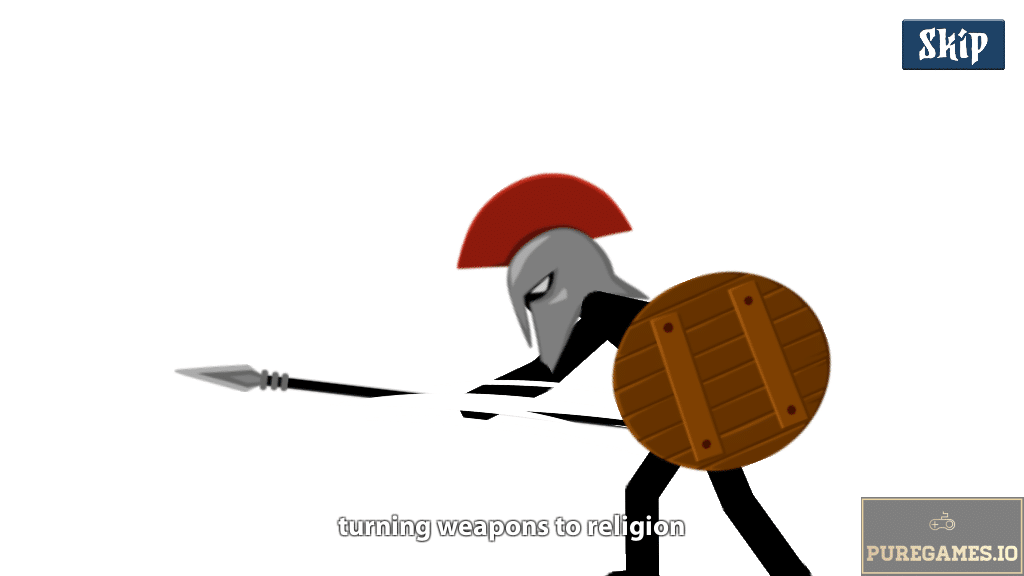 Stick War: Legacy has 3 distinctive game modes. The first and main one is Classic mode – Campaign. It is a progressive mode in which you can go from round to round, conquer regions on the map to finish the storyline. Each round has a distinctive objective base on the main story. Normally the goal is to destroy enemy statue while protecting yours. In this mode, there are 3 different difficulties: Normal – Hard – Insane. Maybe you can challenge yourself, put your skills to test with Insane difficulty.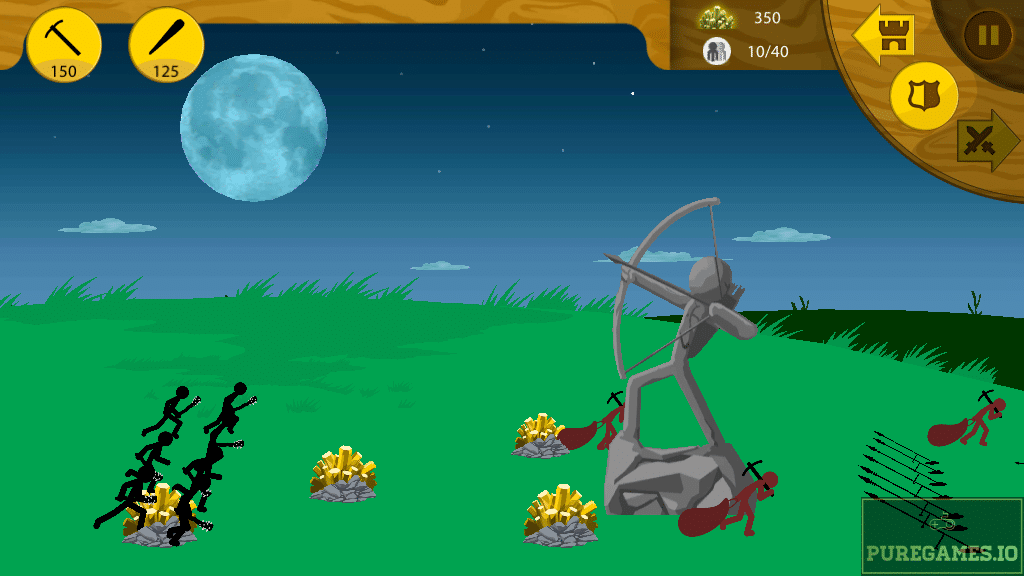 The second mode is Tournament Mode which is a bit more competitive and requires you to be much more strategic right from the start.
Endless Deads is the last mode you can play in Stick War: Legacy and some might find it the most entertaining mode. In this mode, you have to defense your statue from being destroyed by endless waves of zombies, gameplay of tower defense.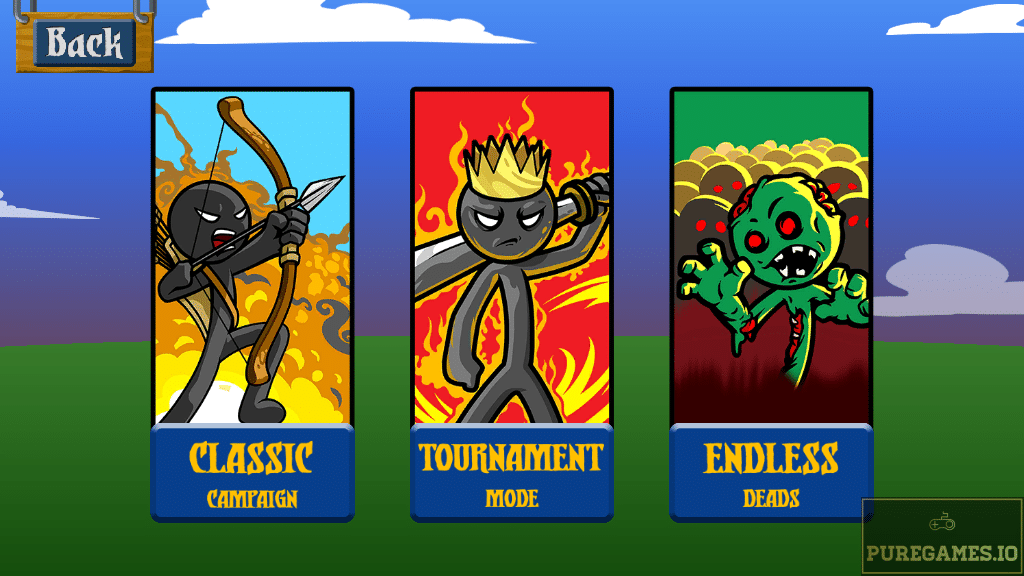 Other than the game modes, if you like, you can keep replaying to get all the achievements. There are advanced mechanics like you can "micro" (control) a single unit to move and dodge enemy attacks or to perform special attacks.
Stickman used to be illustrated in different colors for us to tell one from another. However, in Stick War: Legacy, we can do that with each weapons, armors they wear. Different units in the game can take on different tasks, wield different weapons/armors, have different stats and even skills. They have better visual and more advanced animation comparing to the original stickman in the above-mentioned video.
These units' performance can temporarily go up if you buy and use consumables. Furthermore, you can do that permanently by purchasing and equipping them weapons from in-game Shop with Gems (microtransaction). Each of these purchasable weapons, called Skins, has its own unique stats/skills.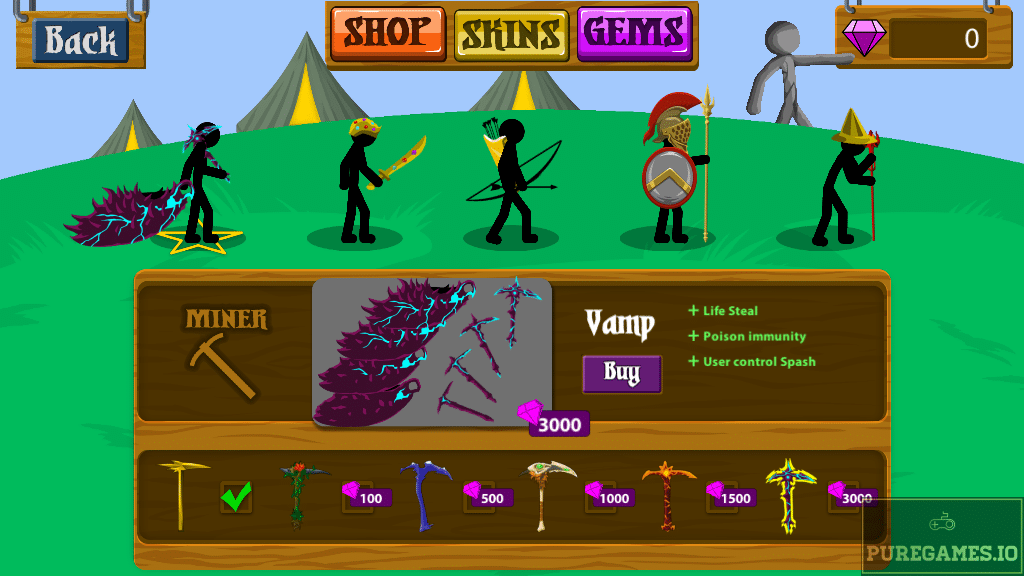 You can also make permanent upgrades to your units every time upgrade point is available for you to spend. Use the points and choose which unit to upgrade wisely. It would help a lot with how fast you can progress.
Stick War: Legacy has very neat and easy to understand UI. Its graphics is simple and clean yet appealing. All in all, the game definitely worth playing. Regardless of the fact that it could be more fun being an online game.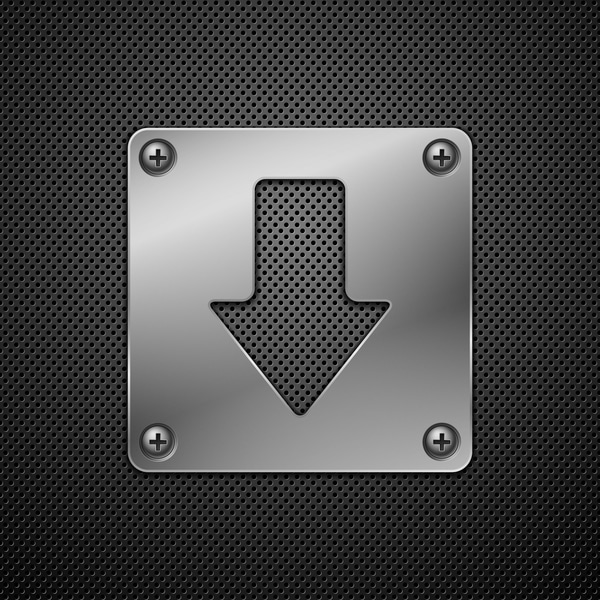 Download Stick War: Legacy for Android/iOS
Select a file to download:
Download Stick War: Legacy APK