Publisher
RedFish Games
Platforms

Android 4.1+;

 iOS 7.0+

Price

Free

Size
27 MB
Latest Version
2.19.3172
Badminton League Game Overview
Badminton League is cool sports game if you like rackets and smashing. The simulator game is rated 4.5 by players and already has 10 million plus downloads and installations and still counting. If you are a fan of badminton, a real player or wanting to be one, download this game and start your career as a badminton superstar!
The games is easier to load compared to other sports simulator games. One great feature of this game is the player customization. You have all the freedom to choose physical features, gen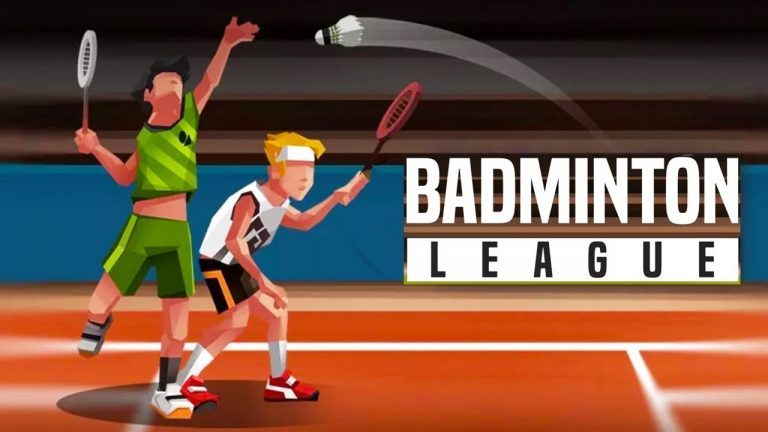 der, and your own name. The tutorial before you begin playing is really helpful as it would show all of the things you need to know before hitting the shuttlecock and entering competitions. You'll get a reward after completing the tutorial.
You would need tickets and coins to buy abilities and equipment from the shop. This is where the purchase comes up which ranges from $ 0.99 t $ 50.00 but you can get discounts from time to time. You can also save your coins from tournaments to buy things in the shop.
There are five game modes you can play at. The Match where you would randomly play an opponent with, then the World Cup which is not yet available, the Tournament where you can level up your rankings and play in the playoffs, the 1 vs. 1 where you can play online with other friends and the training where you can hone your skills.
Badminton League Control and Gameplay
The game's control is pretty easy to learn and quite similar to the real-life badminton. Only you can move forward and backward only not sideways. There are three racket movements, the short range, the long range and the powerful smash. You need to practice because timing is the key to winning. You need to coordinate your feet's movement, the shuttlecock's distance to you and the racket shot you need to use to get a point. So it's really about strategy. You need to get five points to win a set. The setback here is after set two, and you lose, you need to watch a video to continue playing. Your energy and ability decrease as you move and hit. Also, it automatically activates your ability and if you miss it, you have to wait again.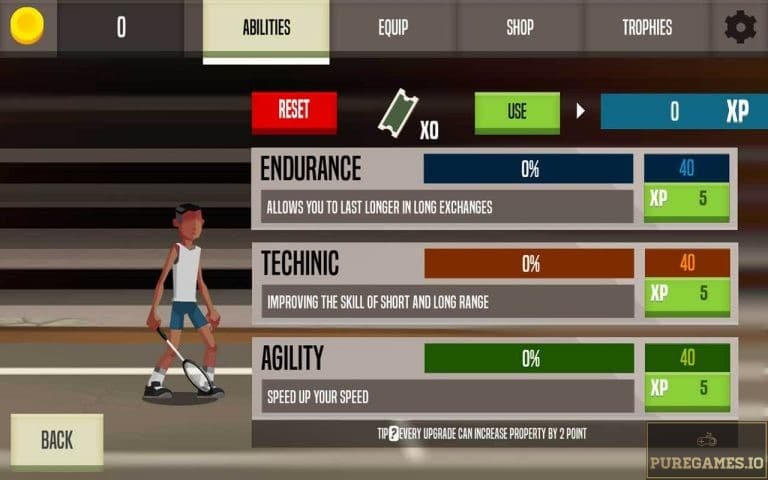 You can increase your abilities which include endurance which allows you to last longer in long rallies, technic to improve the short and long range distance and agility to increase movement speed. All of these can be upgraded using XP you can earn each time you play, whether you won or lose which is good.
There is also a good range of outfits you can choose from like shirts and shorts and rubber band, headband and shoes. You can also upgrade your racket and shuttlecock. If you will press the star button, you will see other special abilities such as super smash and illusions.

Badminton League Control overall deserves all the high ratings it earned for its easy controls, great graphics, simple gameplay, player customization and few ads.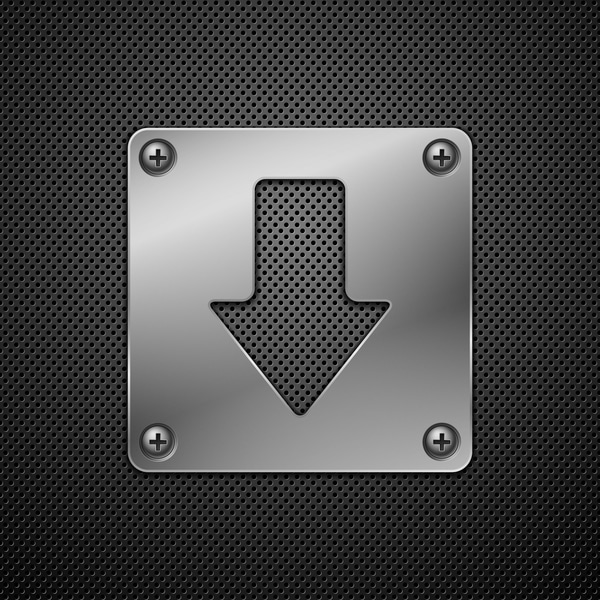 Download Badminton League APK for Android/iOS
Select a file to download:
Download Badminton League v2.19.3172 APK