| | |
| --- | --- |
| Publisher | Genetic Studio |
| Platforms | Android 4.1 and up |
| Price | Free |
| Size | 66 MB |
| Latest Version | 2.01 |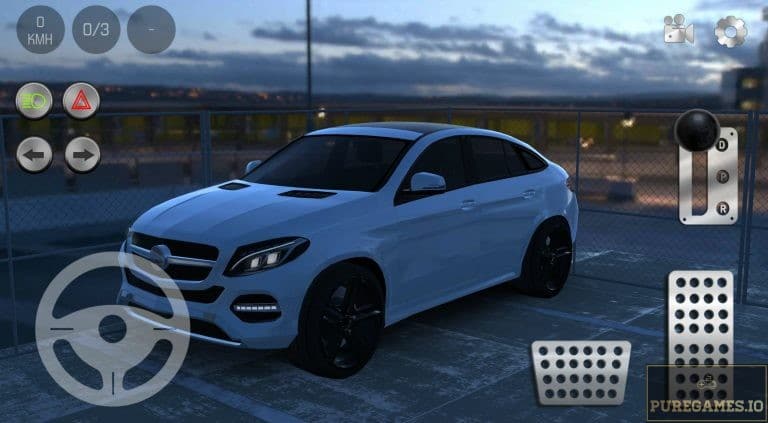 If you're looking for driving simulator game that offers realistic driving experience, Real Car Parking 2 is a perfect fit. After the success of the first Real Car Parking game, Genetic Studio came up with a sequel with equally impressive features.   Parking game has never been this realistic! Real Car Parking 2 treats you with superb visuals, realistic sound and true-to-life car parking simulation.
A game that will put your skills on a great test! Your main objective here is nothing more but to park the car on a predefined parking area as safe as possible. There's no time limit but you must prevent the car from sustaining too much damages. As a real car parking simulator, this game will not just give challenge and fun but also educates the gamers.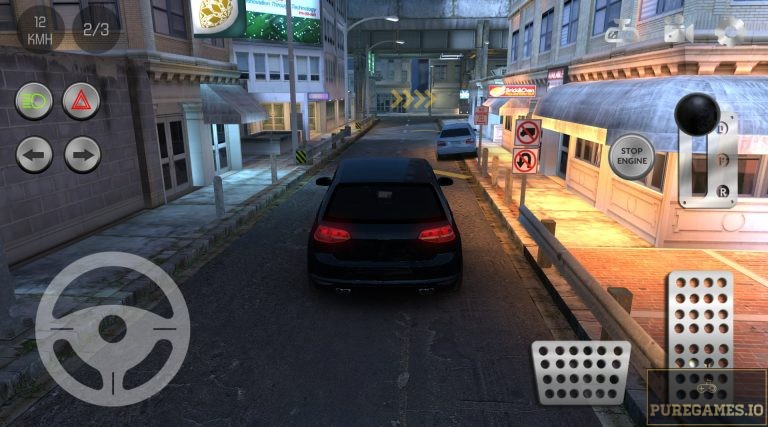 The Gameplay
As soon as the game begins, it prompts you right away to a parking lot. The goal is to maneuver the car and park it safely on a predefined parking slot. The general mechanics may actually remind me of those classic car parking flash games in top down perspective. The difference however is the fact that this game is presented in 3D and realistic details.
The actual challenge for Real Car Parking 2 is the maneuverability. The game features virtual controls that players must learn how to master. The standard arrangement of controls features two virtual pedals on the right for Gas and Brake respectively. The upper right screen shows a virtual shift gear which allows you to shift in Drive (D), Park (P) and Reverse (R).
The steering wheel is on the lower left. Other tap-based buttons include the warning tail lights, headlights and the Stop Engine button. To make your experience even more realistic, you can also view your side and rear mirrors. You can also change the camera perspective and get a better view of your intricately detailed car interior.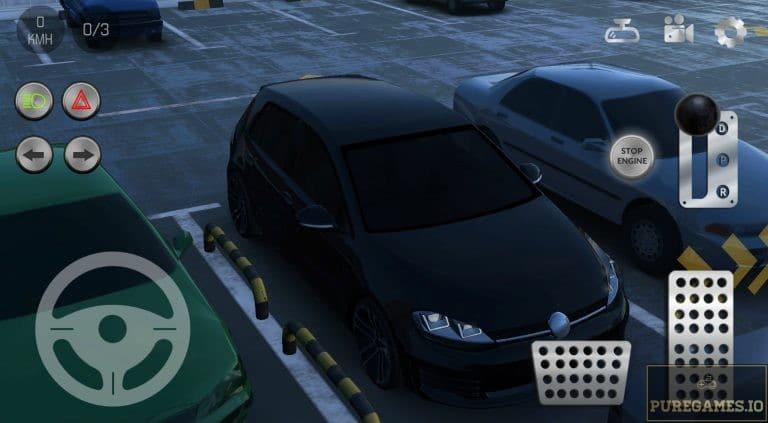 Different Locations, Adjustable Quality and Driving Options
One thing I love about this game is the location that is dynamically changing per level. Yes, you are not going to explore a parking lot but will take you to different challenging situation. You will navigate around a visually stunning and highly realistic map. Bumping into obstacles (walls, barricades, etc.) will only cost damage to your vehicle and sustaining too much will put your game on a quick end. Generally, perfection is exactly what the game is aiming you to do.
The settings allow you to configure the quality of its stunning 3D environment. You can set the quality from Normal, Medium, High and Ultra. Some devices may not support bigger quality so you can adjust the quality to lower settings. The game also allows you to select your preferred Driving option. You can either use the standard virtual steering wheel or the tap-based left and right buttons or the manual tilting.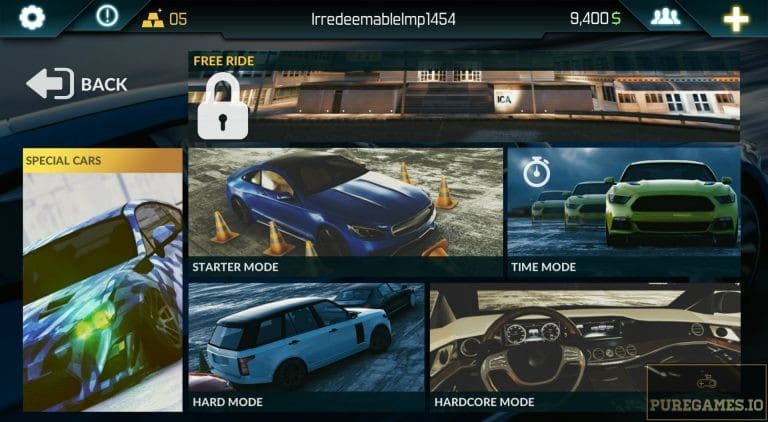 Challenging Game Modes, Exams and Educational contents
Aside from the Starter Mode that takes you to a series of challenging levels, the game has other campaigns too. Time Mode is accessible only when you are done with the Starter Mode. The games are accessible only if you reached the Level 16 onwards. In this mode, you must park the car on the predefined parking space within the given time. Hard Mode takes you to bigger challenges starting from Level 31 to Level 45. Hardcore mode is the last chapter to explore. Here, you can only drive cars only from the interior view.
If you want to earn more virtual money, you can proceed to the Main Menu and take the exams. The option "Earn and Learn" gives you various modules such as First Aid, Traffic Signs and General Driving Information. You can study the modules and take the exam and earn your rewards in return.  The "Watch and Earn" option, on the other hand, allows you to watch car-related videos and earn money afterwards.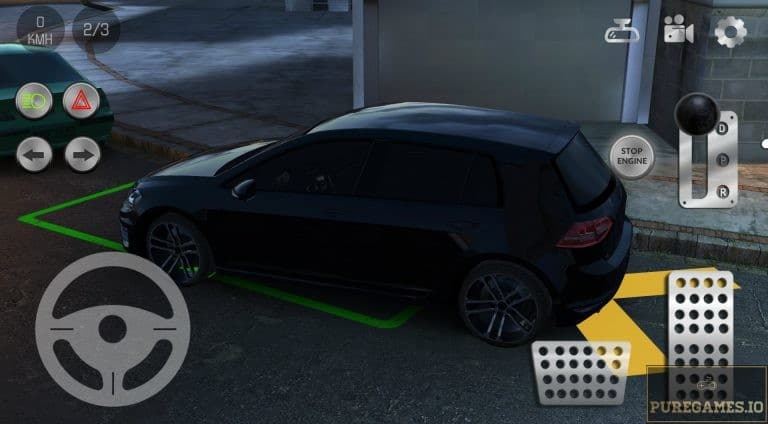 Free Ride, Special Cars and Garage
The game also features fee-based mode such as Free Ride which is only for experienced users. There's actually two ways to access this mode which is either through microtransaction or take the exam. The exam contains 30 professional questions which you must all answer correctly. In return, you'll get a new vehicle and unlock the Free Ride mode.
If you have enough money, you can access the garage from the main menu to buy new cars. The cars will vary in terms of their Top Speed, Acceleration and Brake power. You can unlock cars either through the virtual cash or through Gold (premium currency).
Verdict
Mastery is definitely a key to win this game but despite the overwhelming challenge, this game managed to surpass many expectations. The graphics are superb and the gameplay is well-polished. Real Car Parking 2, however, will not focus on any Scoring system which somehow affects the overall replay value. Other than that, the game is impressive in all aspects and absolutely one of the best car parking games up to date! Enjoy!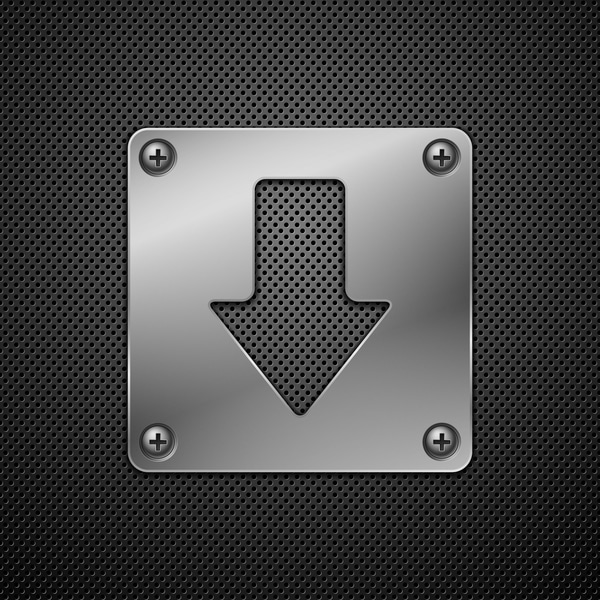 Download Real Car Parking 2 APK for Android/iOS
Select a file to download:
Download Real Car Parking 2 v2.01 APK