| | |
| --- | --- |
| Publisher | Voodoo |
| Platforms | Android 5.0 and up |
| Price | Free |
| Size |  MB |
| Latest Version | 1.8.2 |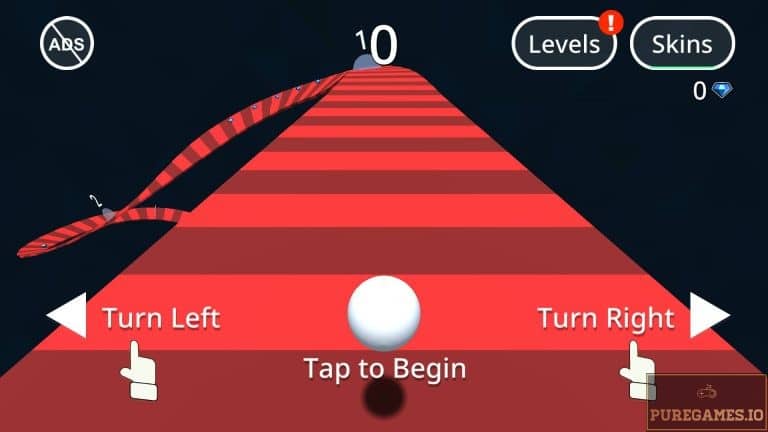 Frustratingly challenging! I guess there is no perfect word to describe this game other than being frustrating! Hey, you can either consider it as a good thing and as a bad thing. Twisty Road! is another game from Voodoo. Much like most of their games, Twisty Road! takes you to a simple game interface but offers a surprisingly tricky gameplay. The objective is to maneuver a ball and make its way to a Twisty Road! and reach the goal without falling. If you are familiar with Ketchapp's Sky Ball, this game shares some similarities but in simple presentation and equally frustrating gameplay. If you're looking for a simple yet challenging mobile game, I don't see any reason why you should not download Twisty Road! on your device.
The concept for Twisty Road! is not really new. I still remember that classic Hamsterball by GameHouse that I play with my PC which seemingly share the same mechanics. Twisty Road! has a straightforward rule, roll the ball, reach the goal and do not fall! If you think you can master this challenging game, feel free to download Twisty Road! and see how far you can go.
The Gameplay
The mechanics are very simple but requires mastery and impressive eye and hand coordination to win. Twisty Road! takes you to a series of challenging levels with varying range of difficulties but you can also explore an endless mode. The controls are simple but the maneuverability is truly a big challenge. As soon as the game begins, the player must tap the screen and the ball will start rolling automatically. The only movement you can manipulate is the ability to turn on both sides. You tap the right screen to move right and you tap left to turn left.
The Twisty Road! is the main challenge. You must know when to turn and how big the turn you should make. If you need a huge turn, you must tap the screen (left or right) and hold it for a little while. If it's too small and the road is narrow, a simple and gentle tap is enough. Take note that you must avoid falling at all cost; otherwise, the game will come to a quick end.
Endless Mode and Levels
Interestingly when you download Twisty Road!, it takes you to two different campaigns. Endless mode is the default campaign where you navigate an endless twisty path. It has no definite goal other than reaching the farthest distance as possible. Here, you will encounter Gates where you earn a score for each one you crash. Take note that there is NO checkpoint in this game so if you fall, you have to start back from the very beginning. Players can also collect Gems that they will encounter along the way. You can use gems to buy new skins (balls, roads and gates).
If you are up for a greater challenge, you can also explore the Levels Mode. This takes you to different levels and each level has different objective. Each path has a goal that you must reach in order to clear the entire level. Reaching the goal, however, will not guarantee a successful completion. Some levels require you to accomplish things like collecting cubes, crashing gates and many more. It will even take you to crazier stages that will put your skills on a great test.
Collect Gems and Unlock Skins
Another interesting feature you can enjoy when you download Twisty Road! is the ability to unlock skins. Collecting gems from Endless Mode or completing levels is the only way to earn virtual currency. You can use gems to unlock Skins. Interestingly, there are three types of skins you can unlock; Balls, Roads, and Gates. Not all are purchasable via gems. You can unlock some of the skins by reaching certain number of runs and also through microtransactions (in-app purchase).
Verdict
Twisty Road! is certainly a game with full potential. The visuals can be improved to make it more appealing. It would be nice too if they add catchy music on the background. Other than that, Twisty Road! is a great game. Simple yet frustratingly challenging! Above all, this game works perfectly fine even without Internet connection!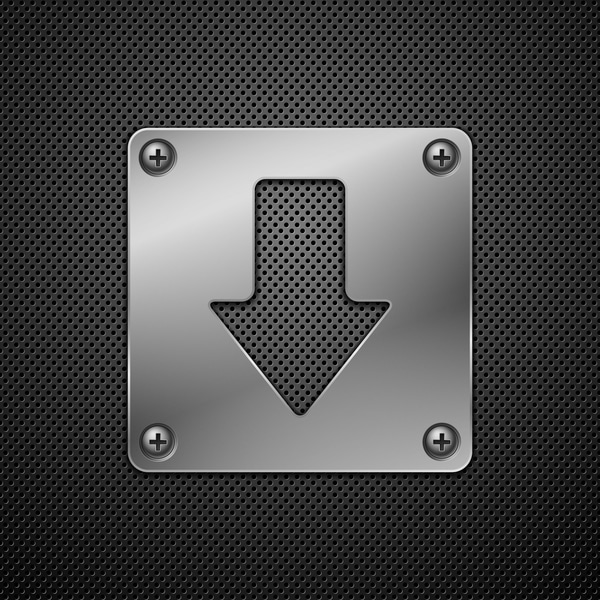 Download Twisty Road! APK for Android/iOS
Select a file to download:
Download Twisty Road! v1.8.2 APK