Publisher
Miniclip.com
Platforms

Android 4.1+;

 iOS 9.0+

Price

Free

Size
Varies with device
Latest Version
2.12.2
Miniclip has always been well-loved for its large collection of free online games. Bowmasters was one of the first Miniclip mobile game that I tried, and naturally I had high hopes for this 1v1 aim-and-shoot game. Let's dive in and have a look at the game!
Graphics and Design
The game has brilliant graphics throughout, and the bright vivid colors instantly uplifted my mood. Bowmasters looks designed to appeal to children, with adorable visuals and illustrations. Yet once you get into gameplay it can become quite gruesome with guts and blood spilling out. For this reason I do not recommend this game for younger children.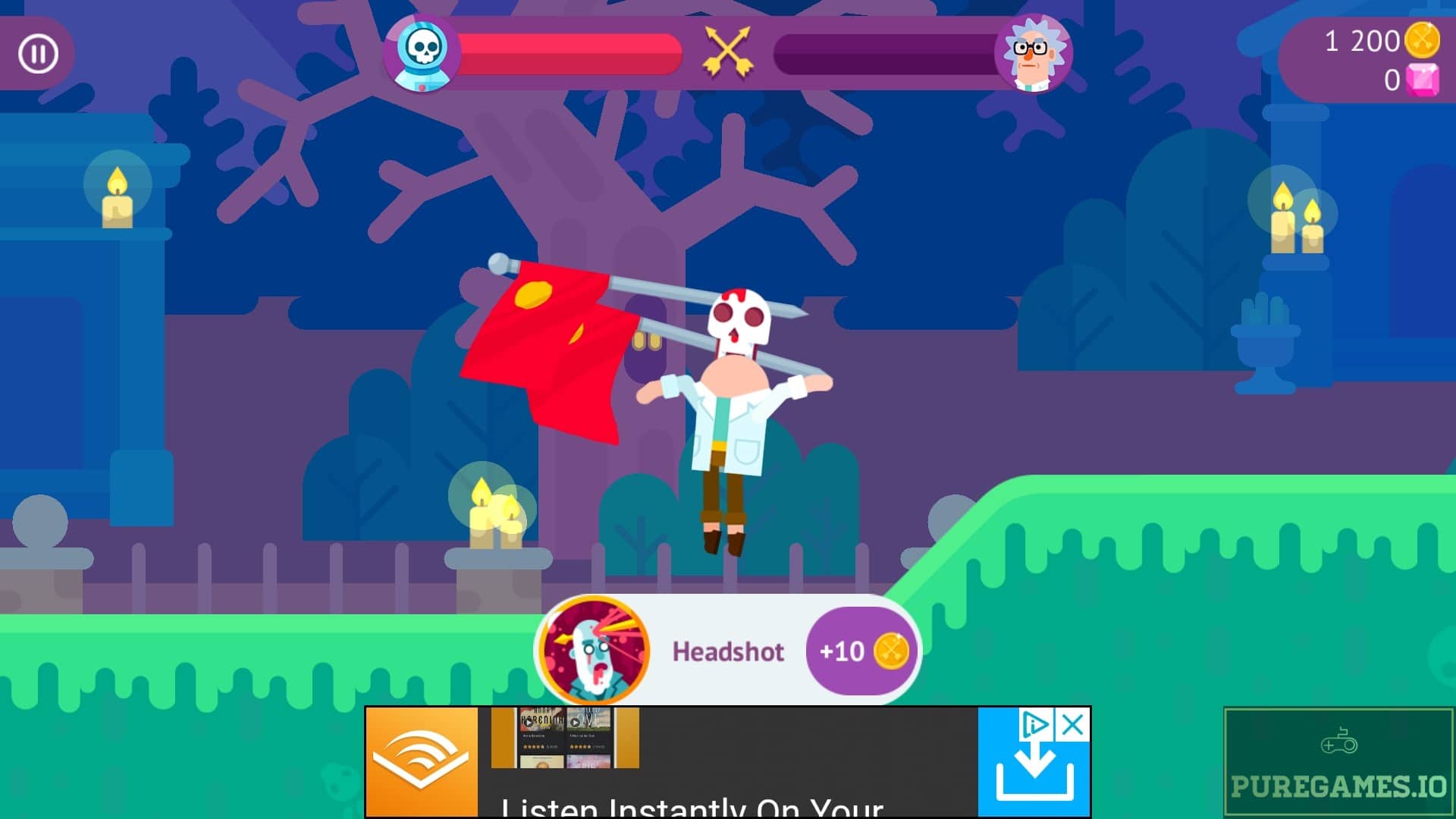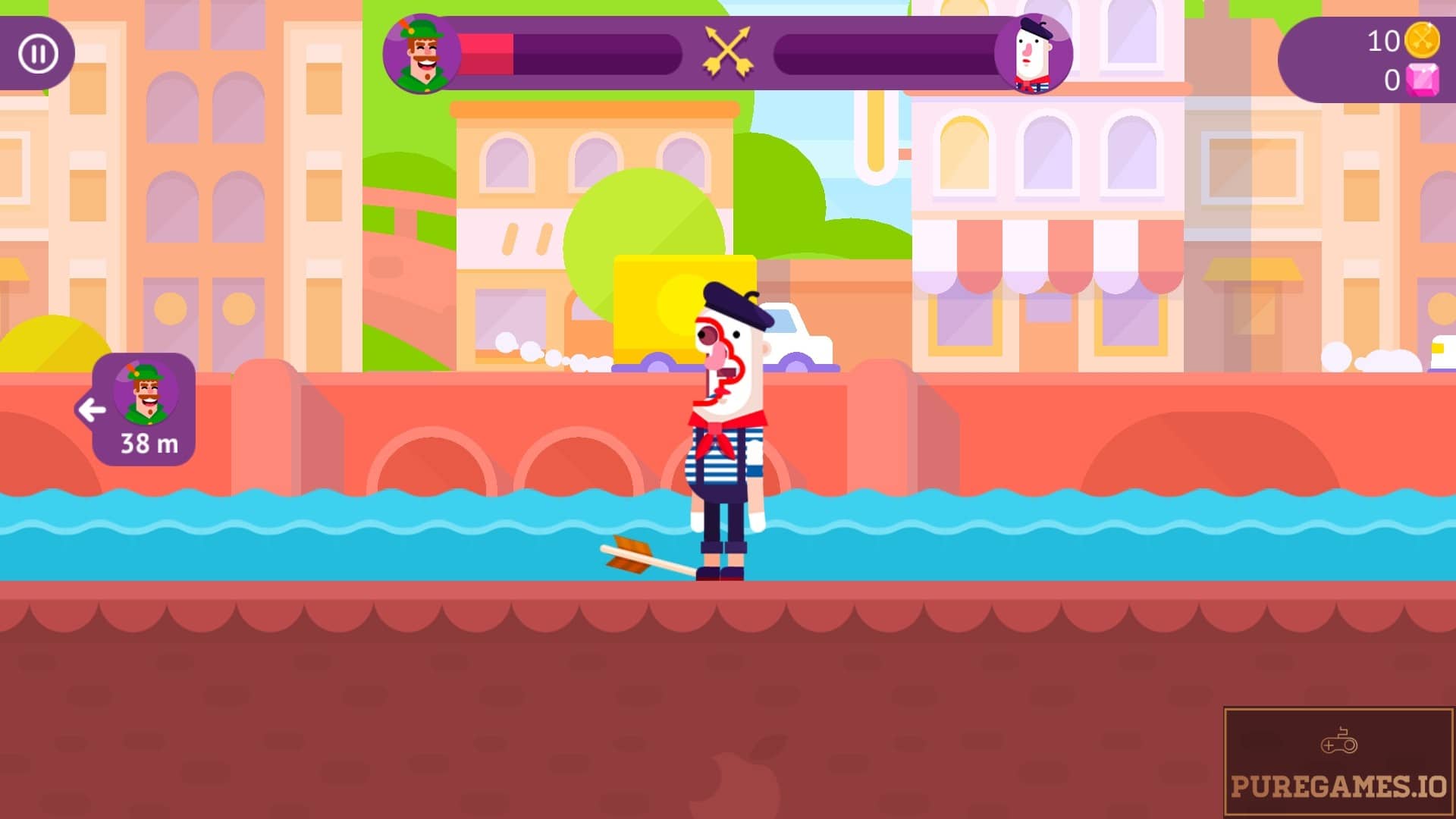 Bowmasters is centred around rag-doll physics, and there are great animations to demonstrate this.
Gameplay
Characters
There are a whooping 41 characters for players to choose from, each with their own distinctive weapons. As well as the typical shoot and hit, there are also some with unique special abilities. For example, several can be activated mid-air to create an explosion, putting a twist on the classic aim-and-shoot. With so many characters in the game, it also means you have 41 ones to play against! Every match can be such a different experience!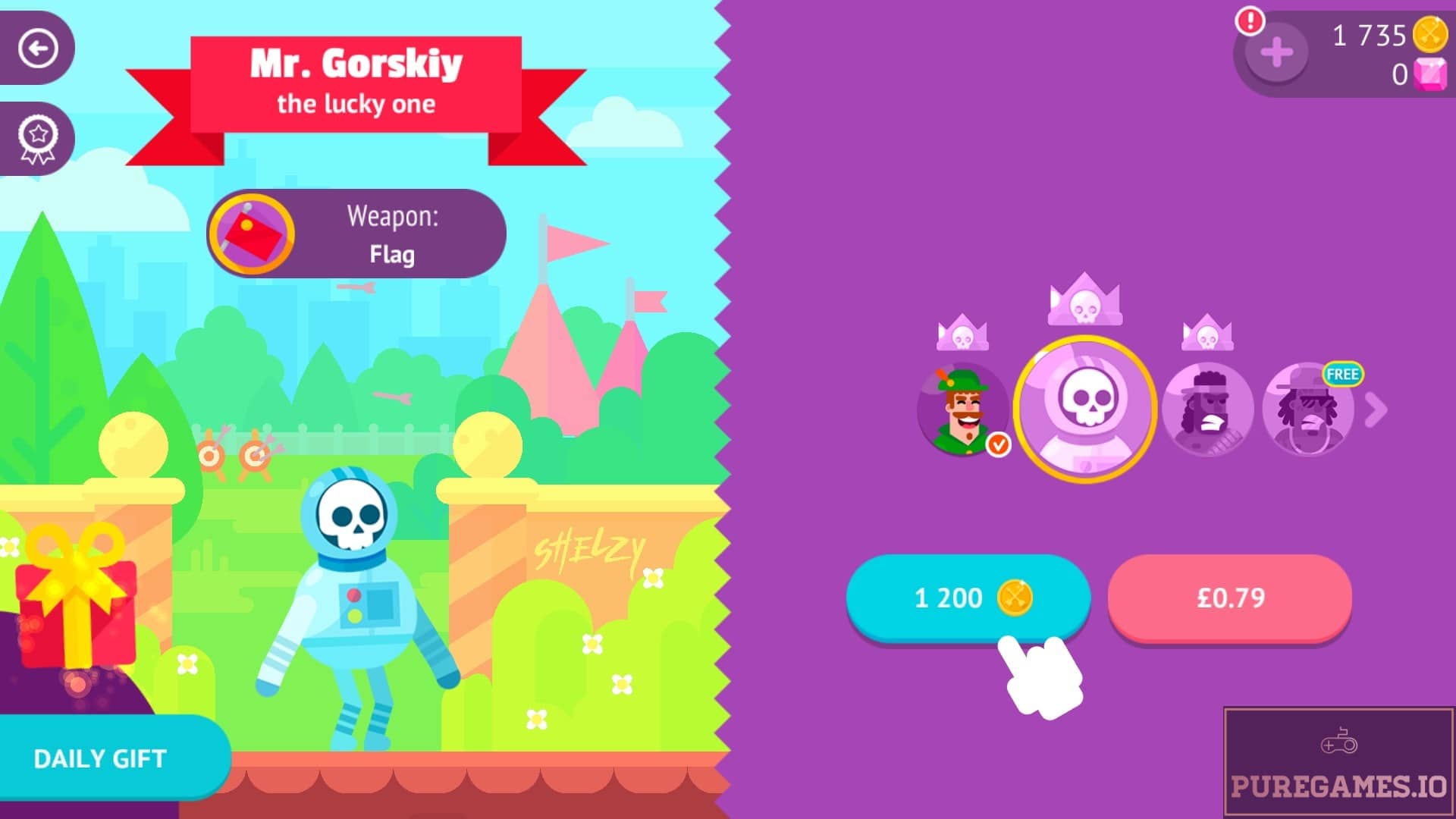 Many of the characters can be bought with the in-app coins that you have earnt, watching videos, or from spinning the chest roulette. However, a selected few are only available with a diamond membership, which can be bought using real currency.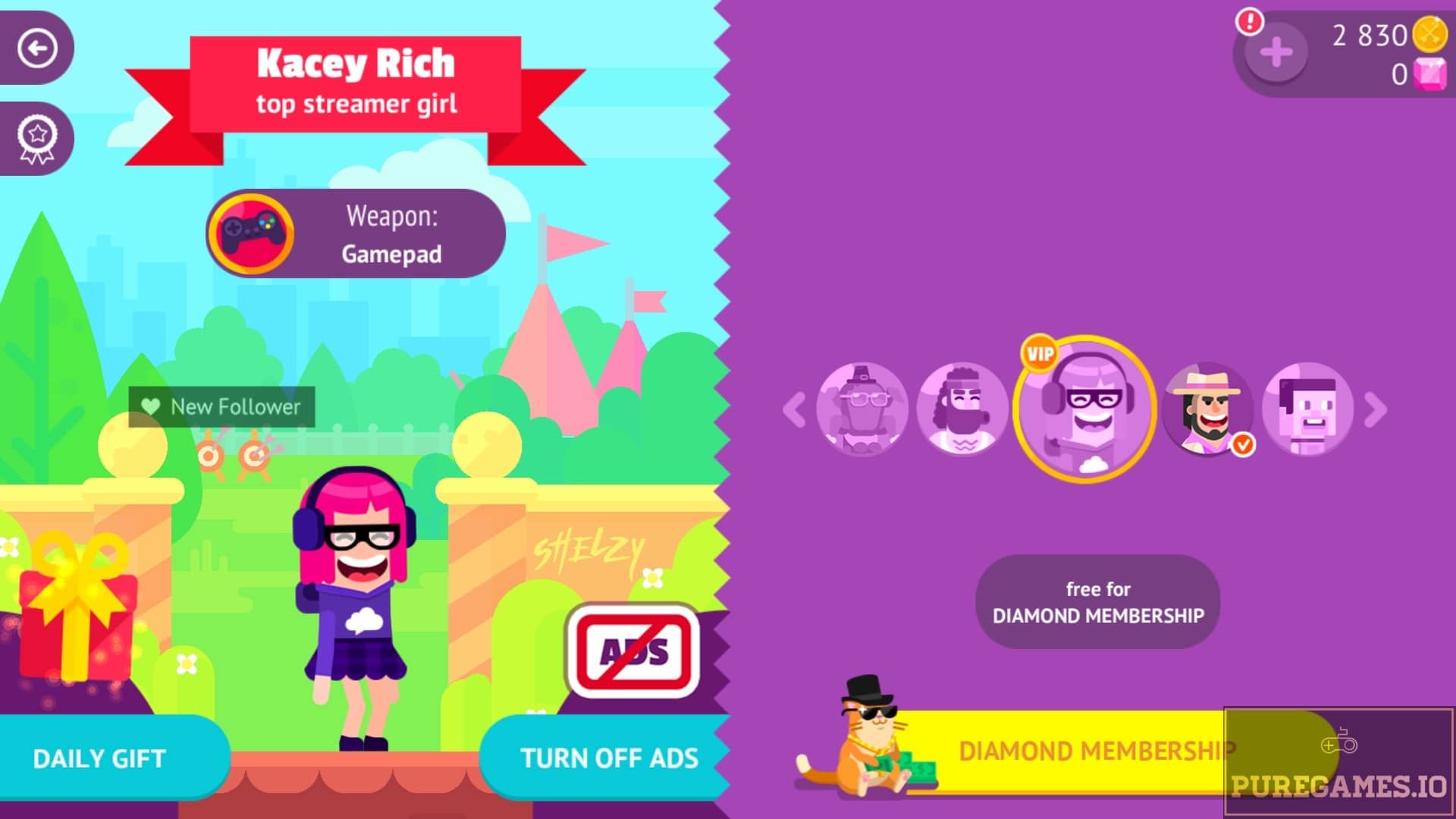 Controls
The controls for Bowmasters is straightforward. Simply hold down to aim for a shot at your opponent. Move your finger up and down to angle it how you'd want it to, and move it left and right to control the power you want behind the shot. When you take your shot, there is a signpost on how far away the enemy is. This helps you determine on how much power and angle you might want to use.  Release your finger when you're ready!

When you've beaten your opponent, the game will give you an opportunity to earn bonuses by "finishing" them off. This involves hitting an already-dead opponent with your next shot to, yup, explode into more blood and bits of… bodies.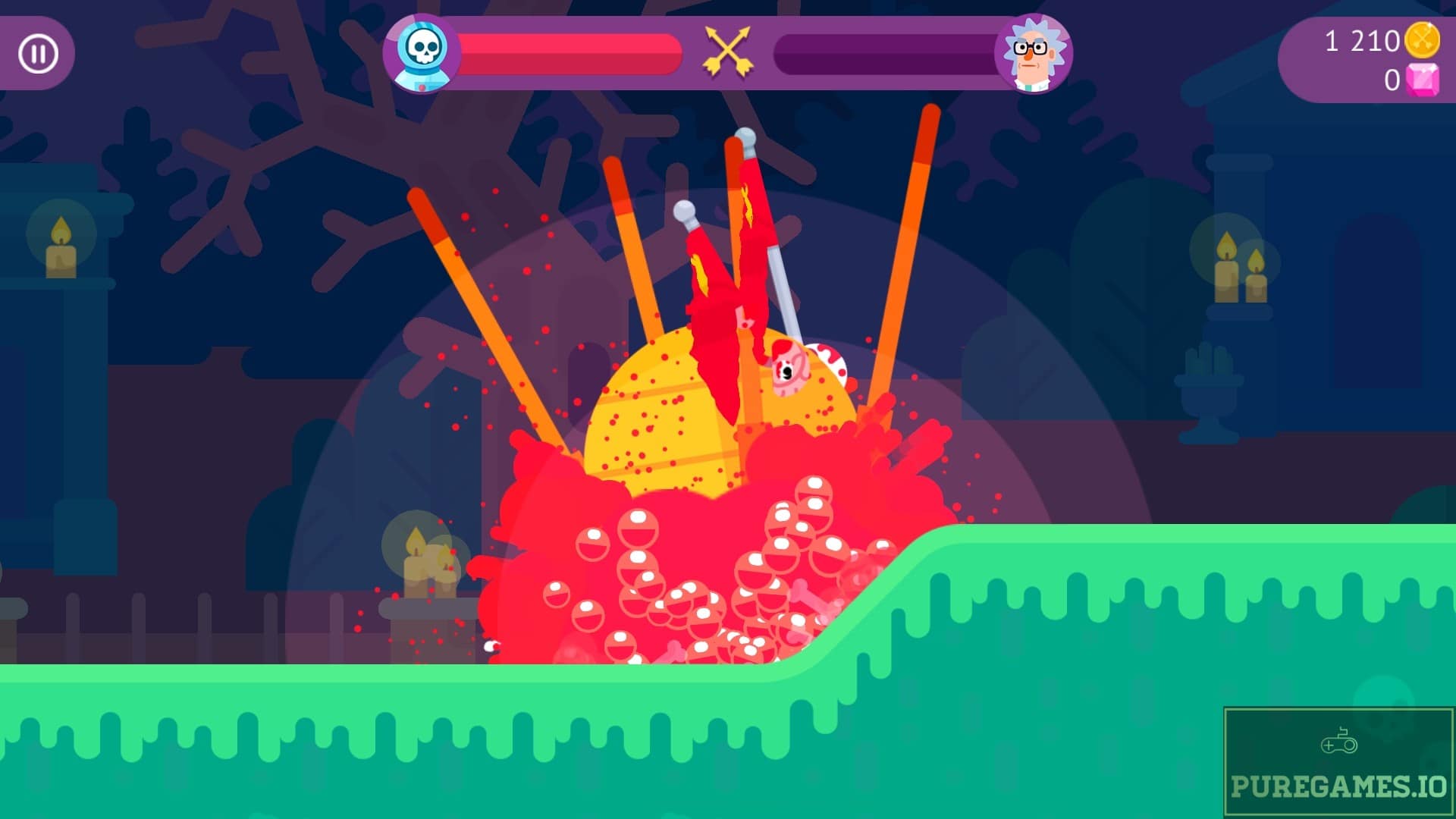 Wide range of game modes
As players start out they can only play against AI bots, but there are multiple game modes they can unlock one by one. Modes available birds hunt, where players shoot as many birds as they can within one minute, and apple shooting, where players try to shoot a fruit off someone else's head.


Online PVP lets you duel against other players from all over the world! To enable this game mode you must connect your Google Play Games account. Matching with other players was a bit frantic – the server would show that they've found an opponent for me, and so I waited for the game to start but it never did. When I did manage to get into a PVP game, we continued to duel even when my opponent's health had completely depleted. There was no way to end the game apart from exiting the the main menu, which meant I had to concede my game! Not sure if the servers were broken, but it was a bit of a disappointment as I had been looking forward to some PVP.
Overall it is clear Miniclip has not disappointed! I'm still unsure whether this game is appropriate for children, but no doubt adults can benefit hours of fun from this neat little game!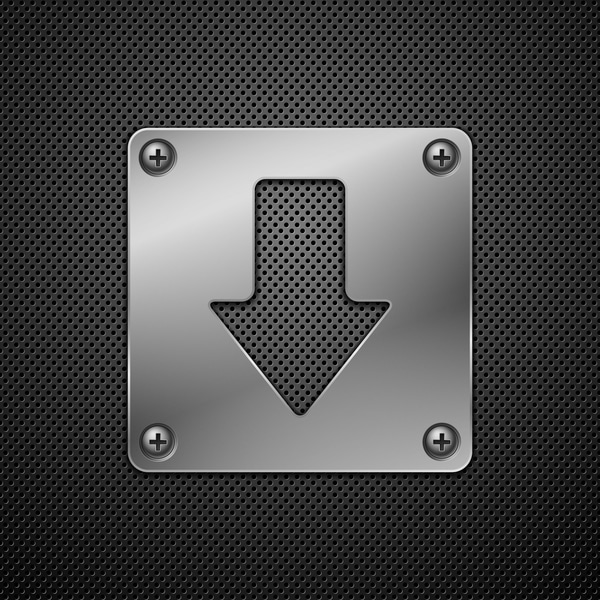 Download Bowmasters APK for Android/iOS
Select a file to download:
Download Bowmasters 2.12.4 APK