Publisher
Epic Action LCC
Platforms

Android 3.0+;

 iOS 6.0+

Price

Free

Size
105.4 MB
Latest Version
3.30.4.83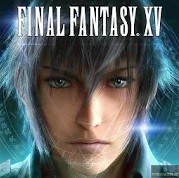 Final Fantasy is one of the most recognizable game franchises, and it has ventured into the world of mobile gaming once again with Final Fantasy XV: A New Empire. But while the game is produced with the same company that produces the Final Fantasy Games (Square Enix), it is not the game you may have expected. But even with the slight difference, the title has already attracted millions of players all over the world with its innovative gameplay and exciting world building.
Final Fantasy XV: A New Empire Gameplay
Final Fantasy XV starts with a city sprawl. In it you have a fledgling citadel and a few essential buildings. The tutorial is very helpful in showing new players what to build first and what to upgrade. First you will have to setup your resource makers (farms, energy vats, mines, and banks) so that you will be making enough resources to expand and build your empire. This can be done in a few hours as new players can "finish" building for free and start on the next tier of structures.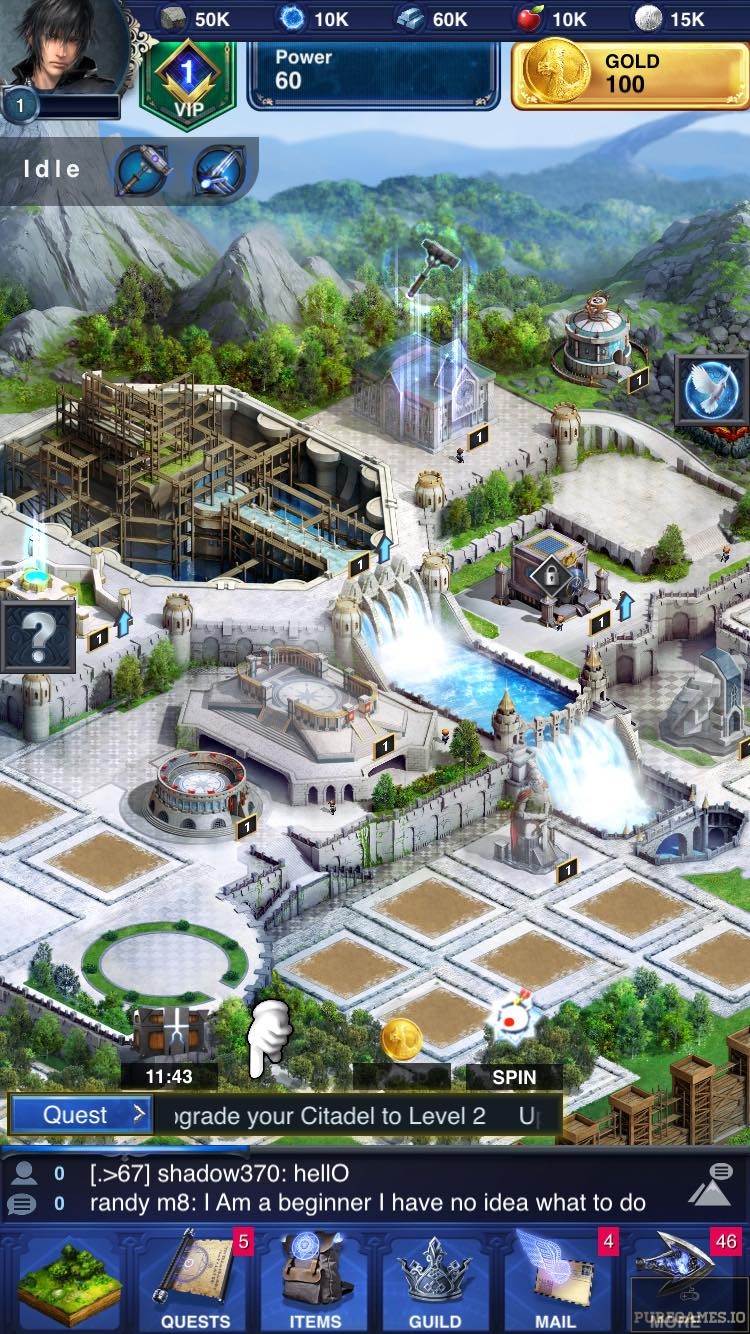 Then players can begin building their army and reinforcing their defenses. This can be done through training and building the city wall and arming traps. You also have the option of training your hero to lead your troops into battle, either defending your city or invading others. Heroes have special powers and abilities that can help in battle. It is also important to join a guild early on. Not only can they help in supporting you in battle, but other guild members can also help speed up your building.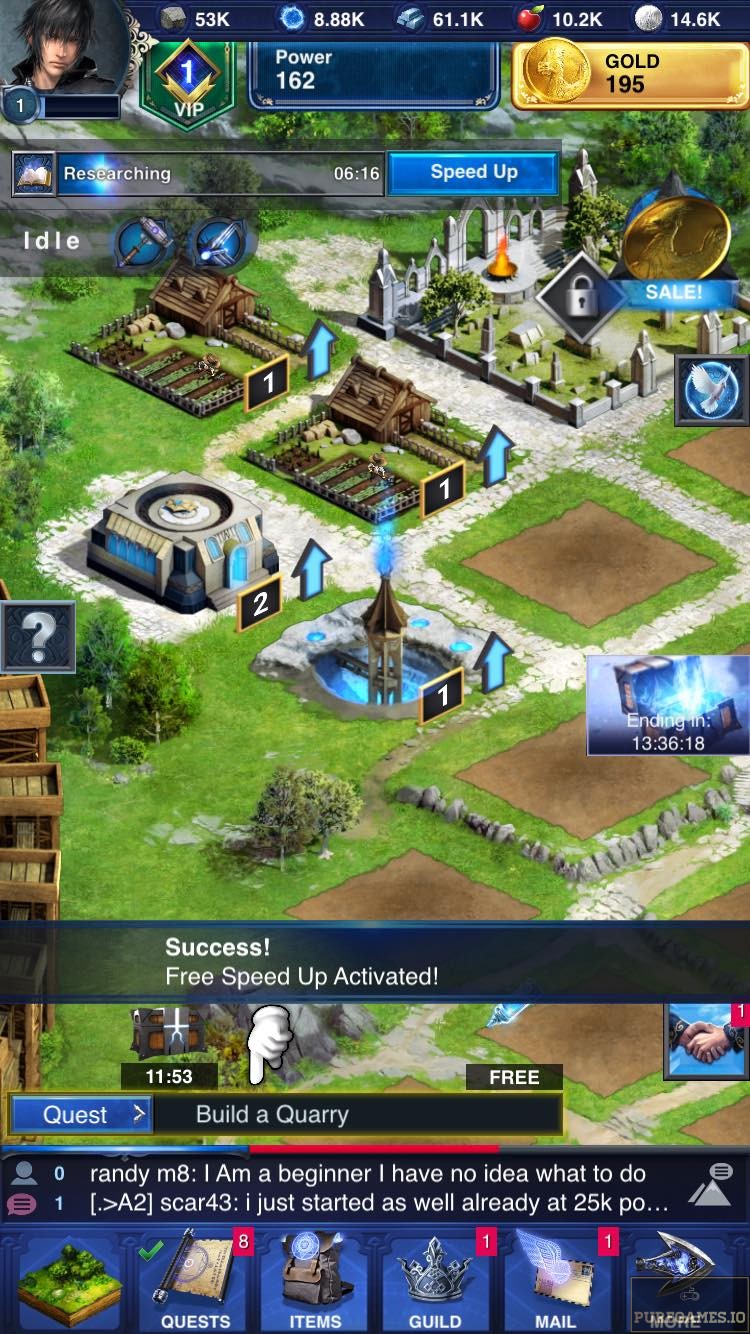 Time is of the essence in a game like Final Fantasy XV: A New Empire. It takes time to build and upgrade and train. Most of the resources that can be supplied by building factories, and the same can be said about time. You can speed up or even half the time in building or training with boosts and bonuses. These can be gained by leveling up, completing quests, or through in-game purchases.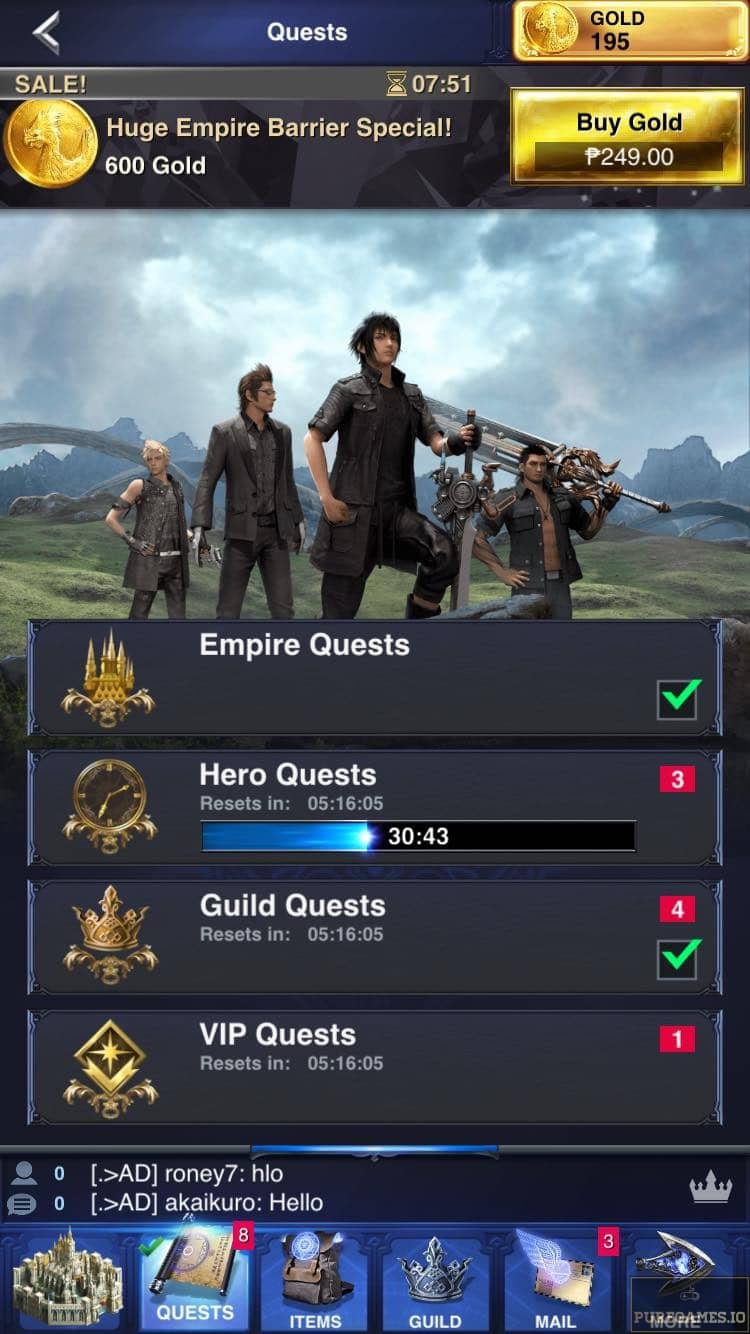 Final Fantasy XV: A New Empire Features
Aside from the empire building, which offers so many options in building and expanding, there are also several other features of the game. You can hire new heroes to lead your army as you level up. These heroes are recognizable characters from the Final Fantasy universe. There are also several mini-games that can be played while waiting for you building to finish construction. There is a casino, proving grounds, and actual mini-game menu that you can play while waiting out your buildings.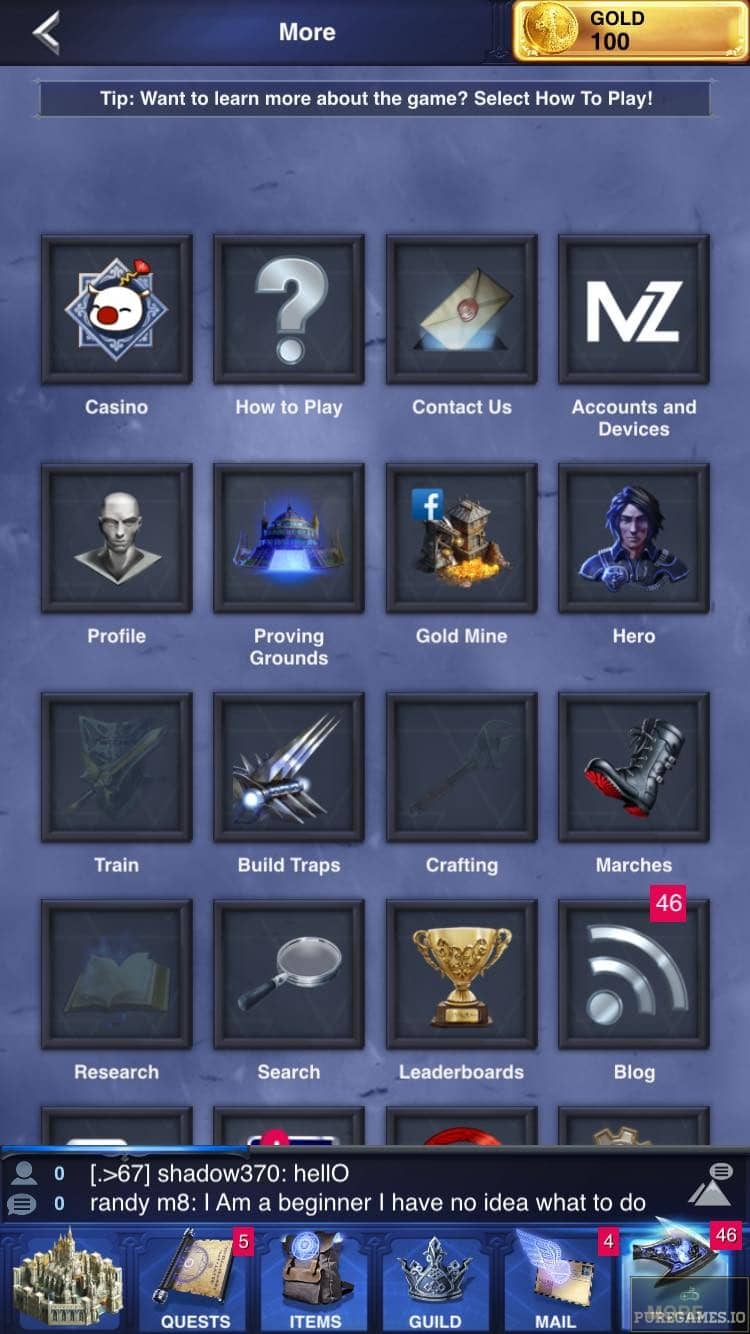 Final Fantasy XV: A New Empire Conclusion
The gameplay for Final Fantasy XV is not what most people will be expecting. While there are elements that are familiar from the Final Fantasy world, this game is actually a city building game. You will be literally building your new empire from the ground up. It has more in common with Clash of Clans gameplay than anything Final Fantasy has produced. But the lore and the story is very much familiar with characters and locations from the Final Fantasy World. The design and style of the game is also based on Final Fantasy, which can be appealing for most players.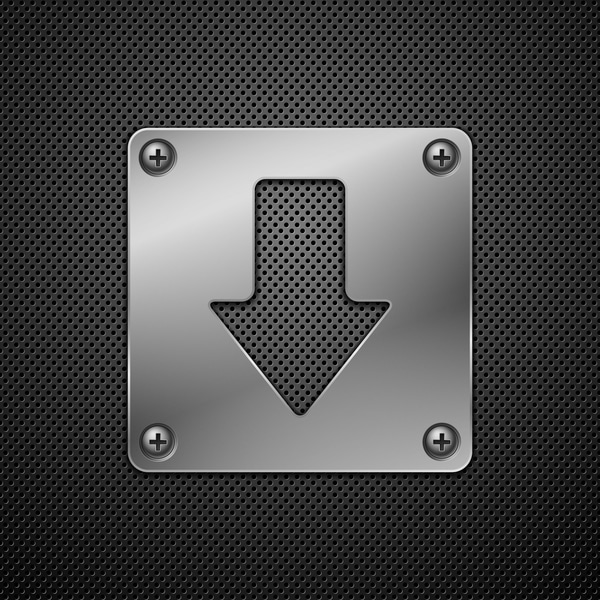 Download Final Fantasy XV: A New Empire APK for Android/iOS
Select a file to download:
Download Final Fantasy XV: A New Empire v3.30.4.83 APK