| | |
| --- | --- |
| Publisher | Doodle Mobile Ltd |
| Platforms | Varies with device |
| Price | Free |
| Size | Varies with device |
| Latest Version | 1.18 |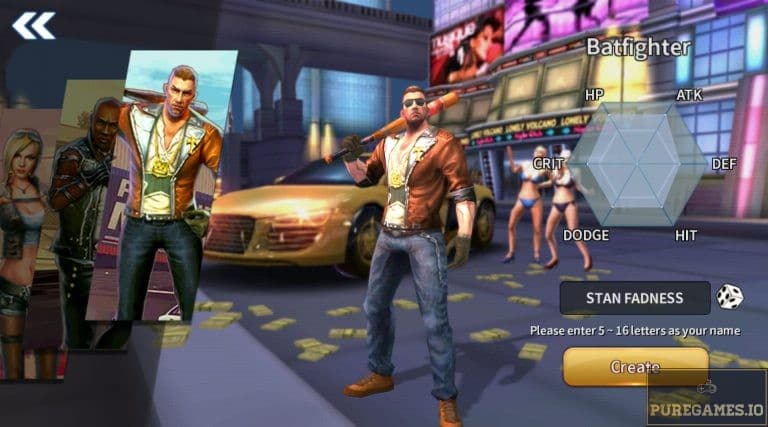 The success of Grand Theft Auto brought us some of the surprisingly incredible mobile games that are merely inspired from the iconic Rockstar game. Some clones are quite decent and captures the same GTA experience while others failed to deliver. Recently, we came across another GTA-inspired mobile game. Auto Theft Gangsters is a new action game by Doodle Mobile. I believe the title is clear enough on what to expect. Of all the GTA Clones, how will Auto Theft Gangsters weighs in? We decided to download Auto Theft Gangsters to see what exactly this game has to offer.
The game doesn't follow a certain plot but your goal is pretty clear, be the most badass gangster in the city! In this game, you have to establish your own criminal career which will start from basic illegal transactions to earn money to some difficult and life risking missions. The game takes you to an Open 3D world that you can freely explore and navigate. You can steal cars, rob banks and kill other gansgters along the way. If you're up for an action, feel free to download Auto Theft Gangsters and see how far you can go.
The Gameplay
If you have played GTA or other mobile GTA clones like Real Gangster Crime or Gangstar New Orleans, then you should know how this game works. The game welcomes you in a character selection menu. There are three playable characters to choose from including the Batfighter, Boxer and Gunner. As what their respective name suggests, these characters will vary in terms of their weapon expertise whereas Batfighter masters bat smashing, Boxer is more into brawl and gunner specializes weapons. Each of them will also vary in  terms of their given attributes.
As soon as the game begins, it prompts you right away to the city map where you can freely explore. The controls are basics. You can move around the 3D map using the virtual joystick. You also have tap-based buttons  to interact. Simply tap the weapon icon (depends on the character) to smash or attack nearby enemies or bystanders. You can also hack or steal someone's cars but be wary of killing innocent people as your criminal rate will get high and police will go after you. The controls will also change when you are driving a vehicle.
Be The Best Gangster
One thing you should keep in mind that when you download Auto Theft Gangsters, your main goal is become the ultimate gangster in the city. In order to do so, you have to accomplish all your mission. Even though Auto Theft Gangster is an Open World and you can do anything you want, you still have to accept missions in order to progress. The missions will vary. Some missions will ask you to hack vehicles while others will require you to transact with other non-playable characters.
While you accomplish missions, you might be asked to navigate from one place to another. This might also involve killing robbers, battle with opposing gangs or killing infamous bosses. Since this is also a multiplayer online game, you might also interact with other players and challenge them in a brawl or arena battle. There are so many things you can do in this game and there is so many features to explore. If you love action, I do not see any reasons why you should not download Auto Theft Gangsters on your mobile.
Gangs, Auto Theft and Ranking
Another interesting element that you can explore if you download Auto Theft Gangsters is the Gang system. It's basically the game's multiplayer component in which you can form your own gang. You can invite other players to be part of your team and engage in an epic gang war. You can also team up with other gangster to defeat notorious godfathers. Of course, the game will not be named Auto Theft Gangster without involving any auto theft.
The game allows you to hack any vehicles you can see on the map. Whether it is an expensive supercar or sportcars or even a garbage track. Upon reaching Level 3, you will be able to customize your character, change his or her outfit, embrase from cool fashion and more. The game also follows an intensive ranking system which displays all top players from various ranking categories such as Level,. Power, Arena and many more.
Verdict
Appearance wise, Auto Theft Gangsters successfully delivered a remarkable visuals. It captures a nice 3D graphics and impressive CGI that makes you feel like playing GTA (but in a smaller scale). The mutiplayer system is one of its greatest strength as well as the ability to own vehicles. The gameplay is also well polished with decent amount of challenge and level of difficulty. Currently, Auto Theft Gangsters by Doodle Mobile is available in Google Play Store. You can download Auto Theft Gangsters for Free. Enjoy!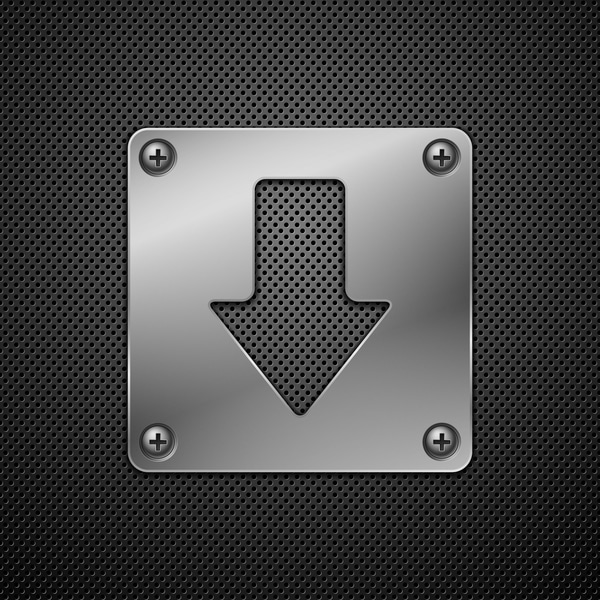 Download Auto Theft Gangsters for Android/iOS
Select a file to download:
Download Auto Theft Gangsters APK