| | |
| --- | --- |
| Publisher | Naxeex Studios |
| Platforms | Android 4.0 and up |
| Price | Free |
| Size | 84 MB |
| Latest Version | 3.4 |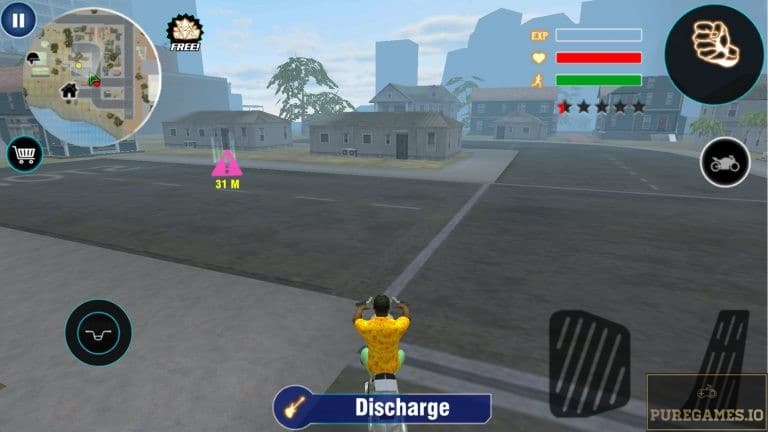 Do you think you have what it takes to become a real gangster? Can you handle life risking mission? Are you brave enough to accept jobs that are considerably outlaw? If you think you have all the qualities, you better download Real Gangster Crime and start your epic career! Nexeex Studio treats you with action packed adventure. Real Gangster Crime will definitely remind you of the Grand Theft Auto series but in a simpler form.
Much like the rest of the Naxeex Studios' games, Real Gangster Crime welcomes you with visually stunning graphics and highly detailed environment that you can freely explore. The objective for this game is very simple yet surprisingly tricky and challenging. Like the classic Grand Theft Auto, the game will take place on a city filled with gangsters, cops and soldiers. Your job is to accept various missions from one person to another which also requires you to navigate the entire city.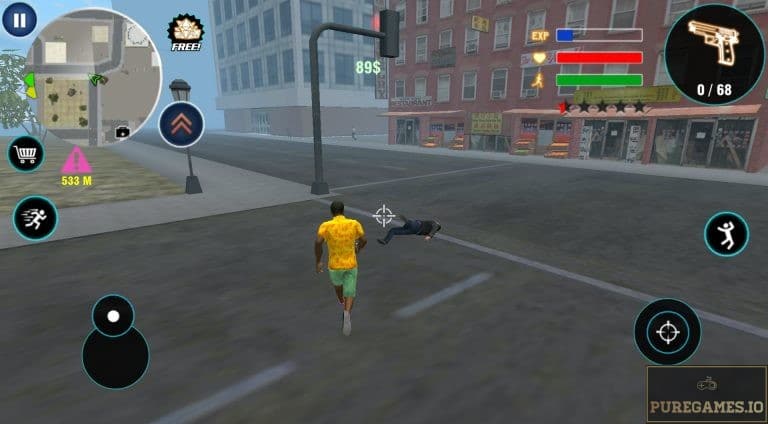 The Gameplay
The gameplay is very simple. You can control your character and navigate around the area using the virtual joystick. Your main objective is to become a certified gangster in the city and you can only do so by accomplishing all your missions. In the entire course of this game, players will be asked to move from one location to another and deal with different gang leaders. Each successful mission will grant you rewards which could be in form of experience or virtual cash.
Interestingly, players who download Real Gangster Crime will enter a huge map that they can freely navigate. You can use your own car to roam around or unleash your gangster behavior by hijacking other cars. Generally, you can do almost anything in the game. Like Grand Theft Auto, you can be a guy who spares no mercy. You can fight against other gangster or hit random people who will stand on your way. Brutality and violence rate are very high in this game which makes it not really suitable for young gamers.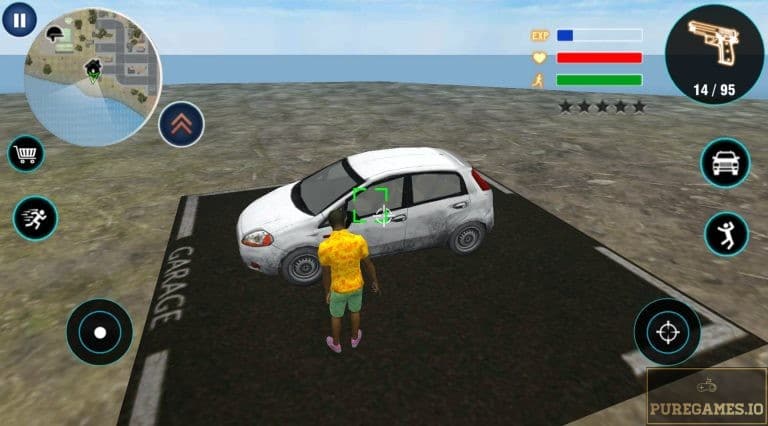 Impressive Simulation but Lack of Compelling Story
For an action packed game like Real Gangster Crime, having a compelling plot will complete the package. It is a nice way to balance all the action and violence in this game yet the story is not highly emphasized. Real Gangster Crime actually has a story which involves dialogues and interaction with Non Playable characters but it lacks of continuity and other supporting details to make it more appealing.
Despite lacking of compelling story, this game can confidently brag about its impressive simulation. The game features a huge collection of weapons that you can randomly find on the city. Each weapon has limited ammunition so you might consider using them wisely especially when dealing with unexpected shootouts. Aside from the weapons, you can also hijack any vehicles you encounter along the way, from motorcycles to different cars. You can also operate tanks and helicopters.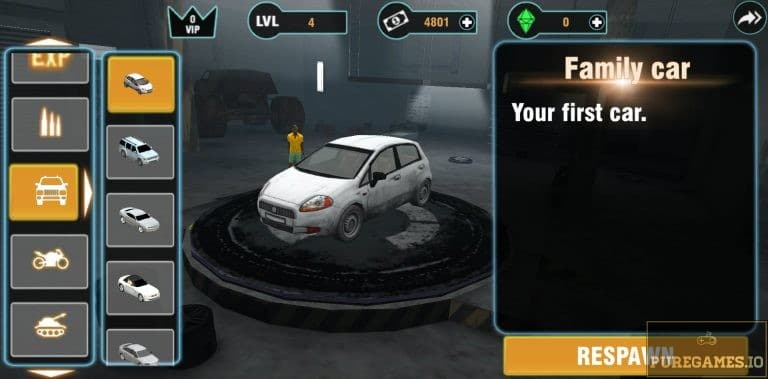 Destruction and Killing Galore
If you download Real Gangster Crime, you should know that this game is characterized by its violence and brutality. You might be asked to destroy cars, hit pedestrians, and kill people and many other forms of brutality. What gives the game a decent longevity are the quests and Achievements. You can also upgrade your character by distributing the skill points to specific attributes like Health, Damage, Energy and more. Players also have access to Store which allows you to buy weapons through virtual cash or through gems (premium currency). You can also customize your character's appearance.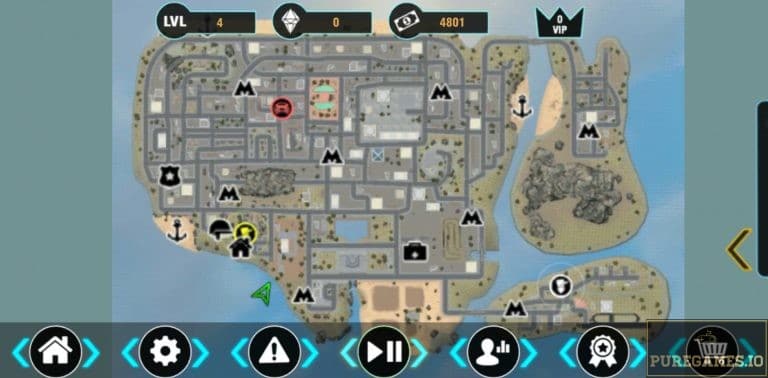 Verdict
Real Gangster Crime may not be as hardcore as Grand Theft Auto but still a decent clone. The gameplay is surprisingly smooth and the graphics are superb. The ability to freely navigate the city is truly a great concept but it could have been more appealing if they added an interesting plot. Nevertheless, the game is undeniably enjoying and if you are looking for an action-packed game for your mobile, you can download Real Gangster Crime and prepare yourself for an epic journey! Good luck!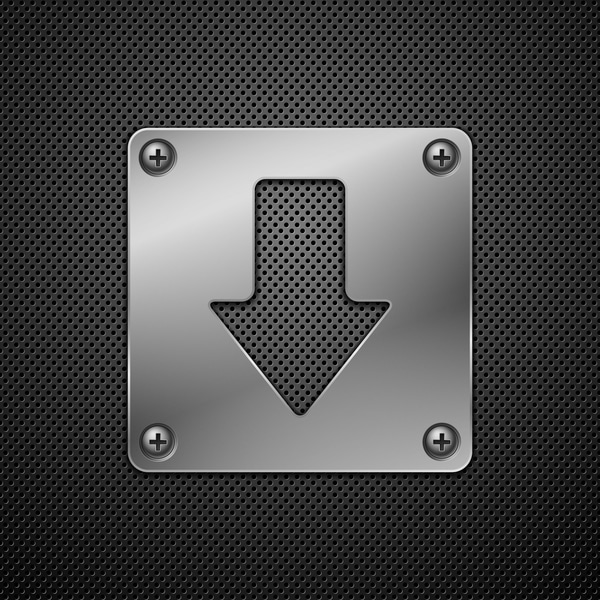 Download Real Gangster Crime APK for Android/iOS
Select a file to download:
Download Real Gangster Crime v3.5 APK