| | |
| --- | --- |
| Publisher | Cheetah Games |
| Platforms | Android 4.1+; Windows Phone |
| Price | Free |
| Size | Varies with device |
| Latest Version | Varies with device |
Lead your pets and watch them succeed in this simple, yet addictive cute little game. Try Tap Tap Dash, a game with instructions hidden it its name.
Overview
This is a perfect example of how a minimum player input can make for a decent and fun game. In this title, you control an animal, and follow it from a top down perspective. It runs automatically, but when it comes to turning or jumping over gaps, that's when the player hops in. With what, you may ask? A single, simple tap, anywhere on the screen. Given that the game has a minimalist visual design also – what saves the day with this one?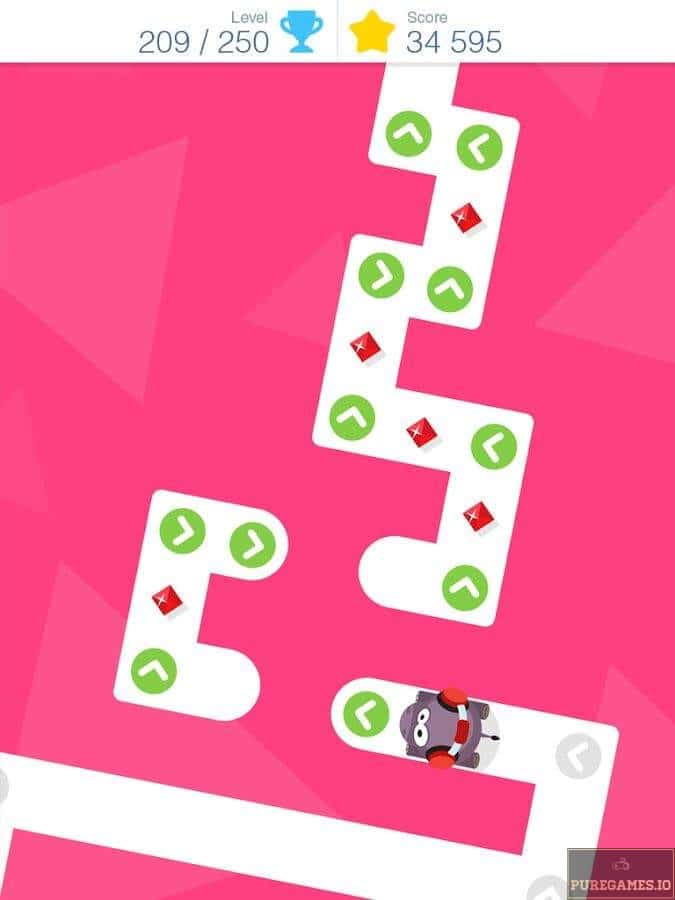 Gameplay
Two key elements make this one pretty special and exciting: dynamic camera and non-stop action. As you run into those curvatures, and turn left and right, the camera will soon flip for almost 180 degrees! And if you complete a level, it just acts as a checkpoint. The game notifies you with a quick short sound. You, however, simply continue your run. So, in theory, you can complete all thousand levels in a single run. Collecting gems on the way is optional, and it buffs up your score, but highly depends on your skill.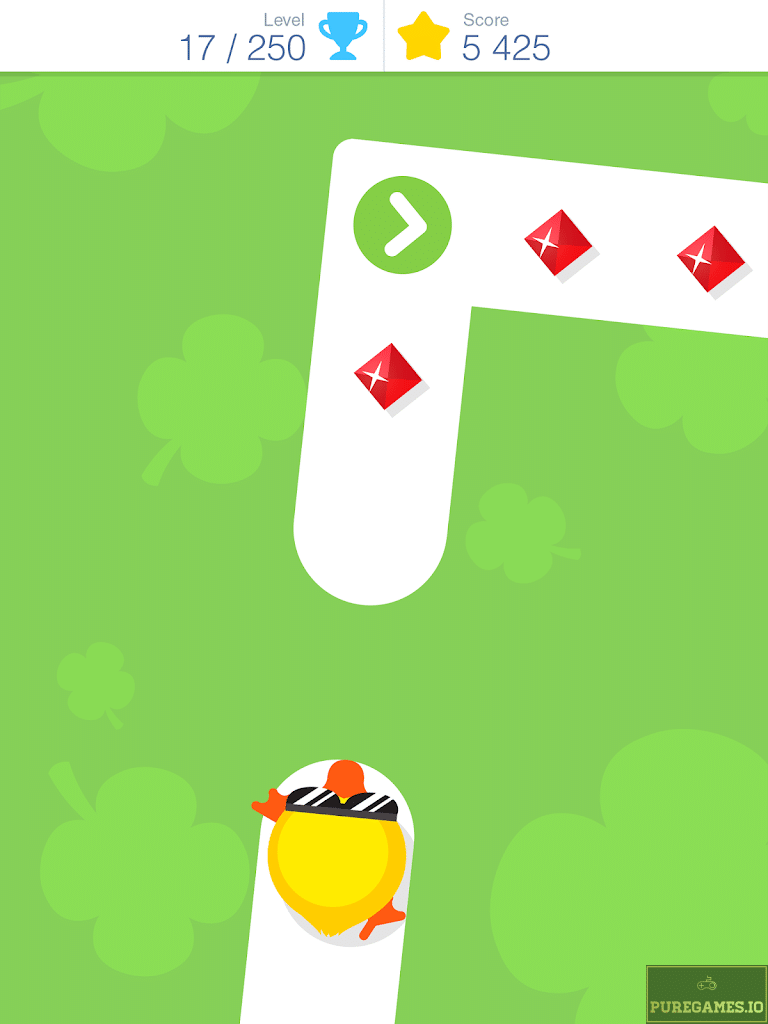 If you happen to fall, you just continue from the beginning of the current level. Some levels are fast paced but more straightforward, and some are a bit slower, but full or rough and tricky turns. Slightest change of the tempo between the levels can confuse your reflexes a lot. However, there are power-up characters called snails, which make you run slower. The game bestow you those, if you struggle on a particular level for some time. Simple but clever game design made this installment quite addictive, without using the infamous techniques like daily quests and rewards, limited playtime and so on.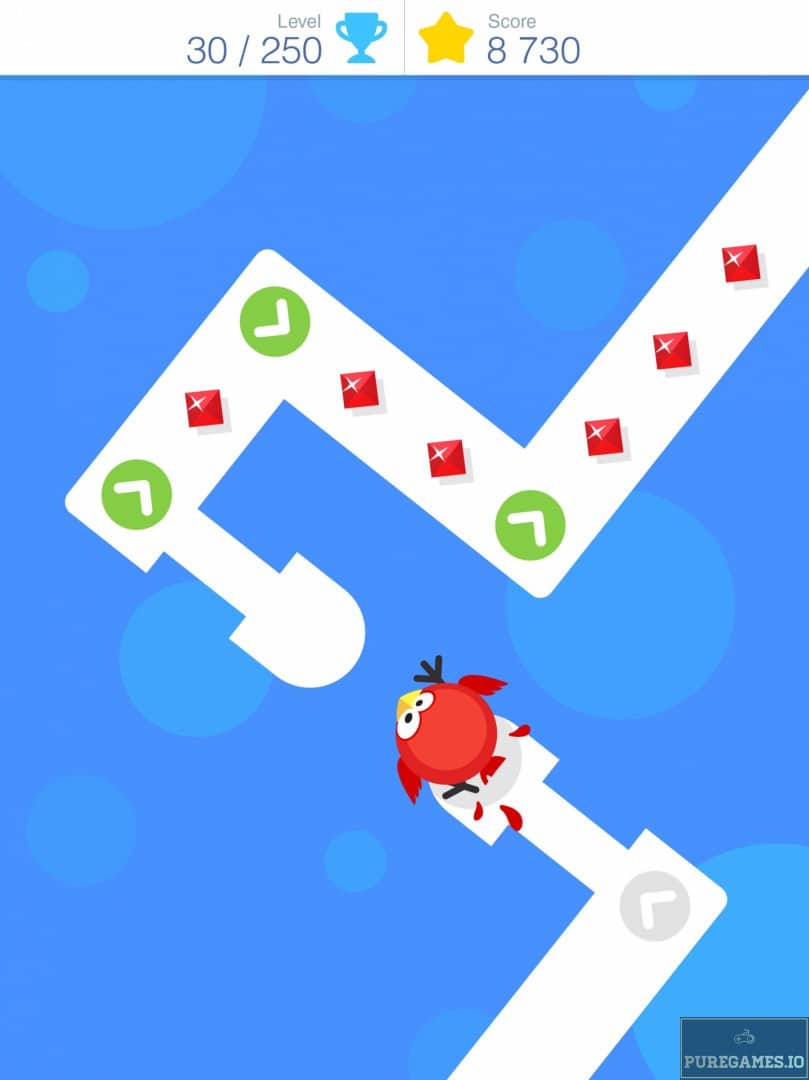 Presentation
As I mentioned before, developers went with the minimalist approach with this one. Single-colored background, with a white trail and a single-colored spot which represents the animal you play. Only tiny details give out which animal is that you control at the moment. Satisfactory addition regarding the interface are markers which show your furthest point you've reached at a level. Also, after you fall, you can zoom out, to see what was coming for you, and how far were you from the end. Unfortunately, there is none music to fill this engaging experience with even more adrenaline and excitement.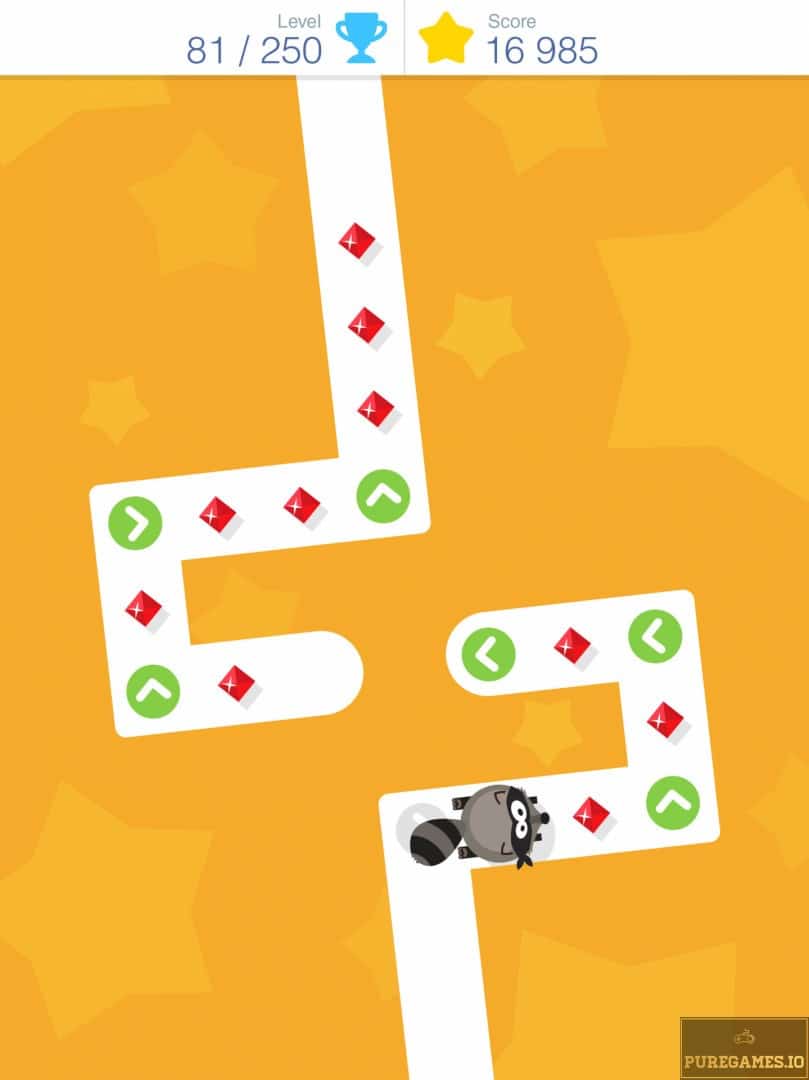 Business model
Tap Tap Dash is absolutely free to play, and has in-app purchases, but those are absolutely cosmetic and subtle! That is quite refreshing and rare these days, so it's a big plus! Of course, that means it is full of ads, but these are not so frequent. You can unlock new cute animals, by simply beating levels and then watching a single ad. Or you can buy them for real money, but it's not relevant to gameplay. One more thing you can buy in this game is the option to remove the ads and it costs only 1.66$. There is an option to connect to Facebook and to compete with friends, backup your progress in case something happens with the game files, and to get the exclusive character: sneaky little raccoon! I highly recommend you to do this.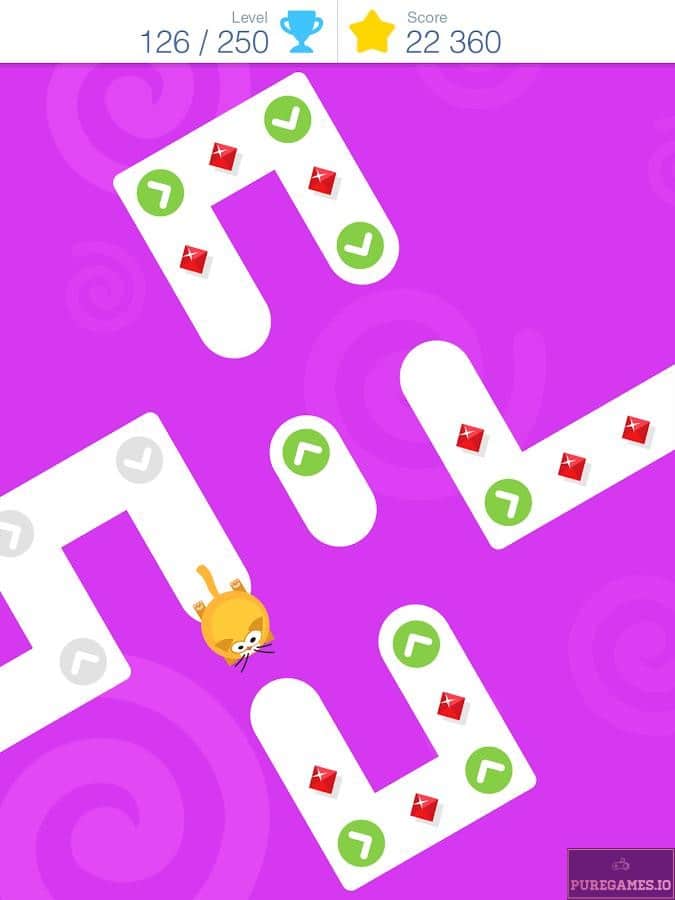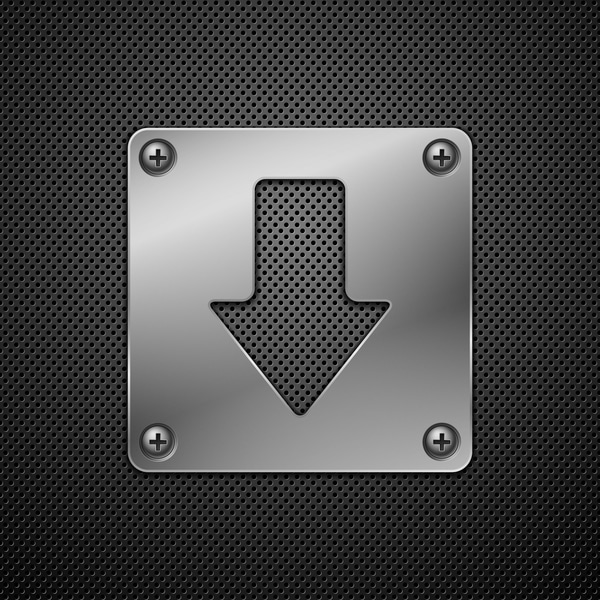 Download Tap Tap Dash APK for Android/iOS
Select a file to download:
Download Tap Tap Dash v1.902 APK