| | |
| --- | --- |
| Publisher | Social Quantum |
| Platforms | Android 4.4 and up |
| Price | Free |
| Size | 55 MB |
| Latest Version | 20.0 |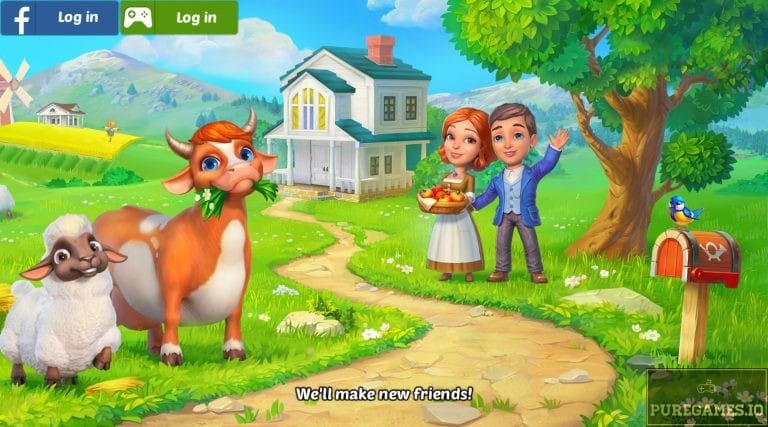 What will you do if you inherit some land rights, gold dust and small sum of money? Will you be able to make a great life out of it? Well, this is something you should find out in Wild West : New Frontier. If you are looking for another addictive casual farming game, Wild West is possibly a great candidate. It is basically a typical farming gameplay that shares huge similarities with Supercell's Hay Day. It is generally the same concept but offers more engaging visuals. With so many games that shares the same format, where exactly Wild West: New Frontier weighs in? Feel free to download Wild West New Frontier and see what makes this game a stand out.
Your main objective for this game is simple; build a farm and make your business grow. Although Hay Day itself is not entirely original (Hello Harvest Moon), the gameplay has been cloned by many other games. Recently, we came across Jet Toast's Blocky Farm which is a Hay Day and Minecraft rip-off. Wild West : New Frontier is also the same clone but still a special game on its own. If you like farming games, I don't see any reason why you should not download Wild West New Frontier!
The Gameplay
The game welcomes you with a cinematic introduction showing your characters and how their journey begins. Apparently, you inherit a property and some gold and money from your late uncle. However, the land is not really in good shape so you must think of a solution where your family can benefit. This is where the idea of farming comes in. The villagers will help you in the process to start farming from scratch and to bring the land back to its former glory.
Much like Hay Day, the mechanics for the game are very simple. You can perform everything through tapping and swiping the screen depending on the tasks. The player will start off from scratch. You begin by rebuilding your old farm house, the silo and the barn. Farming starts off with 6 plots with wheat as your initial crop. Eventually, the farm will grow and will introduce wide variety of buildings. You'll start raising poultry and livestock and make products out of them.
A Neat Clone of Hay Day
One thing you'll notice when you download Wild West New Frontier is the huge similarities with Hay Day. Hay Day was released by Supercell on 2012 while Wild West came out last 2016. It is safe to assume that Social Quantum's Wild West is just a copy of Hay Day. Despite the similarities, it is interesting to note that Wild West offers some unique features. The most noteworthy element in this game is the neat and well-polished graphics.
Hay Day is cute but Wild West is also unique on its own. It takes you to a Wild West theme featuring cowboys and some county-esque elements. The game is adorned with remarkable visuals and intricate details. I also love the adjustable camera where you can zoom in and out the farm for closer or wider view.
Upgrade Your Farm to its Full Potential
If you download Wild West New Frontier, you should know that the core objective is to grow your farm. The game will not just focus on harvesting wide variety of crops but also with other farming activities. From 6 plots of land, you will eventually grow and take farming on bigger scale. You will soon raise Cows, Pigs and Chickens to collect Milk, Meat and Eggs respectively. As soon as your resources increase, your products will also grow which gives your customers bigger options. You can turn milk to other dairy products like Cream, Butter and Cheese. Crops like Corn can become bread and nachos or Animal feeds.
Eventually, you can build many other buildings to accommodate more animals. You can build Sheep Pen, Rabbit Hutches, Goose Ponds and houses for your pets. The player can eventually grow trees to collect fruits and unlock other production material upon reaching certain levels.
Social Interaction
Like typical farming games on mobile (a concept originally used by Zynga's Farmville), you can also interact with other gamers if you download Wild West New Frontier. By connecting your Facebook account, you can gain access to other farms. You can visit their farms and access their stores to buy items from them. Players can also help other farmers who are in need of some resources and they can do the same with you.
Verdict
The notable downside of this game is the waiting process. As you unlock more buildings and new products, the waiting time is dramatically increasing too. A Jam for example will take 7 hours to make while other buildings will take more than 20 hours to build. This forces players to use the in-game microtransaction just to expedite the process. Despite of the downside, the game is absolutely fun and enjoying. It offers a great farming experience with remarkable longevity! If you enjoy such genre, you can confidently download Wild West New Frontier on your mobile!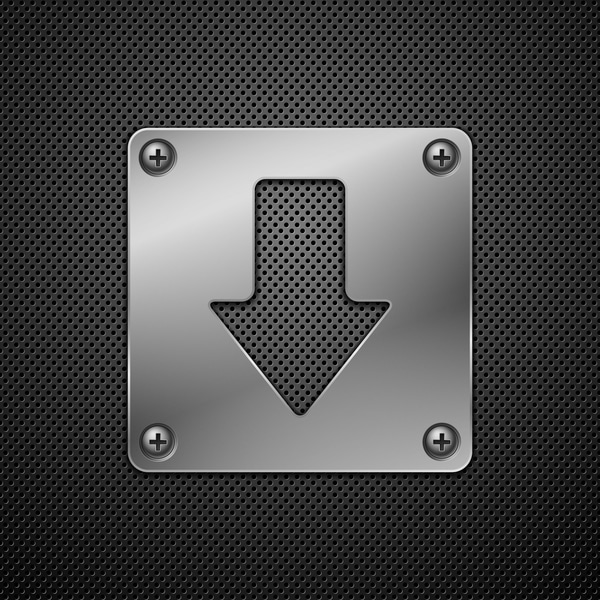 Download Wild West: New Frontier APK for Android/iOS
Select a file to download:
Download Wild West: New Frontier v20.0 APK