Publisher
Spil Games
Platforms

Android 3.0+;

 iOS 6.0+

Price

Free

Size
85 MB
Latest Version
2.24.3
It's not everyday that you get to see a Google Play game that takes place in a water park. As such, Uphill Rush Racing takes players into a crazy multiplayer action water slide filled with minigames and content that is sure to satisfy. There's a wide variety of content featured in the game to boot. There are over twenty rides to choose from, each with a selection of difficulty levels. Similarly, modes include an Endless mode (not unlike the runners you see on Google Play) and even a Level Editor where you can create your own levels. As you can see, this is a truly robust package here on the app store.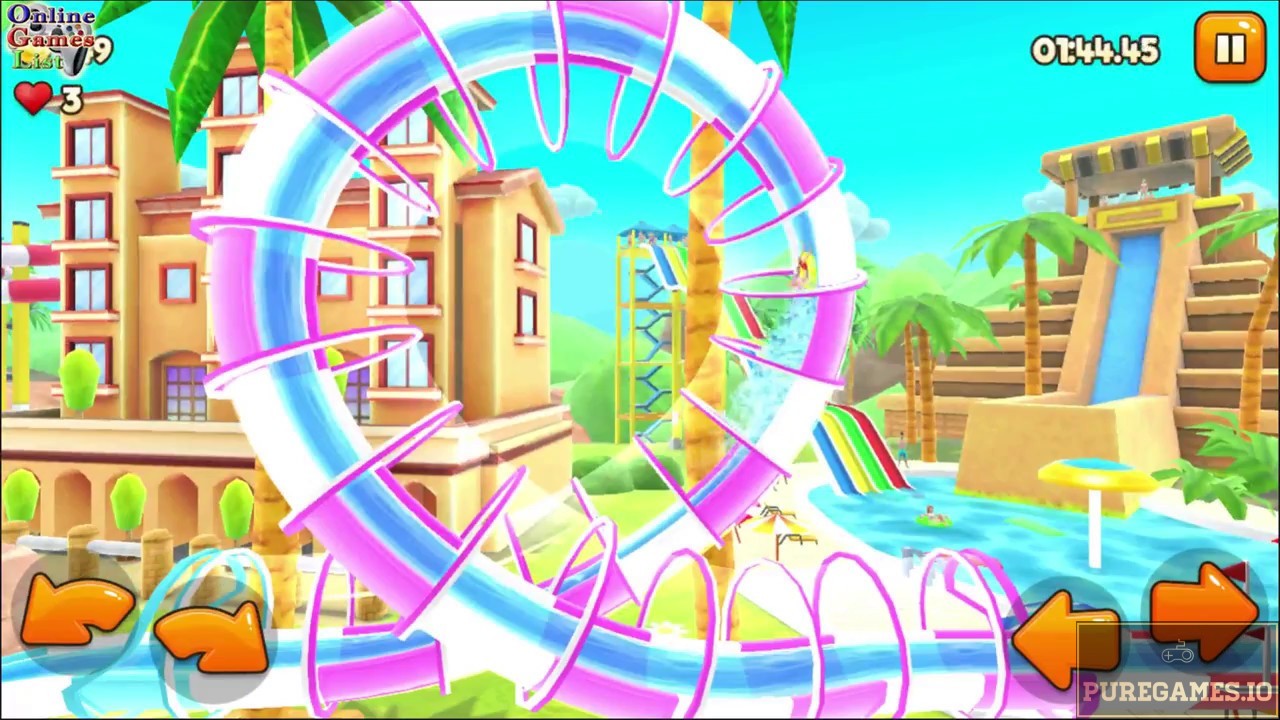 Within the levels, you get to do cool things like perform stunts. Survive as long as you can and discover power-ups and collectibles alike! There is also an online leaderboard for players to compete against each other. With all of these online features that come into play, you can bet that there are many ways to interact around the world with this game.
From the level editor to the leaderboards, you can bet you'll need an Internet connection to get a hold of the best features. Still, there is enough content to enjoy on its own as well. Phones are able to connect to plenty of hot spots these days.
Just like any of the other popular apps you find on the store, there are also daily challenges for you to conquer. This provides an extra incentive to come back and keep playing. The ability to create your own levels that can be played by your friends has a lot of incentive on its own. They will rate your levels and help you climb to the top of the leaderboard. You can just play other players' levels too as well, tons of new ones will be added daily. The possibilities of any of these events are endless!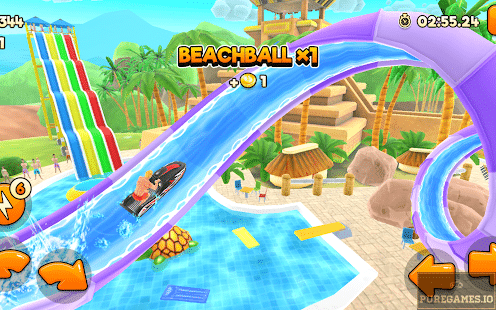 With all kinds of gameplay features it has to offer, it is fair to say Uphill Rush Racing has a lot going for it. I give this title a solid recommendation for casual players. It is refreshing to see this kind of concept take on a playable form.
Can you conquer the daily challenge or make levels that people will enjoy? Feel free to give this one a shot. It's another stellar online platform for stores like Google Play, and I look forward to seeing more games like this. More developers should look into having this fun kind of water park theme going for them. I'd do the same if I were them, as well.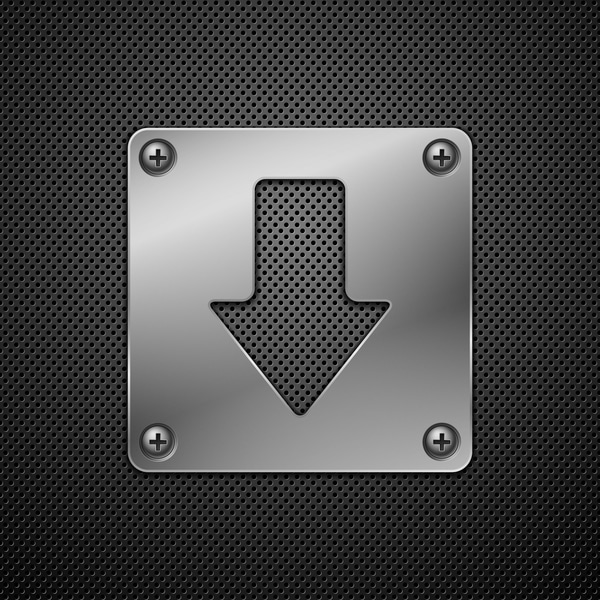 Download Uphill Rush Racing APK for Android/iOS
Select a file to download:
Download Uphill Rush Racing v2.24.3 APK