Publisher
DVloper
Platforms

Android 4.0+;

 iOS 7.0+

Price

Free

Size
58.6 MB
Latest Version
1.4.0.1
Granny gives you such a great experience playing a horror game. Even if you have never tried playing a horror game on mobile yet, make sure you'll give the game a shot.
In Granny, you are trapped in a house guarded by Granny – an old lady with a terrifying look who would beat the hell out of you whenever she sees you sneaking around the house trying to escape.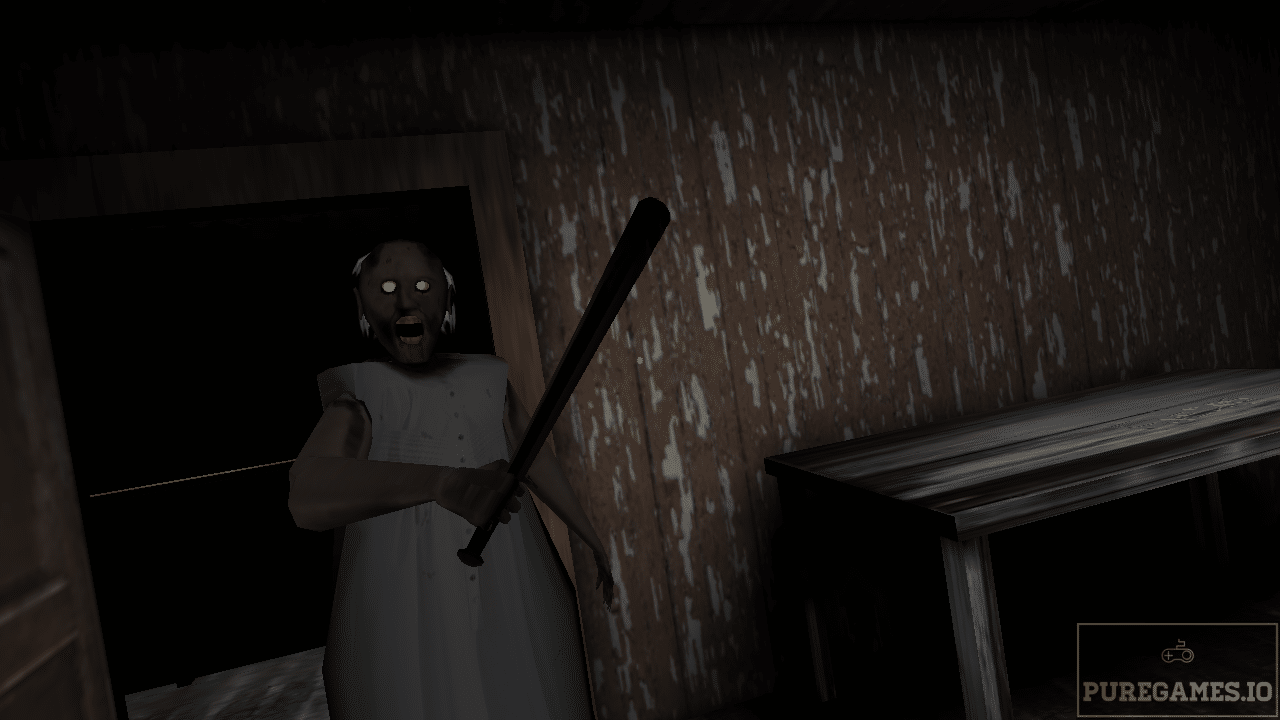 You have 5 days, as 5 tries, to escape from your capturer – Granny without getting caught. But the 5 given days are not just 5 tries. Each time Granny knocks you down, the injuries would become more and more severe, resulting in lower movement speed. You're moving slower means it's easier for her to catch you. This makes it looks more like a progressive story than just 5 retries. And you know what would happen to you if you couldn't escape the house in time. It's Game Over.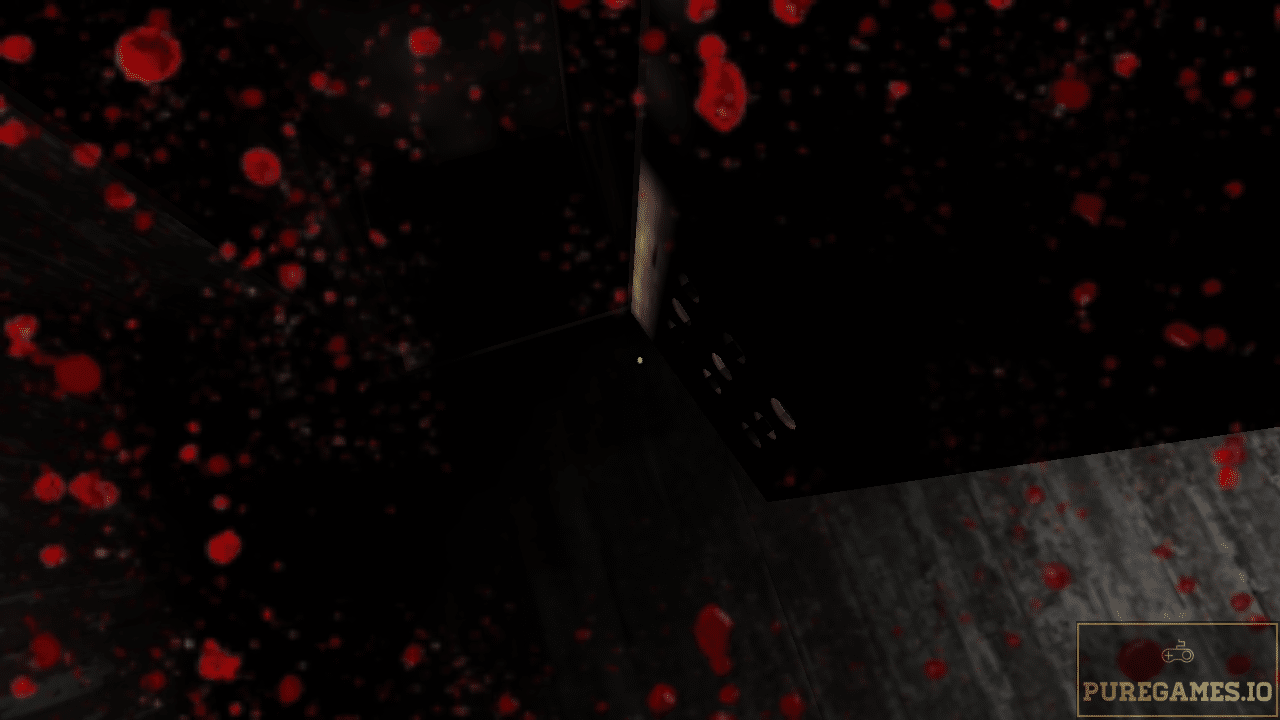 It's a process of trial and error, you can't just finish the game in one try. Because you can't just out run Granny. And furthermore have to solve the puzzles laid around the house as well, to reach the final goal. Thanks to the well mixed gameplay elements and other technical aspects of the game like music, sounds, graphics, controls, the overall experience playing Granny is very challenging and captivating.
There are 4 difficulties in game, Easy – Normal – Hard and Extreme. Each of them comes with specified differences that you might want to check out before playing because you have to adapt your movement/strategy accordingly. And there are also basic tips from the game which show you how to hide from Granny, what to do with obstacles. Other than that, you are on your own to find the way out of the damned house.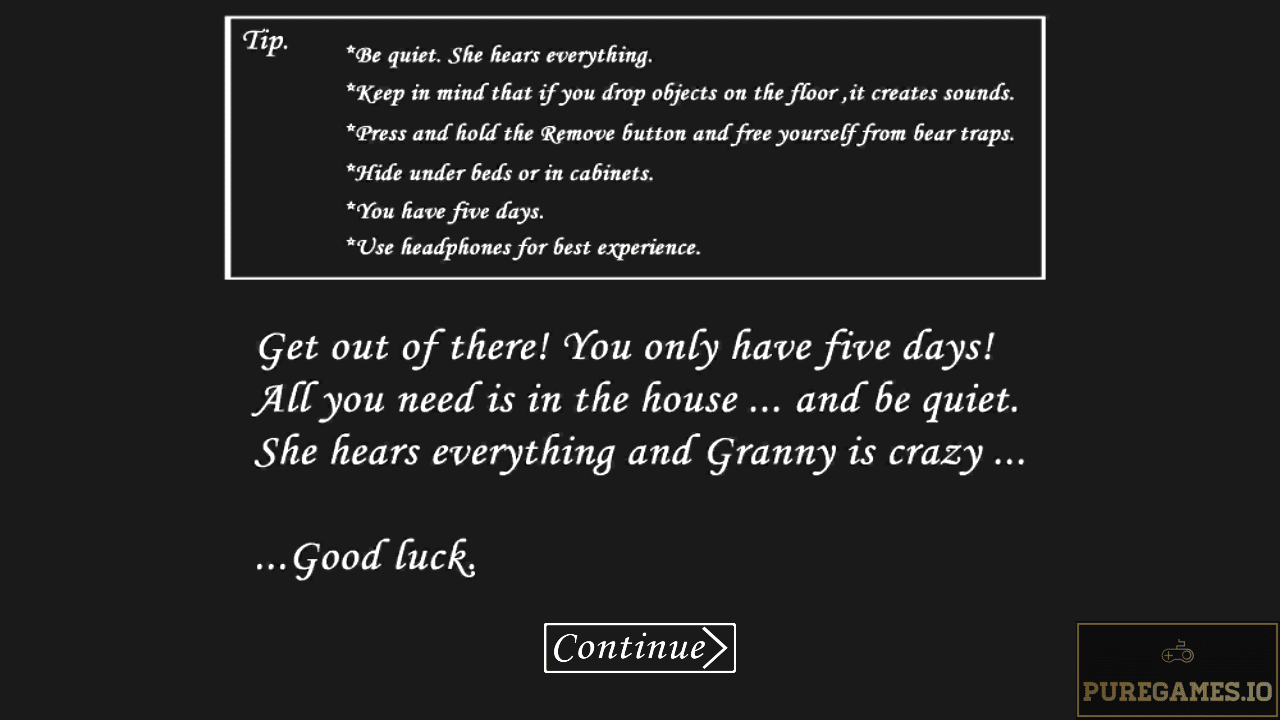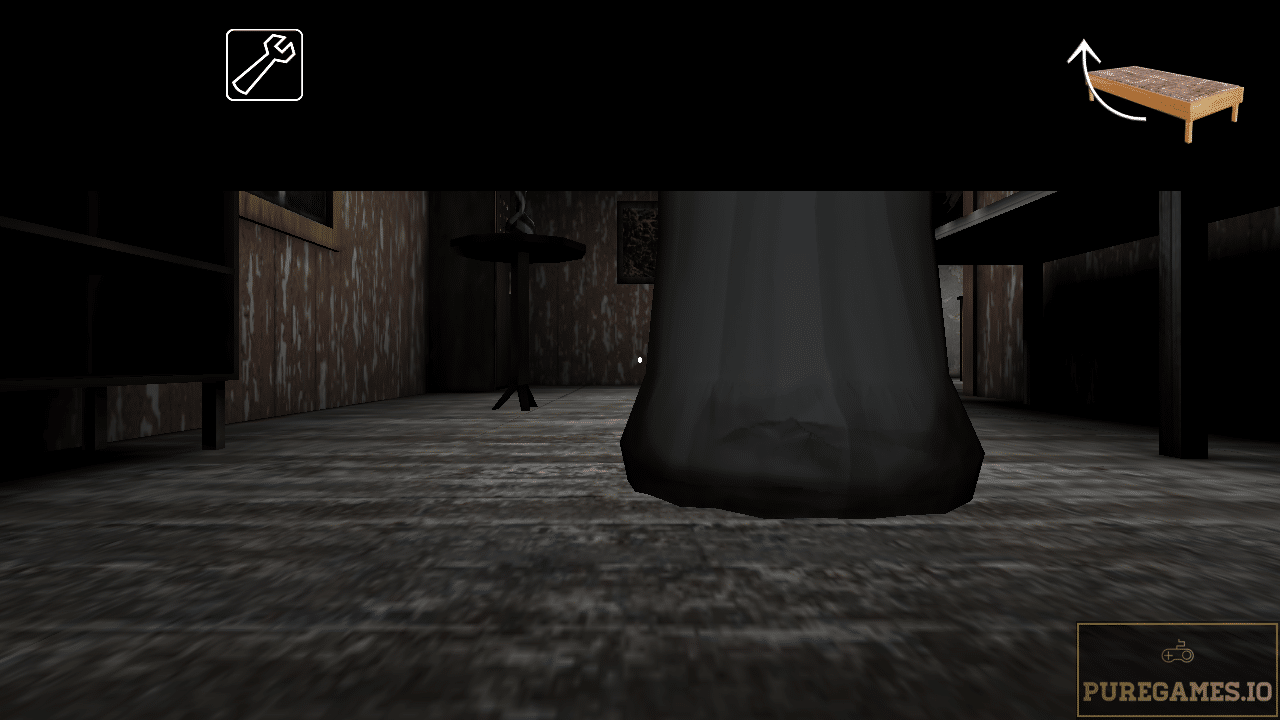 There's no advanced mechanics in the game. Everything is simple and easy to understand, even its game settings. So you just need to focus on coming up with your own strategy to overcome the challenges. I know that we all expect to feel scared most of the time while playing a horror game but I still have to stress that you should be aware that the game may scare you in unexpected ways, without any trigger warning. So make sure you are not too focused on the screen, keep the volume just high enough and hold on tight to your phone.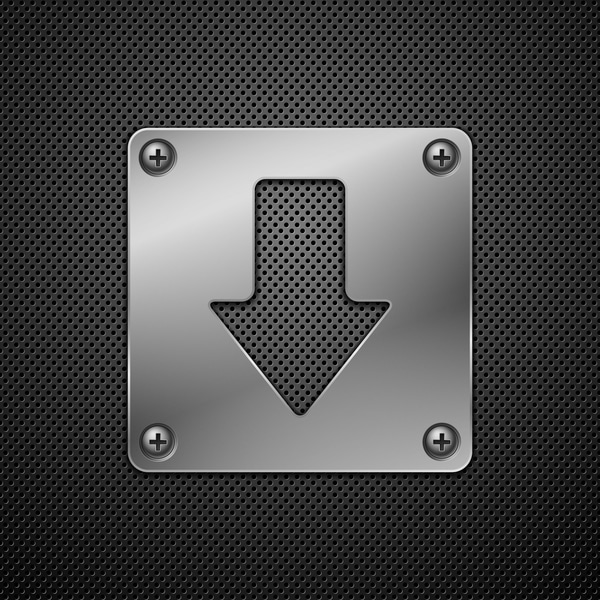 Download Granny APK for Android/iOS
Select a file to download: