| | |
| --- | --- |
| Publisher | Fingersoft |
| Platforms | Android 4.2 and up |
| Price | Free |
| Size | 63MB |
| Latest Version | 1.37.0 |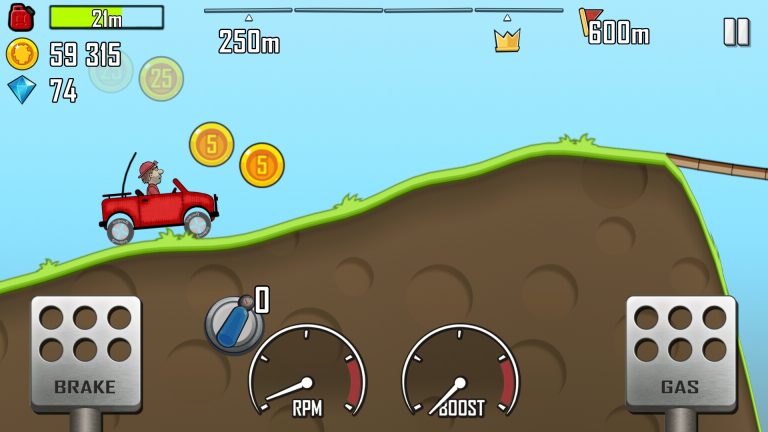 Prepare yourself for another epic race that will definitely measure both your skills and your patience as it takes you to a series of frustratingly challenging levels. Hill Climb Racing is an addictive physics based driving game by Fingersoft.  The game takes you to a series of levels with varying range of difficulties. Your goal is simple and that is to maneuver your vehicle and successfully conquer all the levels. Interestingly, Hill Climb Racing follows the story of Newton Bill, an aspiring uphill racer.  Help him achieve his dream to become the next Uphill racing champion.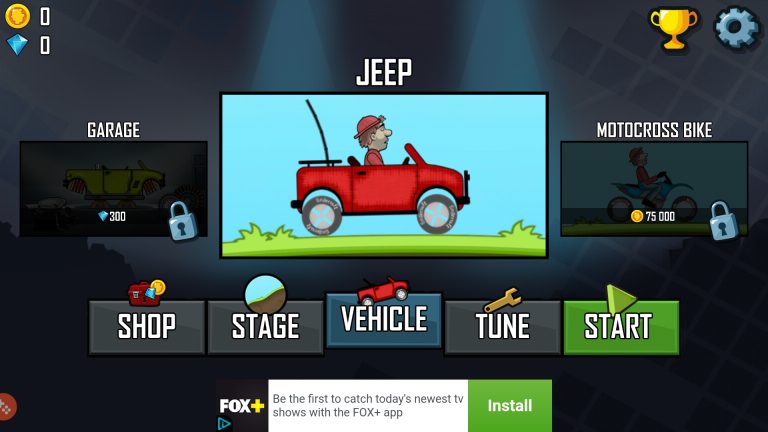 The Gameplay
Generally, the mechanics for Hill Climb Racing are simple yet the gameplay are surprisingly tricky and challenging. Here's how it works, the game takes you to a 2D side-scrolling map and as soon as the race begins, you must maneuver the vehicle and reach certain distance to clear the level. Controls and actions are very limited where you can either accelerate or hit the brake. The game screen will show you your virtual pedals on both sides. Simply hit the Gas pedal to move forward and the Brake pedal to stop. Interestingly, the game also displays the gauge meters such as the RPM and Boost.
One thing that makes the game more challenging is the limited fuel. Every actions and revving of engine consumes fuel so players must be fast enough to reach the next Fuel refill, otherwise, the game will come to a quick end. The most crucial part of the game, however, is the challenging terrain itself. Players must surpass the challenging hills and prevent the vehicle from tipping over. It's going to be a rough ride so players must calculate their movement to overcome the obstacles smoothly. Take note that there are no check points in this game so if you lose, you'll have to go back to the starting point.
Luckily, players will be dealing with the same map and same obstacles which gives them opportunity to master each level. Aside from reaching your goal, players can also collect coins and diamonds along the way. Players can use the coins and diamonds to purchase upgrades and to tune the car to make it more efficient.  You can also use these coins to unlock different Stages including those bizarre places like Ragnarok, Rainbow, Haunted, North Pole, Nuclear Plant and more.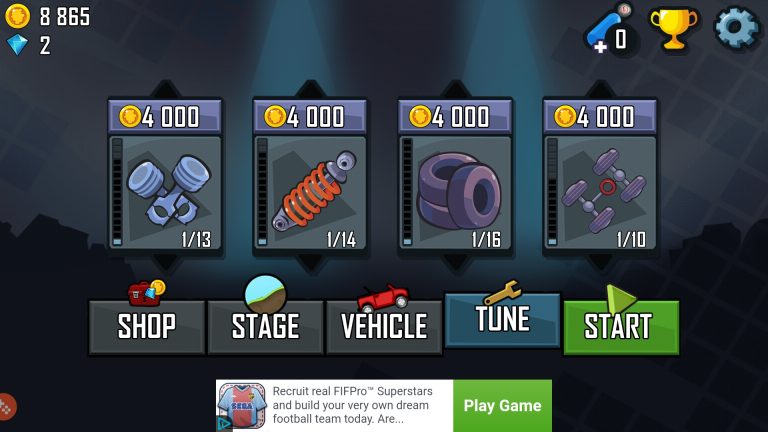 Vehicles and Tunes
Newton Bill starts off the game with his trusty Jeep, a default free vehicle that players can use. You can upgrade the vehicle by tuning its parts. There are four essential parts to upgrade in each vehicle, the Engine, Suspension, Tires and the All-wheel drive system. Each has their own function. The Engine for instance allows you to increase horsepower which helps you climb hills easier while Suspension improves stability. Tires are for better traction and upgrading 4WD results to better handling. The price for each upgrade, however, exponentially increases which adds more game engagement.
Eventually, if you have enough money, you can purchase a new type of vehicle. This includes but not limited to Tractor, One Wheeler, Quad Bike, Monster Truck, Tourist Bus, Fire Truck, Tank and a whole lot more. Each vehicle has special features and challenges. The overwhelming amount of stages and vehicles to unlock provides Hill Climb Racing an incredible replay value. Despite the repetitive map, the game gives you frustratingly challenging obstacles that will absolutely measure you r patience.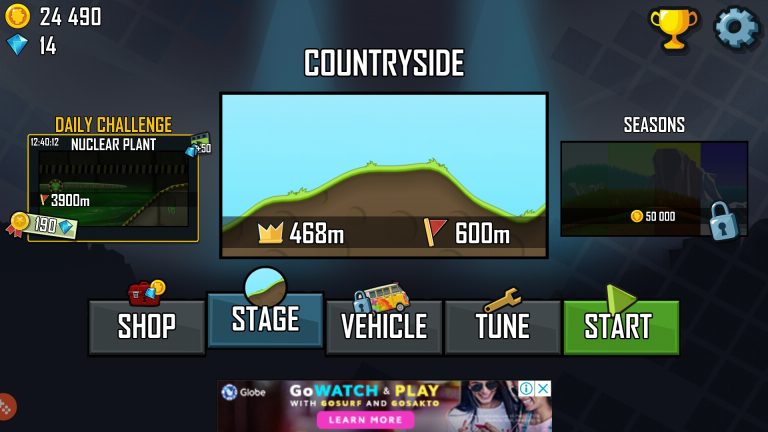 Scoring System
The rate of difficulty will drastically increase as you progress. The goals are dramatically increasing and you will soon reach levels that are seemingly inescapable. Interestingly, the game records your personal high score whether you reached the goal or not. It also grabs a screenshot of your last action. Score wise, the game score mainly relies on the amount of distance you have reached. Players can also earn extra gems and coins by performing a series of tricks such as Air Time and Flips. Neck Flip will give players additional coins but is technically a failure.
All in all, Hill Climb Racing is undeniably fun and addictive. The sequel (Hill Climb Racing 2) actually offers Multiplayer components and absolutely worth playing with! Good luck and have fun!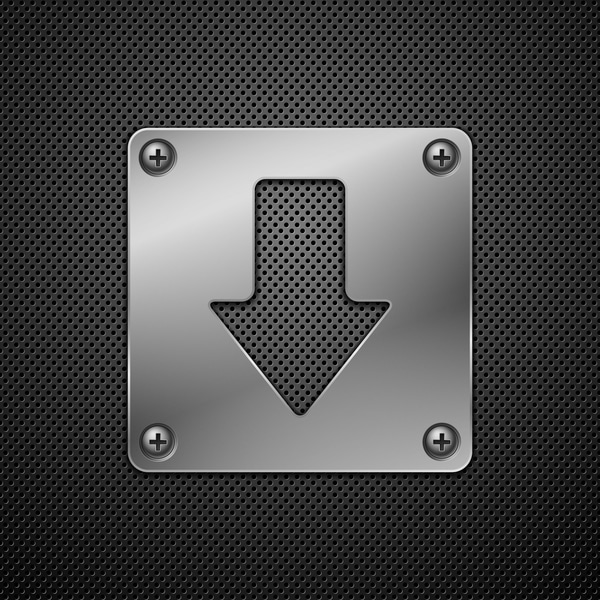 Download Hill Climb Racing APK for Android/iOS
Select a file to download:
Download Hill Climb Racing v1.37.0 APK