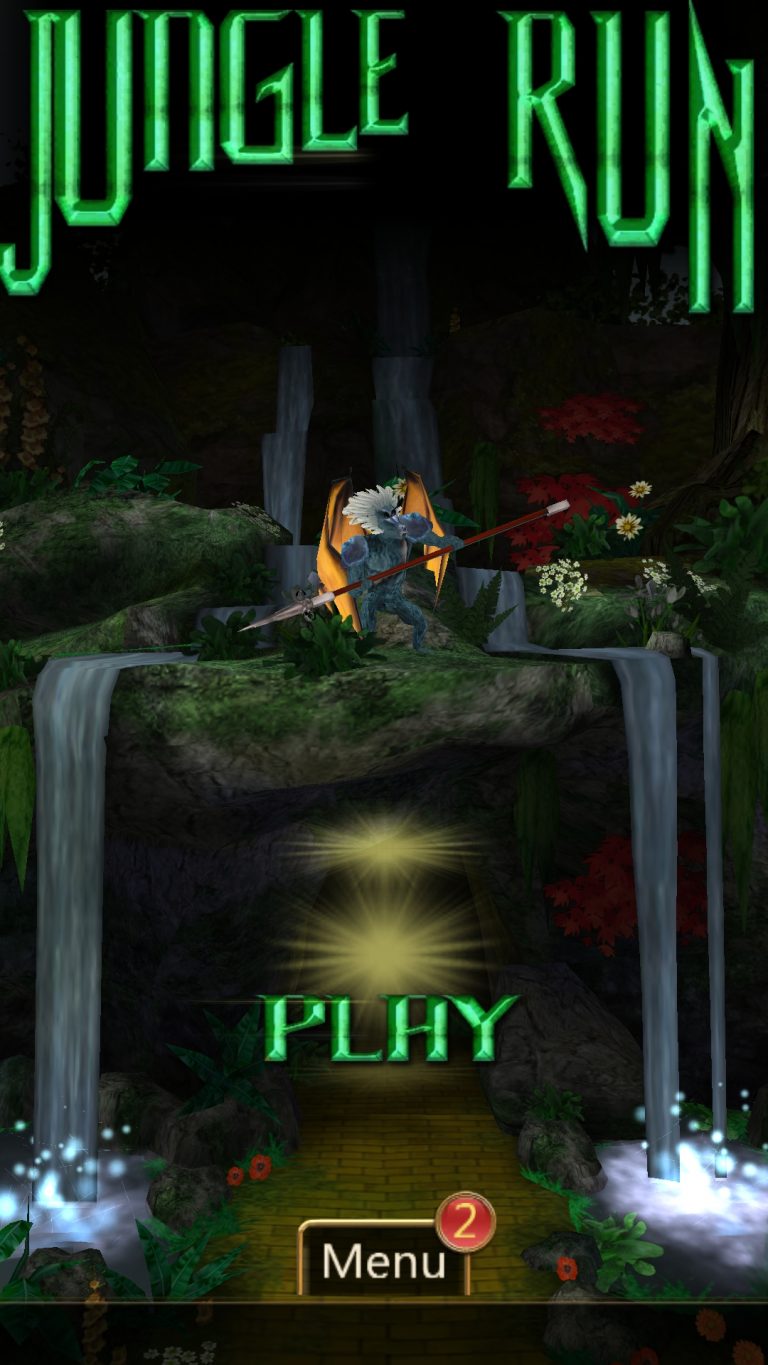 Endless Run Jungle Lost Temple is a brand new competitor on the field of mobile arcade games, launched in March. Ardiyas Dani Inc., the company behind the app, has only published 2 other games so far, but was hoping Endless Run Jungle Lost Temple would be its big hit.
My initial opinion was confusion when I opened the app. The title screen shows "Jungle Run" instead of "Endless Run Jungle Lost Temple". Even though the real name of the app seems like a jumble of words thrown together, it seems strange the title screen doesn't follow the name of the app they came up with. The old-school retro font does however follow throughout the app, but I'm not sure if I'm a fan of it.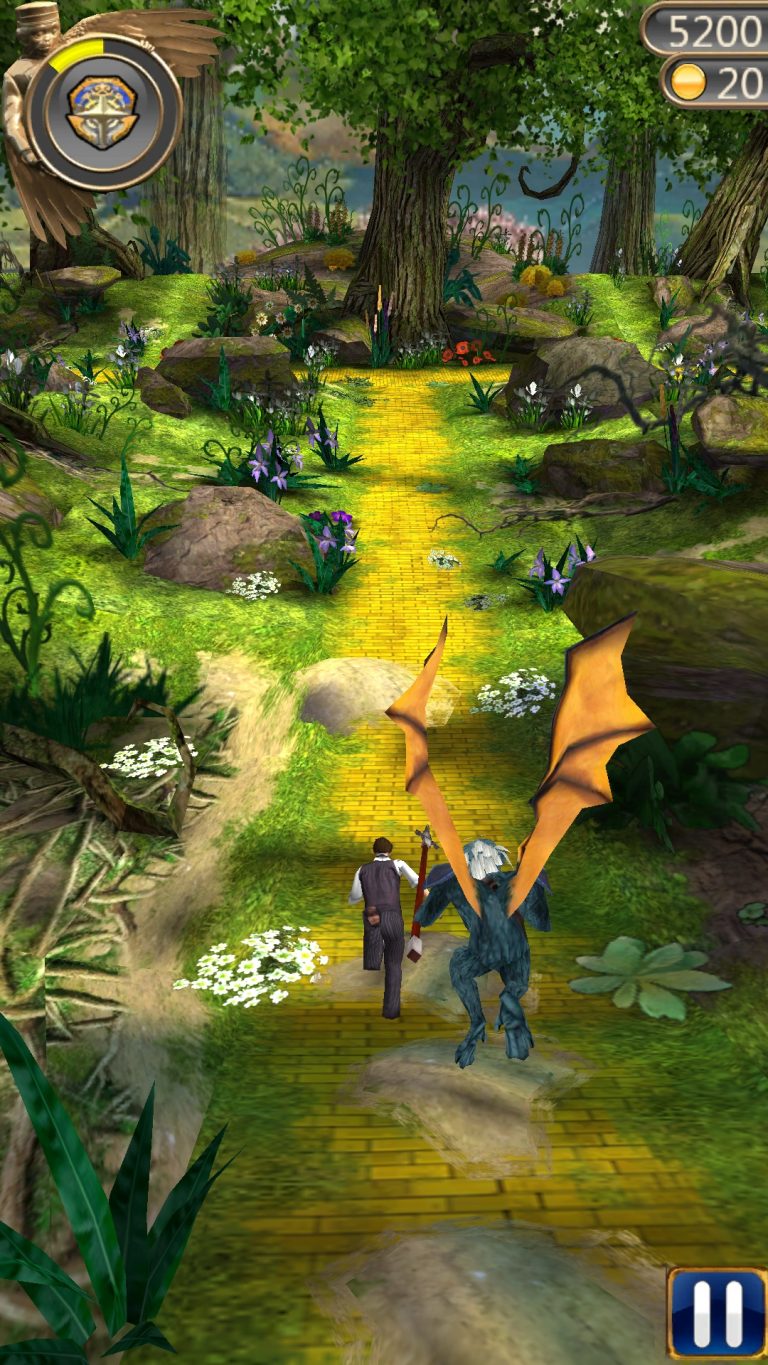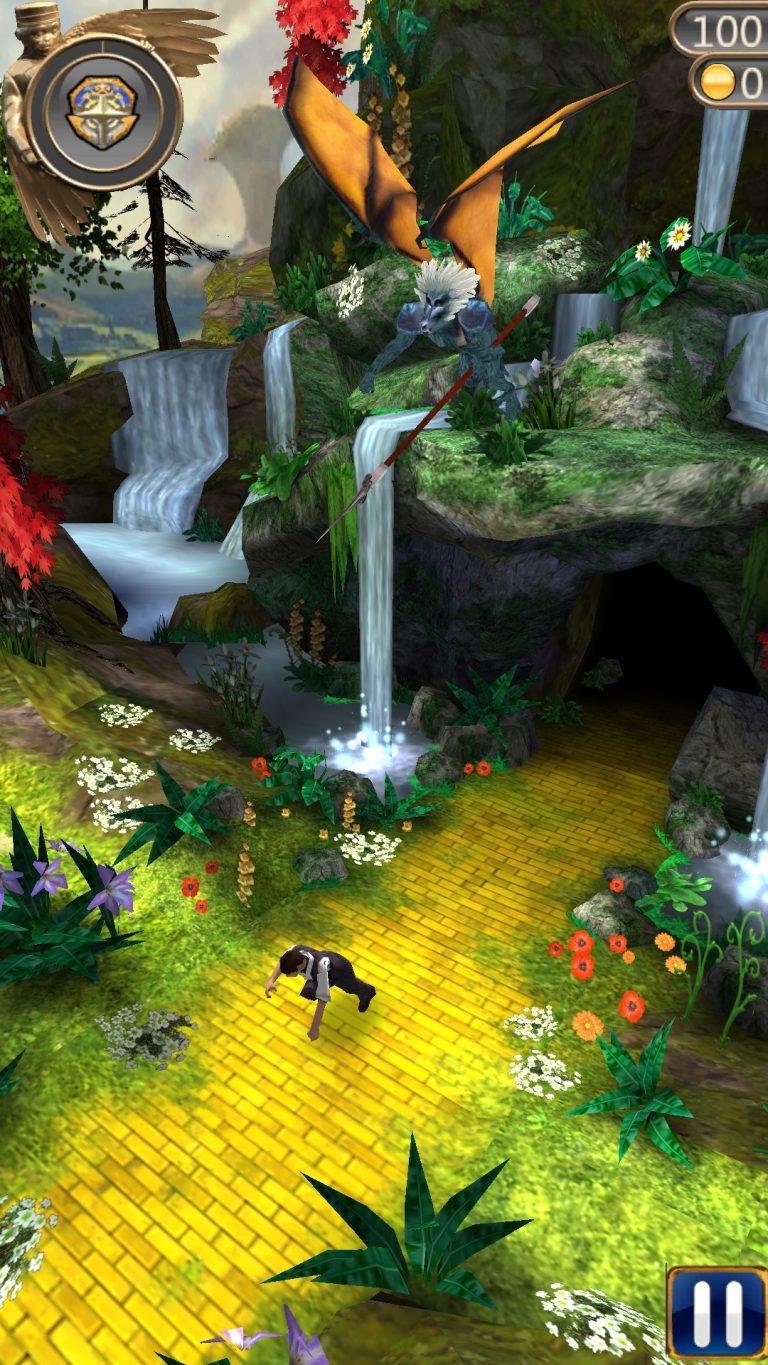 At a first glance, Endless Run Jungle Lost Temple is very similar to the Imangi's mega-hit Temple Run. Your character is running on an escape route for their life from an evil creature. It is up to you to help them overcome the obstacles by swiping to jump, turn and slide.
Collect coins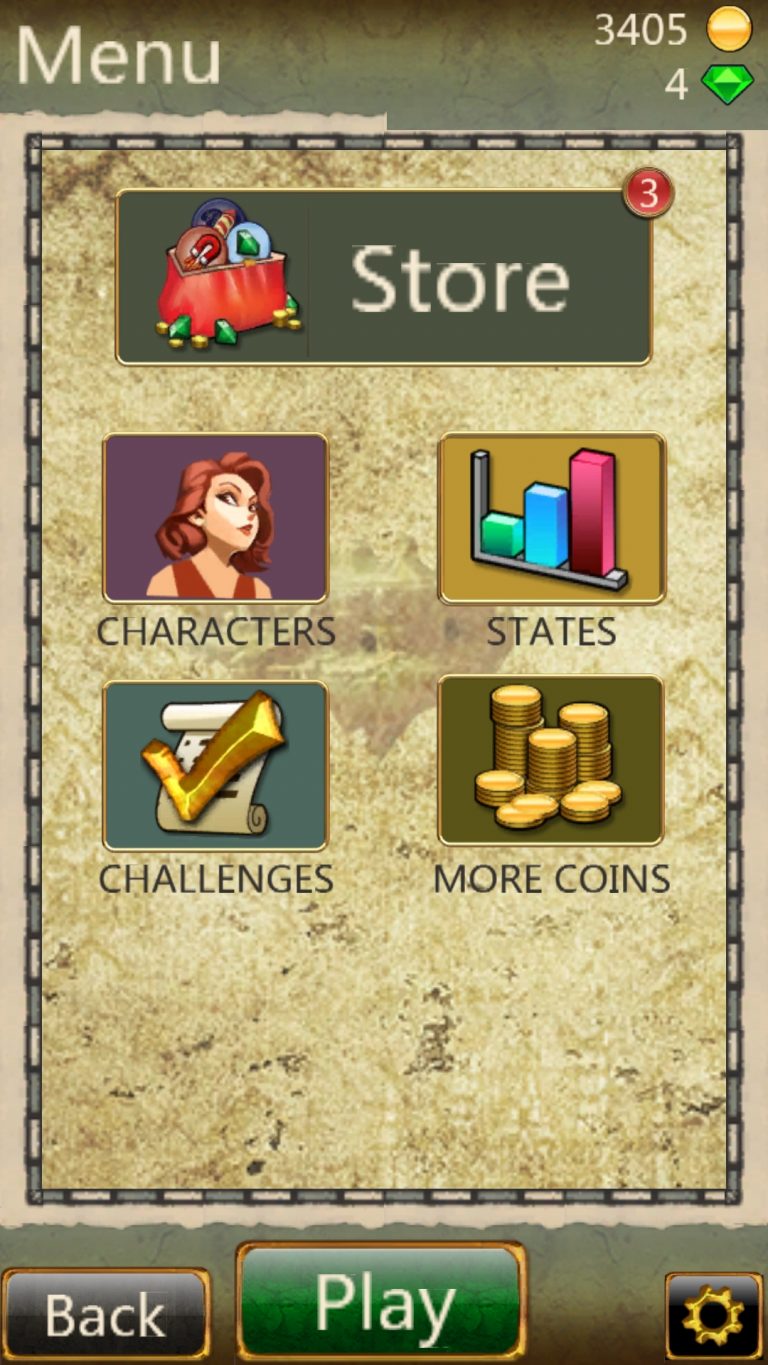 w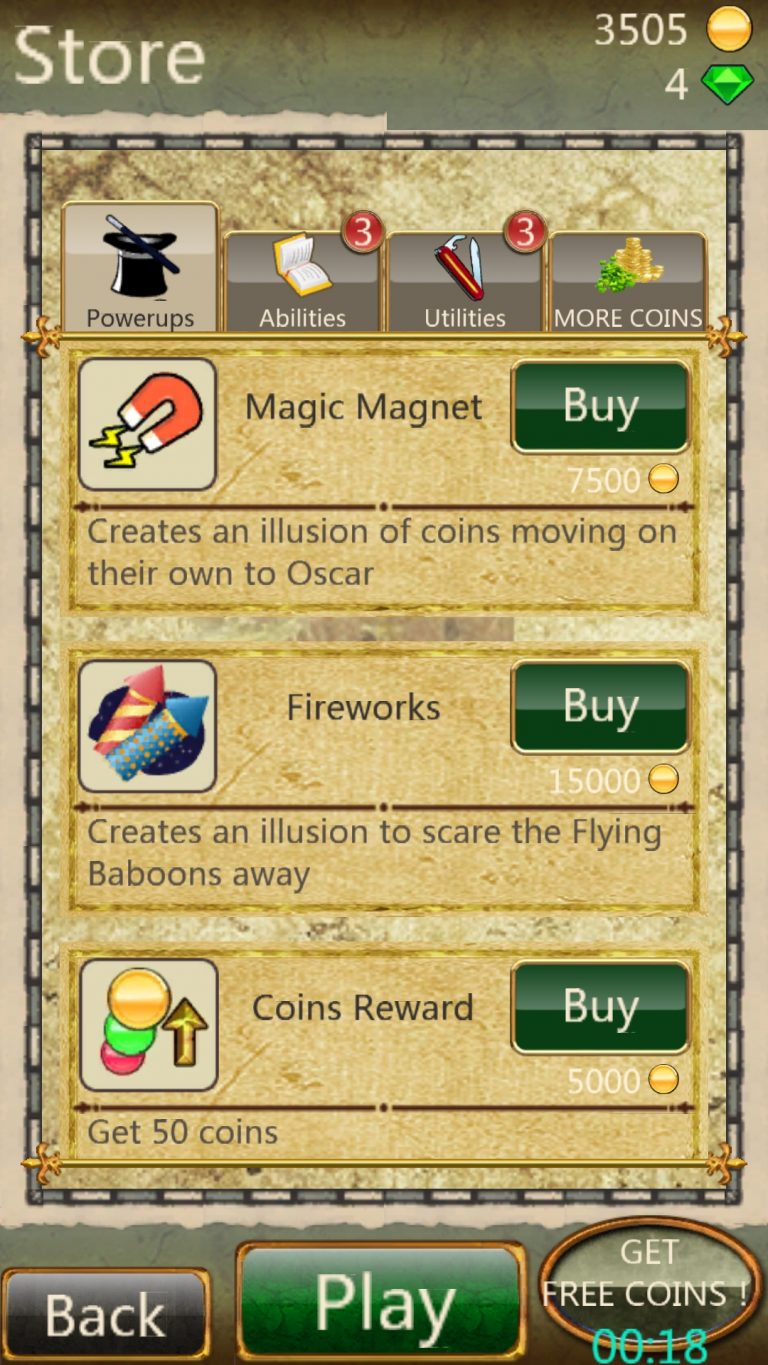 hile running to buy new characters to play or power-ups and abilities to use. These include the ability to attract coins, as well as stat increases e.g. filling the coin meter up 5% faster. The coin meter fills up according to how many coins you collect, and grants you a power-up when it's full.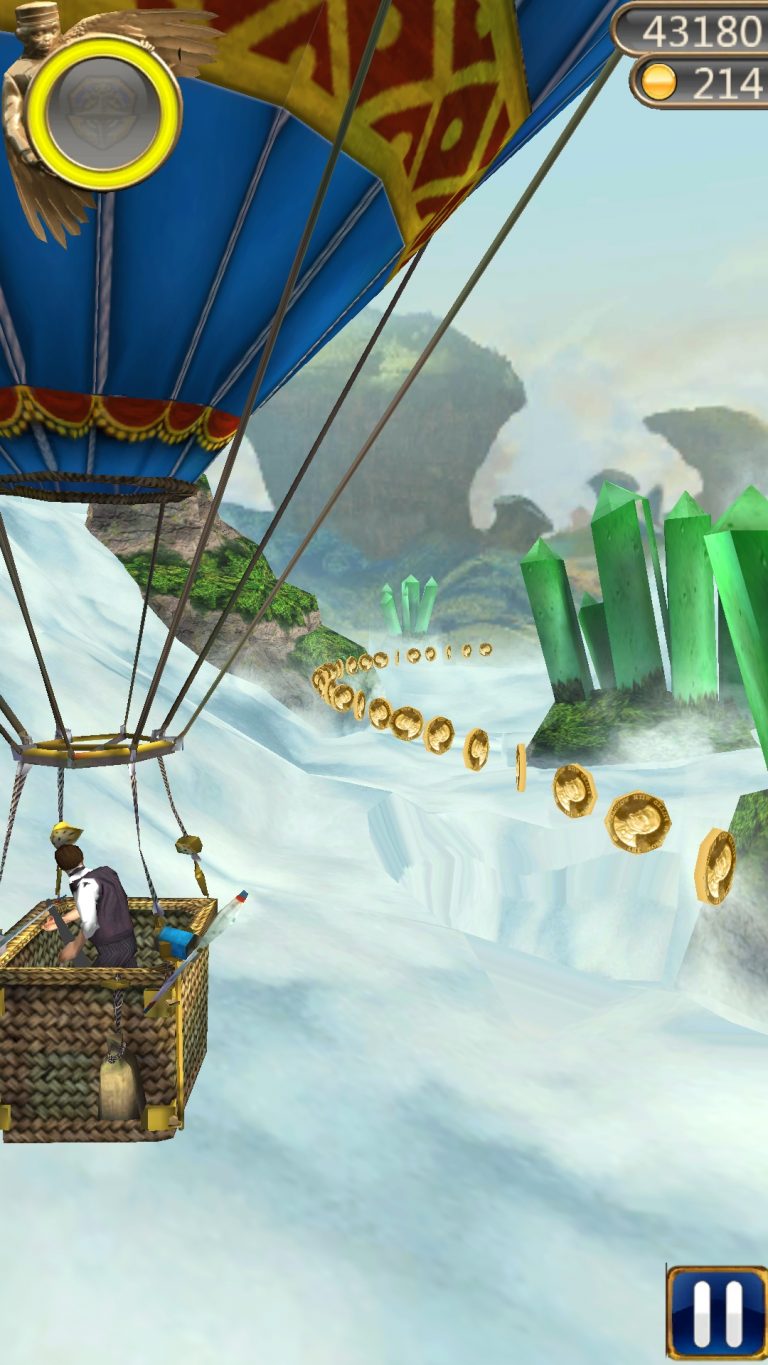 While being very much alike to Temple Run, a major difference between the two is the game modes. It's been a while since I played Temple Run so perhaps it has been updated, but I don't recall the game having different game modes. Currently I have only discovered one extra game mode in Endless Run Jungle Lost Temple. This game mode appears when it crosses your running route, and your character jumps into a hot air balloon. It whisks you away into the air, where the objective is to avoid crashing into the green crystals. A pretty cool and new concept, it was also nice to take a break from the fast-paced running! Moreover, look at those graphics!
Levelling is not explained much in the app. I figured that completing three goals will progress you to the next level. These do not have to completed all in the same run or in a row. There are also missions and objectives to complete along the way, which is good motivation to spur you on to run more.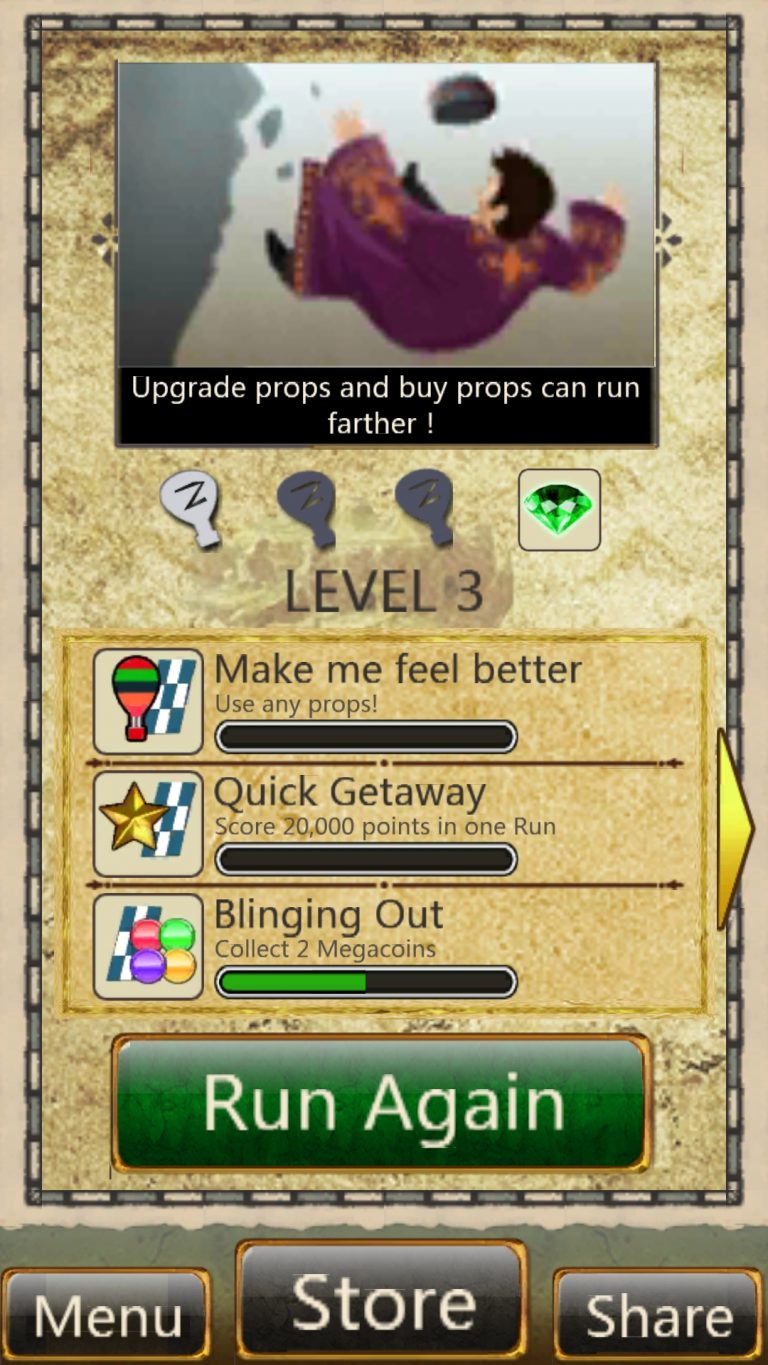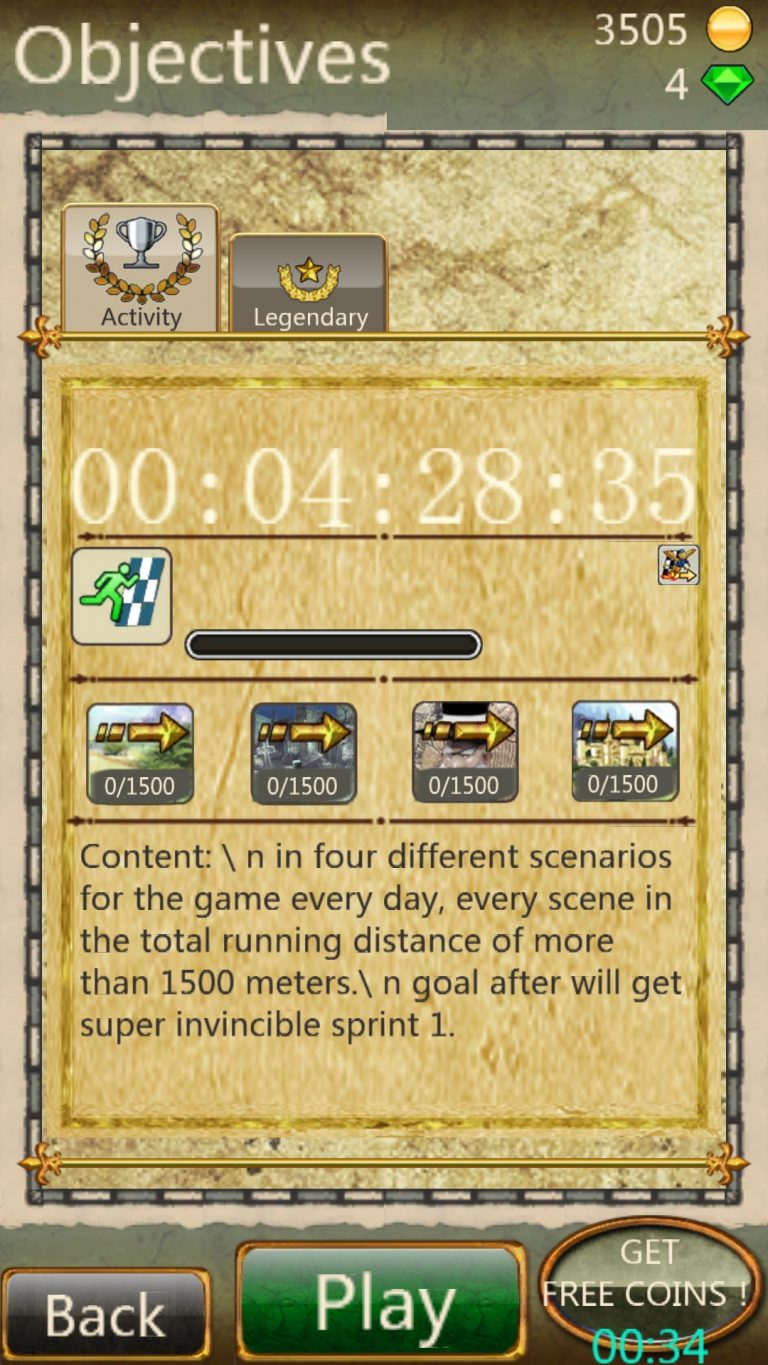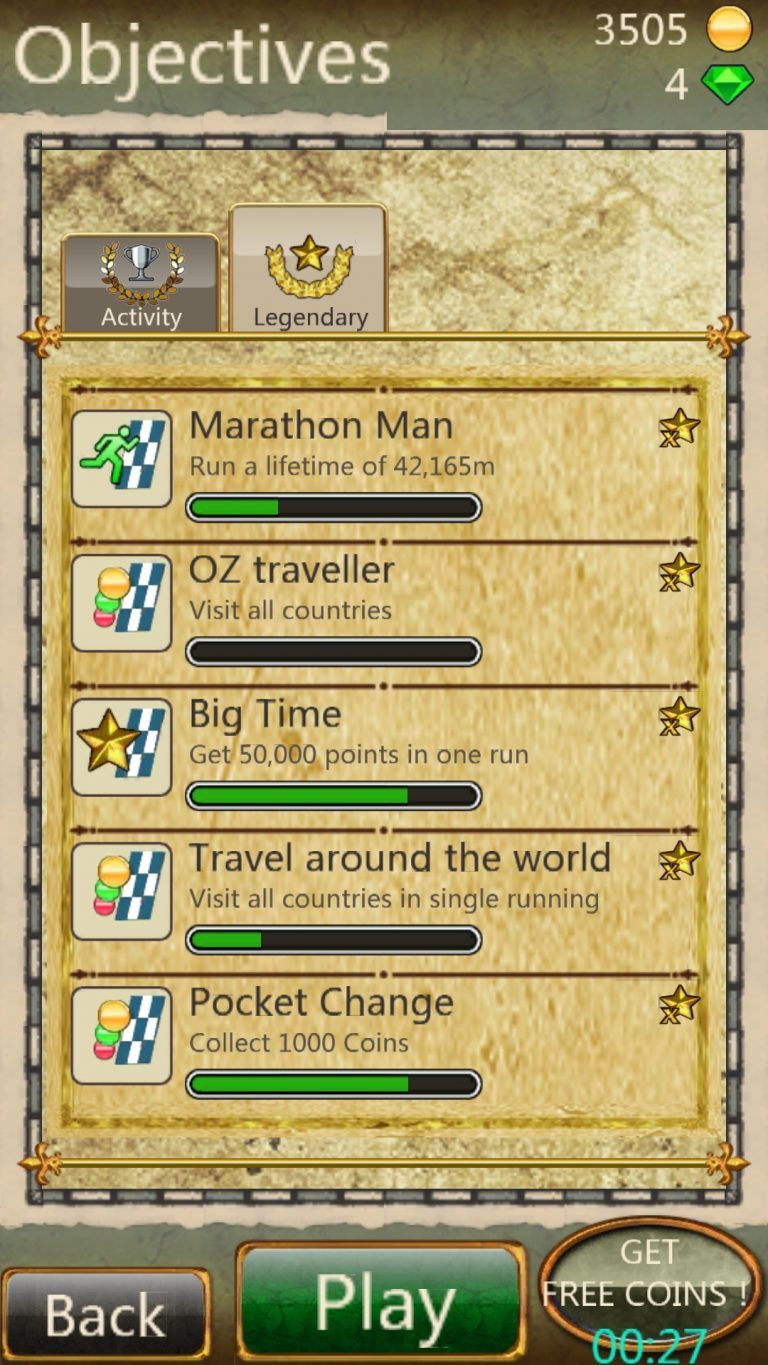 Stunning graphics, but inconsistent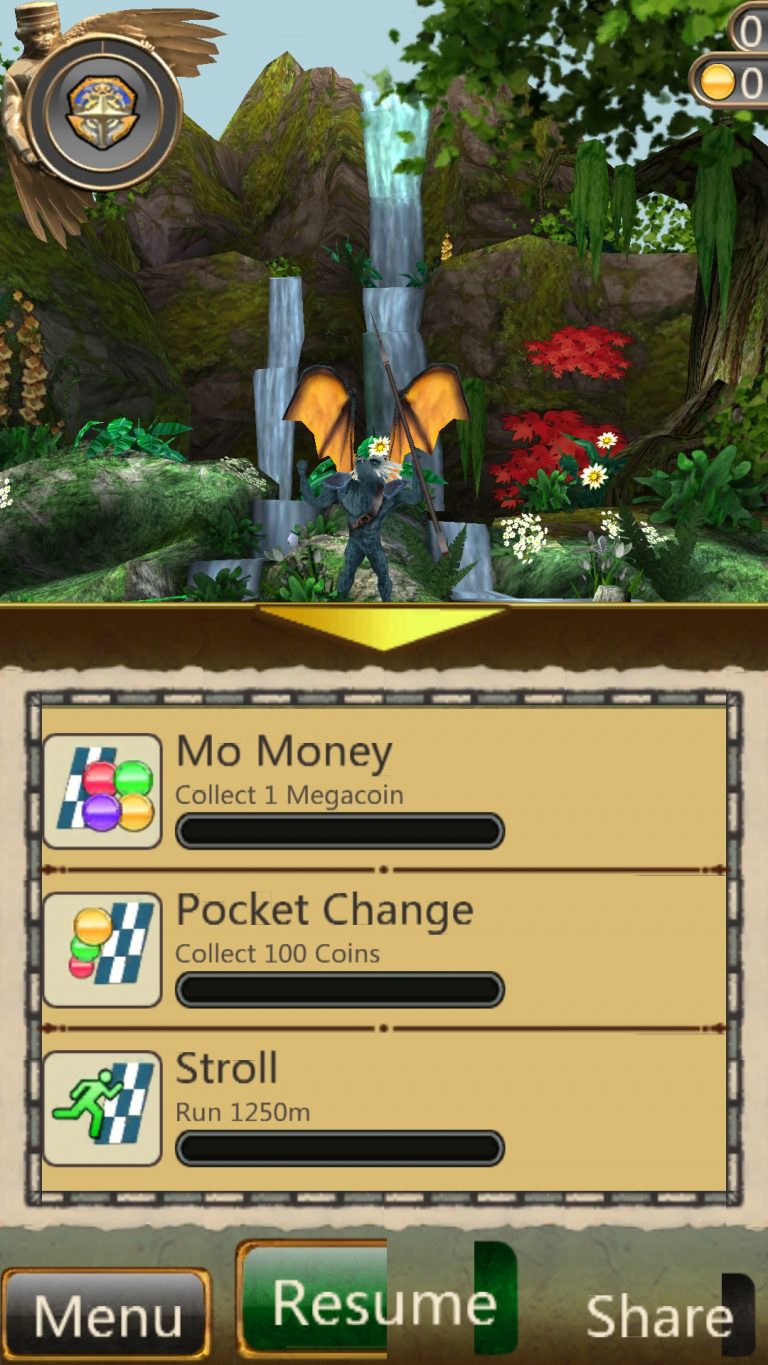 I was pleasantly surprised by the game's 3D graphics and textures when it comes to gameplay. Graphics were beautiful and textures were rich and smooth, they really drew me into the game! The only animation needing more work on is when the player swipes left/right to turn the character down a different path. This animation looks too much like the "ducking" animation, and wasn't kind on the eyes. Outside of the gameplay, the graphics for menus and system screens are lacklustre and buggy. This paired with fonts pixelated and out-of-date unfortunately makes the game look unfinished.
You should also be prepared to face an ad after every restart of the game ( i.e. every new "run"). So far every single ad I have came across is x-rated and advertises adult games, so this may be a point to consider if you are planning to let children or minors play on this app.
In all I really enjoyed testing this game out. It took me back to the times when Temple Run first came out, but with new twists added in. With much-needed polished menu graphics and perhaps a font change too, I can see this app becoming the hit Ardiyas Dani Inc. needs.

Download Endless Run Jungle Lost Temple APK for Android/iOS
Select a file to download:
Download Endless Run Jungle Lost Temple v1.0 APK