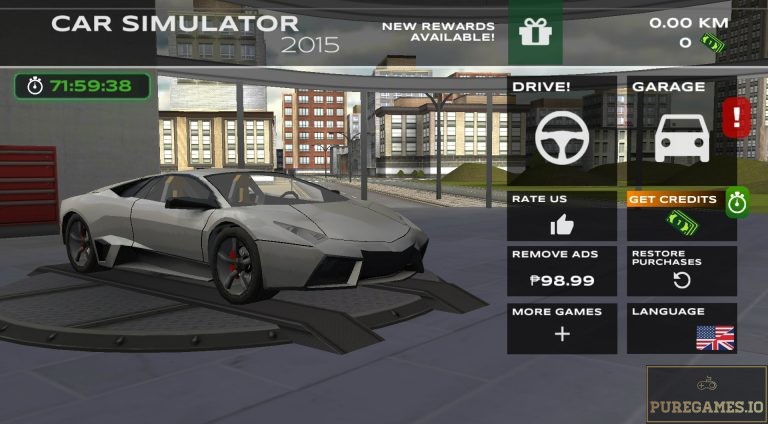 Extreme Car Driving Simulator takes you to an intense driving simulation game where you can drive with no limits! The game is part of the Extreme Car driving series by Axes In Motion Racing which gives you a highly realistic driving game experience. Basically, Extreme Car Driving Simulator highlights its remarkable 3D graphics but the game in general is more of a freestyle simulator.  The game has no clear objective to begin with but has lots of interesting features to offer.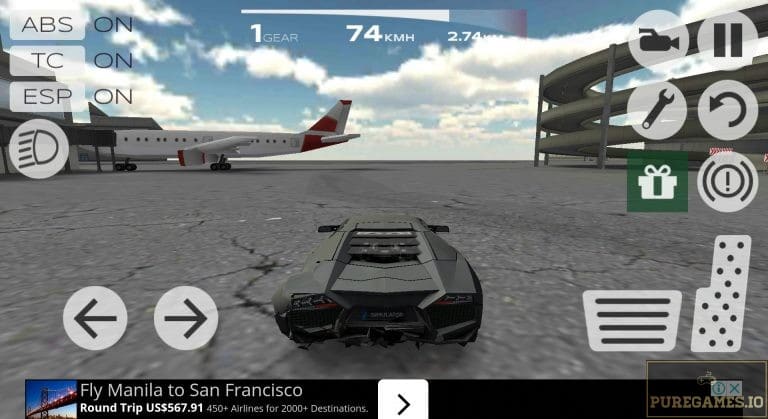 The Gameplay
The game starts off in a Garage and even though there are no direct references, the player starts the game with a car similar to a Lamborghini Aventador. Unlike most driving games, the playable cars in Extreme Car Driving Simulator have no attributes or any elements to upgrade.  After picking the car, the game prompts you immediately to the map.
Interestingly, you have no main objectives to follow but you can play the game in Checkpoint or Traffic mode. All you can do is to explore and navigate the entire map and drive the car in to its full potential. The map is surprisingly huge and there are many areas you can freely explore and interact. Players can access the main street, the airport, tunnels and even a multistory car park.
Controls are configurable. Players can select Tap-based buttons, a virtual Steering wheel or the tilt option (tilting the phone to manipulate the car's movements). It also comes with virtual pedals; one pedal to accelerate and other one to reverse. The longer you hit the accelerate pedal, the higher the gear you will reach unless you hit an obstacle, otherwise, you go back to the first gear.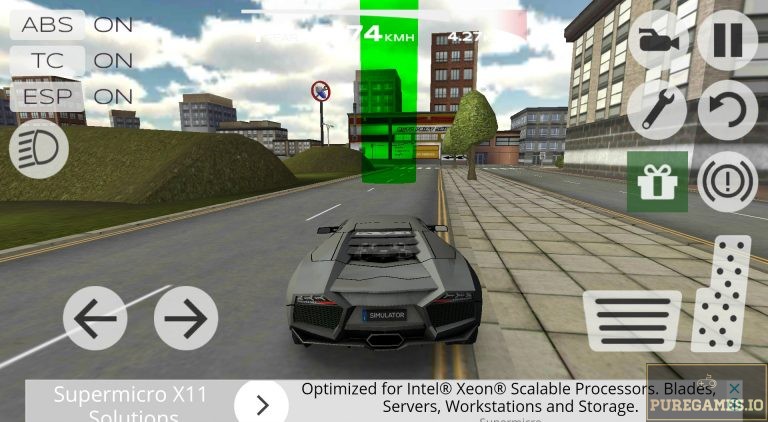 The Game Modes
Free Mode is a freestyle campaign but you can enter various mini games within the zone. Some selected glowing areas allow you to access various modes like Destruction and Radar.  Destruction Mode requires you to destroy as many boxes as possible within a short period of time. Radar mode, on the other hand, requires you to reach predefined areas as fast as you can.
Checkpoint Mode basically takes you to the same map but your goal is to reach the green Checkpoints as quick as possible. Traffic Mode, on the other hand, will feature moving vehicles and you must evade them as much as possible to prevent any damage. You can also enter the so-called Photo Mode where you can take a quality capture photo of your vehicle and share in on social media.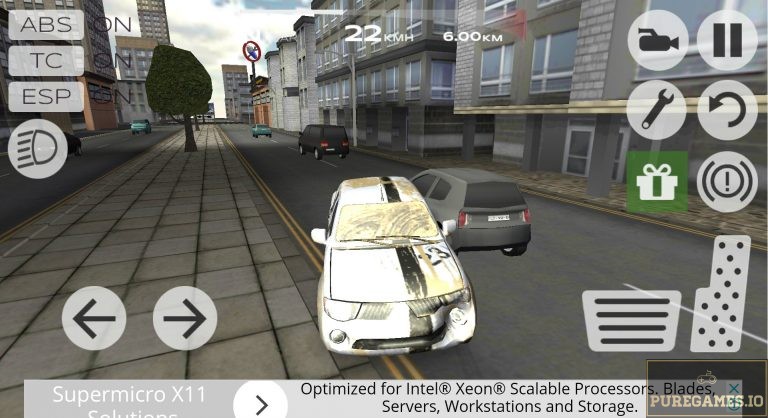 Hidden Icons and Unlockable Cars
While exploring the map, you will probably notice some icons that are randomly scattered. Players can collect this icon to unlock some amazing features in this game. Some icons, however, are not easily obtainable. Some requires you to jump from ramps and perform various tricks.
You can unlock new cars in two ways. First is to reach certain mileage and second is to purchase them through virtual cash. Players can earn cash by completing modes like Destruction, Radar and Checkpoint. You can also obtain virtual cash through game's microtransaction. There's a huge collection of Vehicles to unlock which are all inspired from real cars like Jeep, Camaro, Ford and some classic muscle cars and supercars.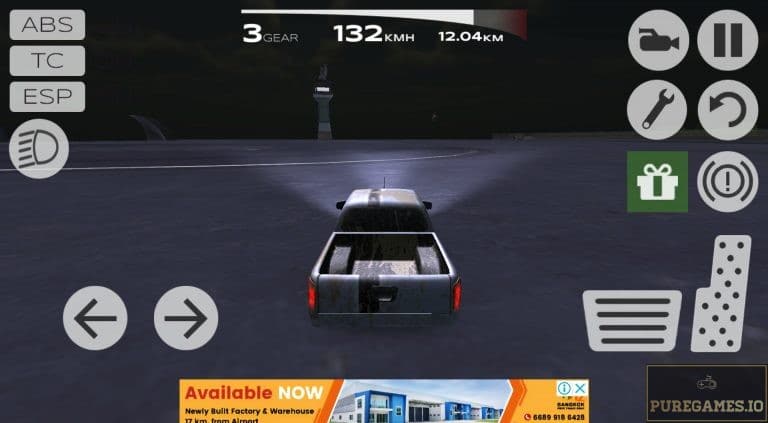 Superb Graphics
The game might lack of concrete objectives but it has superb graphics to brag. The map is adorned with visually stunning and intricately designed details. It is even complimented with day and night cycle and various type of terrain to explore. It may not be as smooth like those critically acclaimed driving games like Need For Speed or NASCAR but this game has great potential.
Verdict
Extreme Car Driving Simulator could have been a perfect driving game but the lack of challenge and concrete goals affect the game's replay value. I bet you would not expect gamers to navigate the same map over and over without getting something in return. Just because the game offers stunning visual doesn't mean it can guarantee you of an equally amazing game experience. I just hope developers will apply these changes in future developments. Hey, AxesInMotion came up with a sequel to this game so maybe that is something we could check!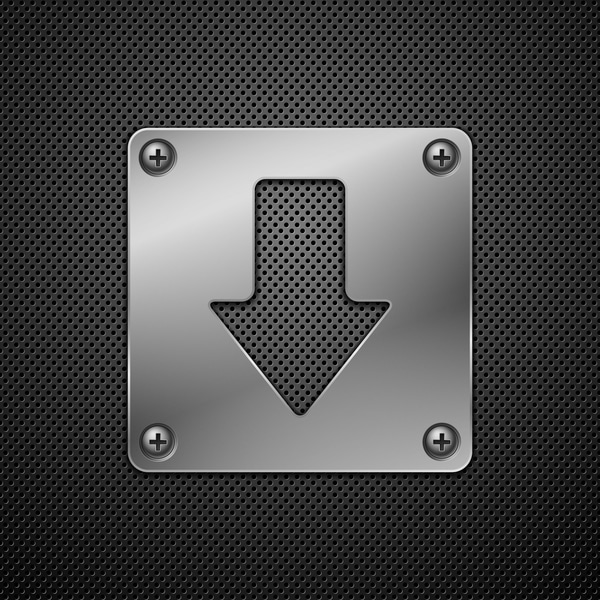 Download Extreme Car Driving Simulator APK for Android/iOS
Select a file to download:
Download Extreme Car Driving Simulator v4.17.2 APK