| | |
| --- | --- |
| Publisher | Robtop Games |
| Platforms | Android 4.0 and up |
| Price | Free |
| Size | 58 MB |
| Latest Version | 2.2 |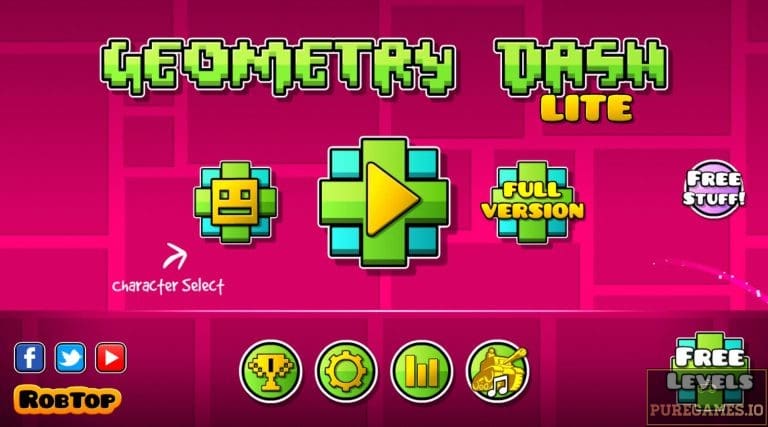 Frustratingly challenging but FUN! I guess this is how you can perfectly describe Geometry Dash Lite. This game is definitely not for people with short temper as it requires great amount of patience. Geometry Dash Lite combines elements of physics-based platformer and rhythm game. The main objective is to take control of a geometrical shape and help it jump all the way to the finish line. The game is generally not your typical platformer game because your movement should be based on the rhythm or soundtrack that plays on the background.
Perfection! That's exactly what this game demands from players. One wrong move and you are dead. What really make the game really frustrating are the missing checkpoints. The Player must successfully make his way through a series of challenging obstacles without dying. If you hit any of the obstacles, the game will come to a quick end and you have no other option but to start again back from the very beginning.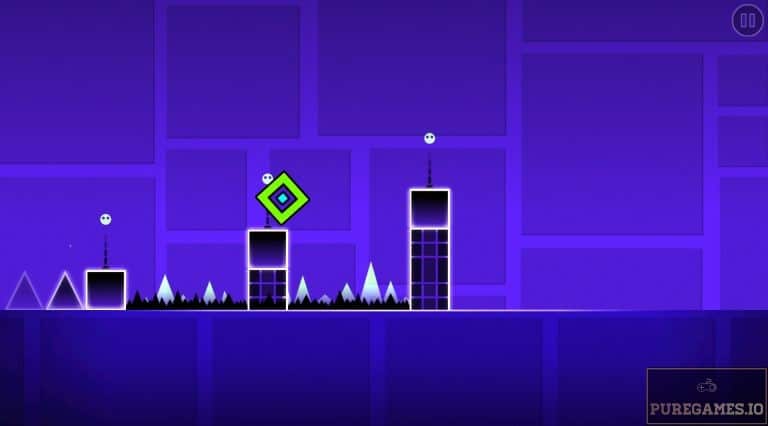 The Gameplay
The game features 13 different levels which features 13 different original soundtracks. All levels are readily accessible and you can pick whatever level you want to play. Since this is a rhythm based platformer game, music plays a very crucial role. The game prompts you to a side scrolling screen and players must start moving by matching their movements along with the rhythm.
Take note that movements are very limited and you can only jump from one platform to another by simply tapping the screen. The mechanics are generally simple but the gameplay is surprisingly tricky. It requires players to express the best of their visual reflexes to maximize their chances of winning. A good eye and hand coordination is the key to win this game.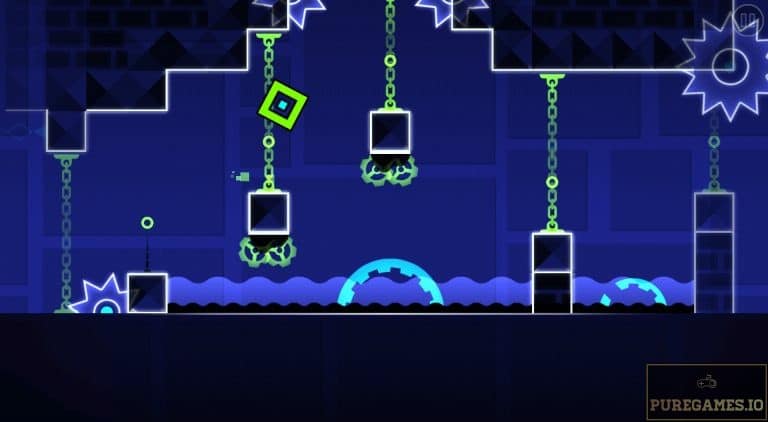 Constant Maps and Practice Mode
Each level allows you to play the game on a Practice Mode. Basically, you are dealing with the same map and the only difference is the existence of Checkpoints. This allows you to get an overview of the entire map which helps you reach the finish line faster. Since you already know the oncoming obstacles, you can come up with a strategy to surpass them more efficiently.
Each level features the same map. Obstacles are not changing on every attempt which helps you master the level more effectively. However, the game will also display the number of attempts you had which could be a little embarrassing especially if the numbers are really high. It is also interesting to note that each level is rated from one to three stars. It merely depends on the number of hidden coins you collected. Each level has three coins that are located in random places. Collecting them makes the game more challenging and also adds a decent amount of replay value.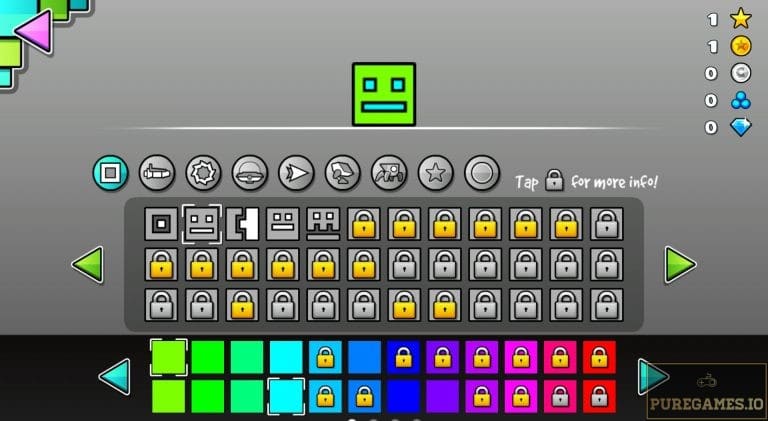 Unlockable Shapes and Achievements
Completing a level or an achievement allows you to unlock other playable shapes. It is not going to be named as Geometry Dash for no reason. There are plenty of colorful shapes to unlock which absolutely make gamers more eager to complete the levels.  Same thing goes with the Achievements.
Interestingly, Geometry Dash LITE is only a free demo version. The full version of the game is fee-based and will give you access to more exciting levels, new characters and even a Level Editor mode.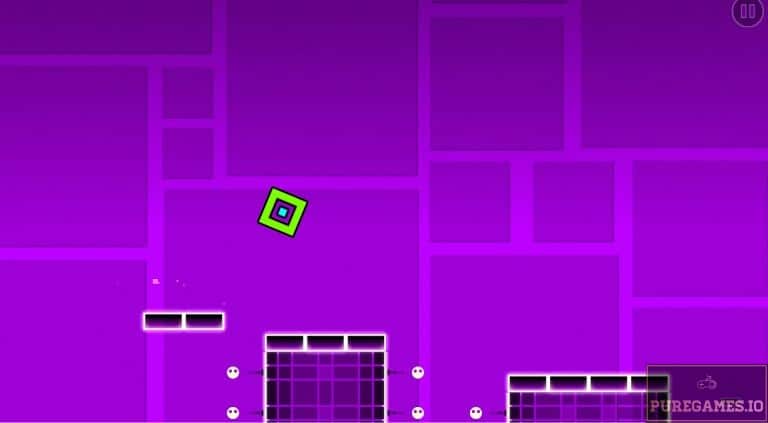 Verdict
If we can describe Flappy Bird as "annoyingly addictive", Geometry Dash is "frustratingly challenging". You only have 13 levels for this free version but you are most likely to spend days just to surpass one. Graphics wise, this game features simple yet colorful details but the Soundtracks are truly catchy and fun. Overall, this game is truly a challenge yet absolutely fun to play with.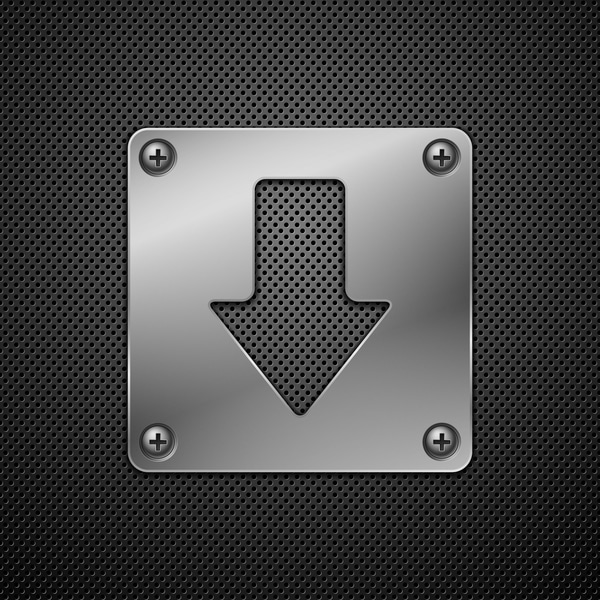 Download Geometry Dash LITE APK for Android/iOS
Select a file to download:
Download Geometry Dash LITE v2.2 APK