Publisher
Genera Games
Platforms

Android 3.0+;

 iOS 6.0+

Price

Free

Size
31 MB
Latest Version
1.8.22
Playing online with other people is a great thing, but what if you'd like to take your gaming skills to the test without an Internet connection? That's where Cover Fire: Shooting Games comes in to play! This game attempts to bring the console FPS experience to the realm of smartphones. It manages to do that with plenty of its play mechanics and fun intact. This game is a deep shooter experience with all the bells and whistles you can expect from its big brothers on the Xbox and Playstation.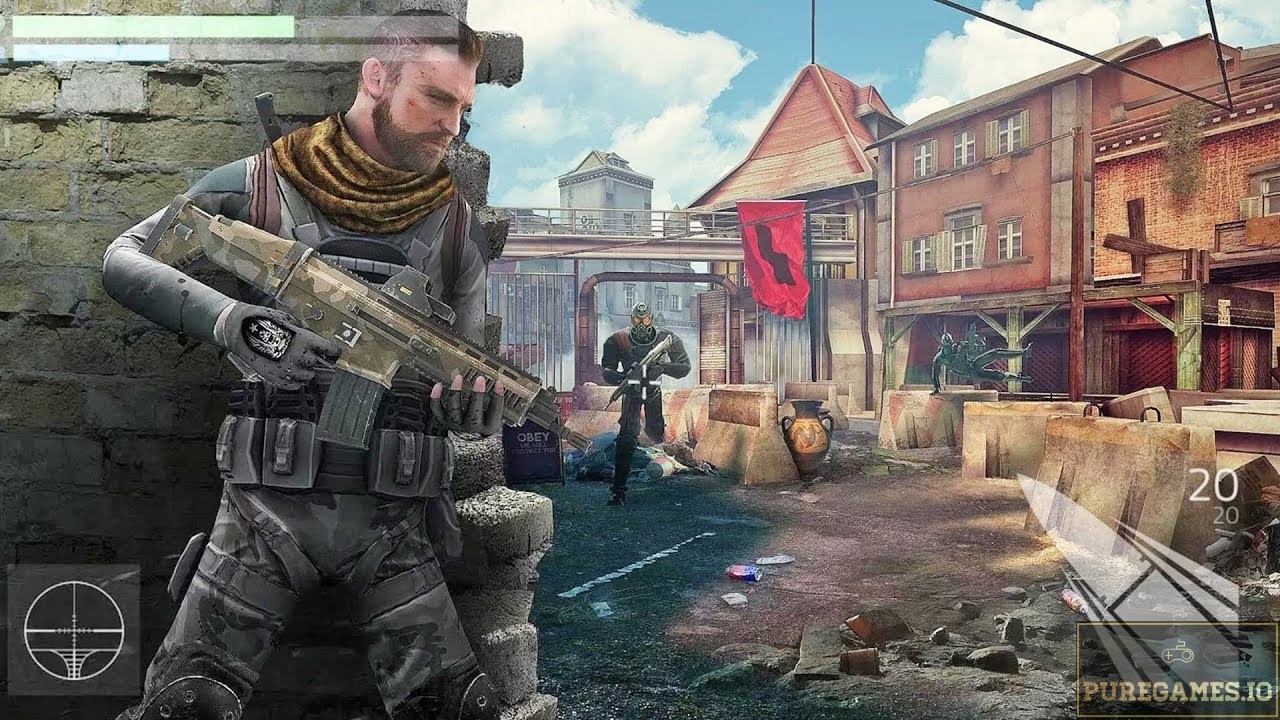 Equipped with an arsenal of authentic guns, Cover Fire: Shooting Games has a wide variety of action and explosive gameplay alike. You can set up your assassin squad with their unique skills, such as hacker, sniper, and assault man. Snipers and shooters such as the bazooka-man or the gunslinger serve as examples of things you could unlock in-game. There are even some bizarre moments such as an inflatable dinosaur on a battlefield.
This free to play shooter has it all! You've got the amount of guns you could utilize, the crazy action-packed levels you'll take on, and more. With destructible environments coated in pure HD graphics, you can expect a dazzling game here. The modern touch controls will also make you feel like a true sniper. It's as immersive as it is great game design. The mechanics simply make the game feel like you're a sniper out on the field, waiting to strike while the iron is hot.
As the leader of the rebellion, you will face the army of the enemy corp. These include things like the elite soldiers, lethal special units, mechs with impenetrable shields, and powerful tanks. Take the control of the battlefield, deal with the conflict as a real war machine. Become the legend of this world war in the most addictive fps multiplayer. Feel the new experience unique in shooter games. Press the screen, pull the trigger and shoot! Destroy and annihilate all the bad guys with your powerful weapons and your well-assembled team of heroes.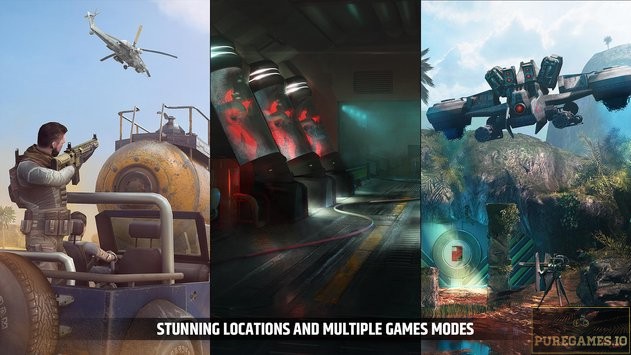 Overall, this is a great game for first person shooter fans galore. You can follow up on the game and its potential updates by going to its dedicated Facebook page. Whether or not you decide to do so, however, it does not change the fact that you should probably download this title. There's a lot packed in it, and you may be able to enjoy it for long. Make sure you keep the game away from little kids, though. This may be a free game, but there are in-app purchases in the game. You don't want the wrong hands to spend all of your money on digital goods you don't want. But once you get across that little hurdle, you'll be sure to have fun with this quality title.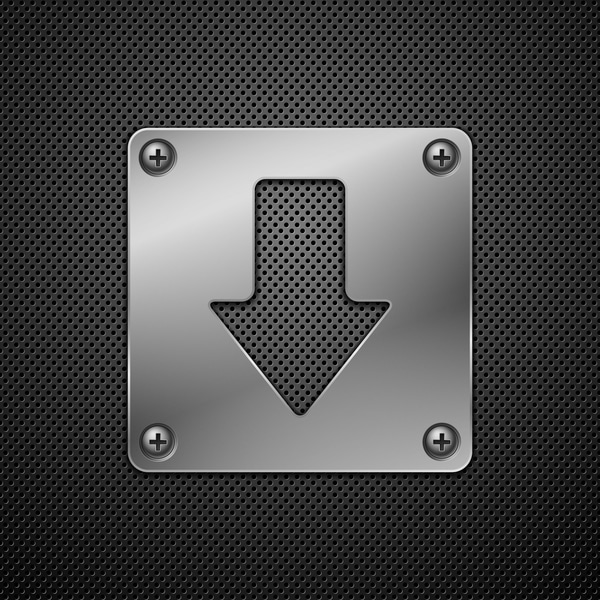 Download Cover Fire: Shooting Games APK for Android/iOS
Select a file to download:
Download Cover Fire: offline shooting games for free v1.8.22 APK