Publisher
Cheetah Games
Platforms

Android 3.0+;

 iOS 6.0+

Price

Free

Size
14 MB
Latest Version
2.1.7
Seemingly out of nowhere, a level generates before you. The line dances along the path. It is stretching out larger and longer. What shall you do, player? Shall you guide this line along so it doesn't drop? That's the name of the game here in Dancing Line, one of the latest arcade style games to grace app stores like Google Play. This one is about as simple as it sounds; just make sure you align the line properly with the path it traverses on! It's fast, it's frantic, and it is certainly quite fun while it lasts. Dancing Line is a lot more than what meets the eye.
You should definitely consider picking up this game if you want some good, casual fun. It's the kind of title that people would love to go into when they have any time left to kill. Dancing Line is a solid game that's good for getting a high score and spending minutes away at it. If anything, it could use some more variety in its general design. There are only so many times the game could focus on just the small, cramped path it presents. They do at least manage to branch them out. There isn't a lot for the game to work with, but it does work with makes the most of the game's mechanics.
In fact, what it does do adds plenty to the overall presentation of the game. Dancing Line features a load of cool environments, really great music, and ways to test your reflexes on the touch screen. It seems simple and dandy upon first glance, but as you continue along, you are sure to face severe challenges. Can you keep up this momentum in action? Combined with a soundtrack to tap to, Dancing Line creates an immersive play style that goes beyond what other games of its kind may do. For a game where all you do is keep a line on the path steadily, that says a lot about the strength of its core design.
It certainly isn't perfect, of course. There are some things it could improve on. The gameplay could go deeper than just tapping, and the layouts could be more than just thin paths. Even so, Dancing Line is a shining diamond among the sea of apps on Google Play. If you are interested in developing games under the publisher's name, Cheetah Mobile is now sincerely inviting all the amazing mobile game developers globally to achieve mutual success. If you have a game that's as good as Dancing Line, you can probably see if they too would find it to be a stellar title to upload. Either way, Dancing Line is a game you should download because it might be a fun experience for you. There's no telling until you try, after all. You may never know.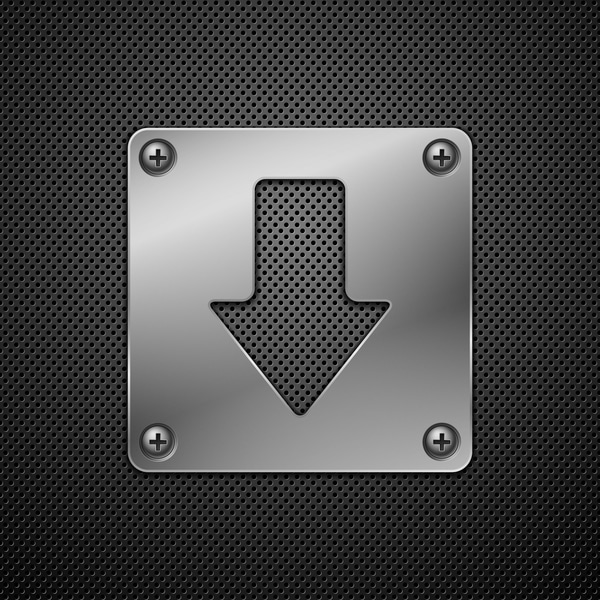 Download Dancing Line APK for Android/iOS
Select a file to download:
Download Dancing Line v2.1.7 APK