| | |
| --- | --- |
| Publisher | NetEase Games |
| Platforms | Android 4.3 and up |
| Price | Free |
| Size | 888.5 MB |
| Latest Version | 1.0.109109 |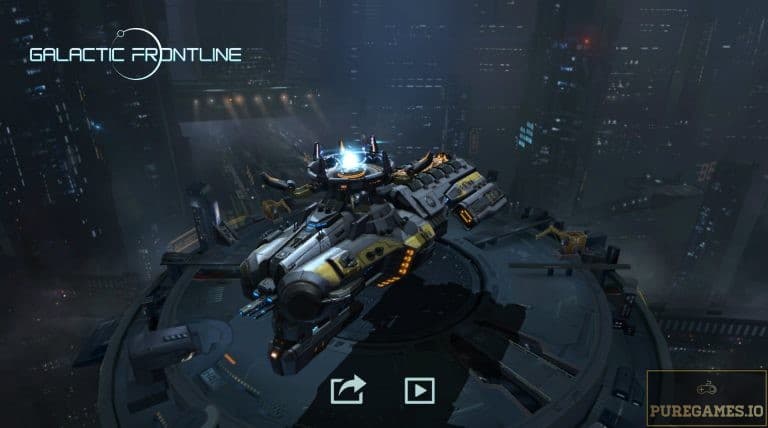 Get ready for another action-packed intergalactic adventure! Galactic Frontline takes you to an epic adventure where you can fight against real time online players in a war that will take place on the outerspace. Galactic Frontline is a game created by NetEase that brought us some amazing mobile games like Rules of Survival and Onmyoji. It tells us the story of three races, the Terrans, the Ensari and the Zoltarians. They will all fight for survival and supremacy. If you think you have what it takes to survive and win this epic galatic battle, download Galactic Frontline now and see how far you can go.
The game welcomes you with a cinematic introduction. It features the current situation in the outer space where different races are fighting against each other. In this game, you have to select the race you want to be part of. The main objective is to win all the battles by launching all your powerful units and destroy the enemies base. If you are up for an action, you should definitely download Galactic Frontline and start an epic intergalactic journey!
The Gameplay
The mechanics for Galactic Frontline is surprisingly simple and easily manageable. It is actually similar to Supercell's Clash Royale but in a more intense graphics and action. The main objective for this game is to win each battle. In order to do so, you must send the most powerful units from your spaceship and let them destroy your opponent. The battle will take place on the outer space where two mother spaceships will fight against each other.
The combat system is simple. From the mothership, you can deploy units by simply tapping the "Add" button on the lowermost portion of the game screen. There is a maximum of 6 units to deploy. After assigning the unit, they will automatically proceed to the enemy's ship and will try to inflict as much damage as possible. The player wins the game if the enemy's ship is destroyed.
Select Race, Unlock Warships and Utilize Skills
One of the things you will surely enjoy if you download Galactic Frontline is the race system. Before the actual journey begins, the player will be asked to select his preferred race. Currently, Galactic Frontline offers three playable races. Terrans are basically the human race (male and female genders available), Ensari is another alien race with human-like features (male and female genders available) while Zoltarians are the aggressive-looking alien race (one gender only). Each race will vary in terms of their default attributes from Firepower to Command Level.
One of the best parts of Galactic Frontline is the overwhelming amount of warships to unlock. Currently, the game offers more than 50 different warships to unlock and explore. The warships will vary in terms of their function, damage rate and many other attributes like range and speed. Aside from the warships, the player can also utilized their so-called Escort Vessel Skill. This is the skill that allows you to attack certain targets without deploying any units.
Multiplayer Components
Another thing that you will appreciate when you download Galactic Frontline is the game's multiplayer system. Apart from the main campaign where you can explore the epic storyline, Galactic Frontline also highlights its multiplayer component. The game has a PvP system which allows you to fight against real-time online players. Here, you can challenge other players in order to outrank them. There's also a Global Tournament where you can participate and try to earn supremacy in the universe.
There's also a comprehensive Upgrade system which allows you to improve your vessels and units and make them more efficient in the battle. It also has an Achievement system which allows you to win various resources which you might need for some important upgrades. Daily Reward system is also something you can take advanatage of.
Verdict
Much like the rest of the games from NetEase, the graphics for Galactic Frontline is simply superb and flawless. The combat system is uniquely executed and the gameplay in general is remarkably smooth and well-polished. The microtransaction is applicable to purchase premium items, additional resources, crates and many others. Above all, Galactic Frontline is available for Free for both Android and iOS devices. If you are into Sci-fi, I don't see any reasons why you should not download Galactic Frontline and include it on your game list.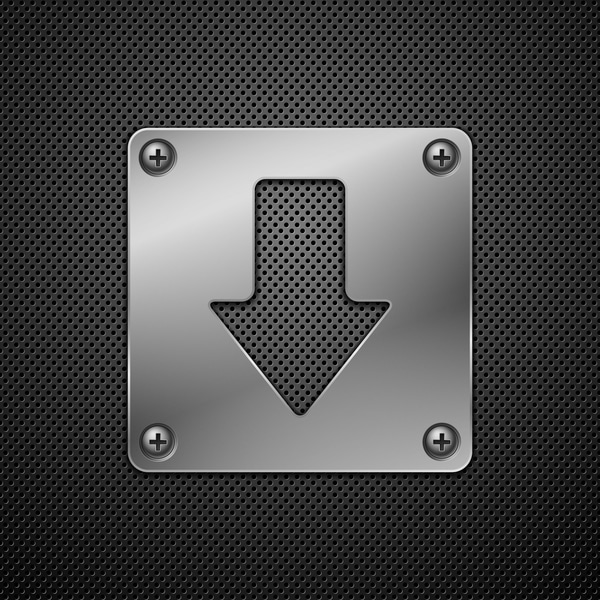 Download Galactic Frontline for Android/iOS
Select a file to download:
Download Galactic Frontline APK